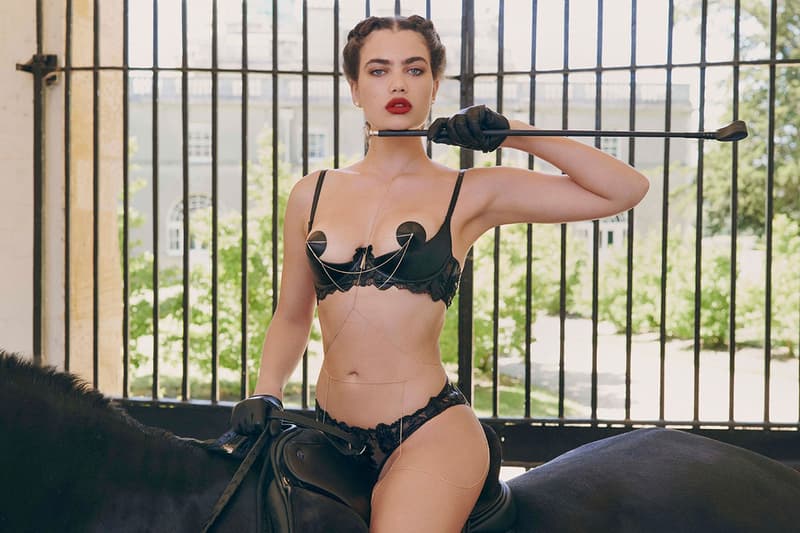 Sex & Dating
The "Grow Your Clit" Movement Has the Game Figured Out
Everything you probably don't know, but should.
The "Grow Your Clit" Movement Has the Game Figured Out
Everything you probably don't know, but should.
One Google search of the term clit pumping will definitely land you on an NSFW site, trying to understand what the f-ck is going on. And if you've never heard of Reddit's "Grow Your Clit" movement, you're definitely confused. Because truthfully at first glance, enlarging your clitoris sounds painful. But surprisingly, it's a helpful tool that even has aesthetic value.
The purpose of enlarging your clitoris is to increase blood flow to the area via many avenues but the safest is a suction device. But before we dive in, it's important to note that you don't need an intricate device — although it will provide better results. You can always use your handy clit suction sex toy. If you want the best effect, opt for a standard pump. A standard pump has a "cylindrical cup and a hand pump," shared the pros at mindbodygreen. The cylindrical cup goes on the clitoris while you hand pump from the other end.
So you're probably wondering why vulva owners are doing this. Well, author of "Becoming Cliterate," Laurie Mintz shared that "blood flow to the clitoris is essential to arousal and orgasm, and clit pumping can facilitate that for anyone with a clitoris, regardless of gender identity, making clit pumps a very useful and inclusive sex device."
So is clit pumping as painful as it sounds? Apparently, not. And there are a ton of benefits.
Keep scrolling to see if any of these benefits resonate.
It makes you wetter. Clit pumping leaves your clit extremely aroused which allows "you to keep your body's juices flowing" without penetration, shared Mintz.
Gender affirmation. Mintz shared with mindbodygreen that they are often "useful for transgender and gender-nonconforming people who can use the pumps to experience temporary genital growth —or in other words, making their clitoris more pronounced and phallic in shape," she explained.
It elevates orgasms. Because the clit is engorged, stimulation is at an all-time high which allows for quicker, more intense orgasms.
Aesthetics. Aesthetics. Aesthetics. For some, the visual of an engorged clit is an instant turn on so if all else fails — enjoy your new look.
Share this article