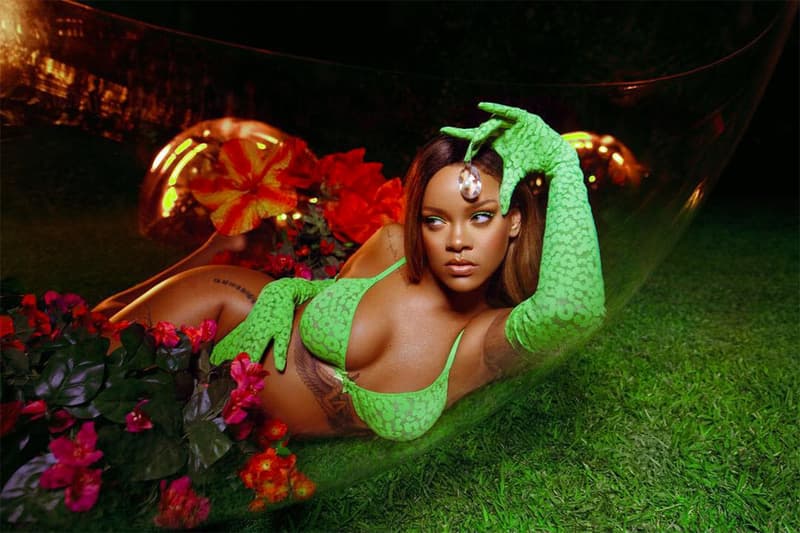 TikTok and Twitter Users Think Foreplay Is a Scam
Valid points were made.
One quick Google of the term foreplay defines it as "sexual activity that precedes intercourse." Foreplay stereotypically refers to the art of fingering, oral sex and the pleasuring of erogenous zones like the breasts.
According to Twitter user Jacinda (they/them), the problem with the traditional concept of foreplay is that it assumes that everyone views penetrative sex between a penis and vaginal as the standard. In actuality, penetration between a penis and vagina is mostly applicable to heterosexual and trans couples. For example, cis men and women or trans women and lesbian women. Lesbian women born with vulvas can use strap-ons, as well, but there are some couples who don't penetrate each other.
im glad theyre finally debunking "foreplay" and calling what it is which sex because having sex doesn't require penetration of any kind… sex is just sex regardless ??‍♂️

— JACINDA (they/them) (@brokebackboys) August 2, 2022
It's also important to note that even heterosexual and trans couples may not view penetration as the standard. A great example is the many vulva owners who prefer clitoral stimulation because they cannot orgasm from penetration, shared TikTok sex educator, Alyssa Taylor Harper. Many people enjoy the journey of pleasure which can be the pleasuring of the overall body through oral sex and non-penetrative touch.
Although foreplay is a valid term for some couples, it's important to be mindful that it does not apply to all couples. Therefore, it shouldn't be discussed as mandatory for each relationship style, which sex education often does.
So no, you shouldn't ditch foreplay if that style of pleasure works for you. But, if it doesn't — you're completely normal, and we should all be more mindful of our language to respect that.
Share this article