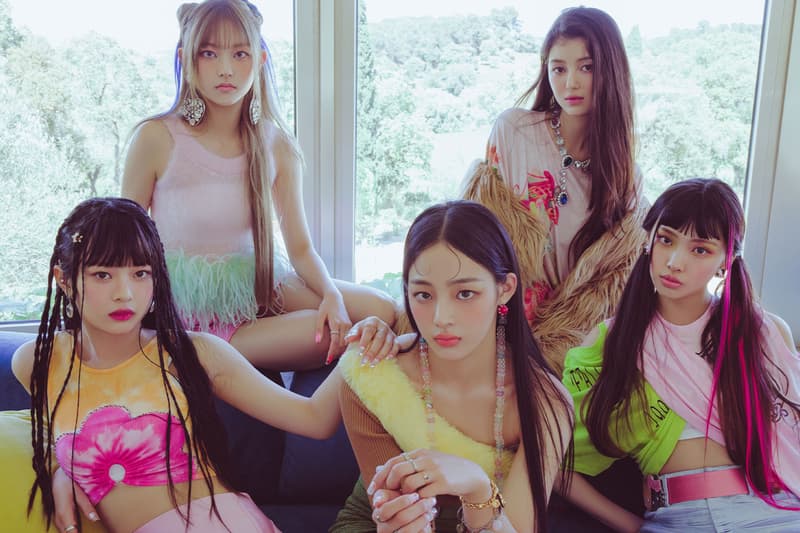 Music
K-Pop's Newest Girl Group NewJeans Makes Official Debut
With their first EP titled 'New Jeans.'
K-Pop's Newest Girl Group NewJeans Makes Official Debut
With their first EP titled 'New Jeans.'
K-pop's newest girl group NewJeans — the latest project from Min Hee-jin's label ADOR — has made their official debut after releasing a series of music videos over the past week.
Unlike most other idol groups from South Korea, which typically drops multiple teasers for only one track, NewJeans teased their debut EP New Jeans by releasing visuals for each of their tracks. Comprised of five members, Hani, Danielle, Minji, Haerin and Hyein, the rookie music act kicked off with their first track "Attention," followed by "Hype Boy" and "Hurt" ahead of their official debut.
The quintet is described to "not conform to one particular style" with New Jeans focusing on "organic and comforting tracks suited for easy-listening." In addition to their debut, ADOR has launched an app dubbed Phoning with the goal of building a close-knit community of fans.
Listen to New Jeans and watch the music video for "Cookie" down below. Stay tuned for more from NewJeans.
Share this article