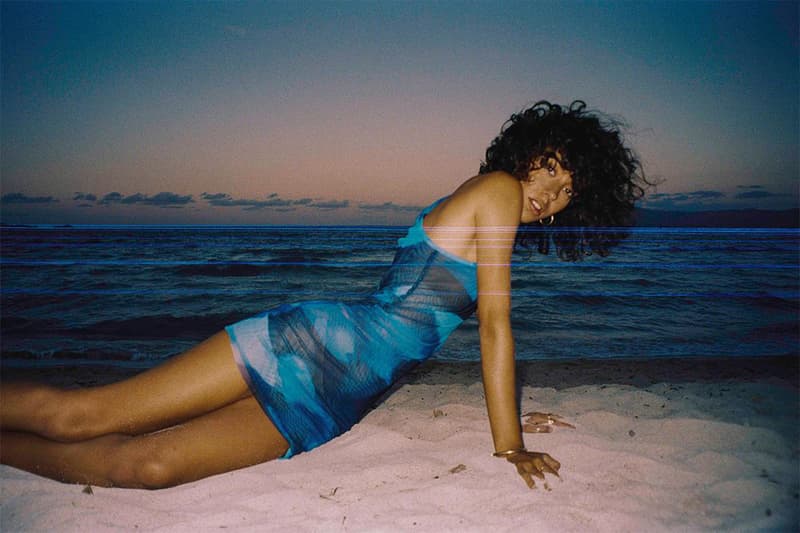 Sex & Dating
5 Tips for Safe Sex on the Beach, by Porn Performers
Without getting sand in every crevice.
5 Tips for Safe Sex on the Beach, by Porn Performers
Without getting sand in every crevice.
Sex on the beach is a fantasy most people have but logistically, it's a sh-t show. Thankfully, a few Pornhub performers shared their tips for enjoying sexual pleasure outdoors — safely. Don't forget, sex on the beach is great if you love uninhibited sex, but it's also not legal so tread lightly.
Here are five tips, courtesy of porn performers.
Bring a blanket. Serenity Cox shared, "I've learned my lessons from having my back scraped from something I missed under the blanket." So before laying down your blanket, smooth out the sand and make sure there are no jagged rocks that can scrape you.
Oral sex and topping are your friends. Providing oral pleasure as well as topping, or riding can help keep sand away from your genitals.
Tents for added privacy. Toma Mur shared that run-ins with others are inevitable if there are no deserted beaches in your area. Instead of being paranoid during pleasure, opt for a beach tent that can offer privacy — although she did add: "You get more pleasure from the risk."
Find a deserted beach with large, flat rocks. Cox continued, "If the beach has large, flat rocks, it's fun to have my partner seated on a rock — on a blanket— while I ride him, or have him stand and bend me over the rock."
---
Share this article