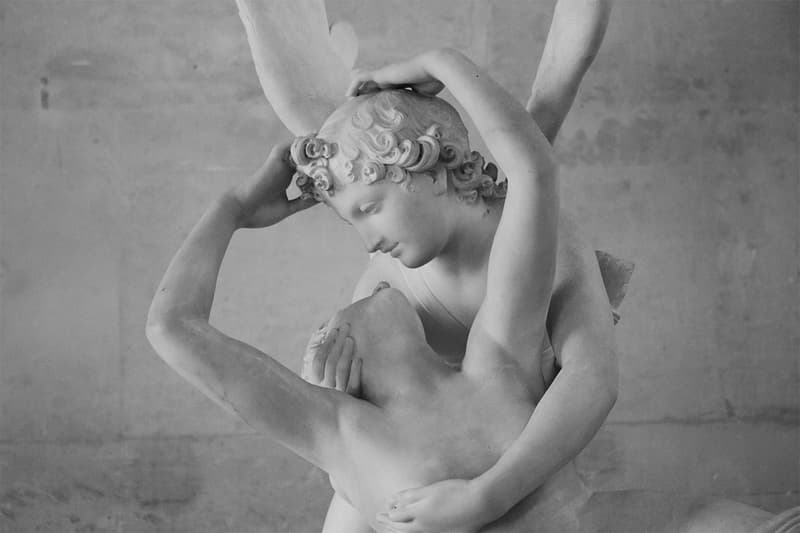 Apparently, Whisper Porn Is Having a Moment Right Now
Here for it.
Audio erotica has been gaining traction for about a year now, and up next in the hype is whisper porn. Angie Rowntree, the founder of ethical porn platform Sssh.com, shared a word on why it's a trend and where to safely explore it.
According to Rowntree, there's been an influx of requests for audio porn, so the rise in whisper porn is no surprise. She continued, "there's something intimate and seductive about whispering in general that lends itself quite naturally to erotic content in any form."
Think about the instances where one would whisper. It's usually during a moment where it's not okay to speak or there's a secret to be told. Whispering is associated with taboo which makes whisper porn as a whole, "more alluring," shared Rowntree.
To explore this trending category, visit Sssh.com for a peek at its new fully-whispered erotic stories.
---
Share this article