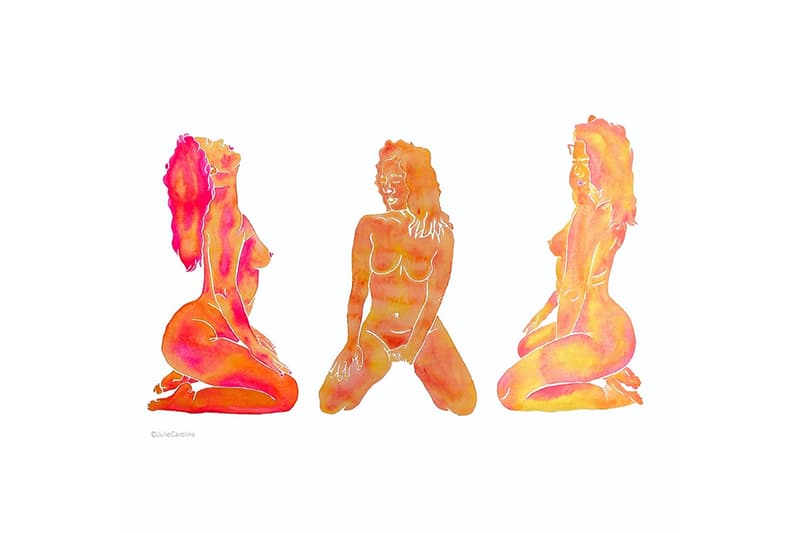 Sex & Dating
4 Erotic Artists Defying Censorship and Celebrating Sexuality
Dive into the underrepresented art form that dismantles sex negativity with every stroke.
4 Erotic Artists Defying Censorship and Celebrating Sexuality
Dive into the underrepresented art form that dismantles sex negativity with every stroke.
Erotic art has existed for centuries, dating as far back as 40,000 years ago. In fact, its origin date is suspected to be even earlier. However, due to taboo and changing social norms, the records of this art form are minimal. From sculpture to digital animation and live nude art, the genre truly knows no bounds. Ironically, that quality is exactly why the world has a love-hate relationship with it.
Erotic and intimate art has served several purposes throughout its history. Shunga, an ancient form of Japanese erotic art was mainly created to normalize sex among Japan's middle class. In fact, artists creatively angled all of their work from low angles to portray relatability and help viewers see themselves within these erotic and intimate scenes. When appreciating Shunga, you notice that the people depicted are rarely nude. In order to portray overt sexuality and humor, artists creatively made the penises larger than normal to truly penetrate the imagination. The art form became so profound to its culture, that its function over time flowed through several purposes like porn, talismans and sex education for newlyweds ready to consummate.
View an example of Shunga here.
Unfortunately, Shunga, like many other styles of erotic and intimate art, has had an immense sociocultural impact that's not appreciated. In its existence, it has been banned three times.  This is very similar to the experiences of many artists who have used the once helpful social media to market and share their work. Over time, it became a hub to expand its reach and gain more clients. But now, platforms like Instagram are banning and de-platforming creatives.
As much as the world polices this art form, it's hard to deny that it is art. Art is a form of expression, whether it be expressing how you feel or simply showing your skillset – it's art. Yet, platforms like Instagram and TikTok have free reign to not only censor artists but also block them from their own income. Censorshp implies that erotic art is inappropriate, while it is simply celebrating the human form. Unfortunately, this wave of treatment is revealing a cultural tone of sex negativity.
As a result of censorship and artist mistreatment, some artists have lost trust in online platforms and audiences. Those who truly know its impact, understand that's a threat to the joy of life. Art is not only a form of expression but to indulge in art is a pleasure, as well. It adds color to life – literally. It acts as an outlet for some when managing their mental health and can also be used for community benefit like in the case of Grimes donating her music video to help fund the careers of nonbinary folks. There are also my two favorite forms: crafting the perfect sex playlist to accompany your next orgasm and of course, fashion, the ability to express myself with wearable art.
But just as Shunga artists did, present-day erotic artists are not allowing censorship to disrupt their work. They're still creating — even with the risk of being de-platformed. That's why it's important to highlight our peers who bravely tap into their creative and sensual nature to share such impactful work.
Here are a few artists who tap into the creative energy of erotic artforms.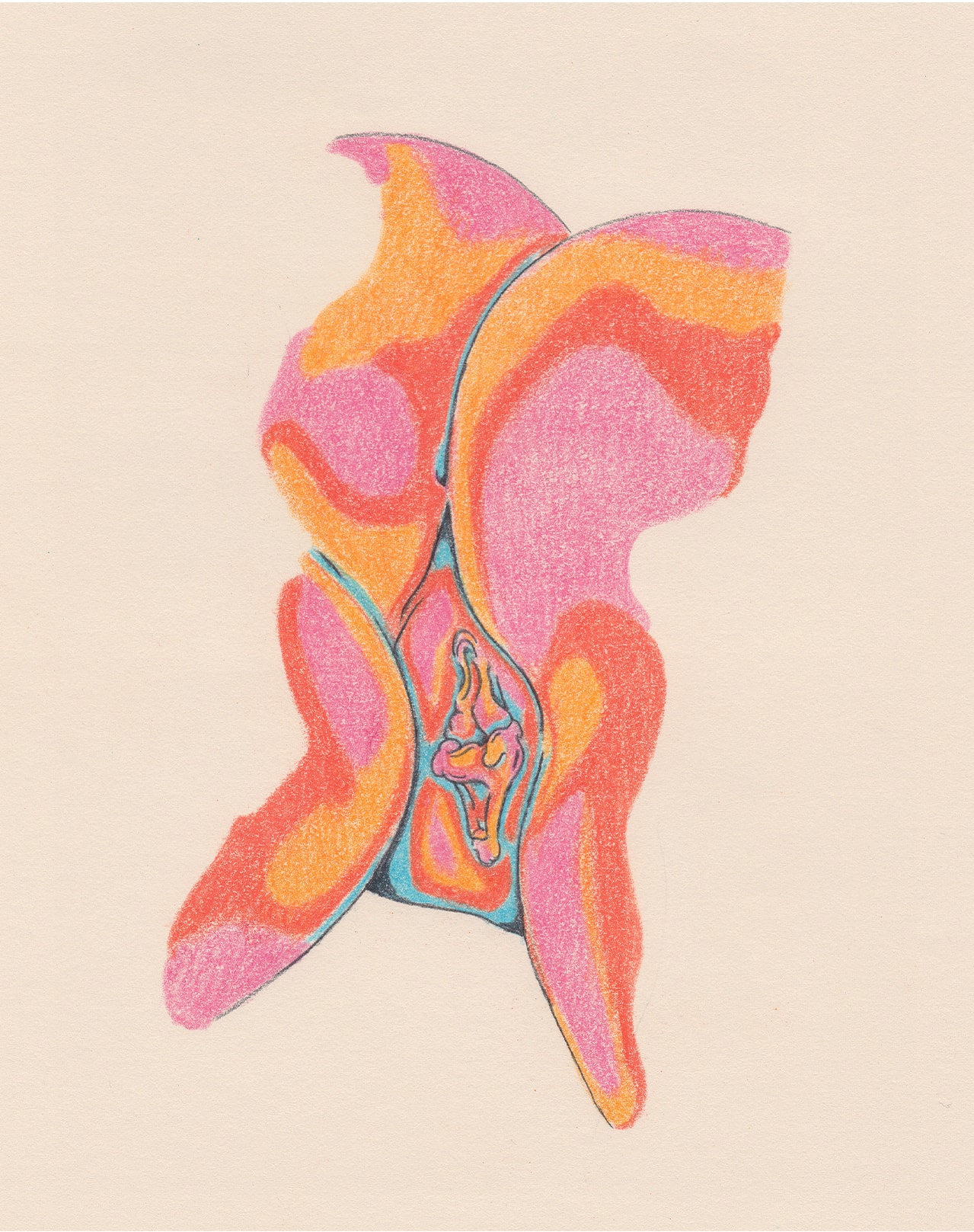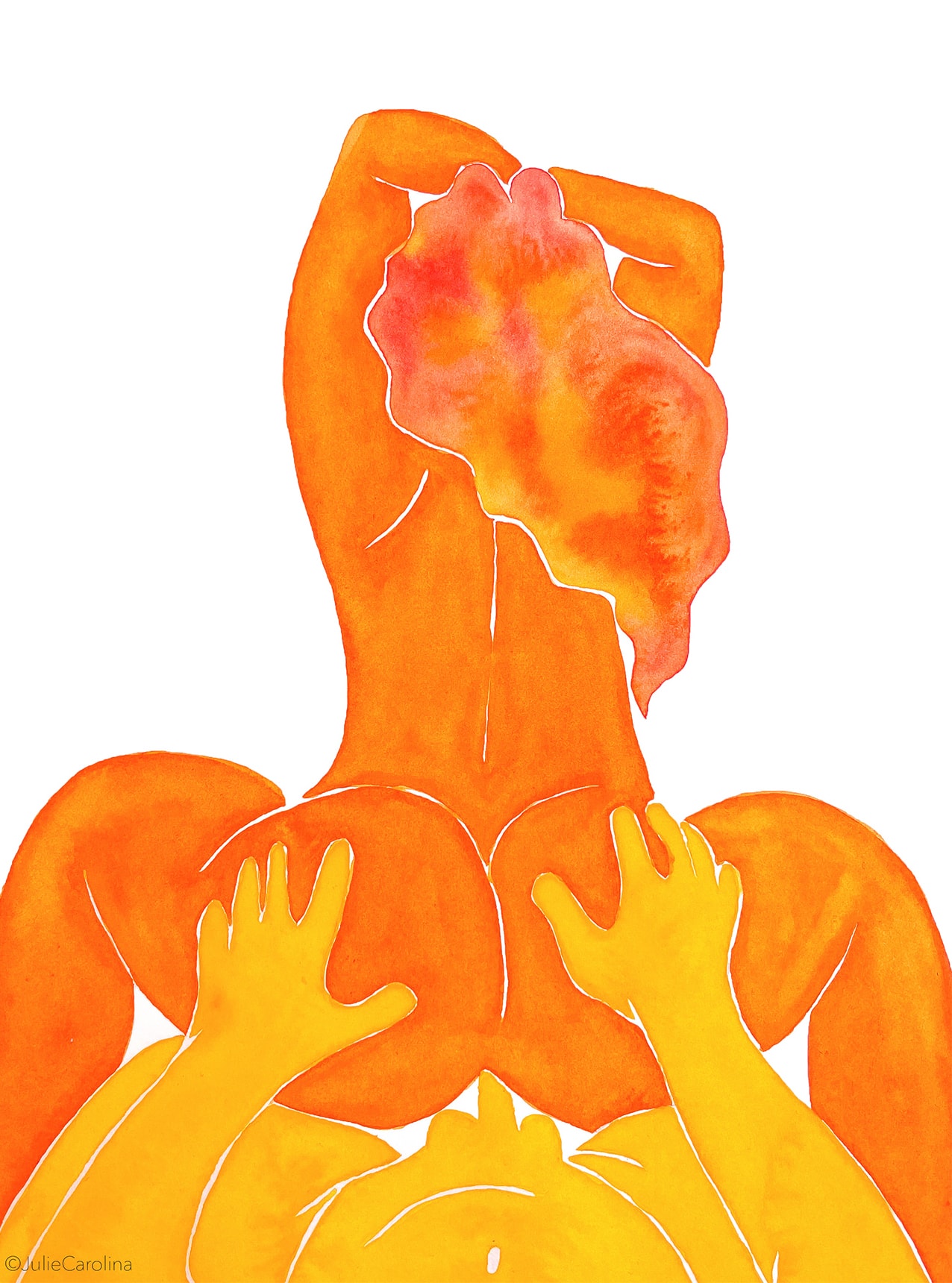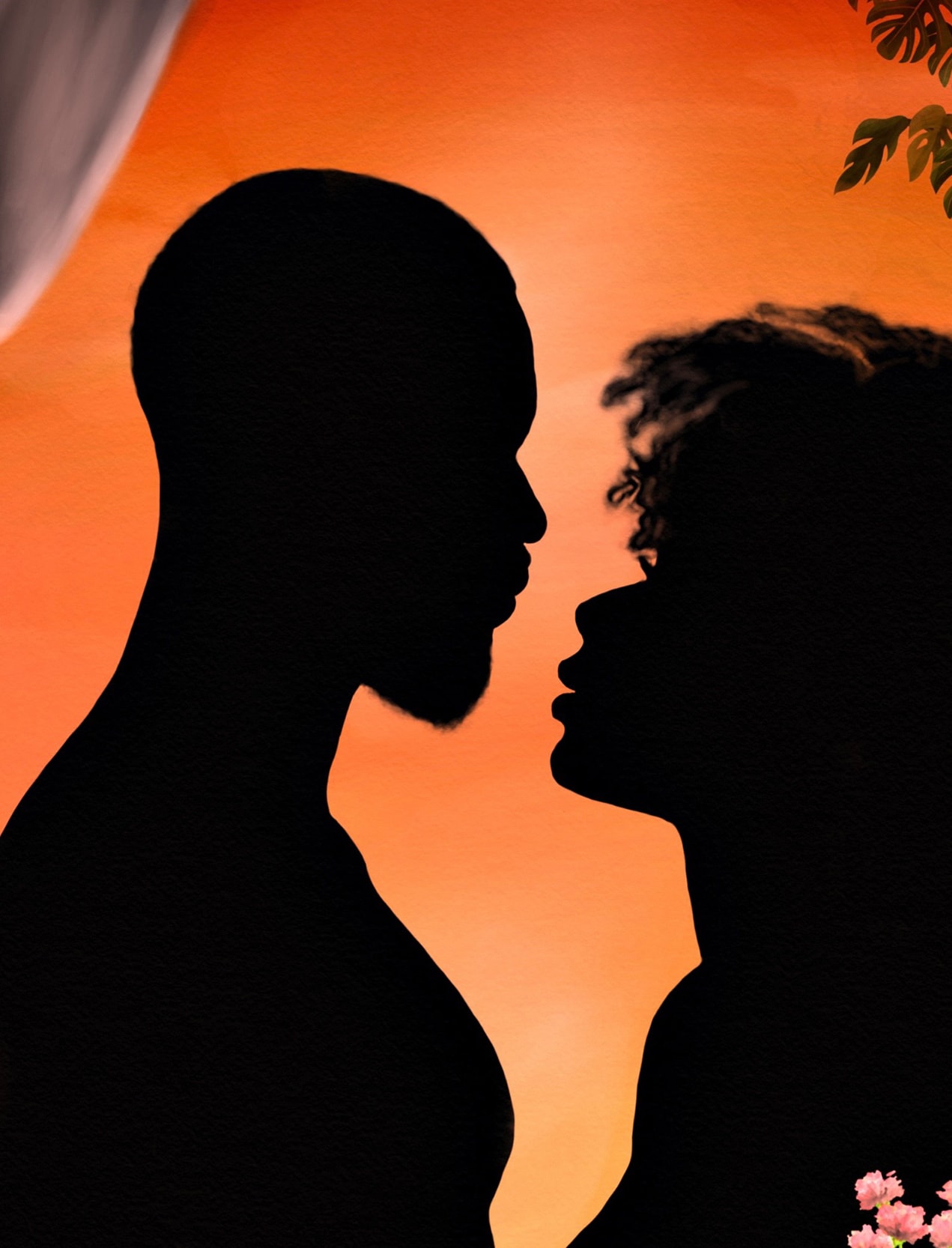 ---
Share this article