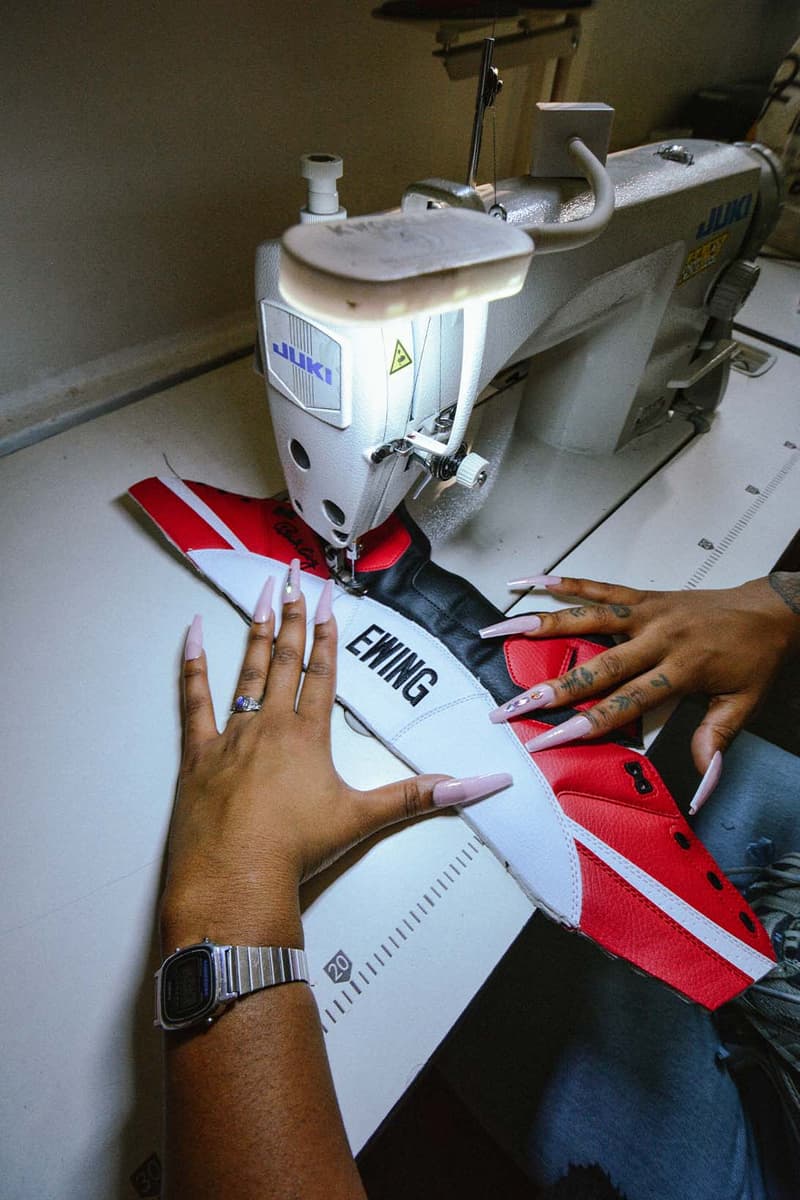 1 of 5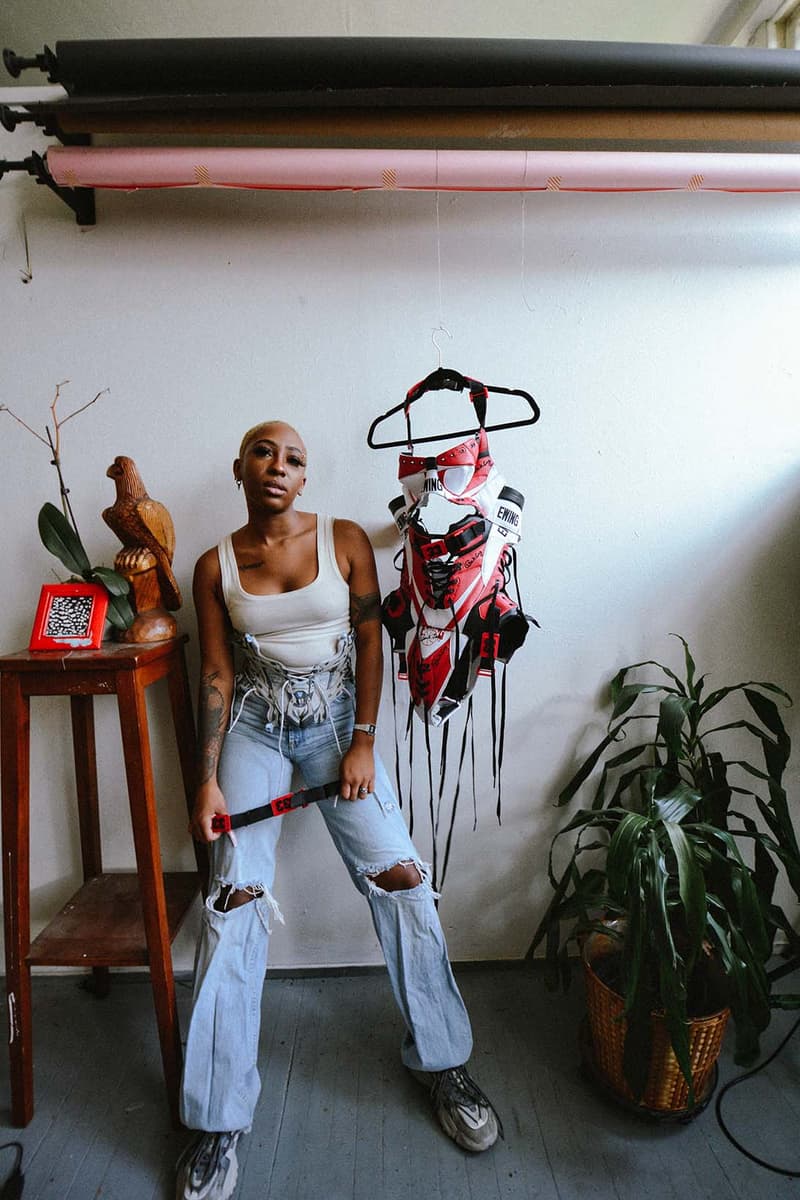 2 of 5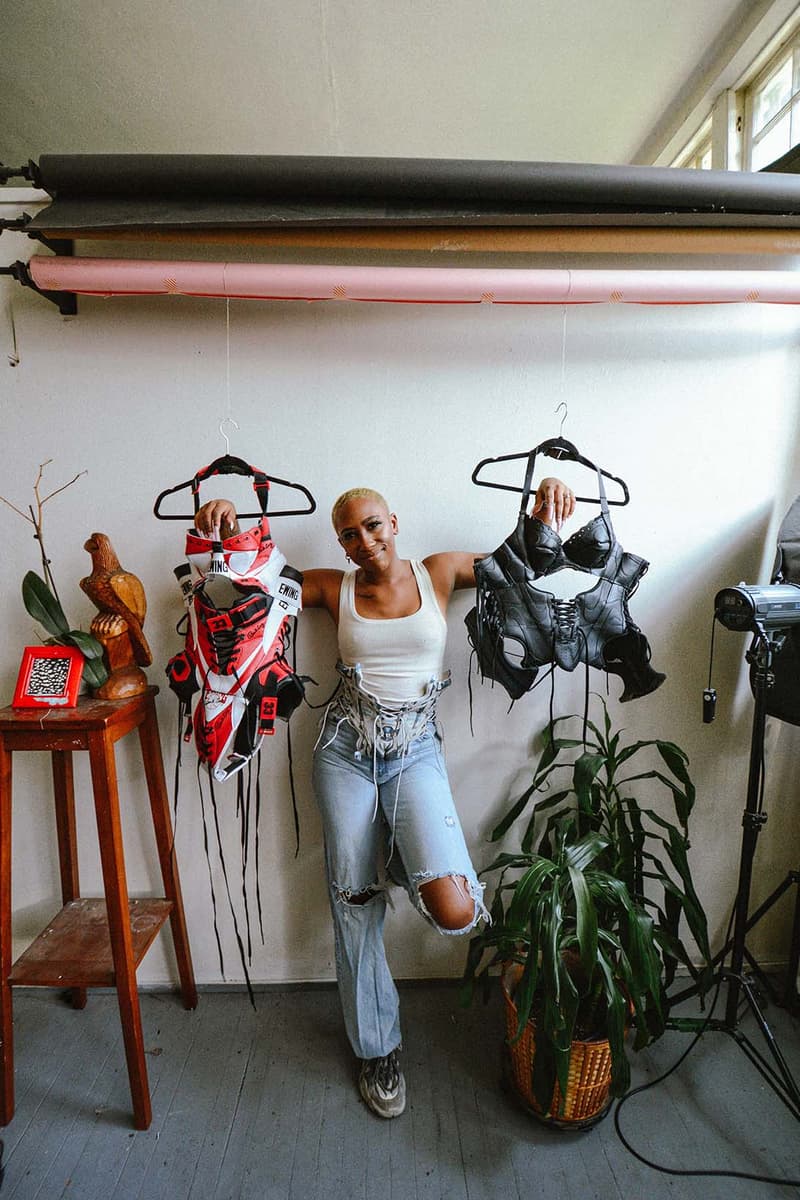 3 of 5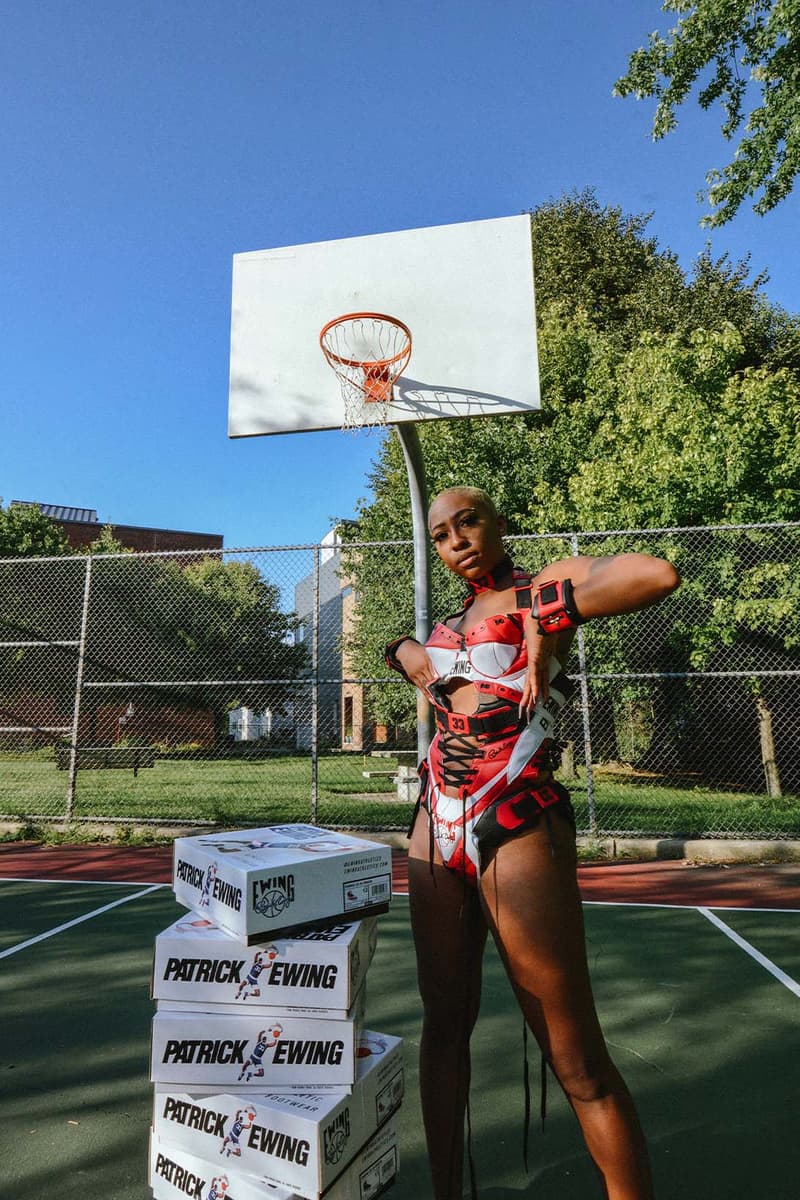 4 of 5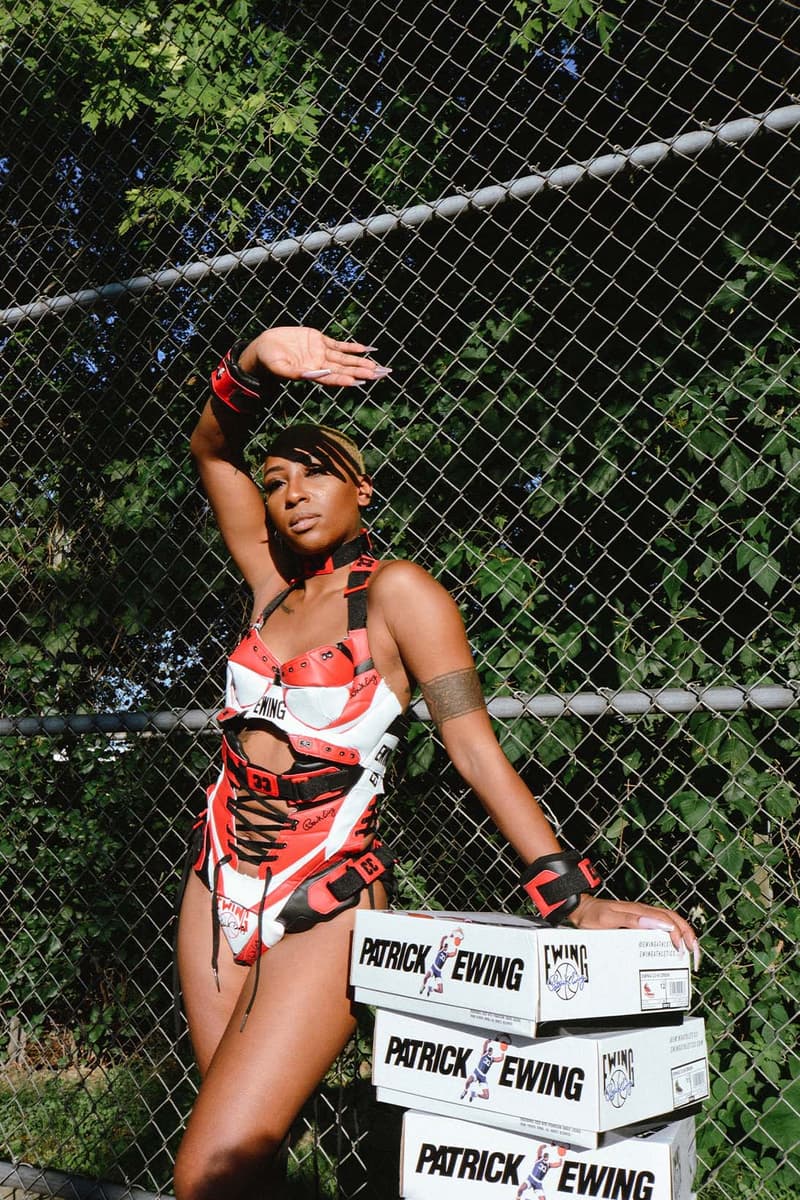 5 of 5
Footwear
Baes With Kicks: Cierra Boyd
The creative behind some of the internet's favorite sneaker corsets.
Baes With Kicks: Cierra Boyd
The creative behind some of the internet's favorite sneaker corsets.
Friskmegood designer and founder Cierra Boyd is an emerging designer in the world of sustainable fashion with her upcycled creations landing on Cardi B, Ciara, Kim Petras, and Karreuche among others.
For this special edition of Baes With Kicks, we're highlighting Cierra and the inspiration behind her viral sneaker corsets.
Name: Cierra Boyd
City: Cleveland, Ohio
Occupation: Fashion Designer
Can you tell us about how you got into design?
I got into fashion design in 2016 when my dad bought me a sewing machine. I had sewn as a child, but growing up there was no YouTube or tutorials to guide me so I gave up on it. Years later but when I picked the machine back up, I knew it was my passion.
I was already going to school for retail merchandising and fashion product development, but at the time I wasn't really sure what path in fashion I wanted to take. Once I got my hands on the machine I never stopped.
For my first design I used an old sewing pattern and even though I didn't know what I was doing, I still saw the vision and never wanted to put down the machine again.
What made you decide to build a sustainable brand?
I started a sustainable brand unknowingly at the beginning. I started with using materials that I had around my home because I couldn't afford fabric at the time. I would go in the attic in rework my parents old clothing. As I started to grow, I was eventually able to afford the fabrics that I wanted, but as I continued to grow as a designer I realized that the cost of fabrics and the cost of my items was ultimately too expensive and wasteful.
In 2020 I consciously made the decision to no longer buy commercial fabric anymore. I also thought that people were more attracted to my upcycled pieces rather than the pieces I made using fabrics.
Your work spans different sneaker silhouettes and brands, do you have a favorite to work with and why?
My favorite brand to work with would definitely have to be Nike. I love using Air Force 1s and Jordan 1s as well as other type of Jordans, too!
What do you envision for the future of your brand?
I see FMG becoming a million company in the future and the number one leading sustainable streetwear brand in the world. I see us being as big as Supreme or even Louis Vuitton one day.
Any advice for young designers just starting out?
Don't worry about lack of resources or anything stopping you, put yourself out there on social media platforms so the world can see your work. You never know who will see you. I started off with 100 followers on my brand page and is now grown to 11K. I will also say be patient and put in work or practice every single day everything will work out.
Follow @Friskmegood on Instagram and check out their website to shop Cierra's designs.
---
Share this article