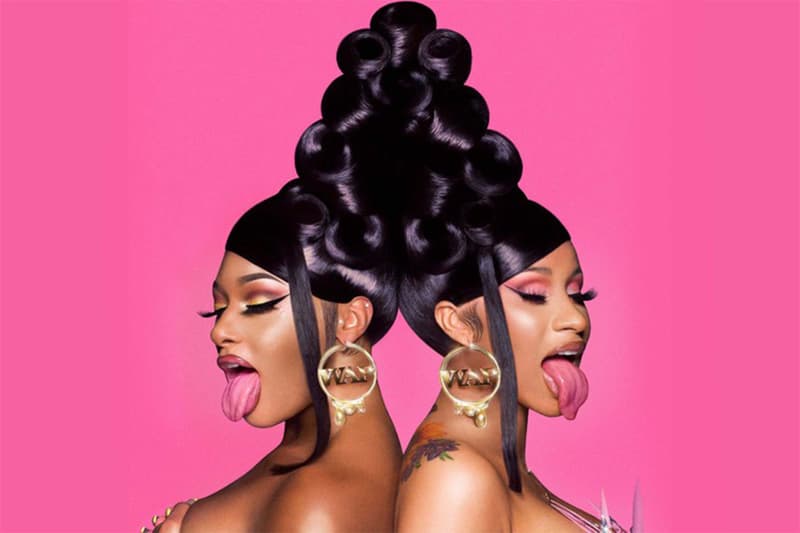 10 Good P-ssy Affirmations You Deserve to Hear
Confidence is key.
Affirmations get all the hype when it comes to mental health — but what about your sexual pleasure?
With Sexual Health Month in full flux, it's important to remember that your sexuality is a gift you have the pleasure of tapping into. Whether it be a full-blown orgasm that resets your entire mood, or a boudoir photoshoot that reminds you of how sexy you are, you deserve.
Femmes are often taught that sex is a means to an end, either to make a baby or pleasure their masculine-presenting partner. Wrong. Sex can have several functions from pleasure to healing, but ultimately, how or whether you tap into your sexual energy is your choice.
All forms are valid and that's where true sexual confidence comes from. It's all about knowing yourself and your needs and creating a safe space for them to exist. That also means that you don't have to actively have sex to be a confident femme or channel your good p-ssy energy. Affirmations can help ground you so you can make those decisions about everything from sexuality to pleasure.
So if you'd like to affirm your sexual energy, keep reading.
I exude sexual confidence.
My body is a beautiful vessel for my sensual and sexual energy.
Pleasure is my birthright and I gladly explore it.
I feel empowered within my sexual energy.
I am in full control of my sexual thoughts, feelings and behaviors.
Communicating my sexual needs is natural and welcomed. 
I create safe spaces for my sexual energy to flourish.
My sexual energy is nothing to be ashamed of.
Sex is fun and allows me to be my most authentic self.
---
Share this article