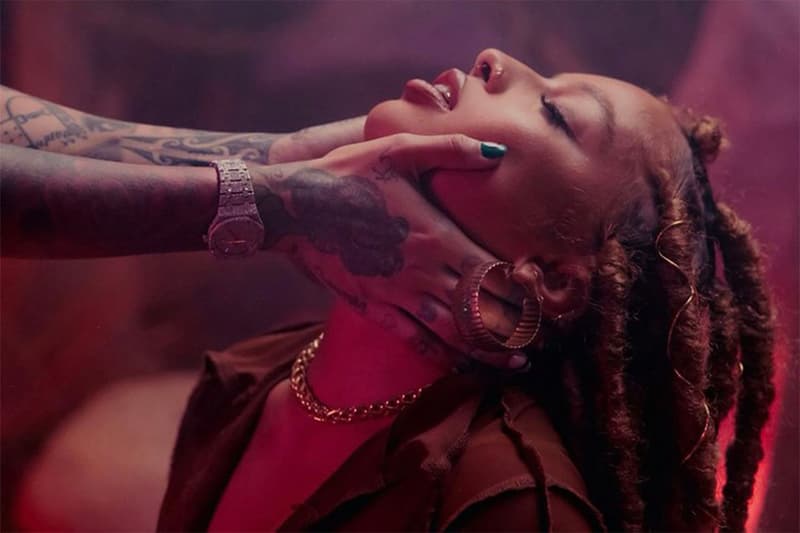 Sex & Dating
Channel Sexual Healing With This Quick Morning Ritual
Expert advice for tapping into your Kundalini energy.
Channel Sexual Healing With This Quick Morning Ritual
Expert advice for tapping into your Kundalini energy.
Pleasure mapping, the process of exploring your body and what feels good, is a trick everyone should add to their morning sexual wellness routine. If you haven't tried it yet, an area you can quickly tap into is your Kundalini energy.
Daily sensual stimulation can be a valuable part of your sexual wellness routine. Not only does it remind you that you deserve pleasure, but it can also help maintain a strong pelvic floor which you'll need around the time your body starts fighting incontinence.
In Hindu culture, your Kundalini energy is located at the base of your spine. Around it, is your sacral plexus which is "endowed with many nerve endings which also intersect the genitals," shared Satisfyer's director of education, Megwyn White. Because of this, "touching and stimulating this area can help reach many zones at the same time," such as the G-spot and the lesser known A-spot that can make you squirt.
To tap in, simply practice deep breathing while focusing on this area. Then slowly implement touch with a light massage and reflect on how your genitals feel, as well as what else feels pleasurable.
If you get inspired and would like to intensify your pleasure mapping, you can use your go-to personal massager or a finger stimulator like the Satisfyer Teaser to stimulate this area. This is recommended for those who enjoy an intense massage or orgasm in the morning.  But, keep in mind orgasms are not mandatory — pleasure is. 
A great bonus is that you can enjoy this solo or with a partner. In the case that your partner is joining you this morning, you can use basic sex toys and lube to intensify the massage. If one partner is a penis owner, you can make this morning ritual even more fun by "sliding the head of the penis slowly down as hitting this spot and then moving between the butt cheeks can be an amazing warm-up to penetration while also sending Kundalini into action."
Read this self-seduction guide if you need help tapping into your sensual energy.
---
Share this article