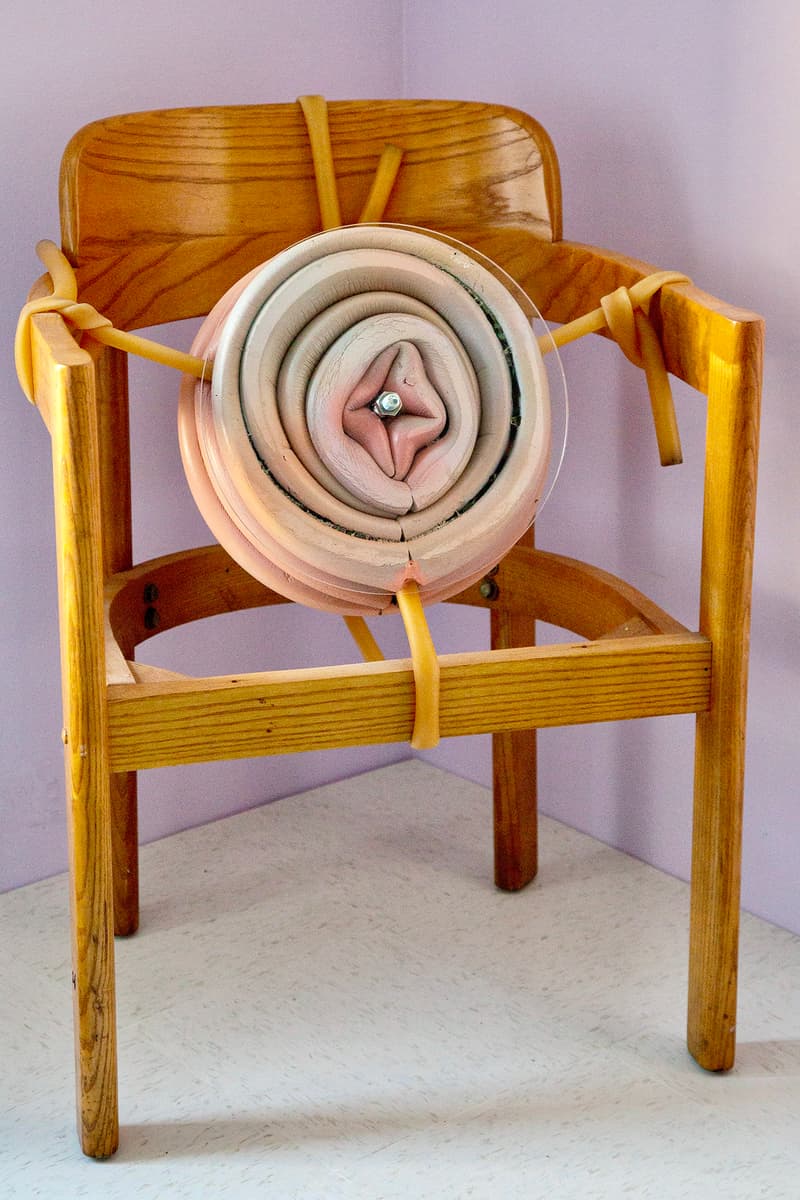 Brooklyn Museum to Host 'Abortion Stories' on First Annual Roe v. Wade Day
"Storytelling is community… Storytelling is healing."
Sex & Dating
Brooklyn Museum to Host 'Abortion Stories' on First Annual Roe v. Wade Day
"Storytelling is community… Storytelling is healing."
On January 22, Abortion Stories will be hosted at the Brooklyn Museum, in honor of Roe v. Wade Day.
In rebellion against the overturning of Roe v. Wade, placing vulva owners at risk, Cassandra Neyenesch and Carolina Franco began Abortion Stories: An Interactive Arts Festival, an ode to Neyenesch's mother who led the renown pre-Roe Abortion Stories. From its inception, it has been a "tool for community-building, healing and transforming public opinion," shared the exclusive press release.
View this post on Instagram
Now, on the first annual Roe v. Wade Day, organizers are welcoming people to share their abortion stories, whether they're usually included in the conversation or not. " The differences in experiences and consequences shine a light on systemic injustices, while hopes, struggles, victories, and losses will remind us of our shared humanity. We need it all."
The "parlor will be brought to life," via a curation of storytellers, listeners and the art. With the artistry of folks like Wildcat Ebony Brown, Christen Clifford, Lydia Nobles, Amy Khoshbin and organizer Rebecca Goyette, Abortion Stories becomes a true safe space, hosted at the Brooklyn Museum.
Purchase your tickets here.
---
Share this article