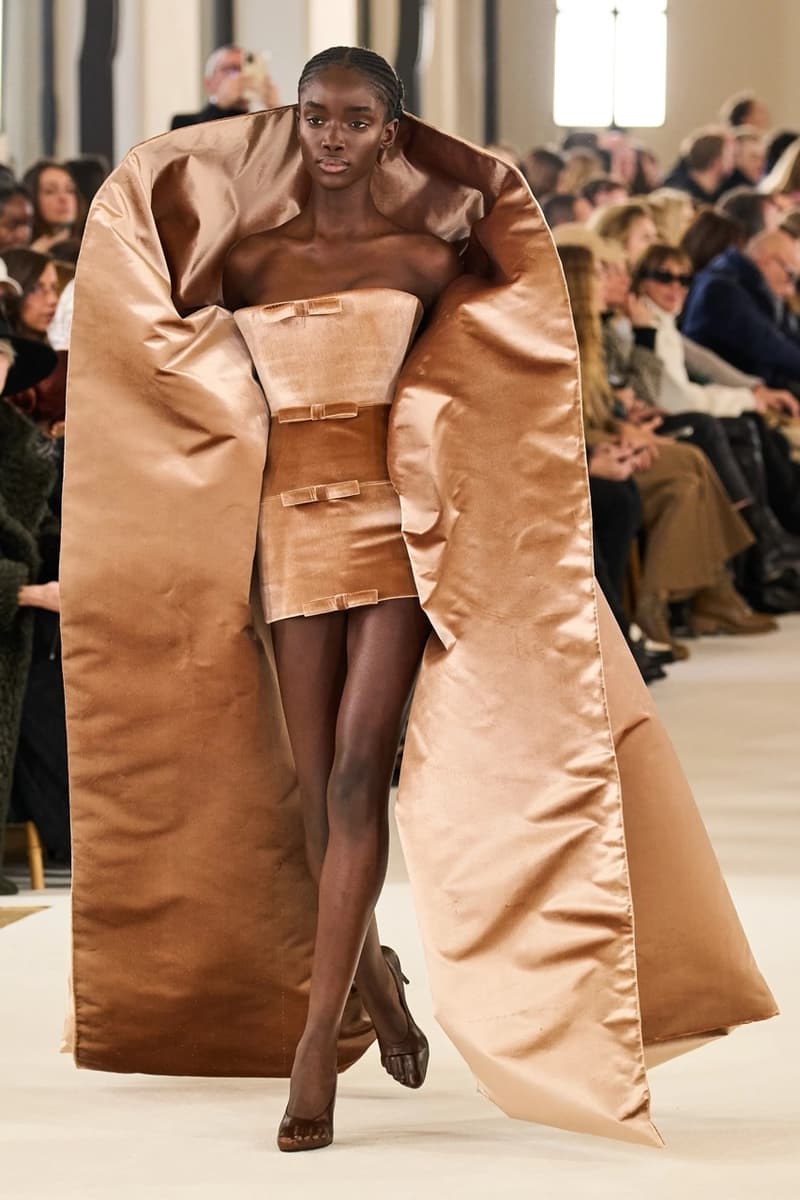 1 of 32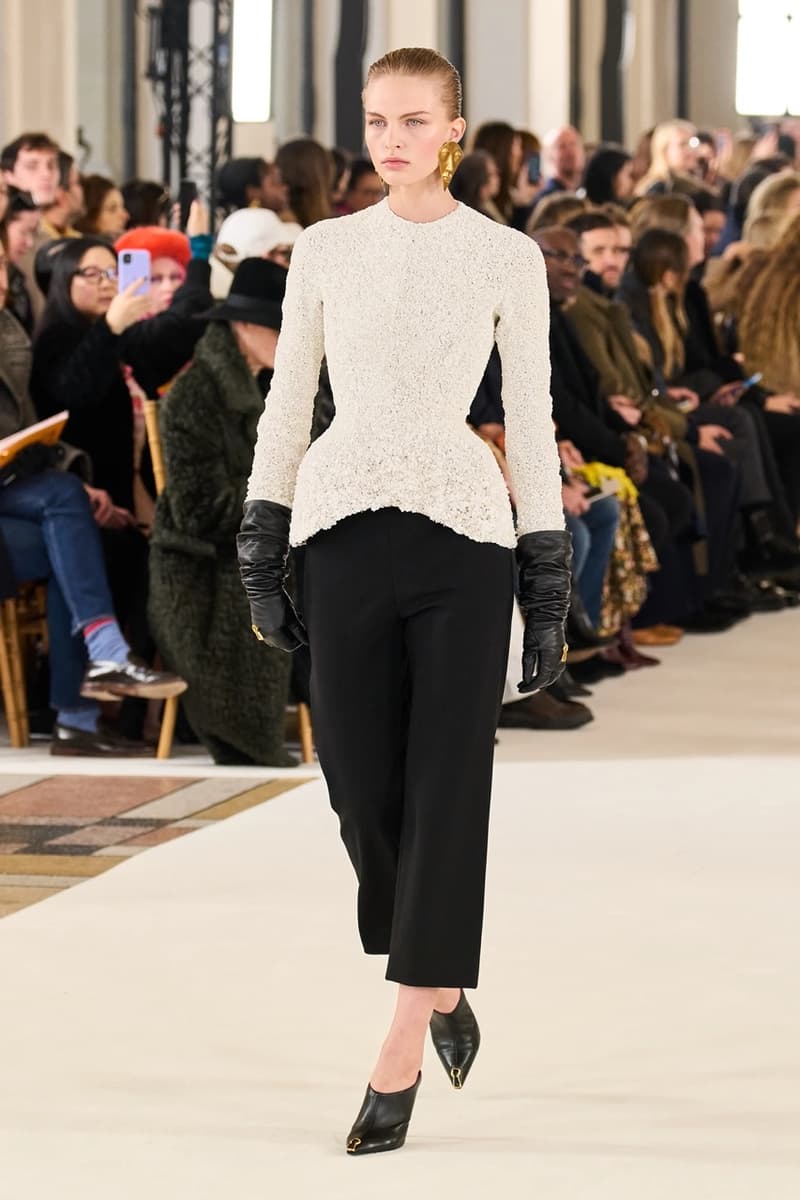 2 of 32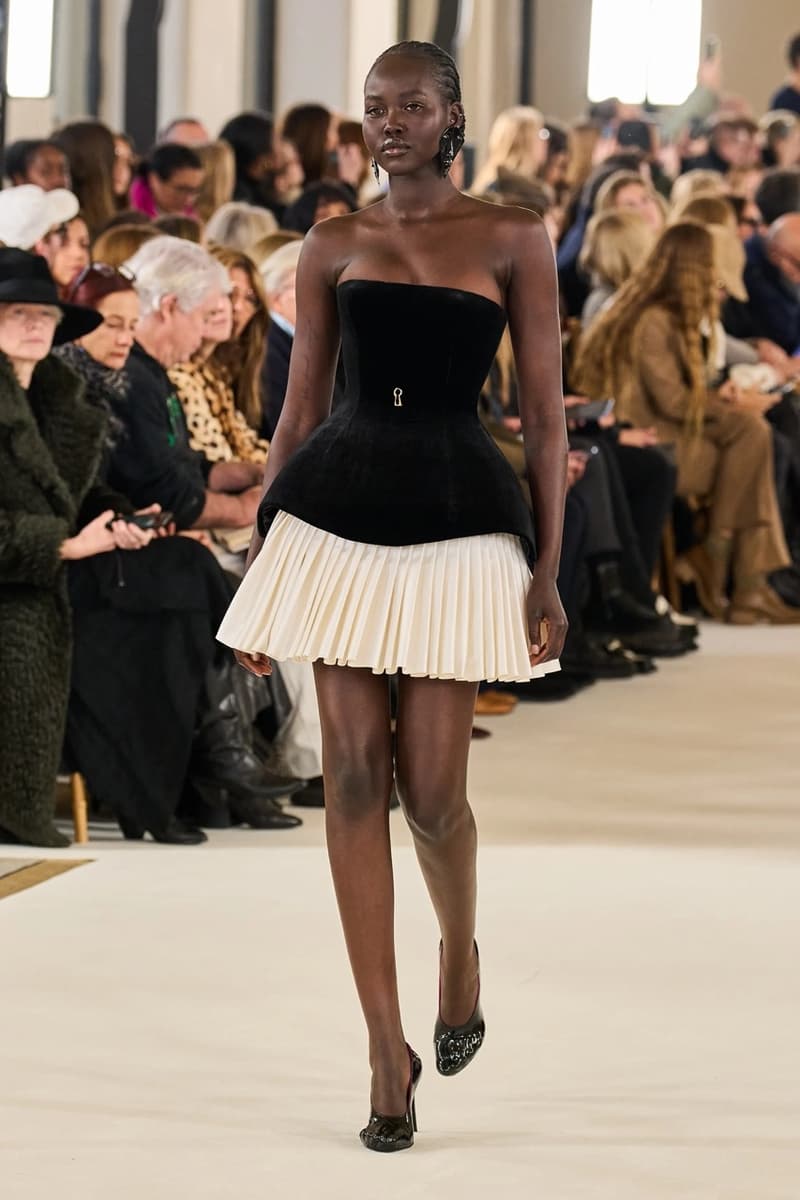 3 of 32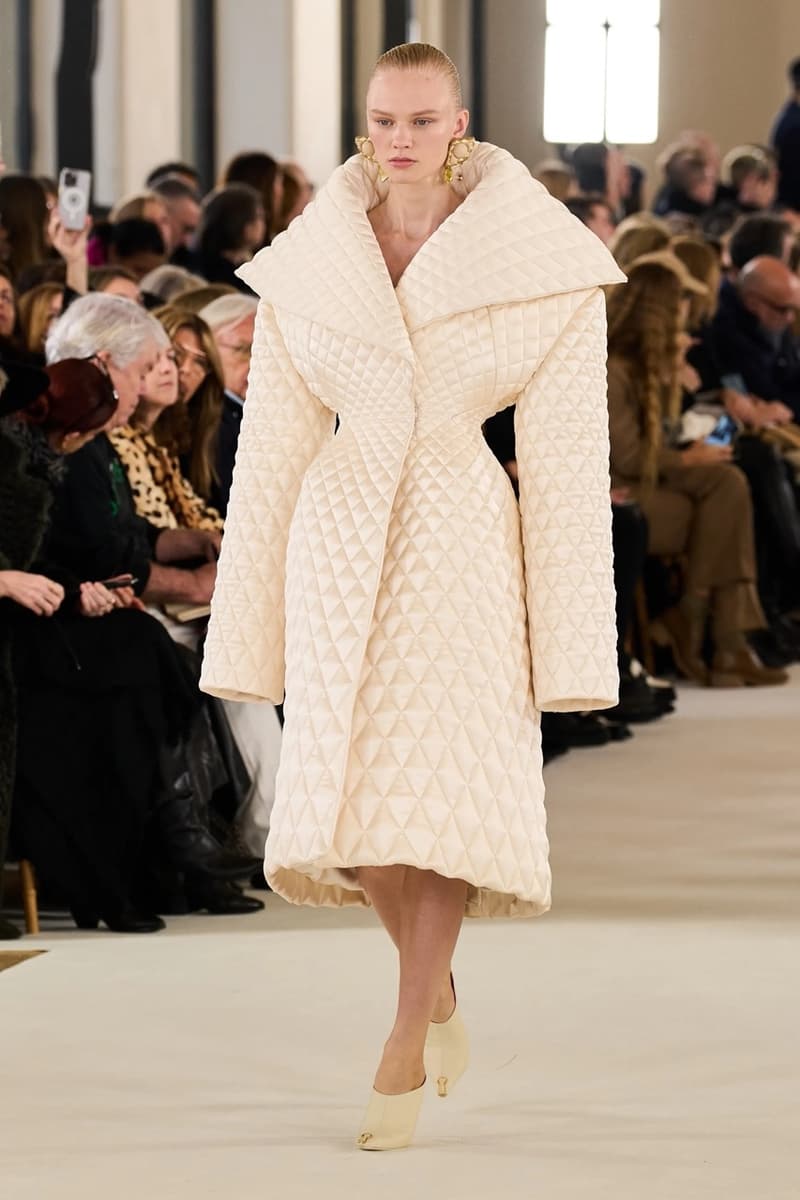 4 of 32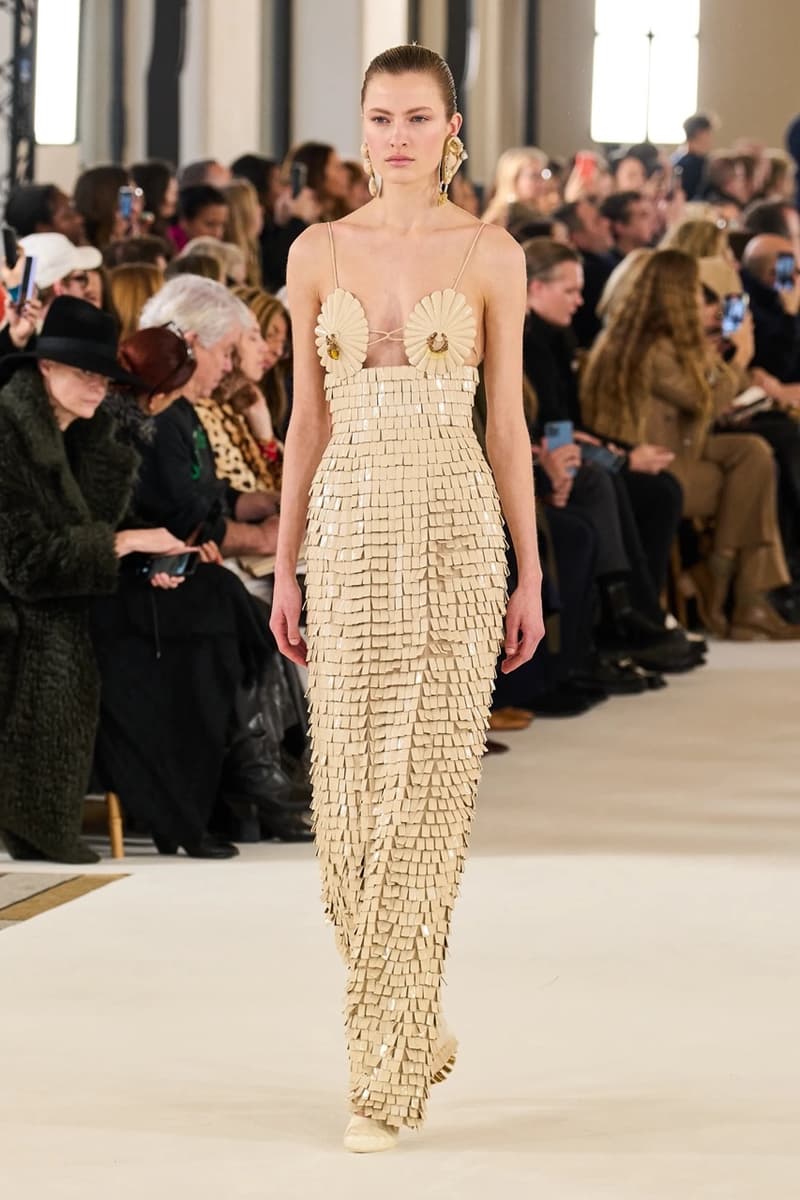 5 of 32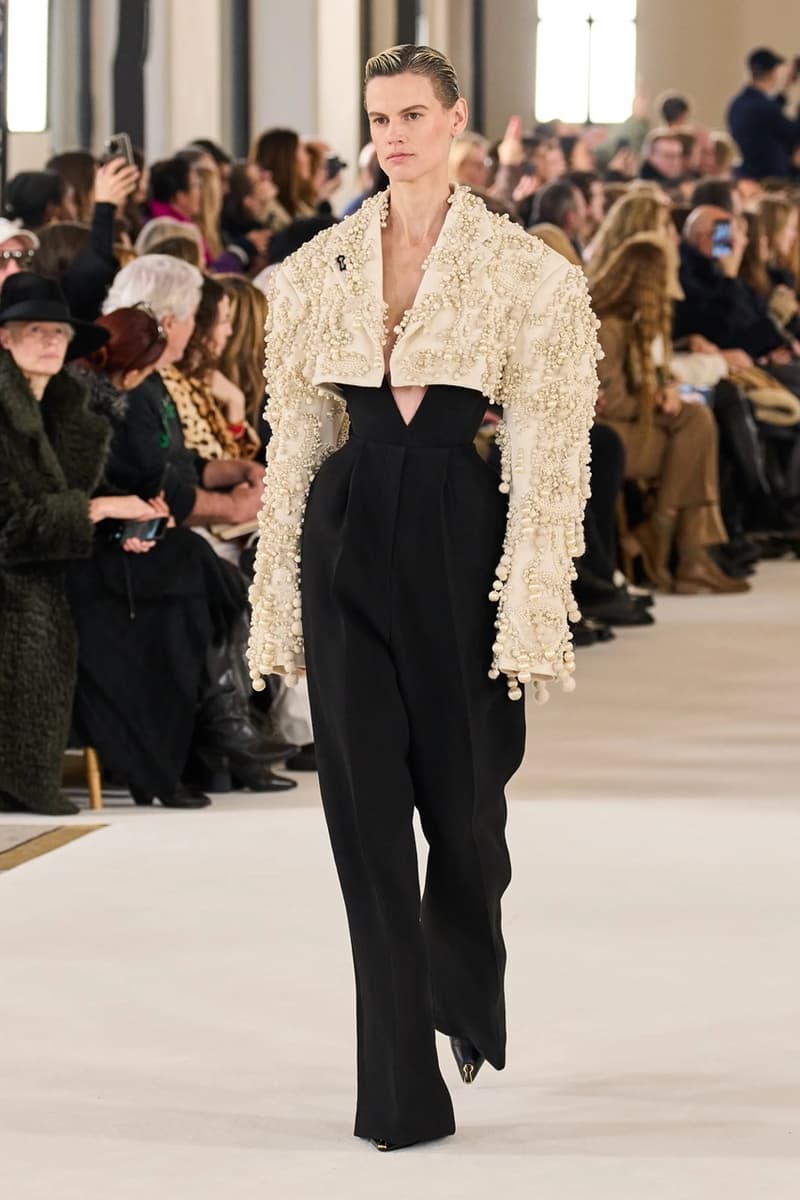 6 of 32
7 of 32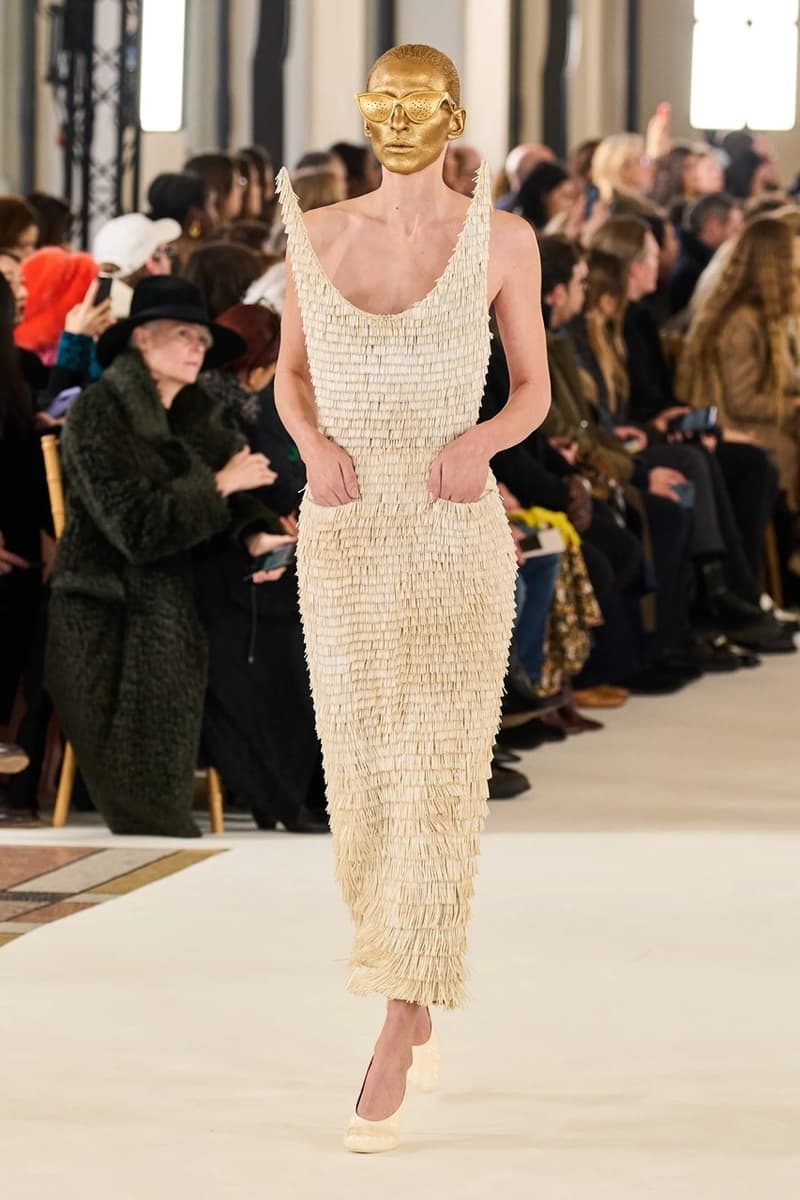 8 of 32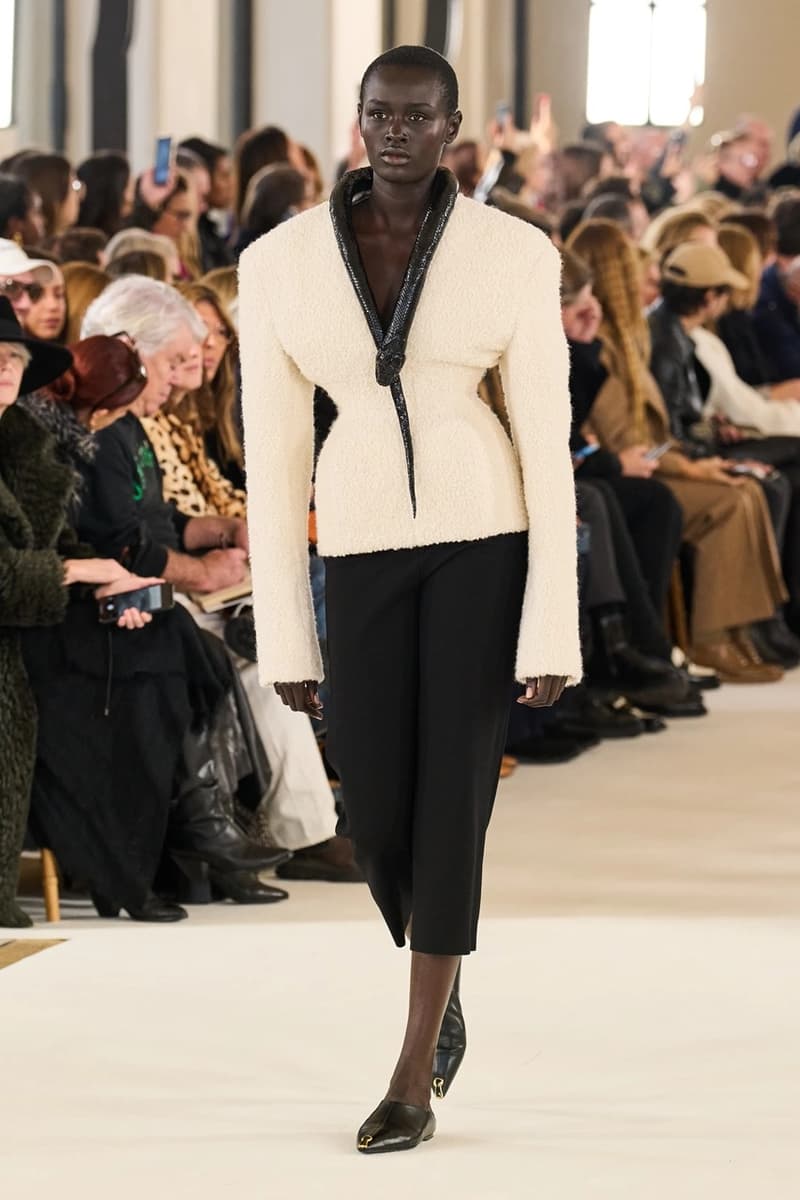 9 of 32
10 of 32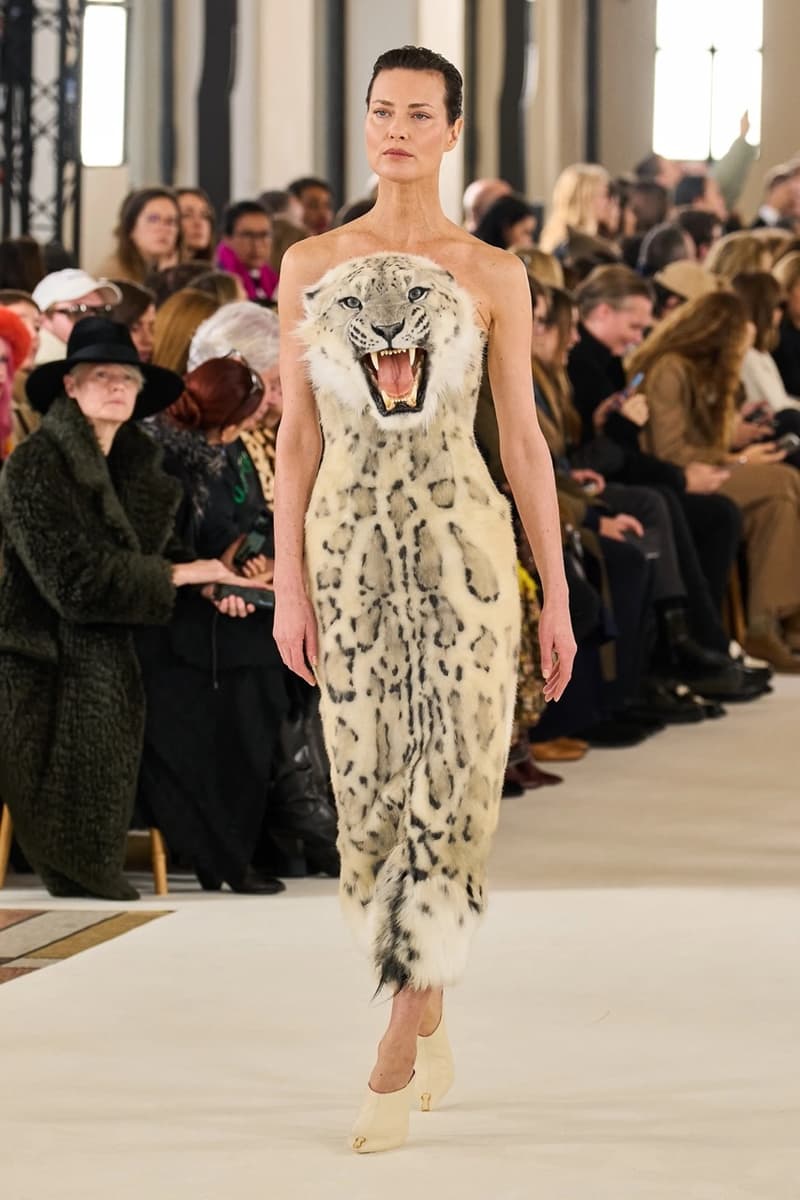 11 of 32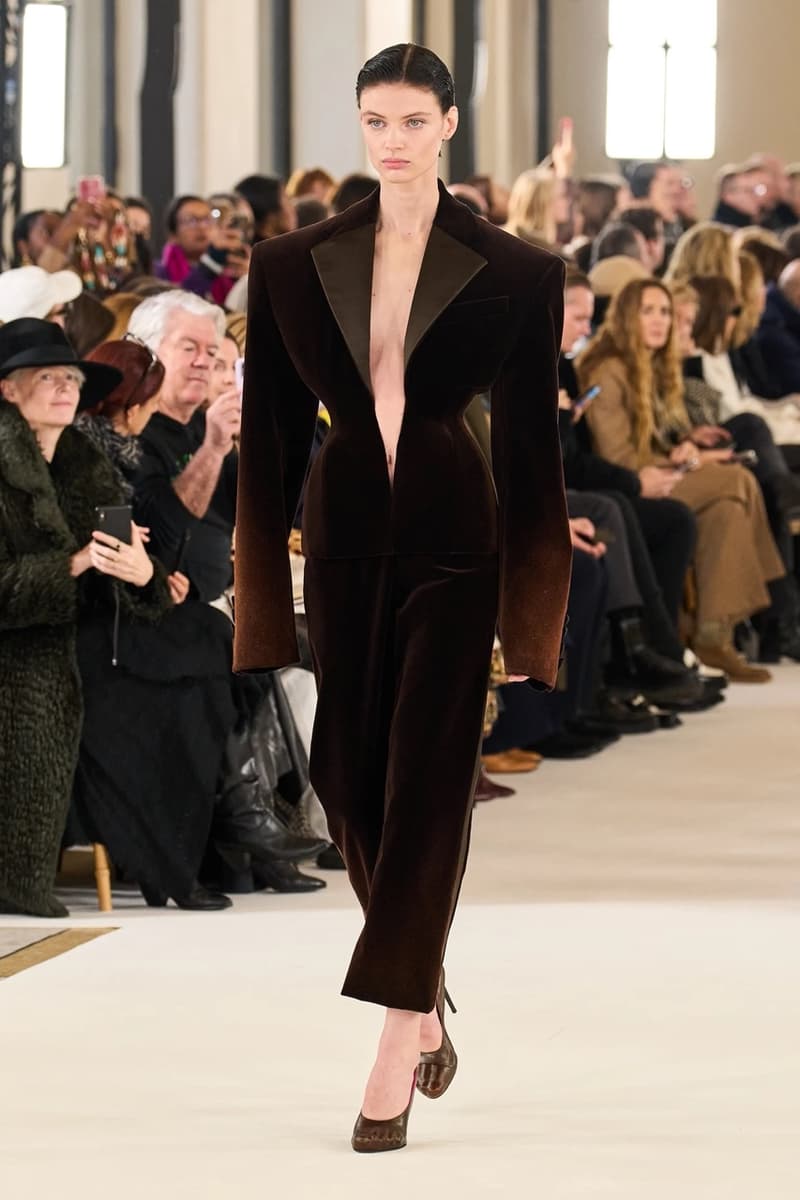 12 of 32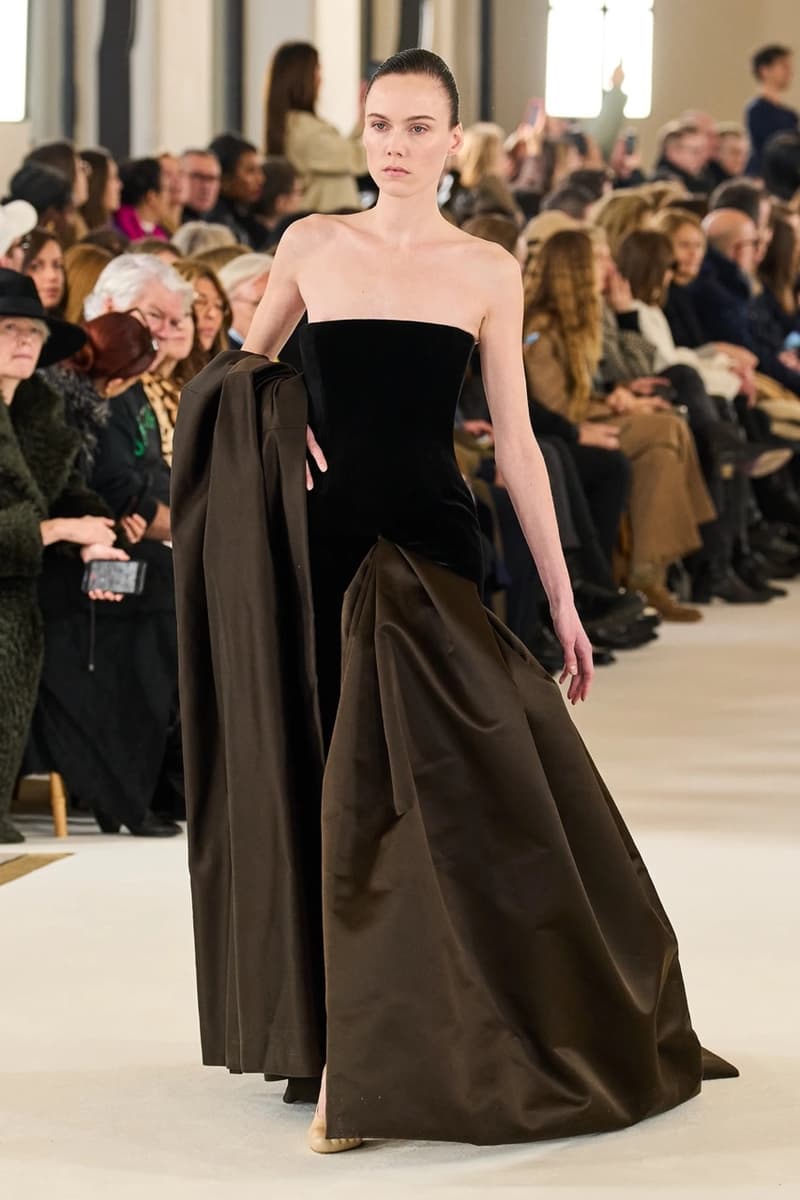 13 of 32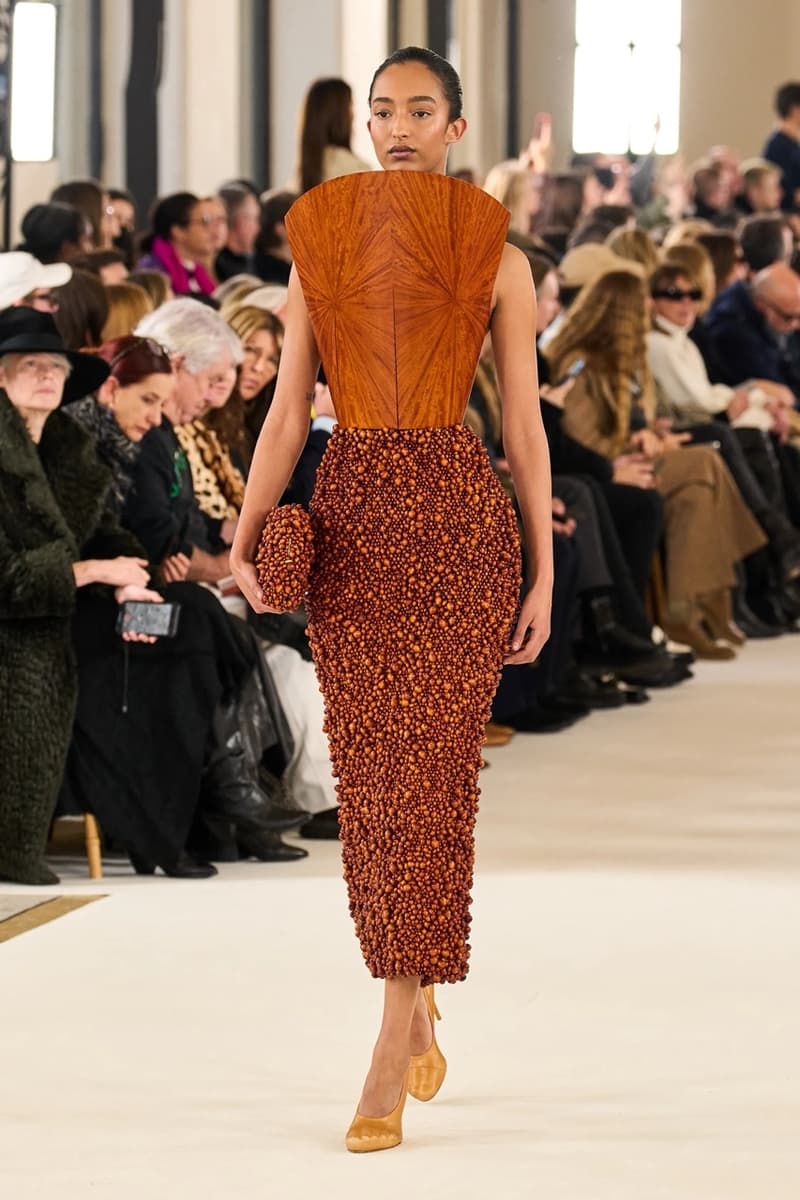 14 of 32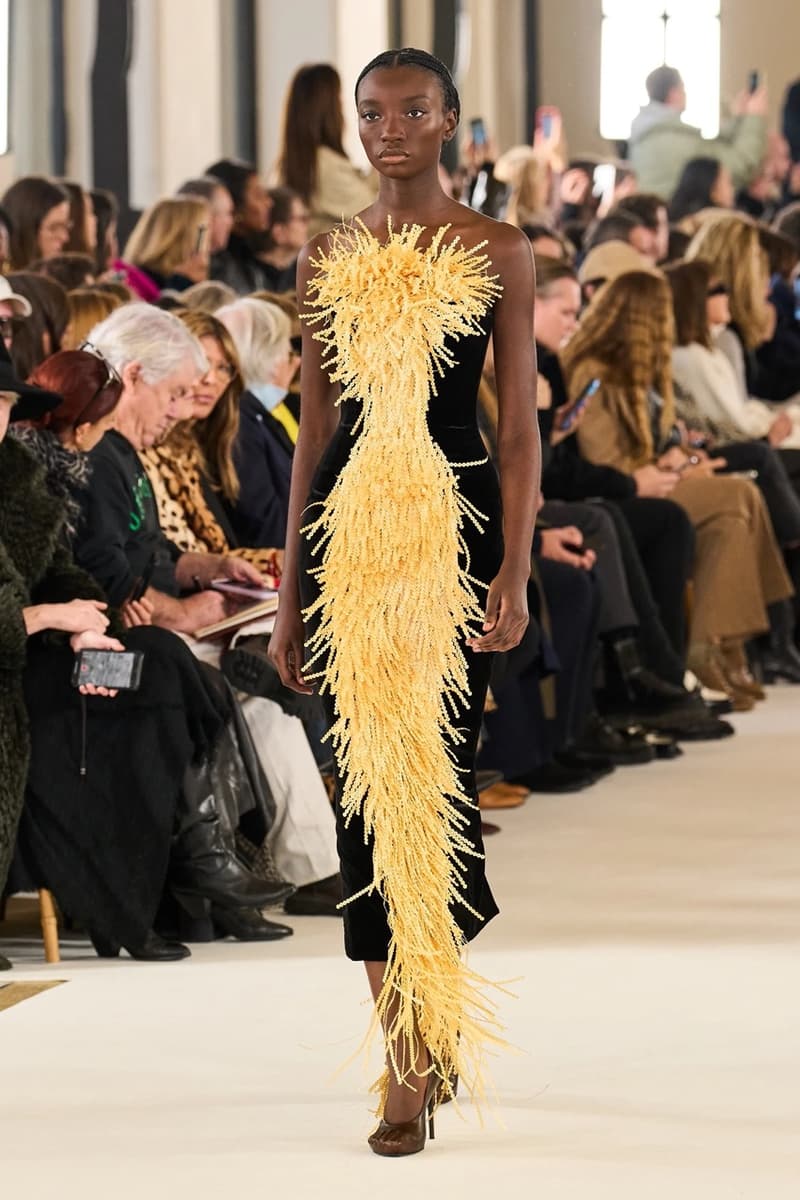 15 of 32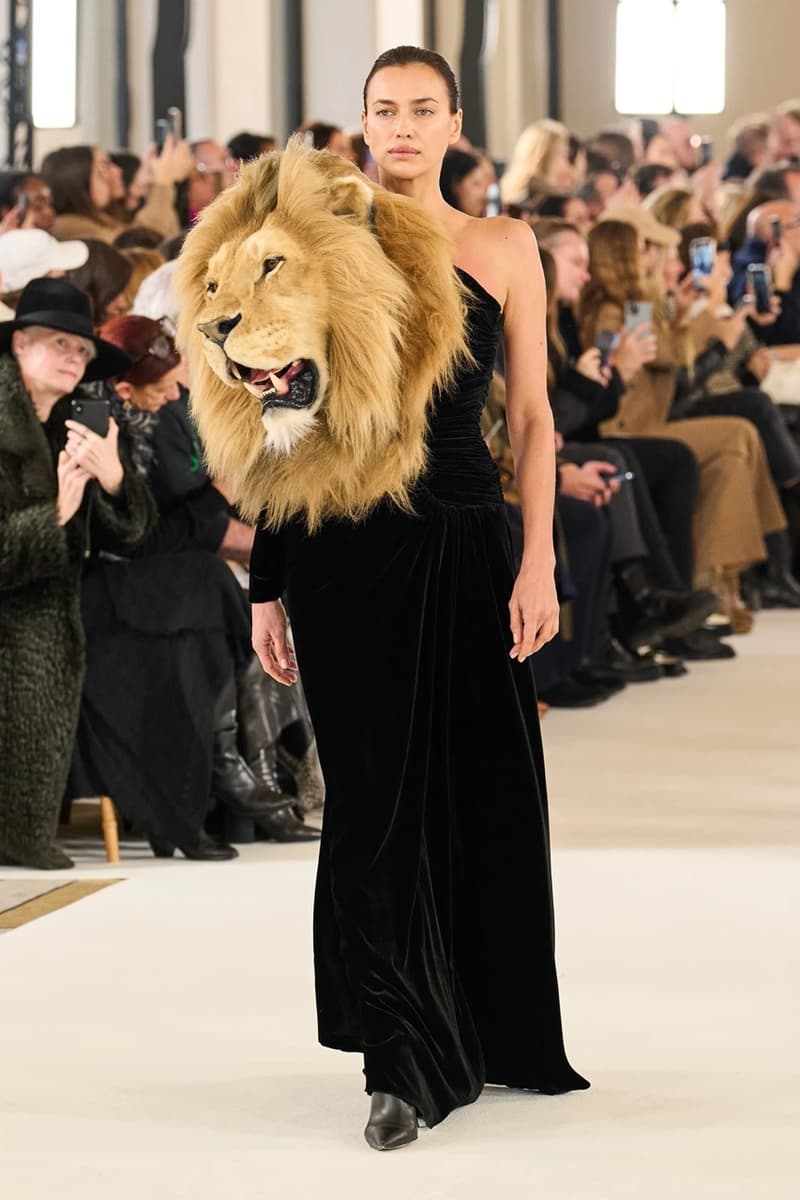 16 of 32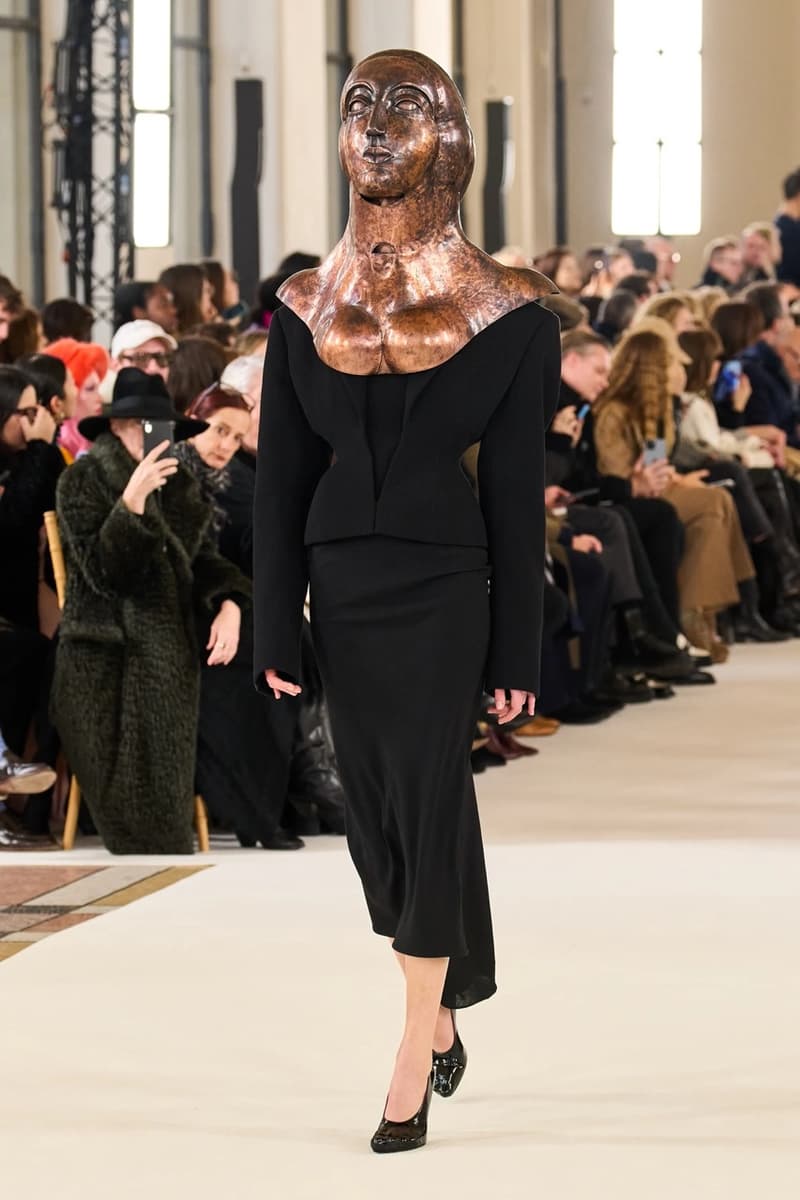 17 of 32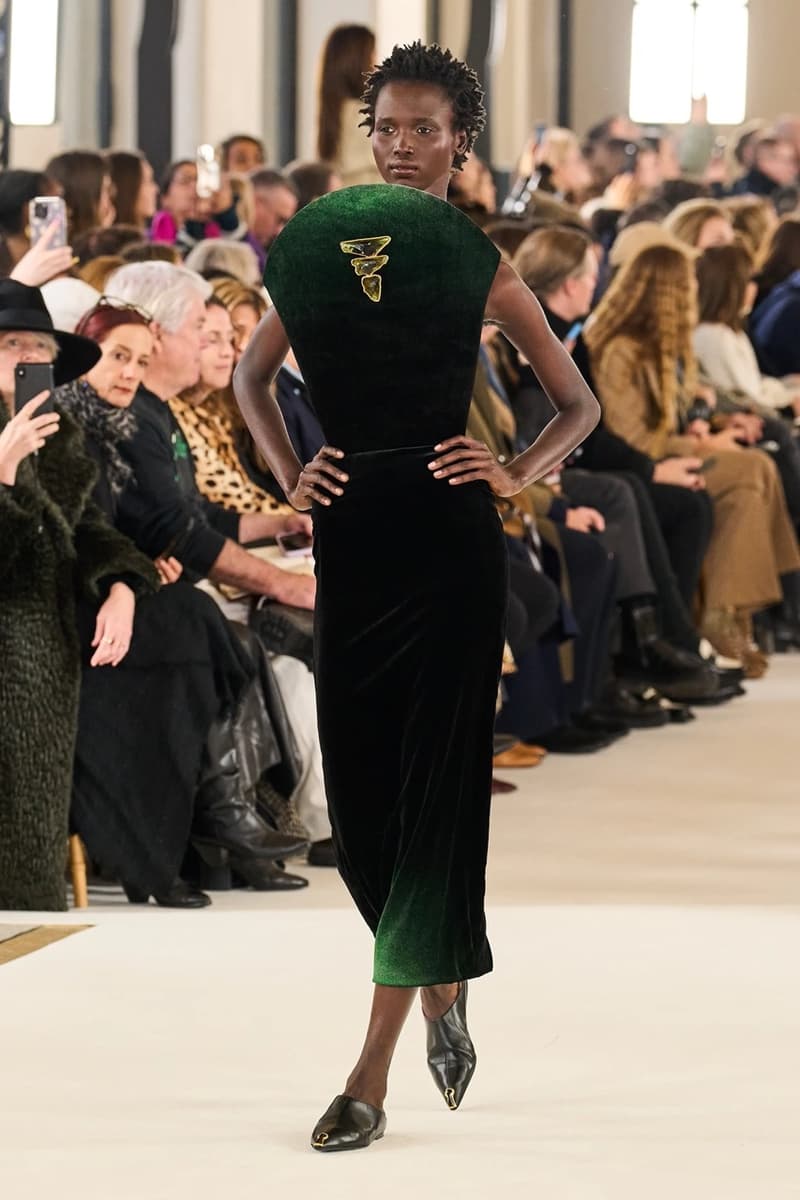 18 of 32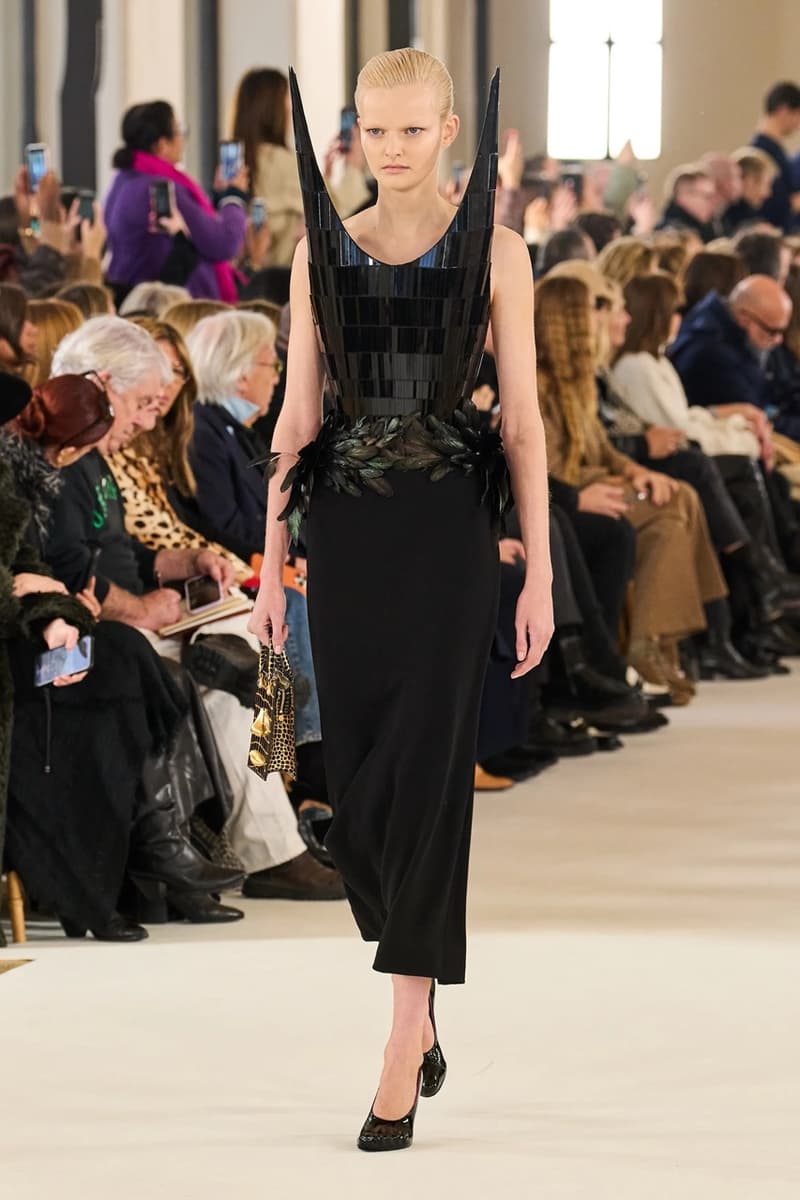 19 of 32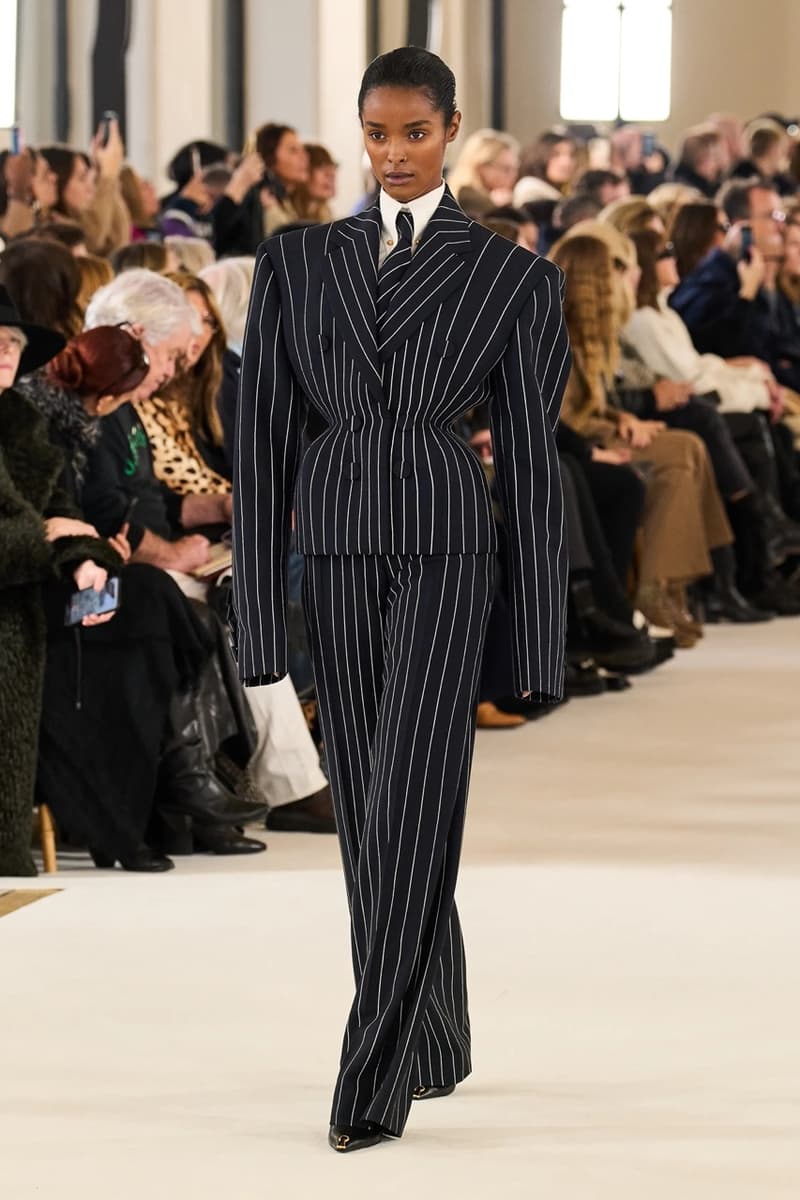 20 of 32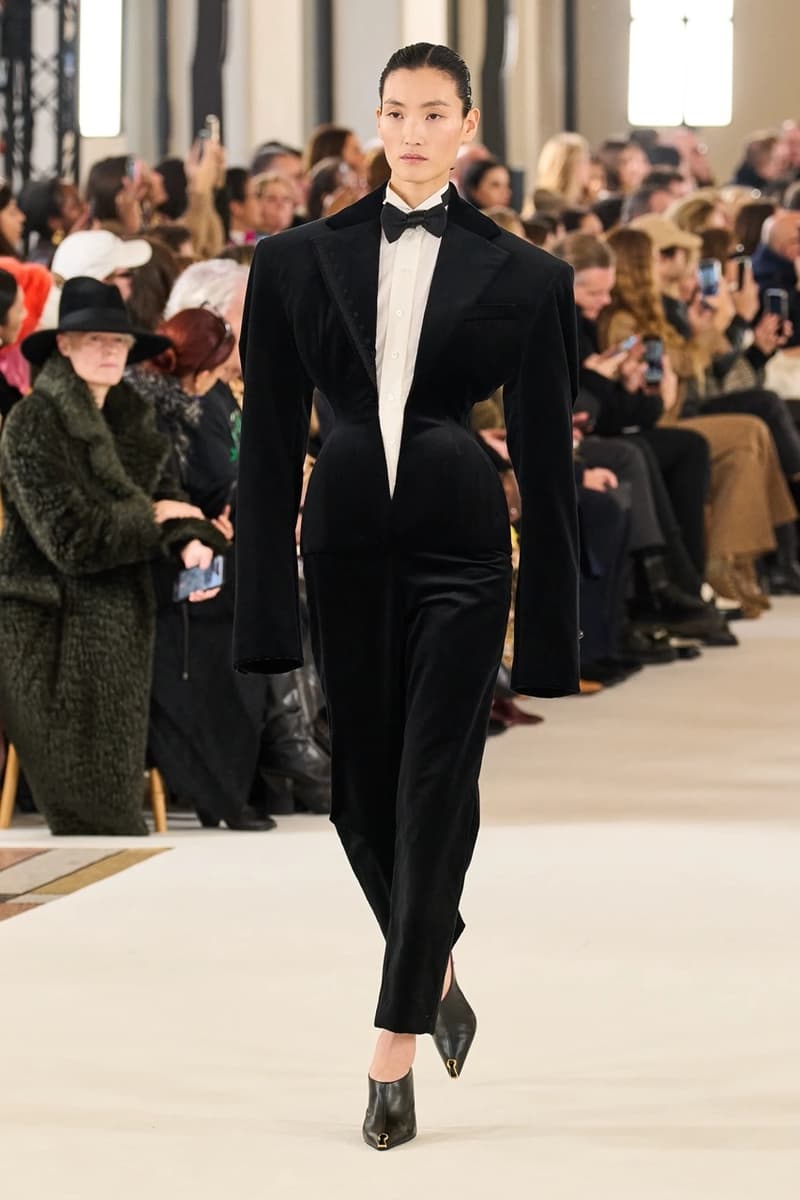 21 of 32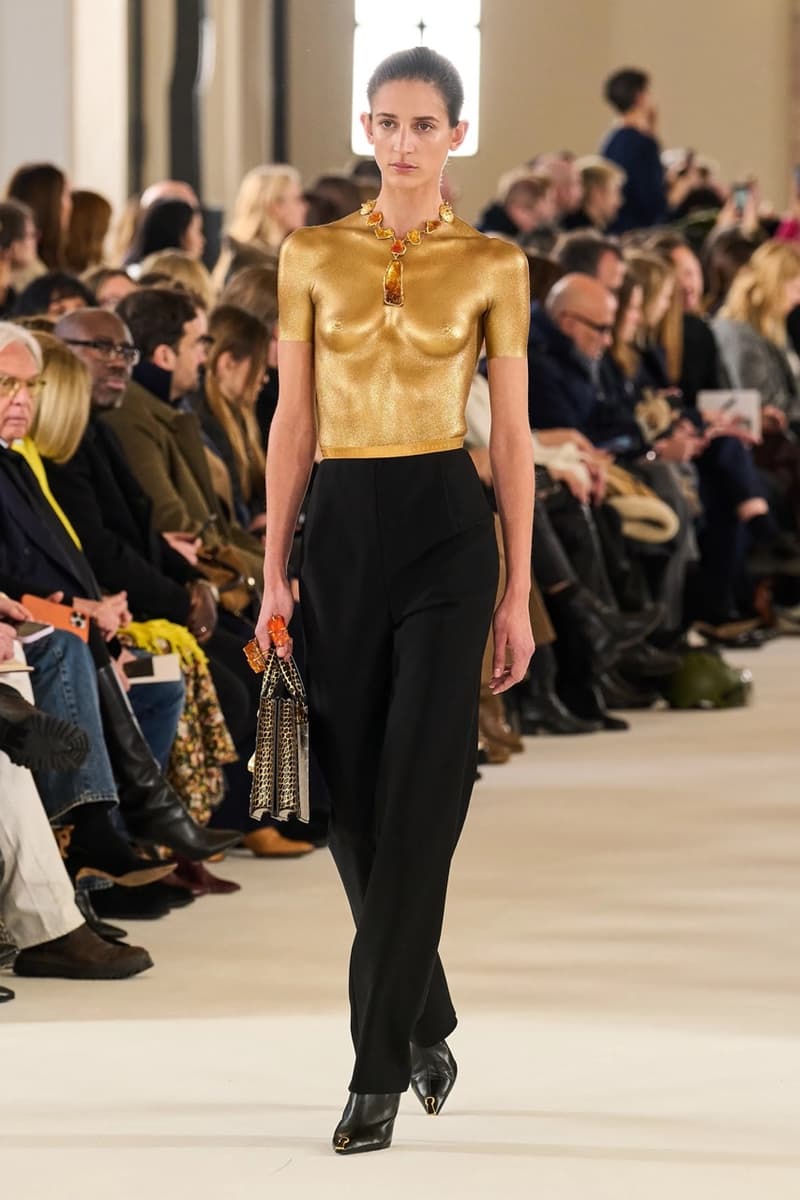 22 of 32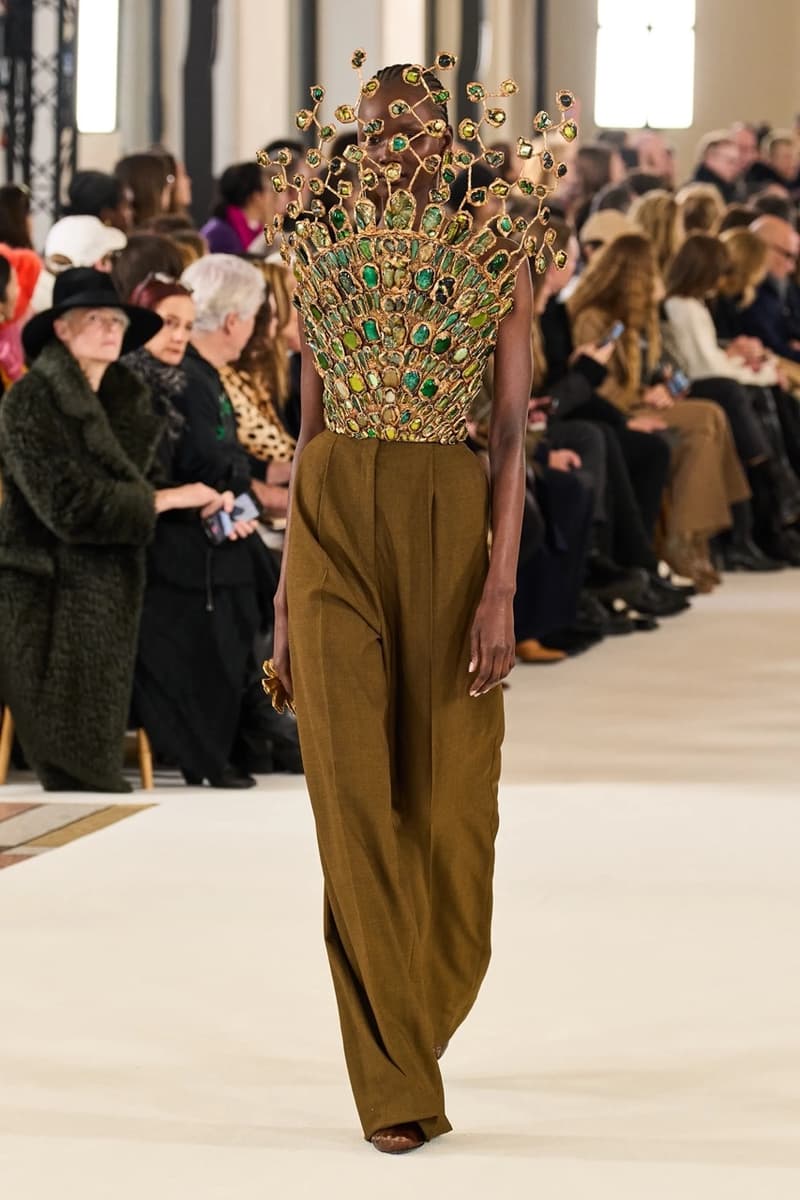 23 of 32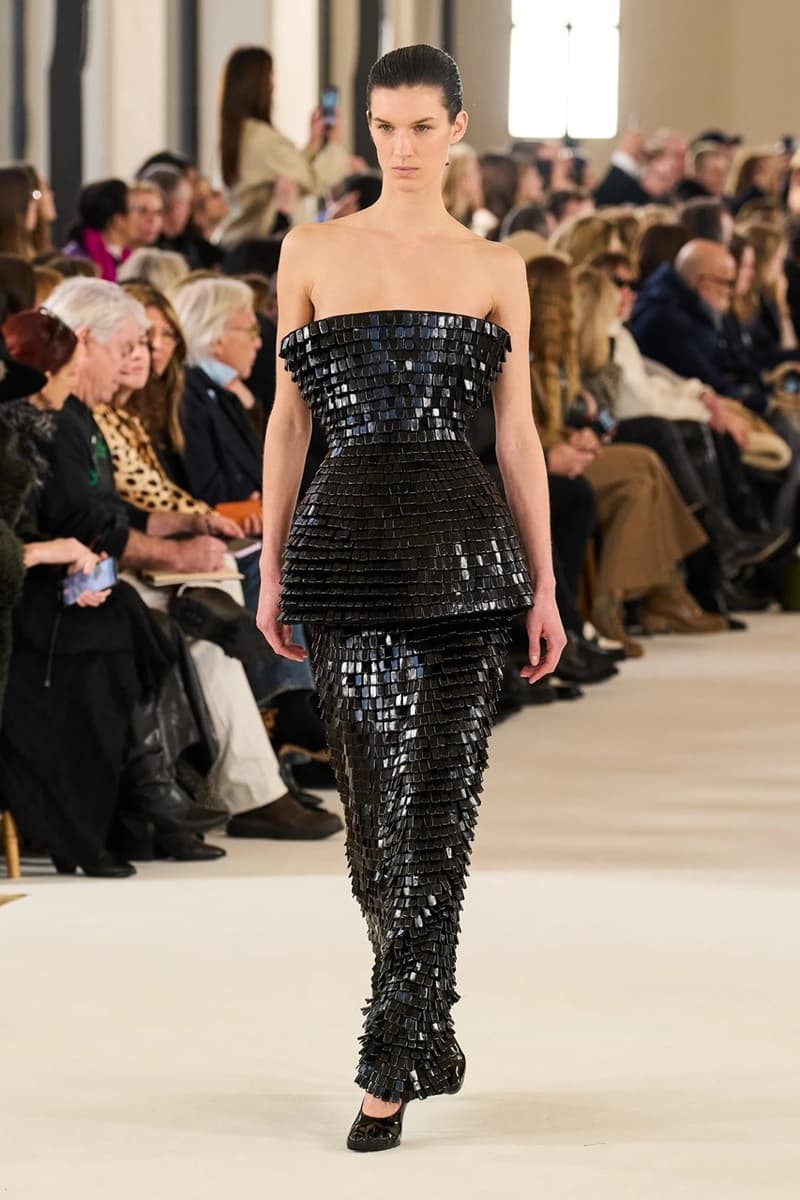 24 of 32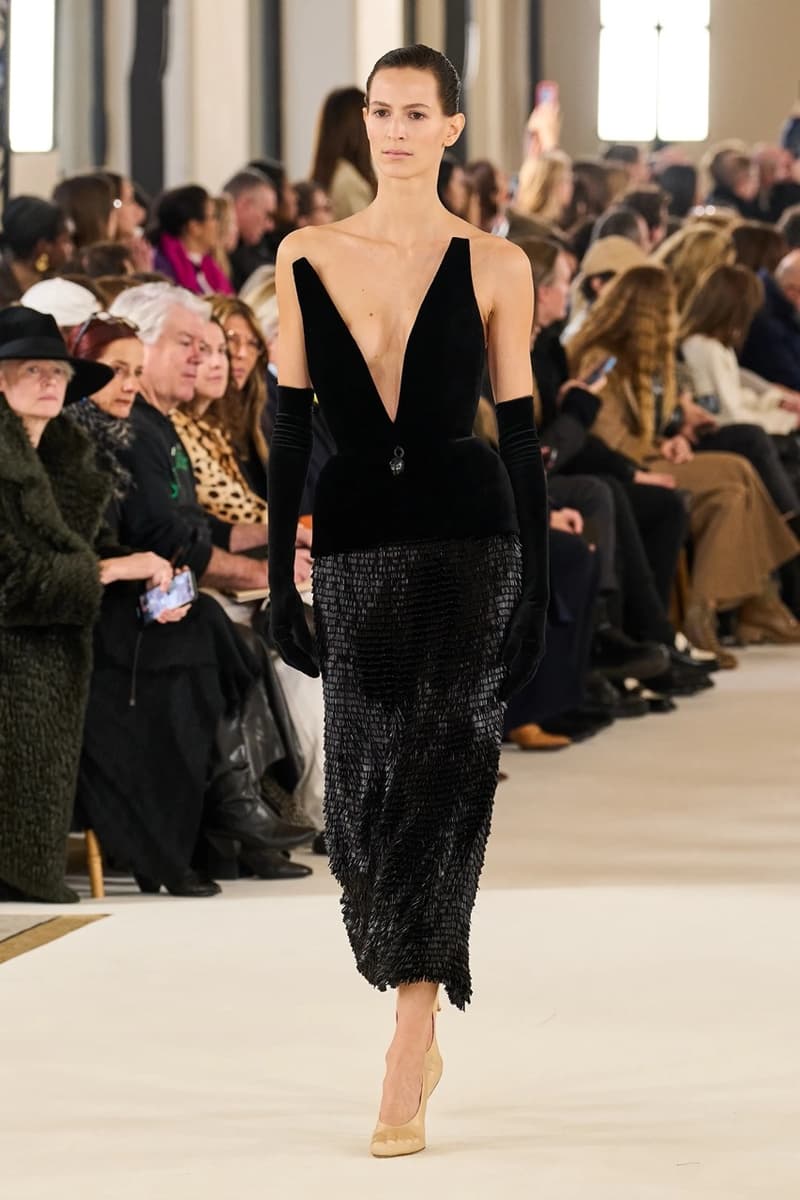 25 of 32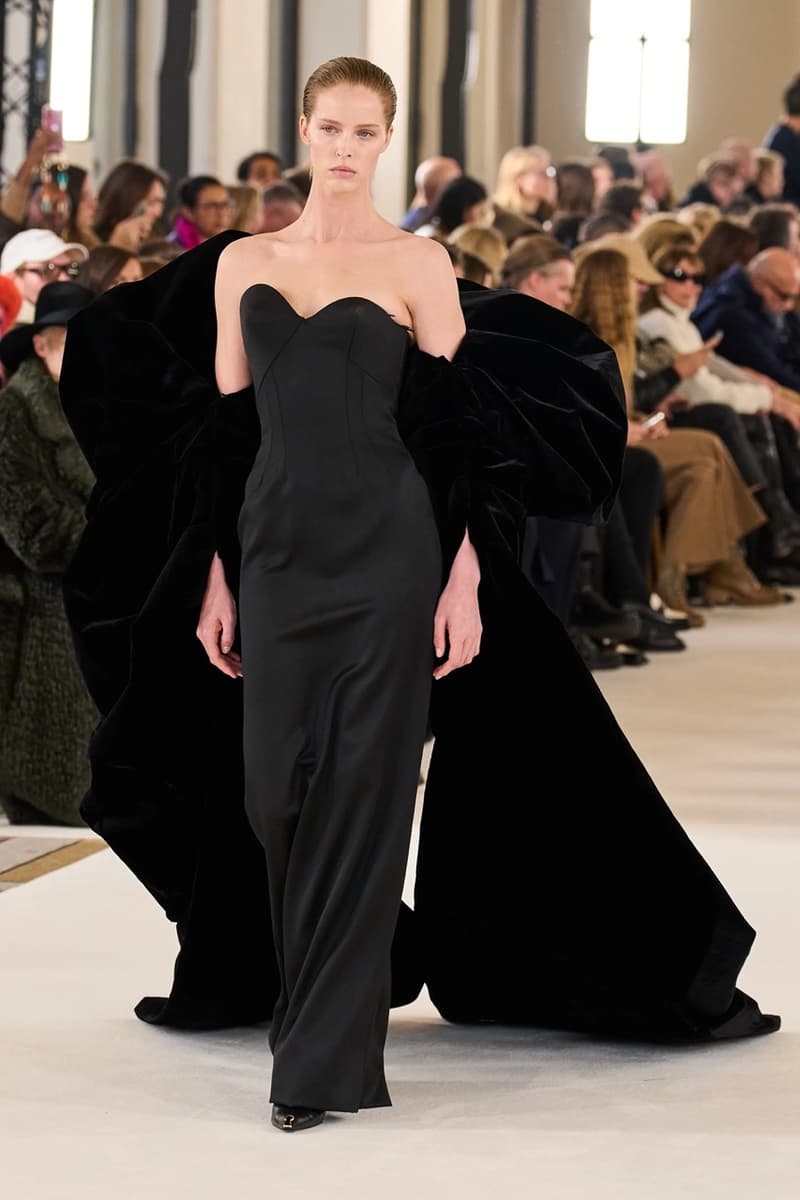 26 of 32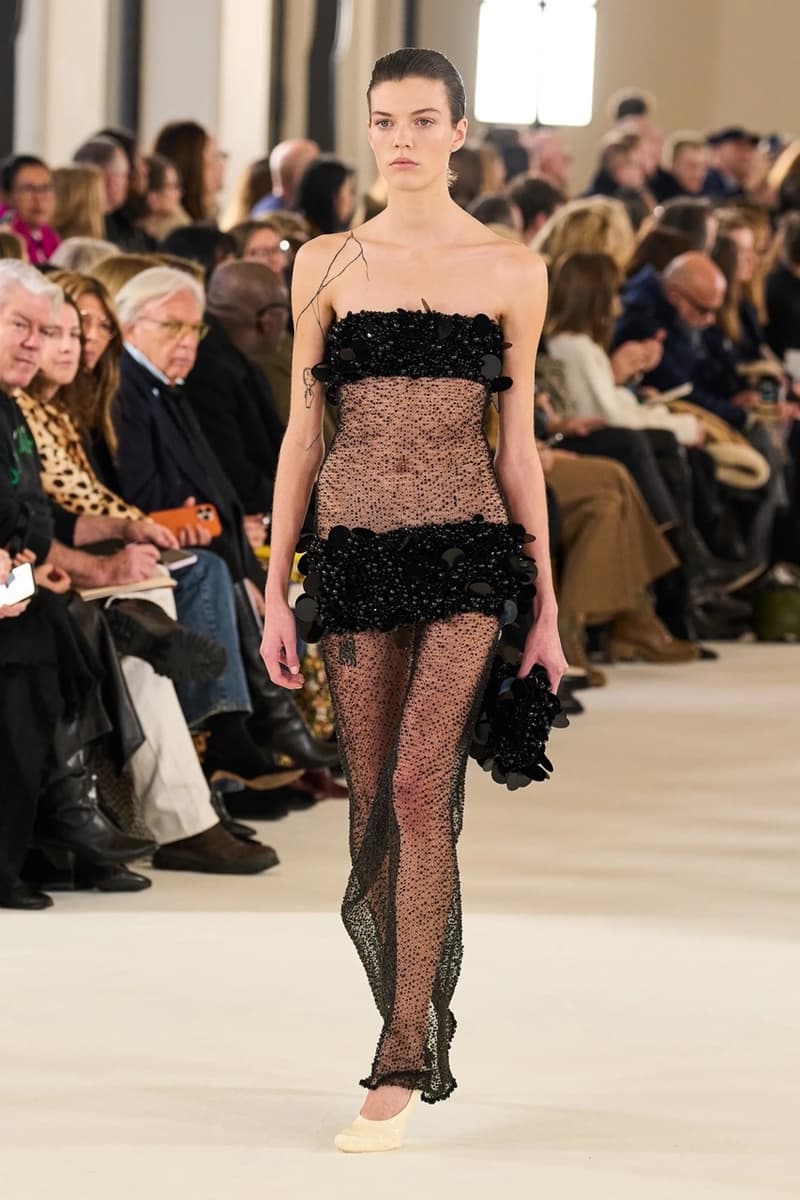 27 of 32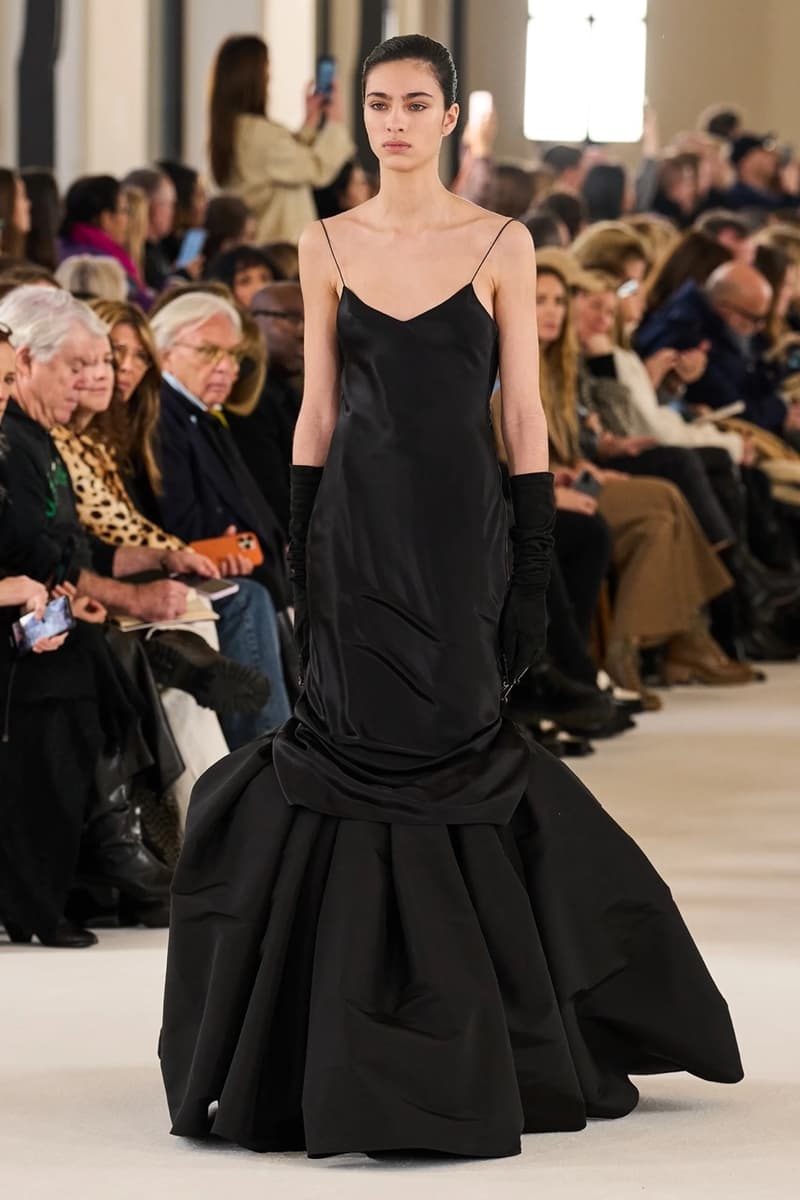 28 of 32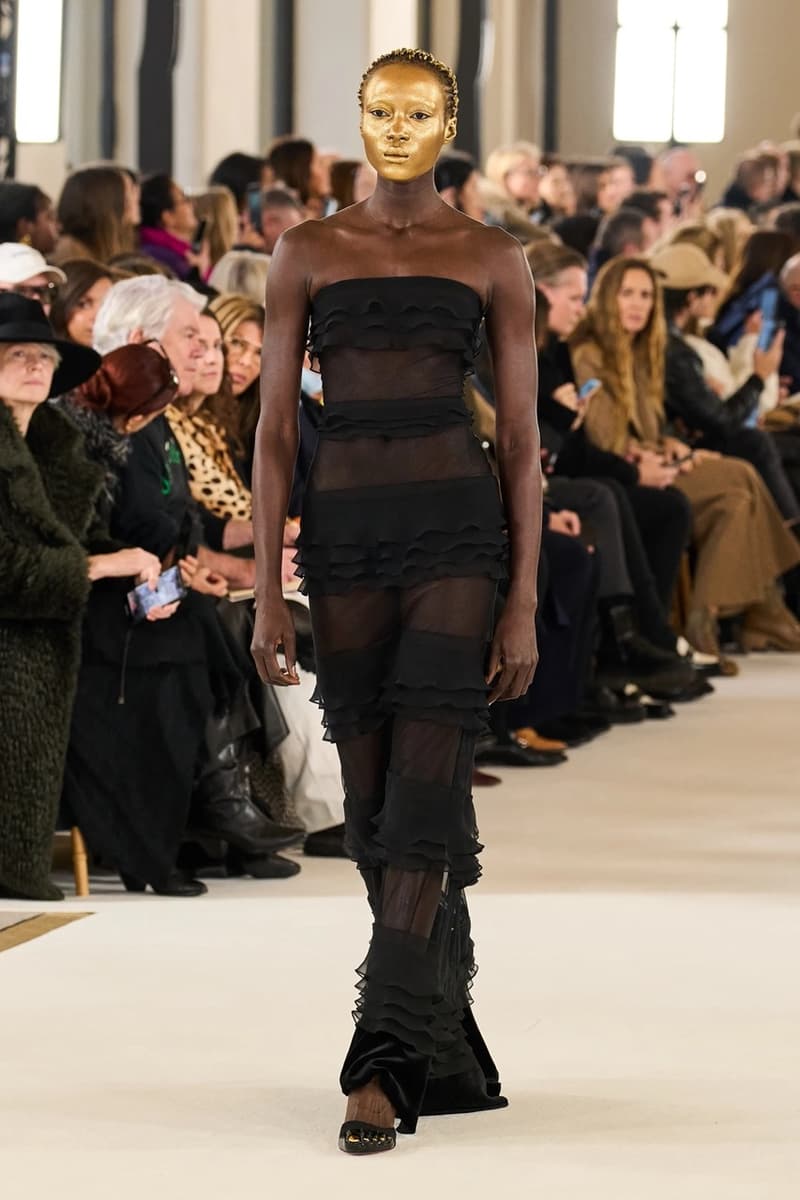 29 of 32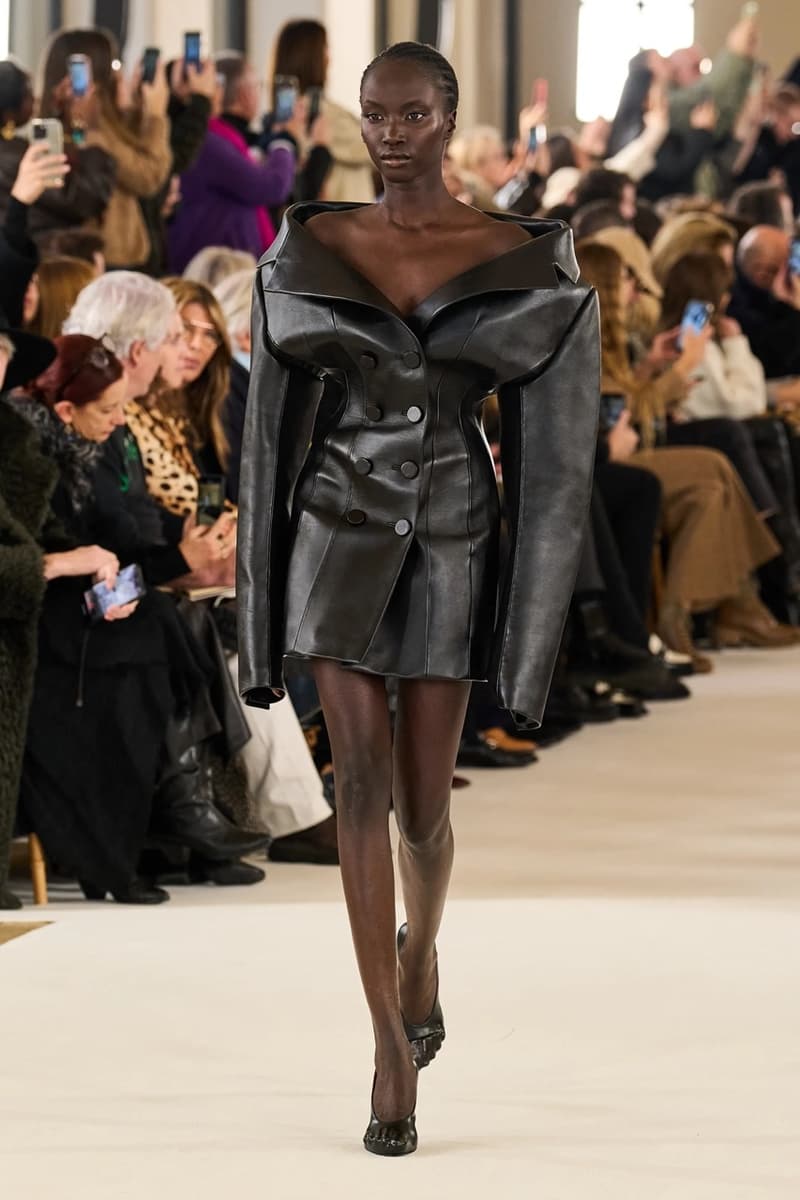 30 of 32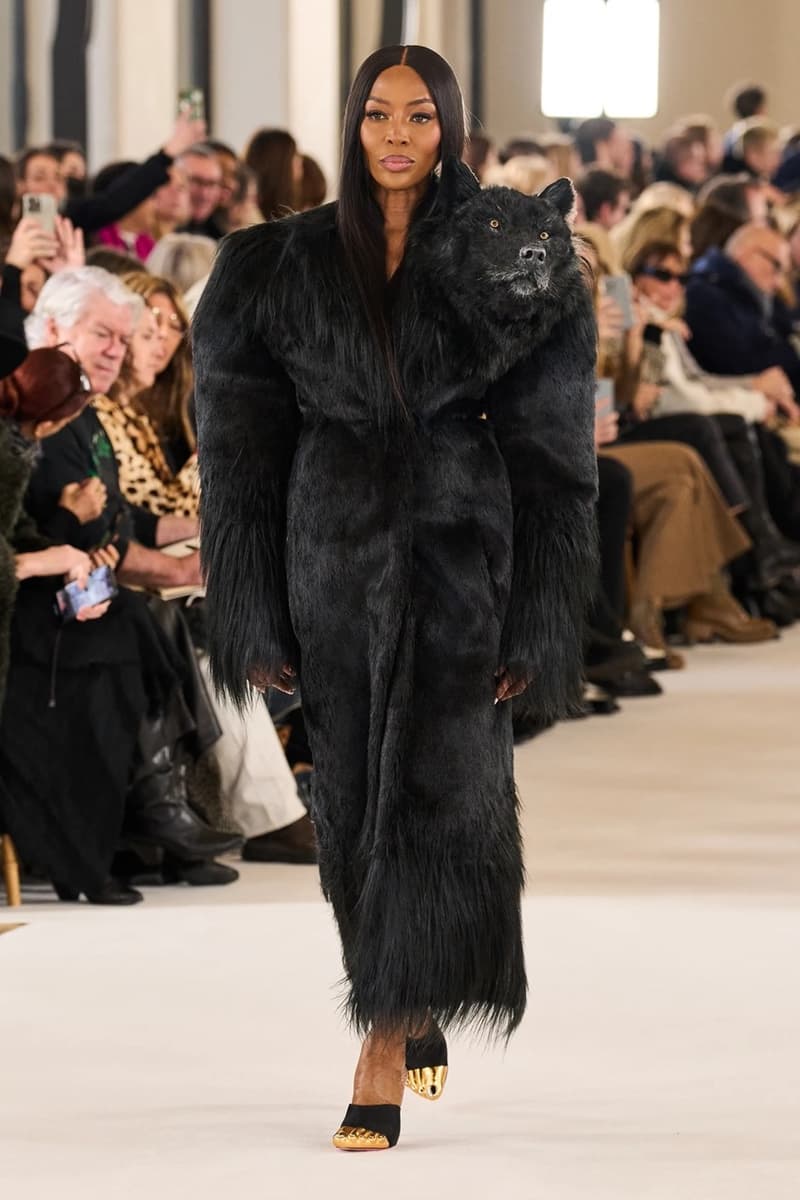 31 of 32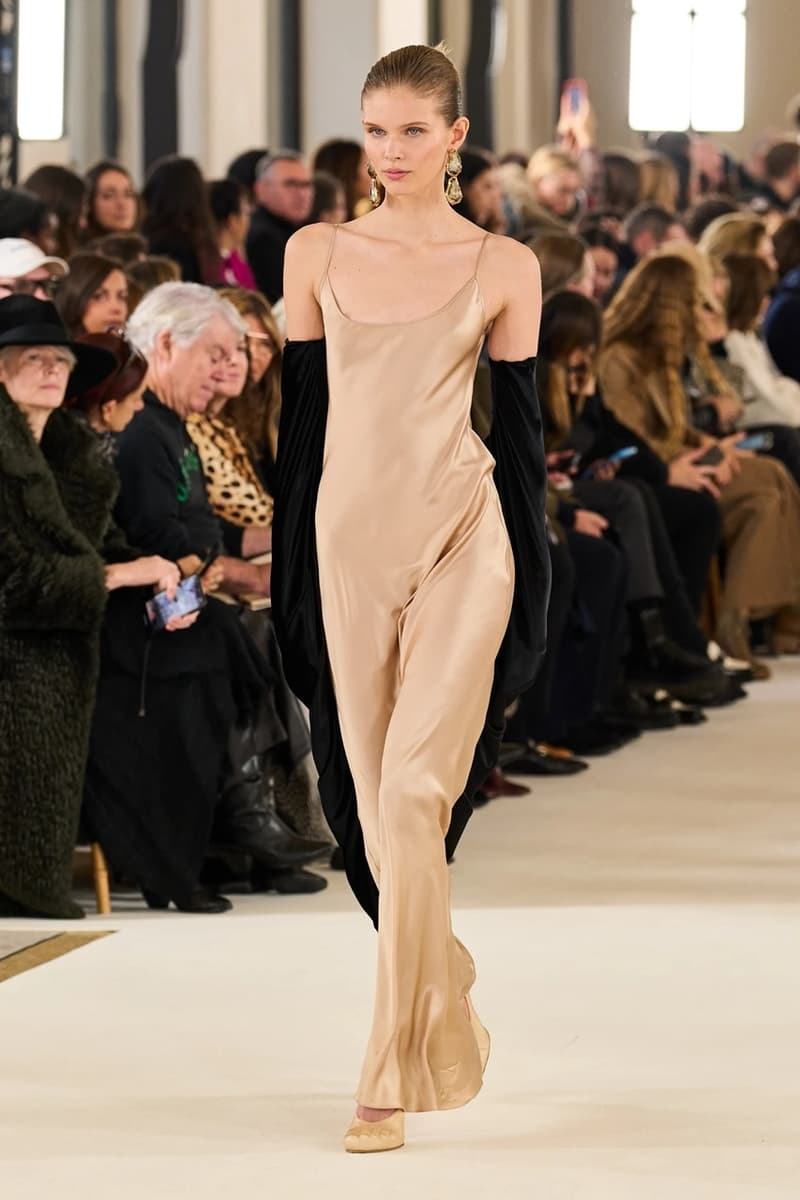 32 of 32
Fashion
Schiaparelli's Spring 2023 Paris Couture Week Show Was All About the Animals
Animal rights or just plain wrong?
Schiaparelli's Spring 2023 Paris Couture Week Show Was All About the Animals
Animal rights or just plain wrong?
Schiaparelli's decadent Spring 2023 showcase at Paris Couture Week is already the show of the season, and it's only just begun. After Kylie Jenner was seen in attendance wearing the brand's soon-to-be viral lion head gown and Doja Cat arrived in a head-to-toe red ensemble, we knew that the show was going to be big, but we didn't realize it'd be this big.
Aside from Naomi Campbell and Irina Shayk walking the runway — which is always sure to impress — the unique showcase featured an array of captivating looks, each seemingly inspired by a different animal. From peacocks and snakes to lions and tigers, the collection offered an updated take on wildlife couture, in theory, without any animals being harmed in the making of it. For once.
However, social media users were still quick to comment on the negative connotations surrounding animals as clothing, even if the fur and skins were fake. Many viewers found the show to be a step backwards for animal rights activists, suggesting that the collection only further validates the use of animals and their skins as "trophies," regardless of what its actual message might be.
With an elegant base palette of black and white hues, the collection was punctuated with accents of gold, bronze, emerald green, beige and copper, fusing statement evening gowns with gold statuesque heads and bronze-moulded body accessories. Exaggerated and oversized silhouettes dominated the runway, albeit appearing more subtle as a result of the pared-back colorways.
Check out the striking collection above.
While you're here, get a closer look at Kylie Jenner's furry fit.
---
Share this article