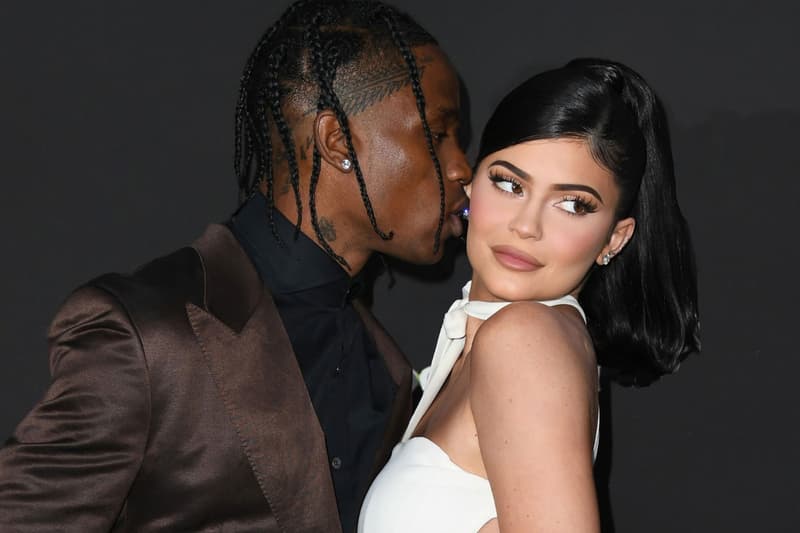 Entertainment
Kylie Jenner and Travis Scott Have Reportedly Split, Again
The two will "always remain friends and great co-parents."
Kylie Jenner and Travis Scott Have Reportedly Split, Again
The two will "always remain friends and great co-parents."
Kylie Jenner and Travis Scott have reportedly split once again.
The two, who first began dating in 2017, share two children together — their first-born Stormi and 11-month-old son Wolf. "Kylie and Travis are off again, they were supposed to spend the holidays together, but she went to Aspen to be with her family and friends up there," a close source told Us Weekly. According to the insider, this has "happened so many times before, they're known to be on again off again, but always remain friends and great co-parents."
The Kylie Cosmetics founder reportedly brought her 4-year-old daughter Stormi to Aspen, Colorado to spend New Year's Eve with Stassie Karanikolaou, Hailey and Justin Bieber.
Jenner and Scott took their relationship public in 2017, and secretly gave birth to Stormi less than a year after in February 2018. The couple has been on and off, but have remained friends to co-parent their children throughout their relationship. "Travis and I are on great terms and our main focus right now is Stormi. Our friendship and our daughter is priority," the reality star shared with fans after their breakup back in 2019.
Share this article