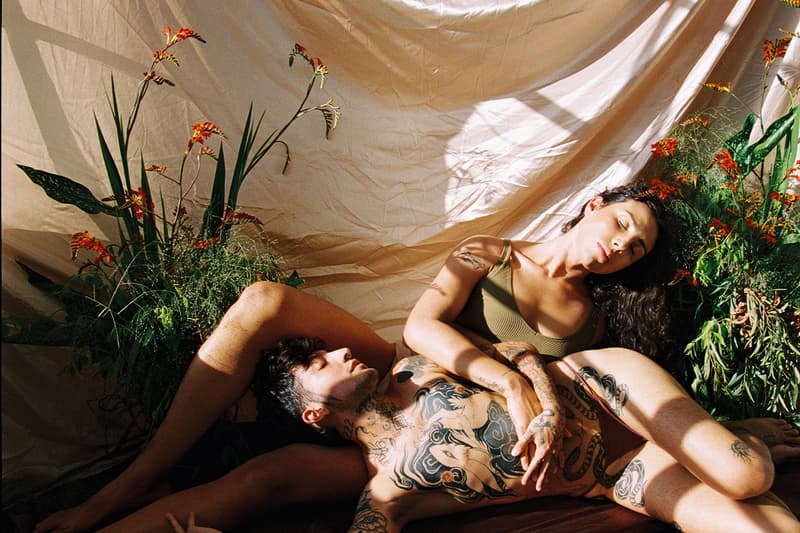 Art
Sex & Dating
Artist Coyote Park Explores Queer Love and Entanglements in 'I Love You Like Mirrors Do'
Opening at the Leslie-Lohman Museum of Art on February 2.
Artist Coyote Park Explores Queer Love and Entanglements in 'I Love You Like Mirrors Do'
Opening at the Leslie-Lohman Museum of Art on February 2.
On February 2, New York City's Leslie-Lohman Museum of Art will host its opening ceremony for artist Coyote Park's solo show I Love You Like Mirrors Do.
The first installment of the Interventions series, the Leslie-Lohman Museum and Park offer a fresh interpretation of the establishment's 25,000 inspirational works. Park's installment features photographs and a new film that explores their "deep bonds – between loved ones, lands of origin, diasporas, and queer, trans and Indigenous kin," read the exclusive press release.
"In these photographs, as with mirrors, the ocean and with my loved ones, my gender is a prism: It changes color based on the light refracted through it," Park speaks of their work. "As I say to a lover in the film created for the exhibition, 'I am not just the strength of my body, I am not the amount of hair, the deepness of my voice, I am not just read as boy or girl. I am not what a public perception projects on me.'"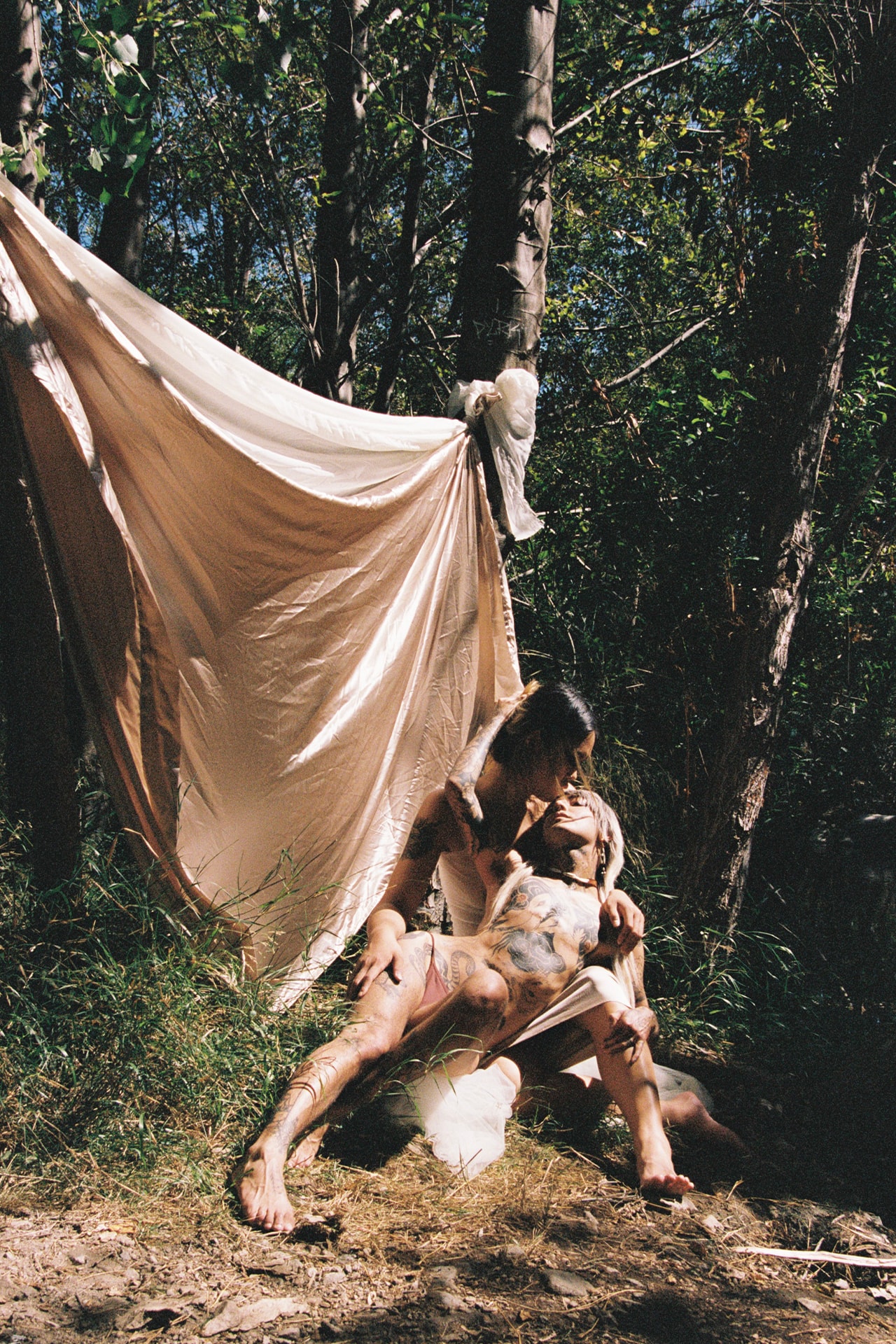 Understanding that "we are always looking for ourselves in art," Park was inspired to create this exhibit after researching figurative pairs at the Leslie-Lohman Museum. Using intimate moments from these works such as "gestures, backdrops, props and other visual elements," Park paints a more vivid picture of their "own constellation of relationships and intimate entanglements." Whether it be past or current lovers, it's a vision of everyone the artist holds close highlighting the following statement: "We are all mirrored refractions of one another."
On display will also be a selection of Leslie-Lohman's artworks that inspired Park.
To view the full exhibition, visit from February 3 to July 16.
---
Share this article