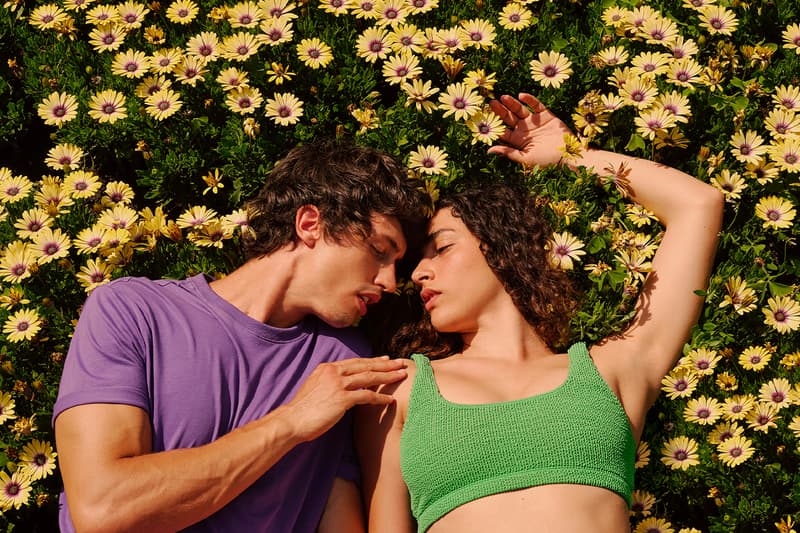 Is Gen Z Over the Celibacy Trend?
Unpacking the alleged "flop era."
Mid-pandemic, celibacy became Gen Z and millennials' forced way of life initiating a sex recession. Post-pandemic, especially amidst the overturning of Roe v. Wade, it became a known fact that hookup culture was approaching its flop era. But according to a few women, hookup culture was never dead, in fact, in her opinion, Gen Z and millennials are more open than any other generation.
Celibacy was already an adopted way of life by celebrities worldwide, making its transition into the mainstream culture even swifter. Shortly after, studies and observations from experts solidified the death of hookup culture with findings that supported poor mental health, stemming from Gen Z's lack of sexual experience.
However, recent discussions with Gen Z and trend reports from leading companies within the sex industry point to a different discovery. According to Lovehoney, "Former taboo topics such as menstruation, sex and female sexuality are being discussed more openly," and coined it as "open intimacy."
Maz, a 23-year-old sex-positive woman shared a similar note with Metro.uk in a commentary piece. "People are very upfront about wanting something casual. I have a lot of friends who all have a sneaky link from apps. People aren't ashamed about it… It's almost favoured to have a sneaky link," she said citing that hookups are of the first topics to be discussed when matching on dating apps like Bumble.
The experts at luxury sex toy and self-care brand, LELO, believe Gen Z and millennials aren't shying away from sex, either. Instead, they're finding more authentic ways to explore sex and dating, while ditching heteronormativity. Essentially, hookups can take precedence if you'd like, and it doesn't have to be a red flag. As a result,  prioritizing self in 2023 can mean prioritizing hookups and emotional connections, cueing their solo polyamorous era.
What do you think? Are Gen Z and millennials ditching hookup culture for solo poly life? Or are they just trying to bust a n-t?
---
Share this article