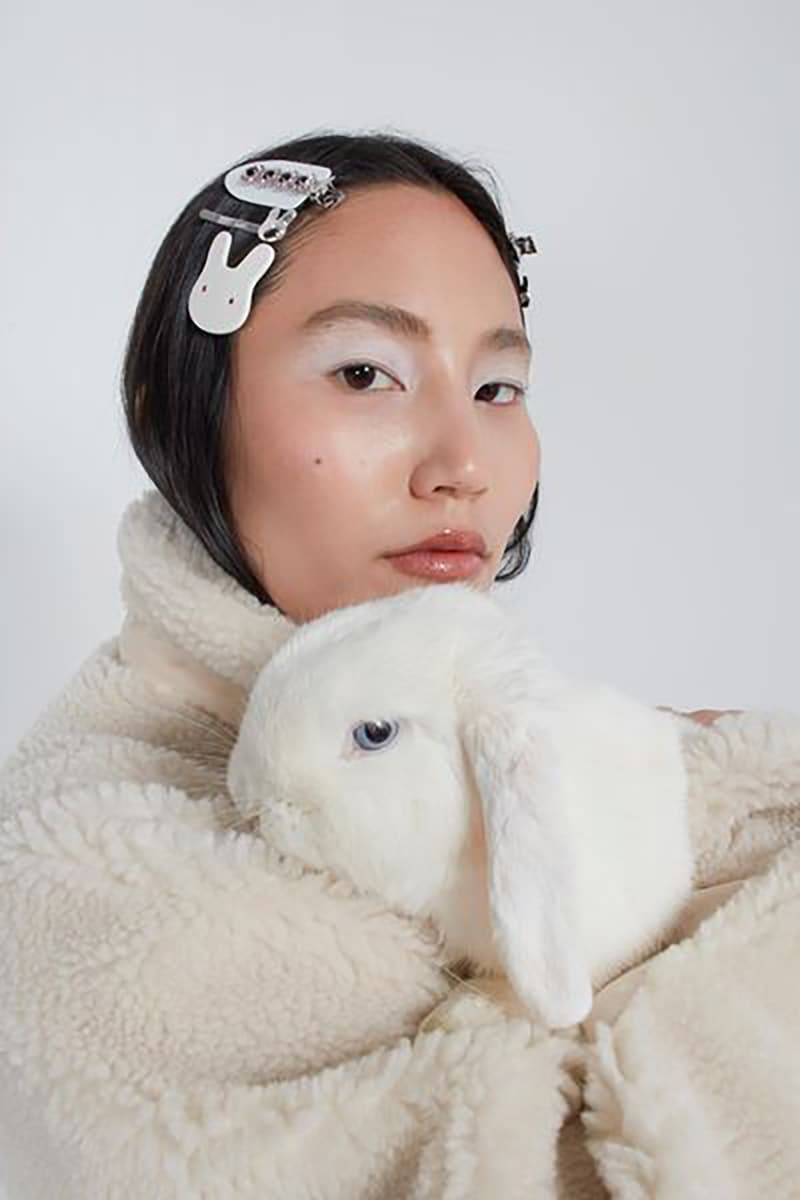 How and Where To Celebrate the Lunar New Year This Weekend
From garden walks to DJ-led parties.
Culture
How and Where To Celebrate the Lunar New Year This Weekend
From garden walks to DJ-led parties.
Following the action-oriented Year of the Tiger, the 2023 Lunar New Year shines a light on the Year of the Rabbit.
The eve of the festive occasion takes place on Saturday, January 21, on the same night as a new moon in Aquarius, but the Lunar New Year truly begins in earnest on Sunday, January 22, looking to the affable and loving rabbit for inspiration. The gentle creature symbolizes empathy, values community and intellect, preferring to take time to think before making a hasty decision.
If the rabbit embodied a word for 2023, it would be peace as Jonathan H. X. Lee, an Asian and Asian American Studies professor at San Francisco State University, shares with NBC, "There needs to be a moment of introspection and thoughtfulness in being, in action and for the intention of long-term success." Those born in the years 1951, 1963, 1975, 1987, 1999 and 2011 should take extra care to approach the remainder of the year with a cautious mindset, not succumbing to our sometimes exhausting culture of urgency. Slow and soft living is the name of the game for a tranquil 2023.
The 15 day celebration is honored by Asian communities all over the world to usher in a period of prosperity, success and abundance. The color red is often central to traditions as the fiery shade represents good luck and wealth, warding off negative energy. Making sure to create a clean, clutter-free environment prior to celebrations is key to allow good energy to flow, while families will commonly spend time together over a large dinner to ring in the new year.
If you're hoping to join in on Lunar New Year festivities, continue scrolling for a list of what to do in New York this weekend.
Friday, January 20
Pulse Events: Lunar New Year Spring Festival at Avant Gardner
While the theme for the new year is peace, a 21+ event featuring DJ Gryffin is a surefire way to shake off any lingering bad vibes.
Saturday, January 21
Bobblehaus Presents Bohan Phoenix + DJ Poon: Lunar New Year 2023
Hosted by Bobblehaus, an AAPI-owned brand, Chinese-American rapper Bohan Phoenix will perform live for this Year of the Rabbit party, alongside DJ Poon. While general admission tickets are priced at $35 USD, free food & drinks will be provided by Lunar & Fuku.
Brooklyn Botanic Garden Plants Tour
Take a cue for the fluffy creature and spend your Lunar New Year in Nature with the Brooklyn Botanic Garden for a tour free with garden admission, available in both Cantonese and English.
Lunar New Year at Hudson Yards
Experience traditional lion dances and ribbon twirling performances from The New York Chinese Cultural Center at 1 p.m., 3 p.m. and 5 p.m.
The Met: The Year of the Rabbit
Free with museum admission, visitors can take pleasure in interactive activities, artist-led workshops as well as performances.
Museum of Chinese Art Lunar New Year Family Festival
Noodle pulling demonstrations, dragon beard candy making and a gallery scavenger hunt are just a few of the plentiful activities MOCA has planned for the family this weekend.
Sunday, January 22
Lunar New Year Firecracker Ceremony and Cultural Festival at Sara D. Roosevelt Park
You can't get more festive than a Lunar New Year Parade.  The festival starts at 11 a.m. on Grand Street.
---
Share this article