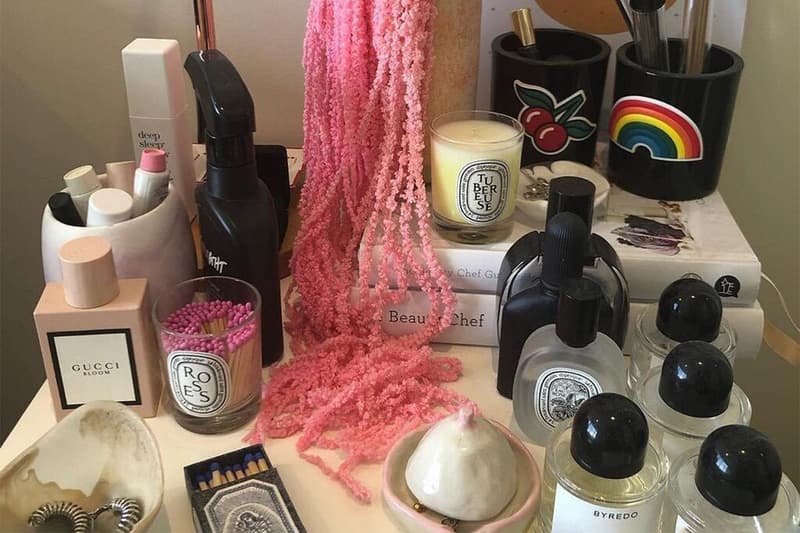 Beauty
This Viral TikTok Hack Is the Key To Making Your Perfumes Last Longer
You'll reconsider where you keep your smell goods after this.
This Viral TikTok Hack Is the Key To Making Your Perfumes Last Longer
You'll reconsider where you keep your smell goods after this.
I consider myself a fragrance connoisseur, but I'm not against the hack here and there that'll help me prolong the life of my beloved scents. Thanks to TikTok, I discovered a tip that'll help myself and many others in the long run.
Content creator Emelia, also proclaimed as "Professor Perfume," took to the app to share a video on the dos and donts of storing your perfumes. In the snappy clips, Emelia shows several Pinterest and Tumblr-worthy bathroom vanity setups and it's all a gag order in the end. "It has come to my attention that nobody on TikTok knows how to properly store perfume." She practically shamed us all, as I am also one of those who obviously didn't know how to store my smell goods until I came across the video. Moving back to the previously shared photos, she adds, "If you look at this photo and you had a reaction to seeing perfume on the bathroom counter, you were correct."
"If you keep your perfume in the bathroom when you shower, all of the steam and temperature fluctuations will spoil a lot faster than if you store them correctly." Emilia added that putting them on the dresser or window sill is also a no. Store them in a cool and dry place to maximize the effectiveness of the perfume. Catch more of the well-needed lesson ahead.
---
Share this article