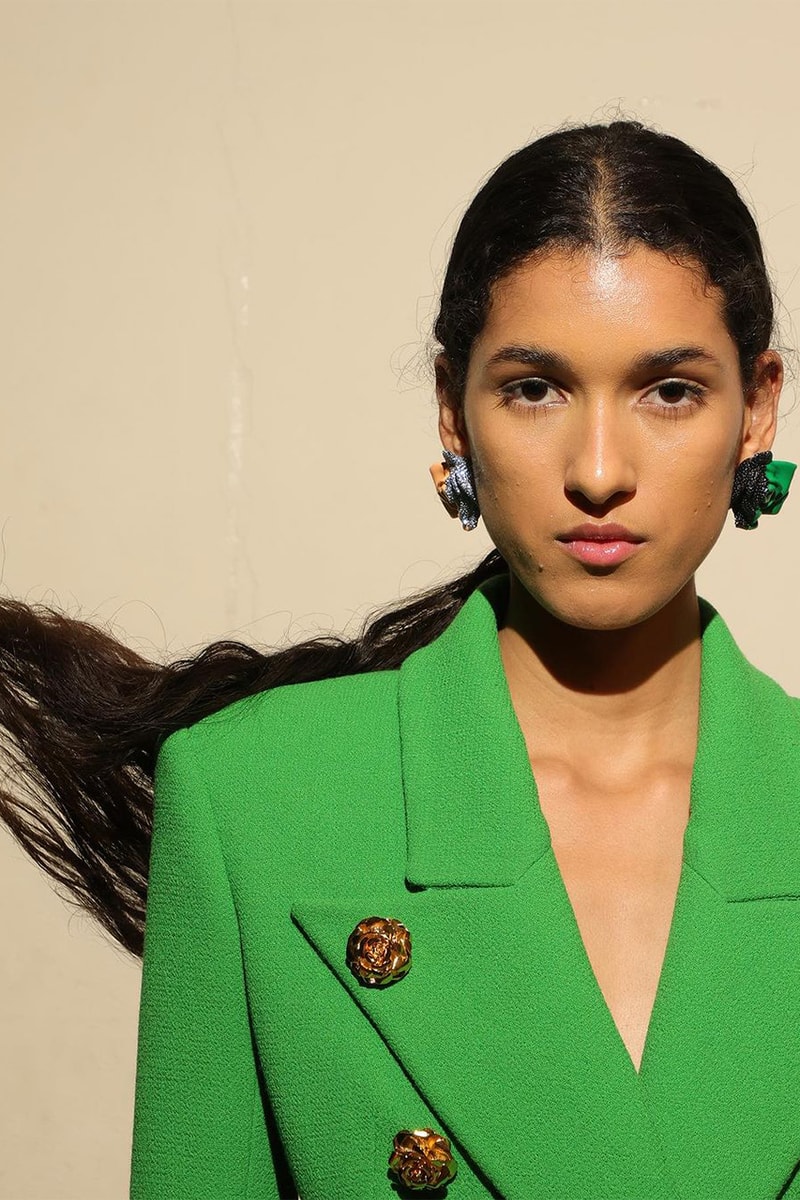 1 of 3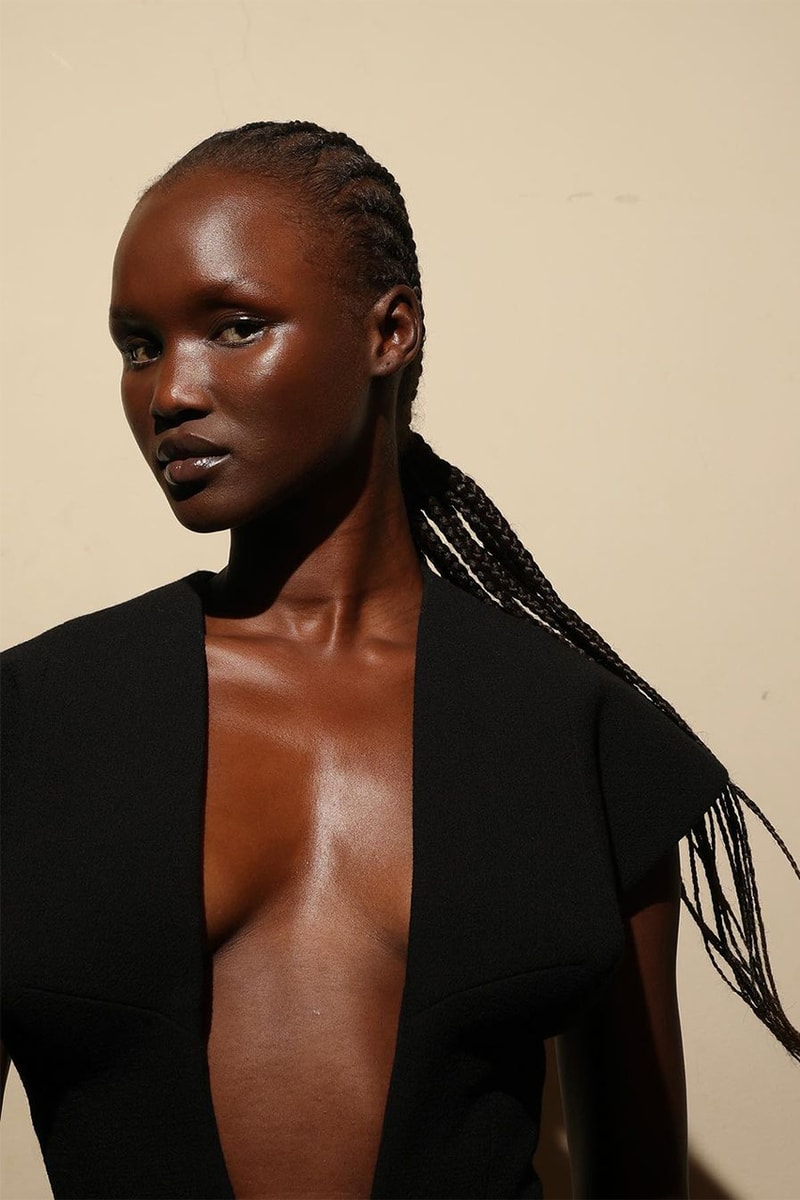 2 of 3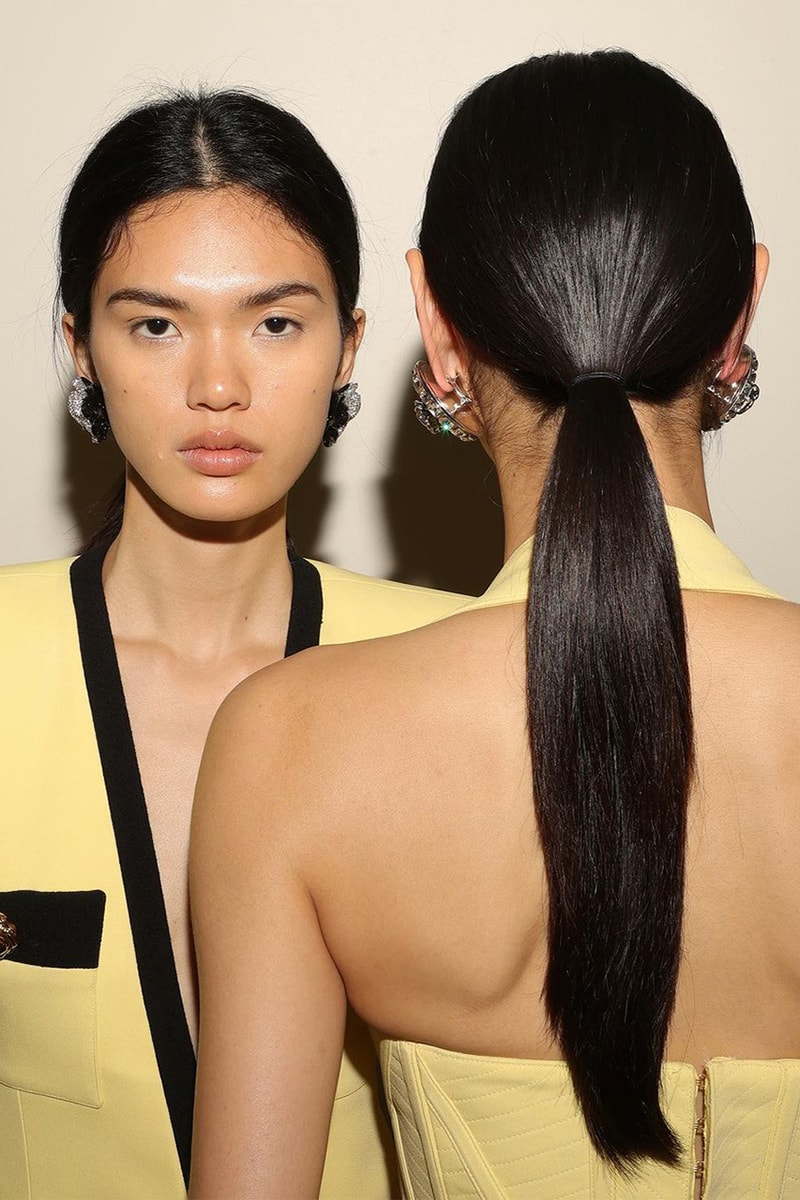 3 of 3
Beauty
The Beauty From Paris Fashion Week Said That the Girls Are in Their "Cool Girl" Low Ponytail Era
When Paris talks, we listen.
The Beauty From Paris Fashion Week Said That the Girls Are in Their "Cool Girl" Low Ponytail Era
When Paris talks, we listen.
By now, you're well aware of how the Hypebae Beauty team absolutely adores the coveted ponytail hairstyle. Last fall, we shared numerous ways to elevate the everyday pony and create a stunning look that perfectly matches your personal taste, but thanks to the runways of Paris Fashion Week, we're back with another ponytail variation, this time focusing on the chic and sophisticated low ponytail.
Personally, I am always captivated the visual appeal of a low ponytail. It is hands down one of the most versatile variations of the look and it never fails to make a statement. There's something undeniably satisfying about seeing a long, dangly ponytail peeking out from the back of a stylish baseball cap, perfectly complemented by the glimmer of gold hoop earrings. And we can't forget to mention how the look rules during "sweater weather" when a low ponytail effortlessly pairs with your favorite college sweatshirt and leggings, creating a cozy and chic ensemble.
On the fashion and beauty front, leave it to the girlies of Paris Fashion Week as they take the trend game to the next level with stunning low ponytails. These fabulous hairstyles were seen at multiple runway shows, from Victoria Beckham to Giambattista Valli.
But the real showstopper was the low ponytail moment created by the talented hairstylist Sam Mcknight for the Balmain Spring/Summer 2024 runway. The low ponytails stole the spotlight, showcasing a wide range of styles and textures. From straight-back braided low ponytails to the sleek and sophisticated "businesswoman" ponytail, there is an option for every low pony-seeking individual.
View this post on Instagram
---
Share this article