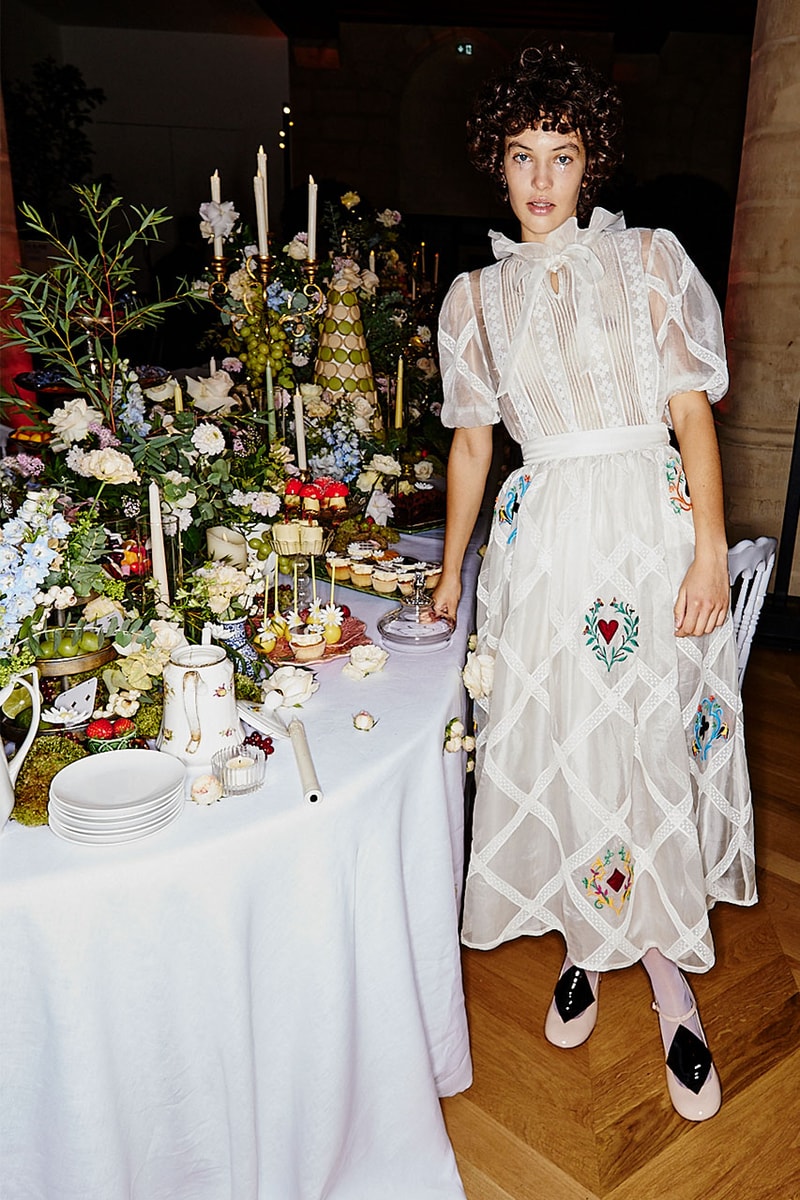 Paul & Joe Throws a 16th Century Banquet for Its Return to Paris
Unveiling a SS24 collection inspired by Comediadell' Arte.
Fashion
Paul & Joe Throws a 16th Century Banquet for Its Return to Paris
Unveiling a SS24 collection inspired by Comediadell' Arte.
Sophie Mechaly launched Paul & Joe in 1995 with a vision to empower next-gen femininity on the global stage. With a curious mind and creative vision, Mechaly has grown her family-run business to international heights. After showcasing its collections in London since 2021, Paul & Joe returned to Paris Fashion Week to throw a 16th Century-inspired stravaganza ripe with bouquets, cakes, live drawings and a splattering of soft color palettes.
The Spring/Summer 2024 collection was born after Mechaly researched the world of Comediadell' Arte in 16th century Italy which saw female actors on stage for the first time. Filled with superposed ruffles, polka dots, sequins and embroidered bloomers, the garments are meant to be played in and sought out. As for the colorways, Paul & Joe leaned into banquet hues to feature yuzu lemon, marshmallow pink and cerulean blue.
Read more to hear from the Paul & Joe founder on her PFW return and her dreams for the future of the brand.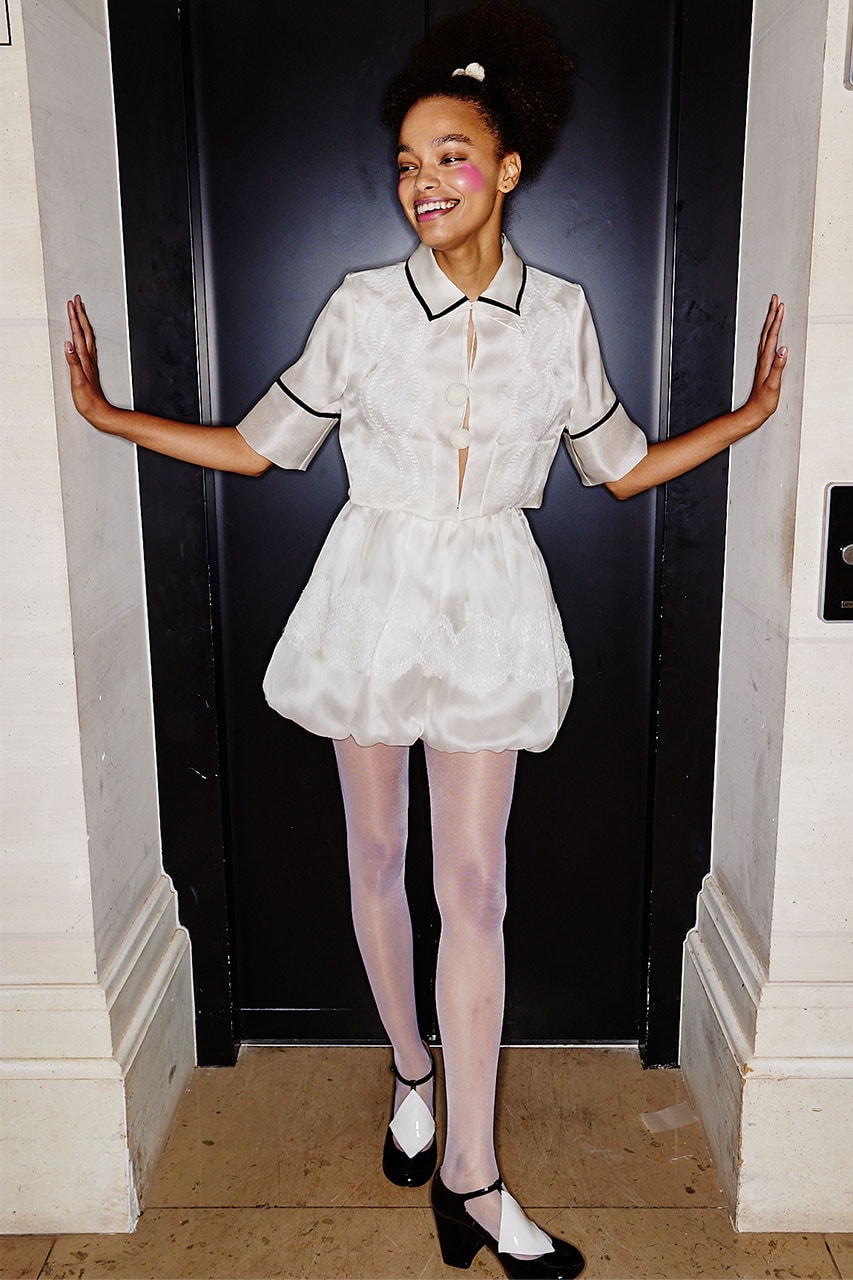 Talk to us about your inspiration for your SS24 collection, what is the key concept? 
The story was inspired by Comediadell' Arte which is the exact feeling that the venue for the presentation gives you. I was thinking about the collection and wanted to incorporate a 16th century banquet table with cakes and flowers. I read about Columbine, she was the first woman to be allowed on stage to perform in the 16th century because they used to do shows with only men. Columbine convinced the people there to let her act. I was looking at the pictures and the way they used to act which was very spontaneous, funny and political. That's what I want this collection to be about: female emancipation in the arts.
Were you always inspired by 16th century art and design?
I love every period of art. In every century and in every country art shows you the knowledge of the space. Humans are able to do amazing things and it makes me so curious. Things are going wrong all over the place but we are gifted with the magic of our intelligence and it can be used for good.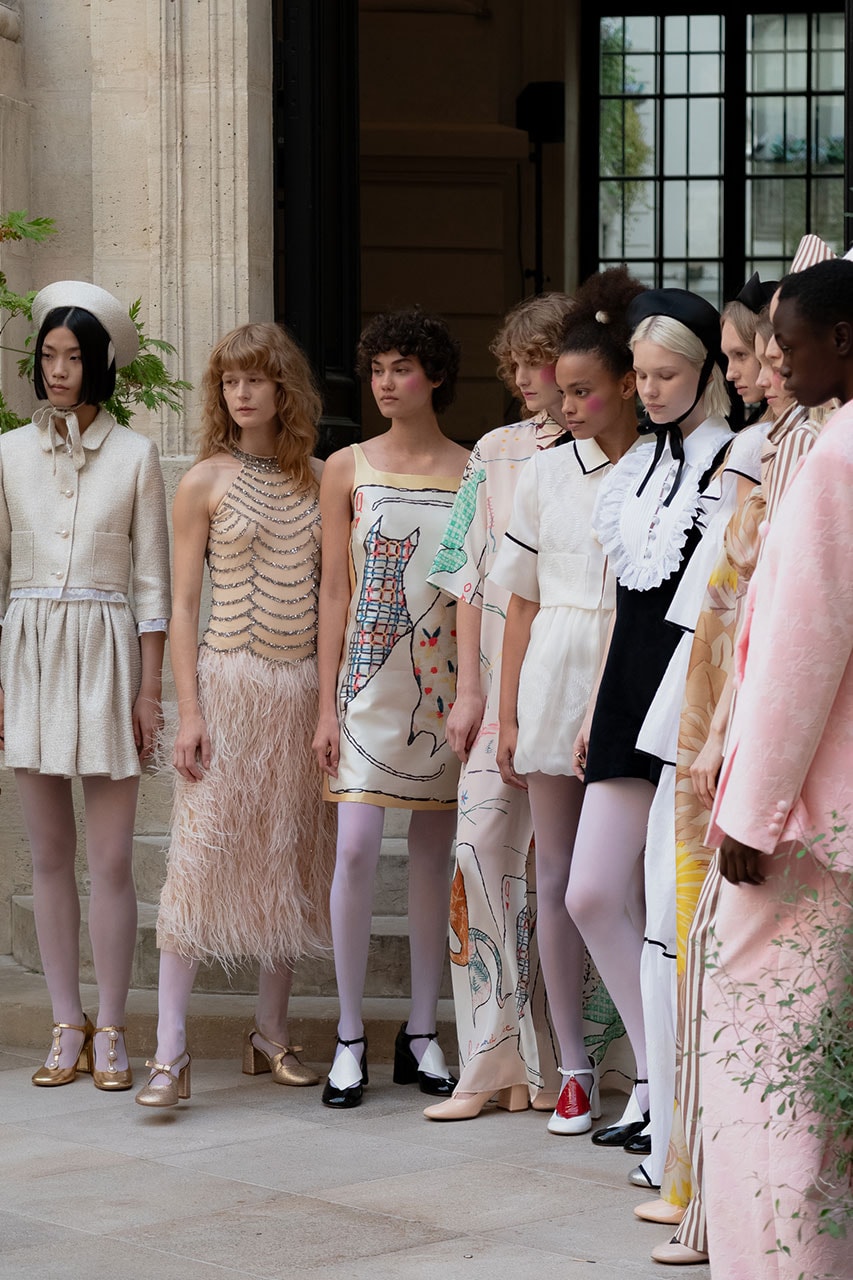 What led you to a career in fashion?
I started my collection 28 years ago. I've been through nearly three decades and my way of working is still the same. I like to walk through the streets and notice all the small details. Everything is a source of inspiration. Today, fashion is going in so many directions and it's a bit boring, everything is about buzz. For me, I want to focus on what I like and what I know. I have nothing to prove, I want to stay independent and every day is a challenge but, also, an adventure.
There's a focal point of sequin in this collection. What inspired this?
I've always loved sequins. When I do my collections I'm like a little girl who's looking for sparkles and bows. All of these details give a sense of relief in a collection. It took a lot of time because it's all handmade but I think it's important because I want it to feel couture, with a low price point. I want clothes that are very well done that still feel accessible.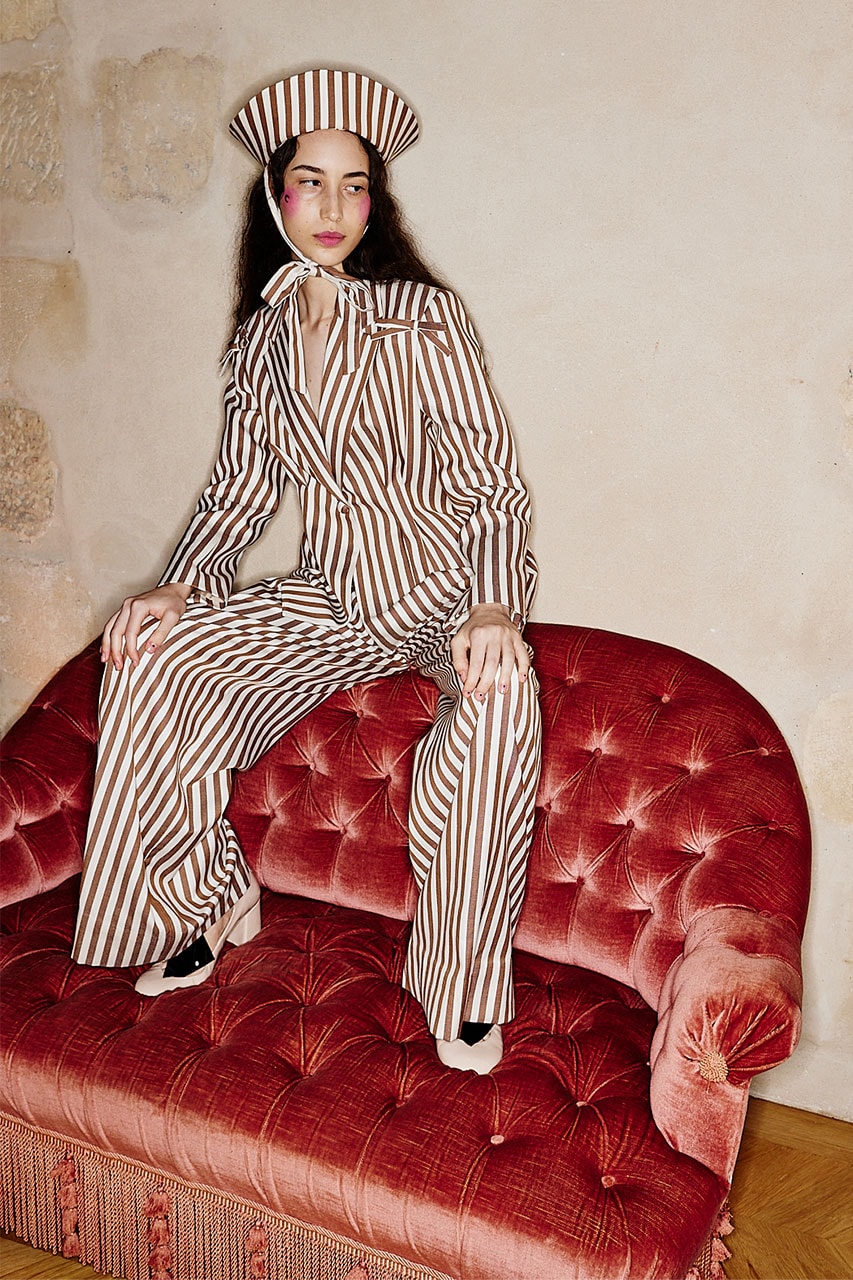 What is your biggest dream for Paul & Joe in the next year?
I just want to keep doing what I'm doing. I'm so grateful. I have an amazing team that I've worked with forever. I want to keep on growing slowly and doing the things I enjoy. It's not been easy every day but now I feel more comfortable and relaxed and I want to keep on being this way. In general my character is very curious and my brand allows me to do this. Now, I feel more relaxed to tell the truth about who I am. So, this collection is about who Paul & Joe is today.
---
Share this article