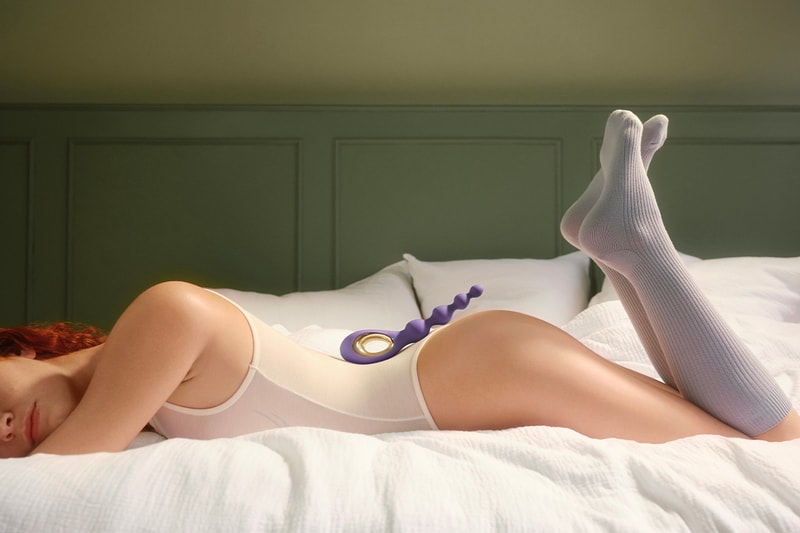 1 of 3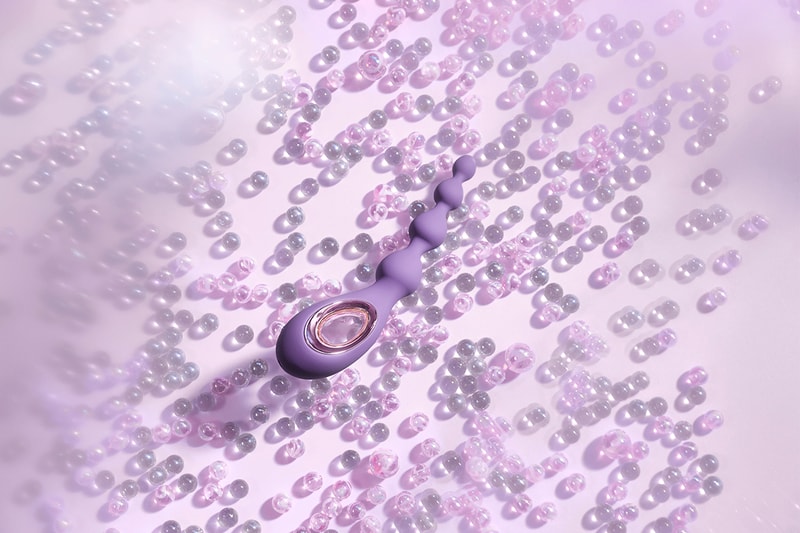 2 of 3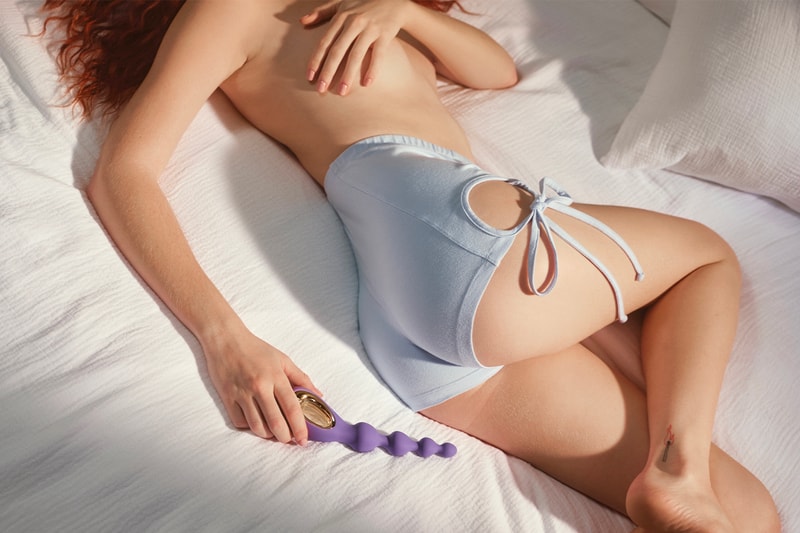 3 of 3
LELO Drops It's First-Ever Anal Beads
Meet, SORAYA.
Luxury pleasure brand LELO unveils a new sex toy offering for anal lovers.
After surveying almost 9,000 people on their thoughts and experiences with anal sex, LELO discovered a true need for anal pleasure. Did you know that AI chat bots find it inappropriate to discuss anal sex? If that's not surprising, most men reported that anal sex was not for them because it was "gay," confirming the stigma surrounding anal pleasure still exists. But out of each concern shared, the most common response was a "fear of pain."
However, supporting LELO's belief that anal sex is that girl, were 43% of respondents who stated that anal sex "increases the level of intimacy in their relationship," and "26% of participants get a thrill from the feeling that anal play is taboo."
With damning survey results, LELO embarked on a journey of all things anal sex toys. On its quest, the brand found that most anal products were geared towards men. To help women ease into the idea of anal, LELO took the advice of its customers and crafted the SORAYA anal beads massager.
Featuring eight pleasure modes, SORAYA is designed with four cascading beads, meaning each bead is larger than the one before, offering a more full feeling. Powered by Innovative Bow-Motion technology, each anal bead vibrates and "resonates inside you, one bead after another," the brand revealed. Much like the name, the Innovative "Bow-Motion" is "inspired by the masterful movements of violin players, emits powerful vibrations that resonate inside you, one bead after another."
For those fearful of the intensity of SORAYA, no need as its cascading shape is designed to offer maximum comfort.
Shop LELO's SORAYA Beads on its website.
---
Share this article