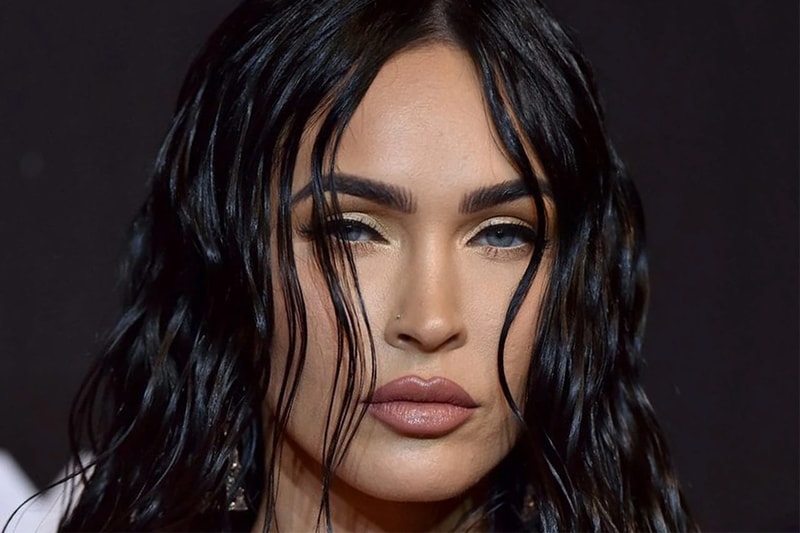 Sex & Dating
Megan Fox's Poetry Book "Pretty Boys Are Poisonous" Is Already a Bestseller
Here's everything we know about the tasteful tell-all.
Megan Fox's Poetry Book "Pretty Boys Are Poisonous" Is Already a Bestseller
Here's everything we know about the tasteful tell-all.
Megan Fox releases her already best-selling poetry book, "Pretty Boys Are Poisonous."
On August 8, Fox released a joint statement with publisher Gallery Books detailing the passion behind her upcoming release. The book, already a bestseller on Amazon, features 72 poems from Fox herself and is set to release on November 7.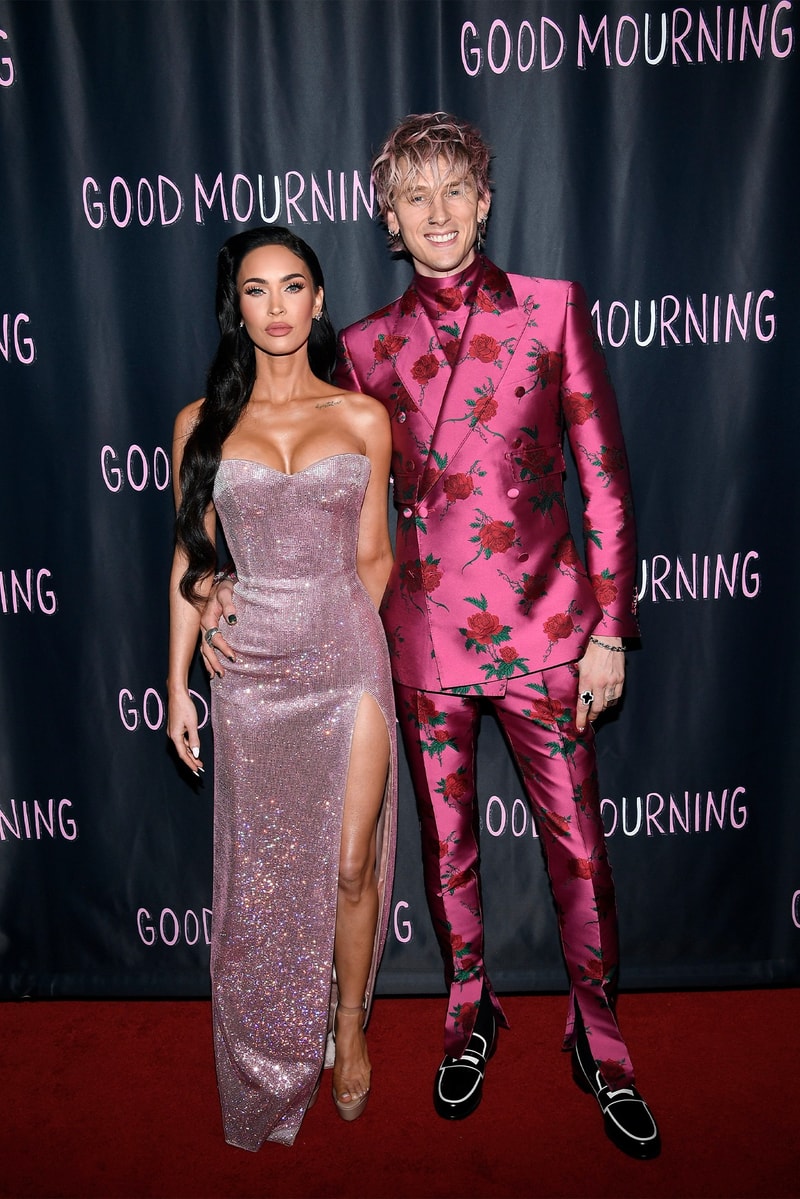 [/caption]
"These poems were written in an attempt to excise the illness that had taken root in me because of my silence," she wrote in the joint post. "I've spent my entire life keeping the secrets of men," she said vulnerably. "My body aches from carrying the weight of their sins."
In the past year, Fox has publicly split from musician MGK after a whirlwind romance — fitted with a thorn ring and countless discussions of twin flames. The couple first appeared to be experiencing bliss, but shortly thereafter, the blended family experienced a miscarriage and the relationship seemed to suffer since. The last public mentioning of a split featured Fox erasing MGK from her socials and doing a moon ritual on Instagram to the tune of Beyoncé's "Pray You Catch Me."
View the full statement below.
View this post on Instagram

In other news, Angel Reese makes a case for snooping through your partner's phone.
---
Share this article