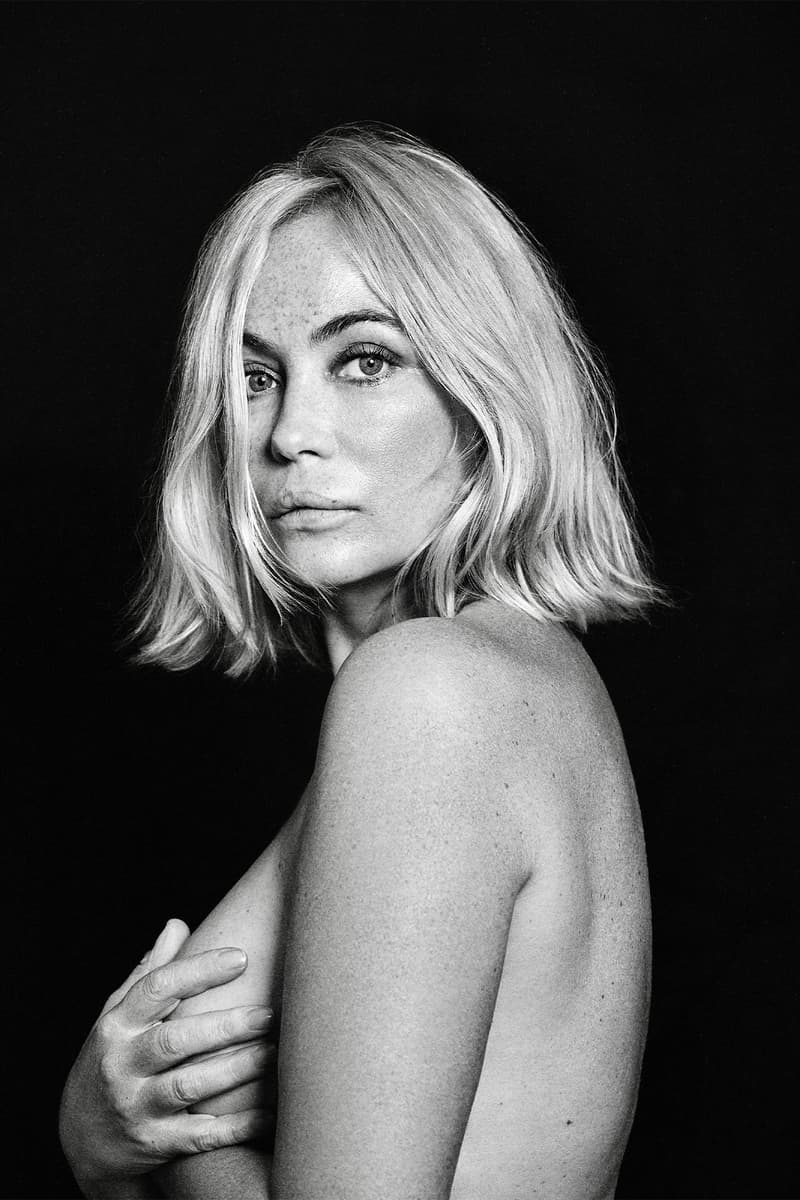 1 of 4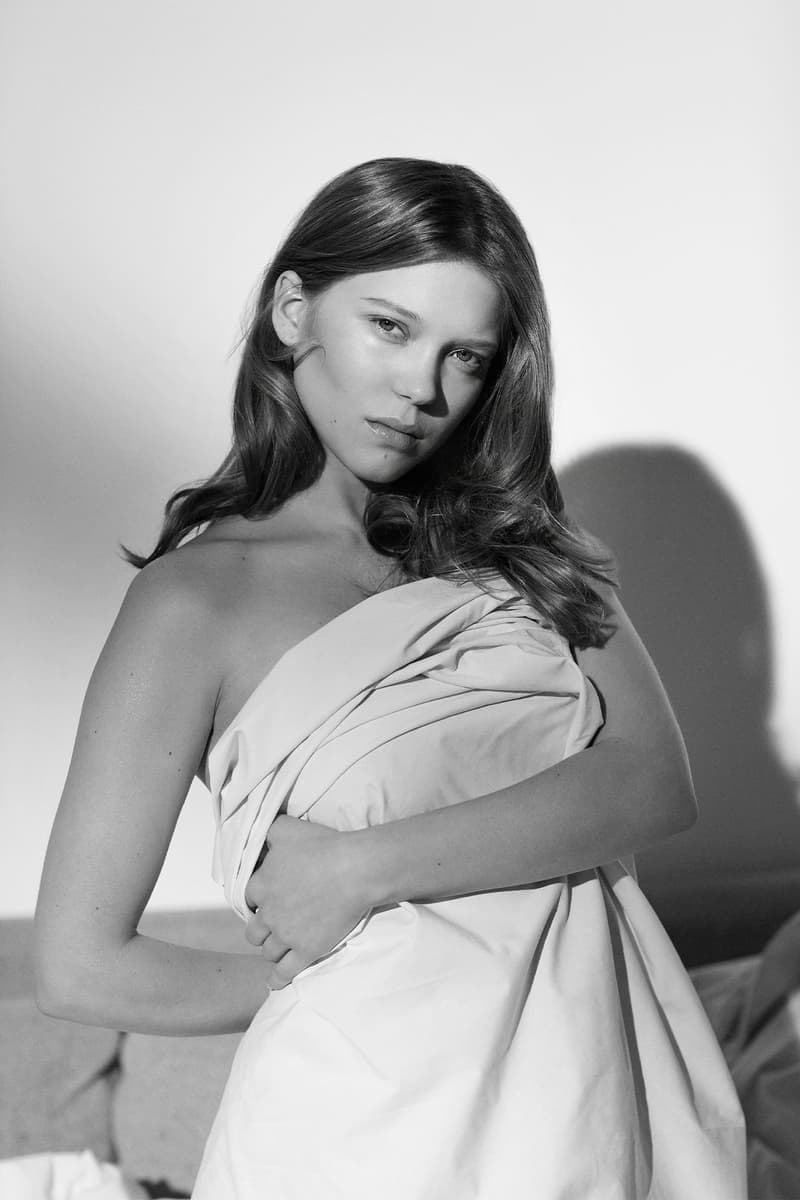 2 of 4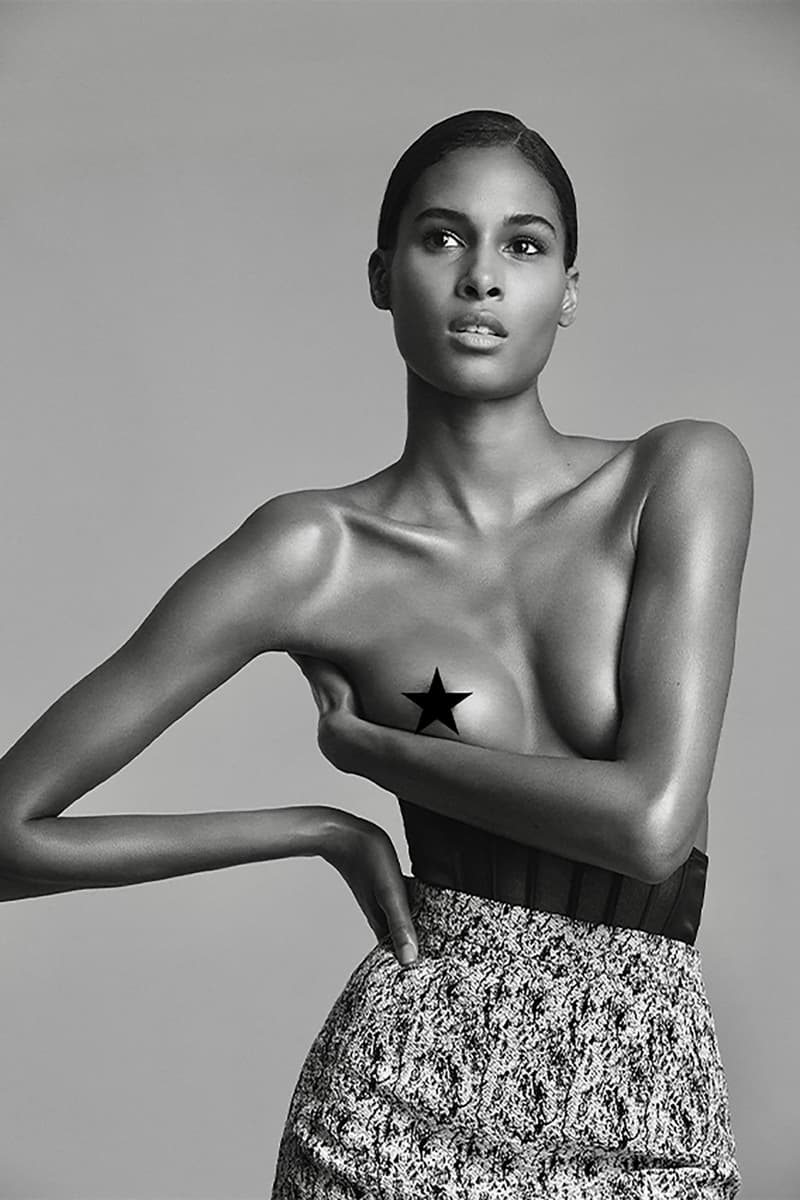 3 of 4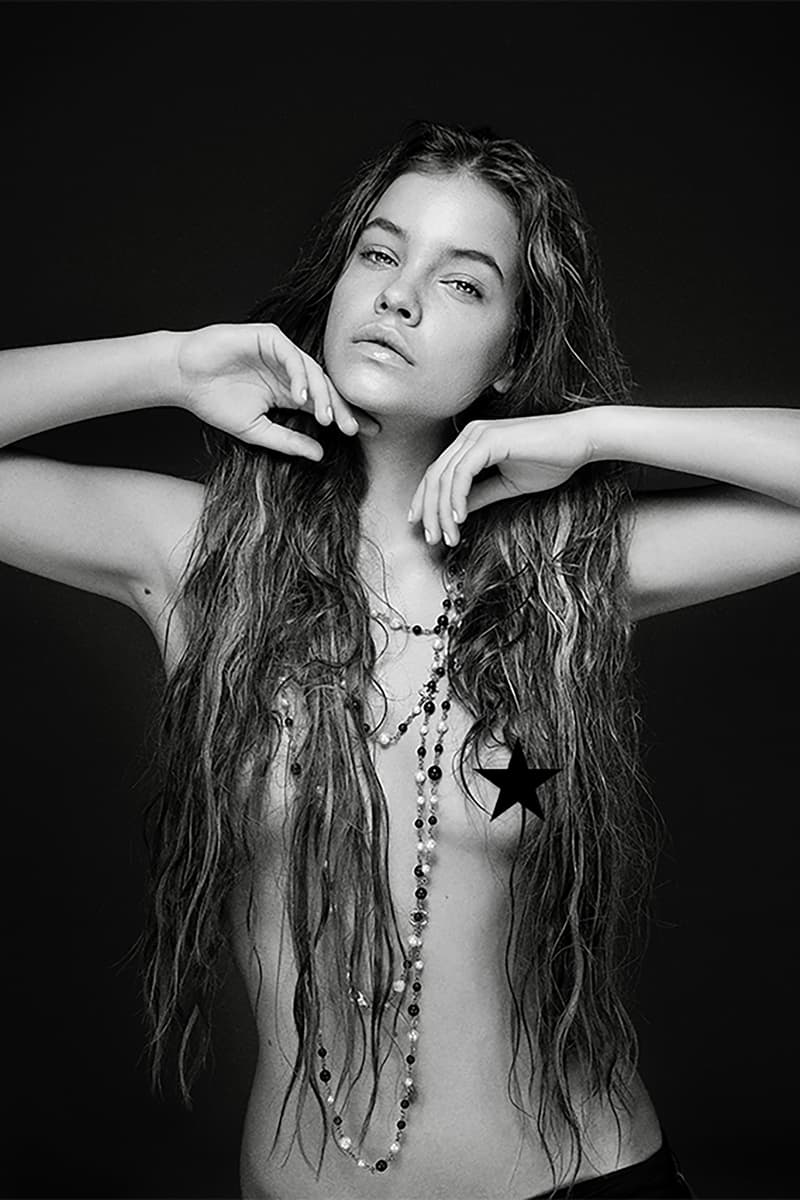 4 of 4
Sex & Dating
Fashion Photographer Sylvie Castioni "Frees the Nipple" at Paris Fashion Week
Featuring Barbara Palvin, Léa Seydoux, Cindy Bruna and more.
Fashion Photographer Sylvie Castioni "Frees the Nipple" at Paris Fashion Week
Featuring Barbara Palvin, Léa Seydoux, Cindy Bruna and more.
In celebration of the Free the Nipple movement, Paris-based fashion photographer and feminist, Sylvie Castioni and curator Nikita Dmitriev will showcase their "Amazones" art show at Paris Fashion Week.
On view at the Galerie Duret from March 2, "Amazones" features Castioni's empowering imagery of femme models such as Léa Seydoux, Cindy Bruna, Emmanuelle Béart and Barbara Palvin. The collection taps the prowess of femmes who made history — in the nude, proudly. From African-American feminist, icon and performer Josephine Baker who proudly danced with her chest exposed to 15th century France, to the Amazons, female warriors of the Greco-Roman mythology — nudity was embraced, and deemed a powerful move.
View this post on Instagram
After a long battle, platforms like Instagram have lifted censorship bans on breasts, finally giving us something to celebrate. Castioni says in her exclusive press release, "Pioneering, exceptional women were rare in history but they existed. Today it is to them that I pay tribute and also to all those who don't accept being judged because they bare their chest in public."
Castioni's artistic process places women at the forefront and celebrates their journeys. "I speak to all women in the world subject to taboos and shame to tell them that their body isn't an object of desire not belonging to them, but that it's powerful and marvelous," she says.
Along with her already iconic imagery of embracing the nipple, she also references iconic works like "The Birth of Venus" — while taking pleasure in "activating" or turning on the viewer, the exclusive press release says. "Unlike many figures in the history of Western art who objectified women," she concludes, "I perceive them as my fellow souls, in total connection with me."
Visit the Galerie Duret on March 2 to view.
---
Share this article