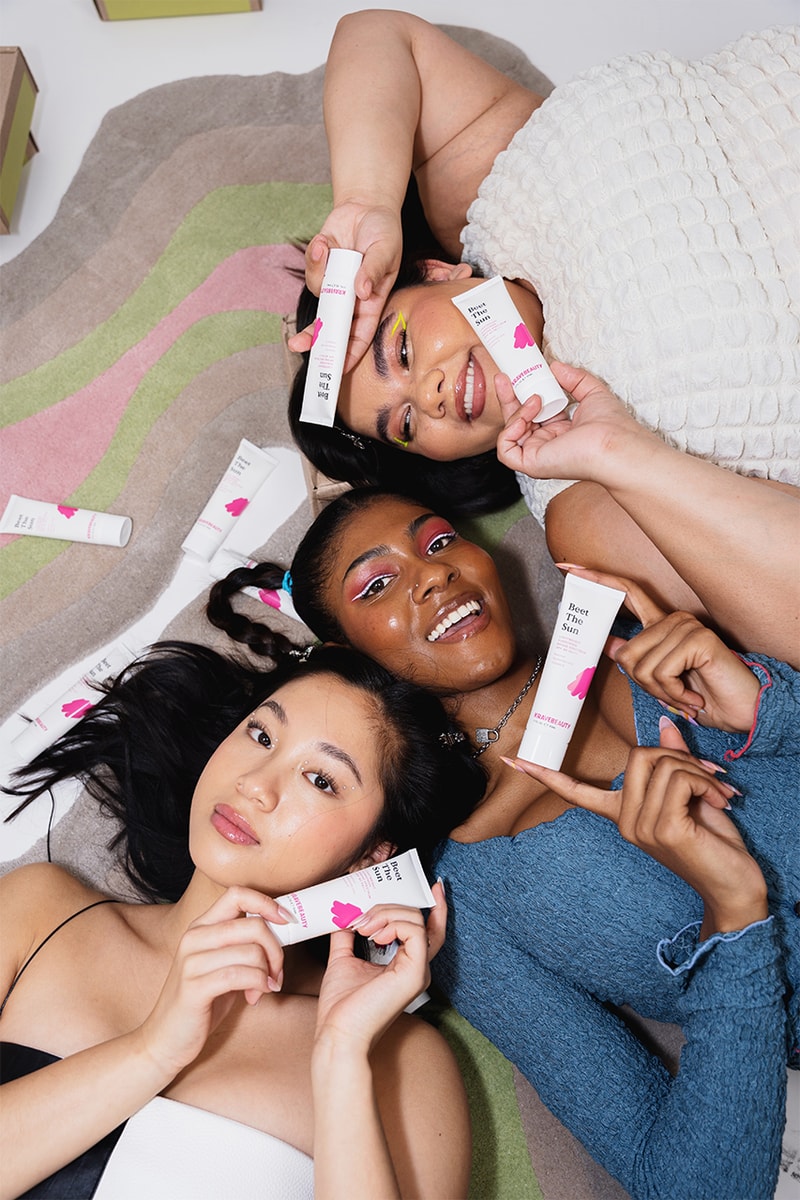 Krave Beauty Welcomes Back Its Best Selling Sunscreen
Don't call the brand's "Beet The Sun" return a comeback, but rather a "come up."
Beauty
Krave Beauty Welcomes Back Its Best Selling Sunscreen
Don't call the brand's "Beet The Sun" return a comeback, but rather a "come up."
After a short hiatus Krave Beauty welcomes home its best selling sunscreen, "Beet The Sun."
The brand discontinued the first version of the beloved SPF in 2021 due to industrial challenges in the sunscreen protection industry. Although Krave Beauty's sunscreen had become a household staple, founder and CEO Liah Yoo knew she had to go back to the basics with research and development strategy and reformulate coming back to consumers with an updated and approved version of the product. "We did four SPF determination tests: Two were based on the FDA method, and the other two were based on the ISO 24444:2019. And we plan to share the results with our customers." Yoo says in a press release.
The new Krave Beauty's "Beet The Sun" sunscreen formula is formulated with skin-loving ingredients such as beetroot extract, hyaluronic acid and vitamin E. The upgrades of the SPF call for a lightweight and cast-less finish.
Krave Beauty's "Beet The Sun" sunscreen retails for $20 USD and is available via the brand's website.
View this post on Instagram
---
Share this article