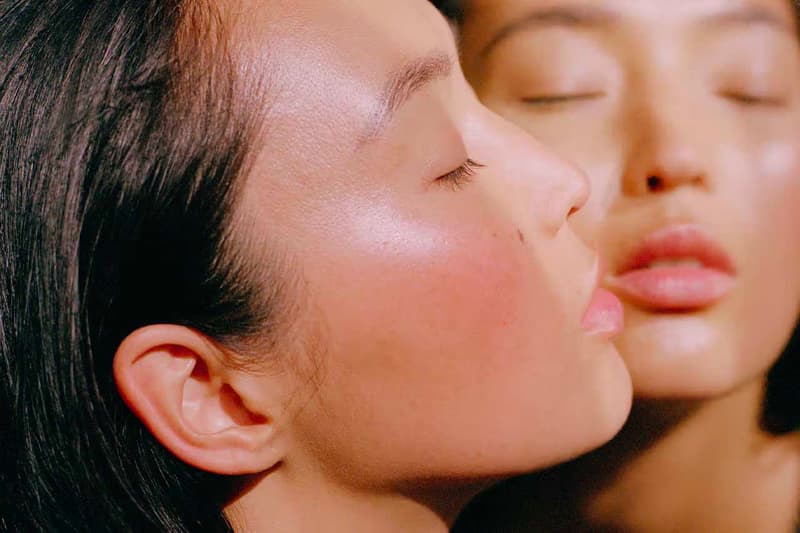 Sex & Dating
How to Feel Confident During Sex
With the author of "Becoming Cliterate," sexpert Dr. Laurie Mintz.
How to Feel Confident During Sex
With the author of "Becoming Cliterate," sexpert Dr. Laurie Mintz.
For body awareness month, sexual wellness and self-love brand LELO taps sexpert and author of "Becoming Cliterate" and "A Tired Woman's Guide to Passionate Sex," Dr. Laurie Mintz for tips on sexual confidence.
There are millions of sex tips and positions that can enhance intimacy, but truthfully, none of them matter if you're not feeling confident. Confidence is an often under-discussed element of intimacy — unless learning to appease the male gaze.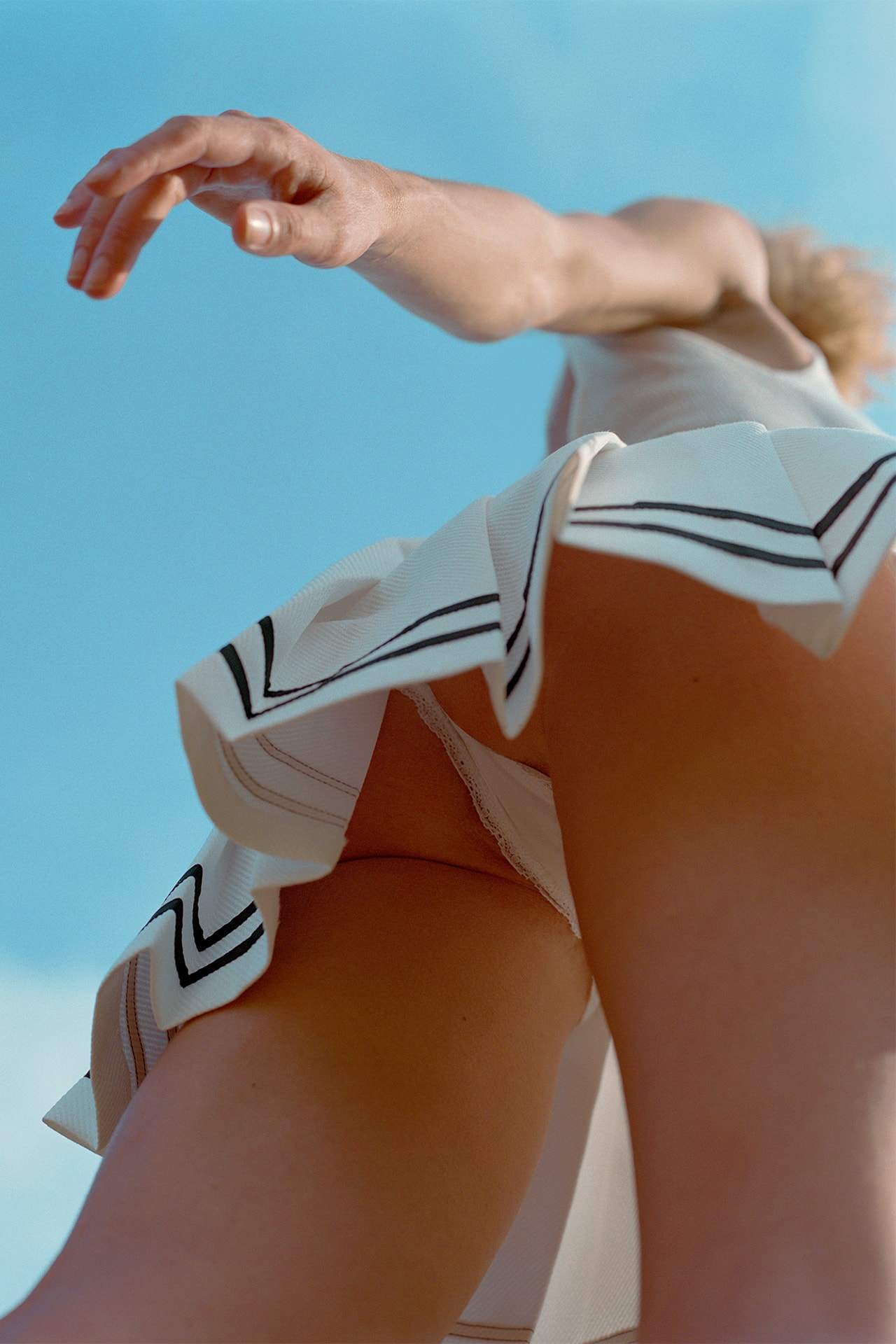 Dr. Mintz says the most common reason for a lack of confidence during intimacy is "poor body image and body-image self-consciousness." It's so common that the Body-Image Self-Consciousness During Sexual Intimacy Scale features themes like wanting to have sex with the lights off, worries of being nude in front of partners and struggling to feel pleasure over fears of how their body is perceived.
"Mindfulness is sex's best friend."

According to research, when it comes to feeling insecure during sex, "70% of the women answer often/usually or always and so do 66% of the men." "For women, the concerns also not only centers around how their body looks in general, but also about the shape or smell of their vulva," she explains.
To help you elevate your sex life, keep scrolling for Dr. Mintz tips for boosting your self-confidence.
Daily body appreciation exercises
"To deal with body-image self-consciousness, during physical intimacy, it's important to remember that this intimate partner chose to have a sexual encounter with you, and they are not as hyper-focused on your perceived flaws as you are. In fact, I recall a discussion in my human sexuality class where several women talked about vulva self-consciousness and a male student piped up with, 'We aren't thinking about how you look down there! We are just happy to be down there!'
But, most important is to work on your own body love. Start appreciating your body for what it can do, versus how it looks."
View this post on Instagram
"Another important tip, with scientific backing, is applying mindfulness to the bedroom. Mindfulness, simply stated, is putting your mind and body in the same place. So many times, our bodies are doing one thing, like receiving oral sex, while our mind is someplace else — i.e. worrying about how we look or smell or how long we are taking to orgasm.
Mindfulness is a complete focus on one's bodily sensations, during which thoughts are observed and let go without judgment. Mindfulness is sex's best friend. Practice mindfulness in daily life, for example, while doing daily tasks such as brushing one's teeth, via one of many mindfulness apps, or by taking yoga classes. In fact, one study found that women who do yoga are more orgasmic, and I think it is due to the mindfulness it teaches. Once you've mastered mindfulness in daily life, apply it to the bedroom!"
"For worries about performance, two tips are useful. First, educate yourself on sexual anatomy and arousal with accurate sources written by sex educators and therapists, rather than using the media as a role model.  For example, men who learn that most women don't orgasm from penetration alone are often able to let go of worries about lasting long and thrusting hard."
Communication is Key
"Communicate with your partner – before, during and after sexual encounters. Indeed, research shows that couples who talk about sex have better sex."
This interview has been condensed for clarity.
---
Share this article