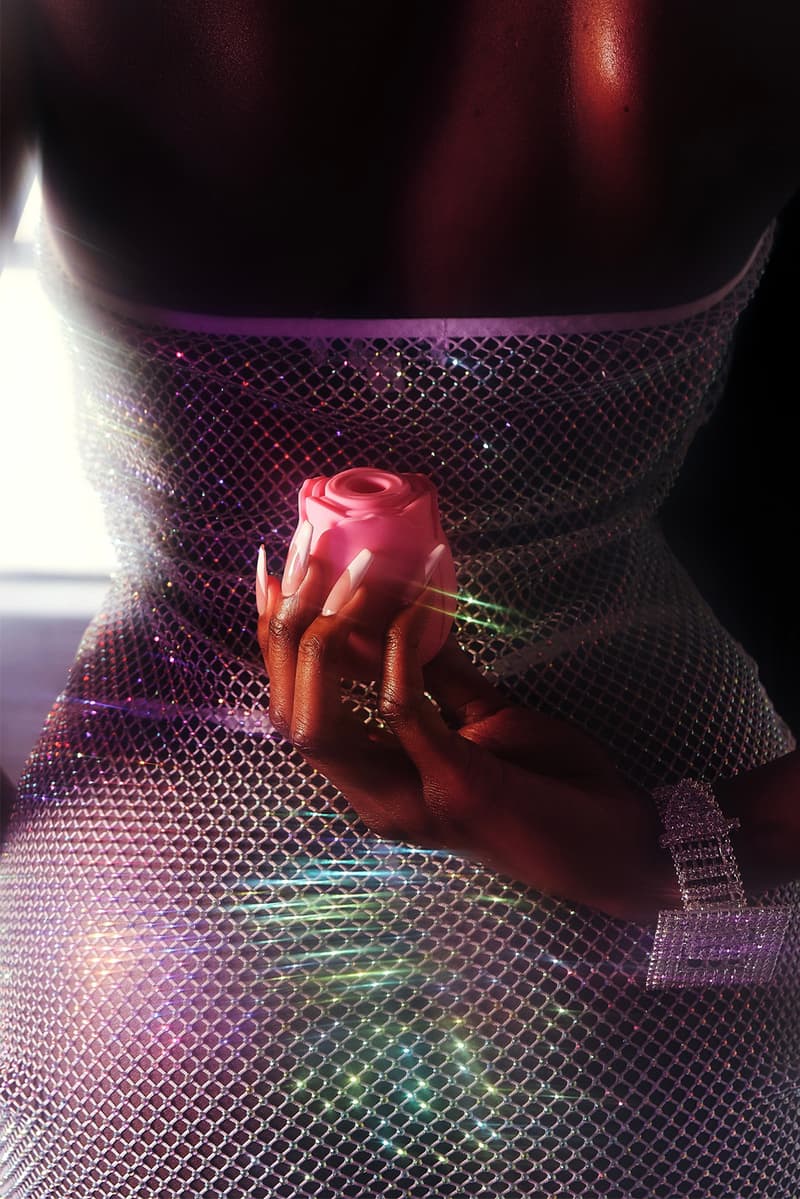 How TF Is the Rose Toy Still Trending?
We have a few thoughts.
By now you've definitely seen a rose toy or two on your timeline or For You Page, covered in what we can only hope is water. But, lets be real, the rose toy is making women all over the world squirt on command and after a year of trending — its worth asking: what is so special about it?
Well, according to the dozens of reviews shared as Google News this week — yes, literal news — they all agree with one sentiment: it's f-cking powerful. It also helped normalize sexual pleasure for all, especially women of color. So much so, that it forced cis men to get over their aversion towards sex toys. Cue the memes of men with rose toys in their mouths.
If you've secured your very own rose toy already, some of this won't be news to you, but we have a few theories as to why it'll be a hot minute before its no longer the hype.
To shop the rose toy or peruse your many options, visit Taste Vita Inc.
1. It's functional and discrete enough to be left on your nightstand. Well, before it went viral.
2. It helped many women realize the power of clitoral orgasms over penetrative orgasms. For the longest women have been taught penetrative sex that focuses on the male orgasm is key. The rose toy made a sex life that unsatisfying, a thing of the past by providing solo oral sex on command.
3. It can be creatively used on partners of all identities. Rose toy on the tip of your penis anyone?
4. Affordability and accessibility. Priced at only $40 USD, it doesn't require anyone to break the bank. It's also available at most major sex toy retailers and smaller owned businesses like Taste Vita Inc., which allow for discrete shipping.
5. Upgrades and attachments. The beloved rose toy acts as a clitoral suction toy, but other variations feature suction with a thrusting dildo and a tongue attachment that mimics your partner's tongue.
---
Share this article