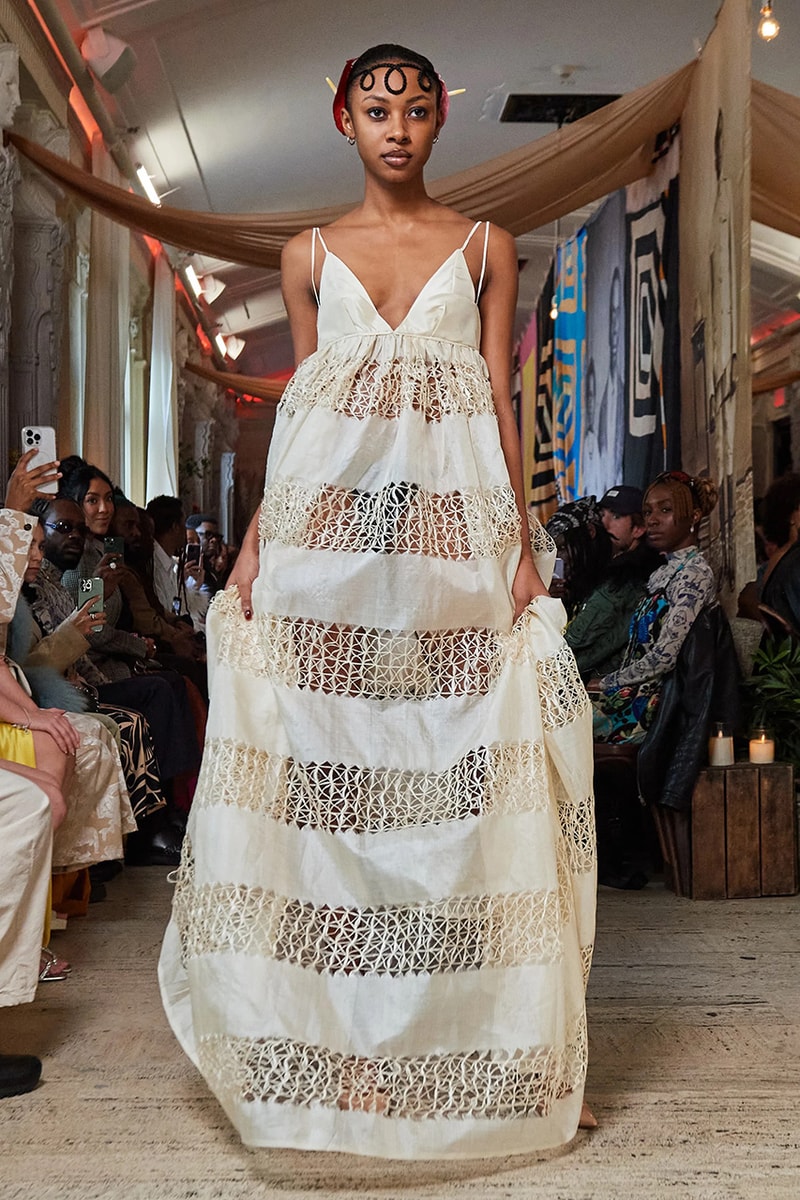 1 of 45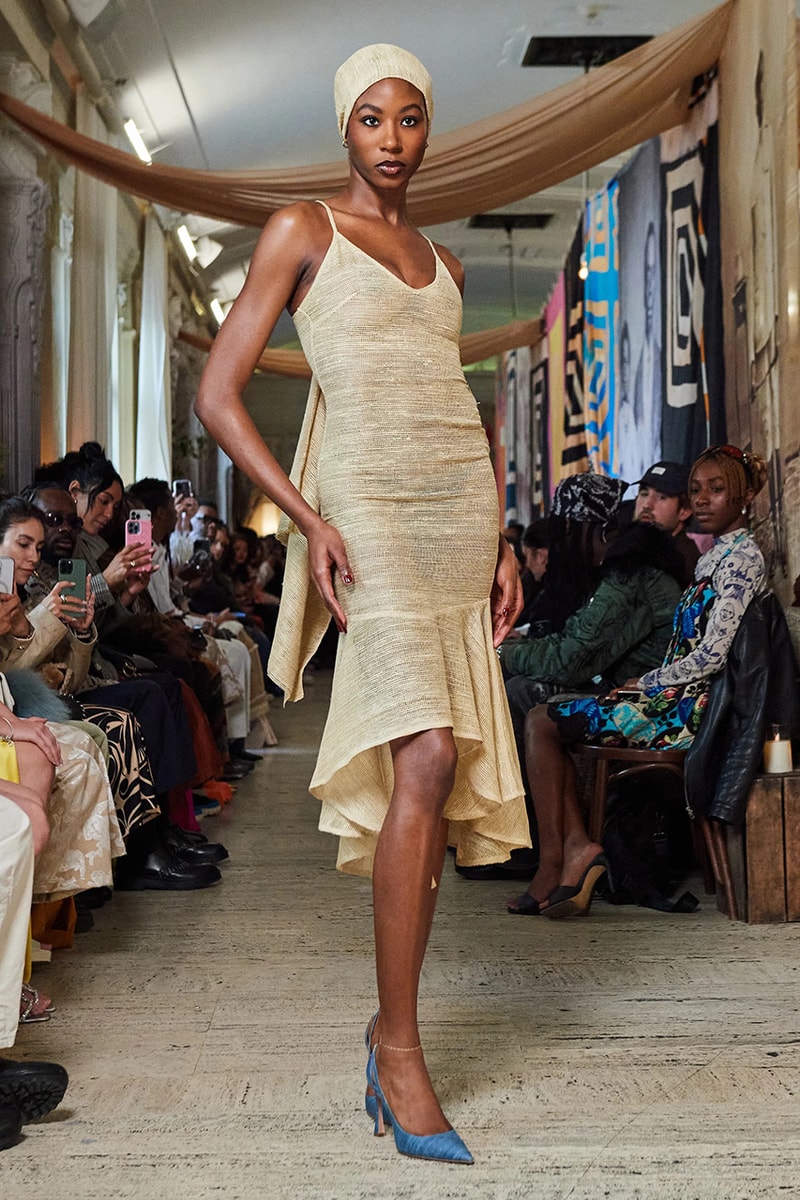 2 of 45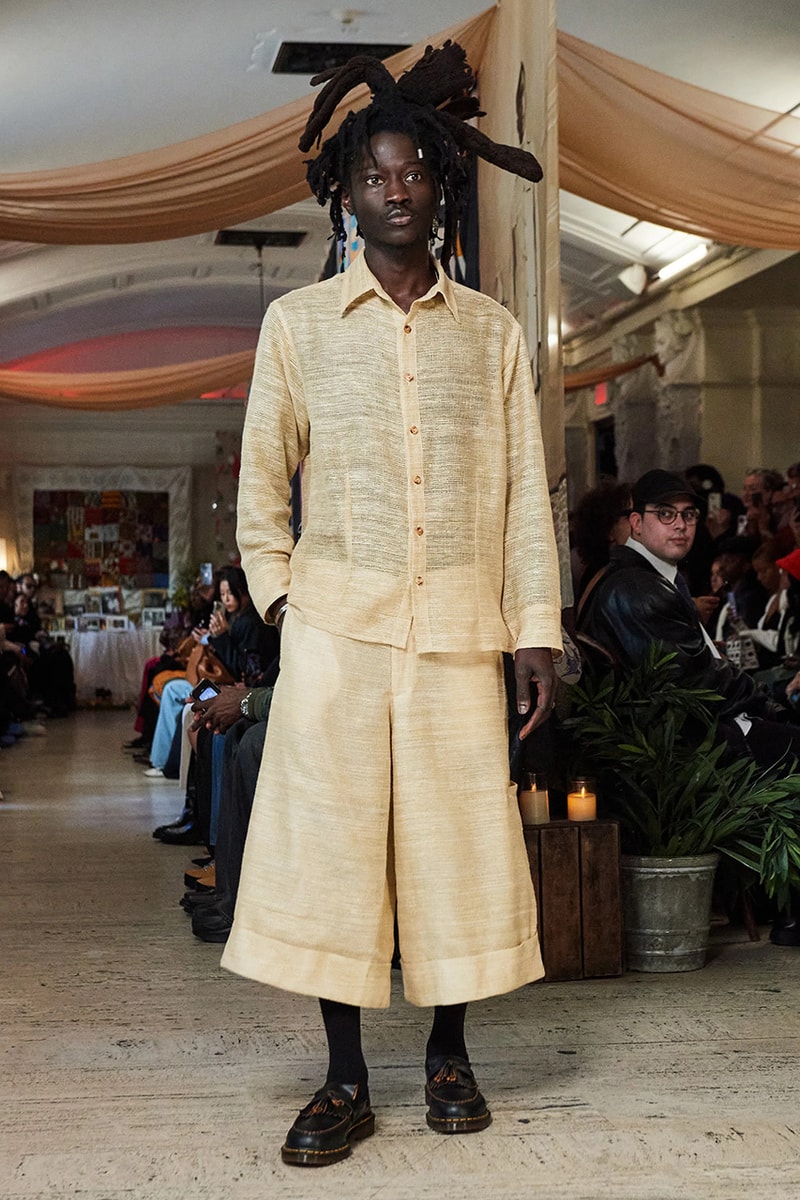 3 of 45
4 of 45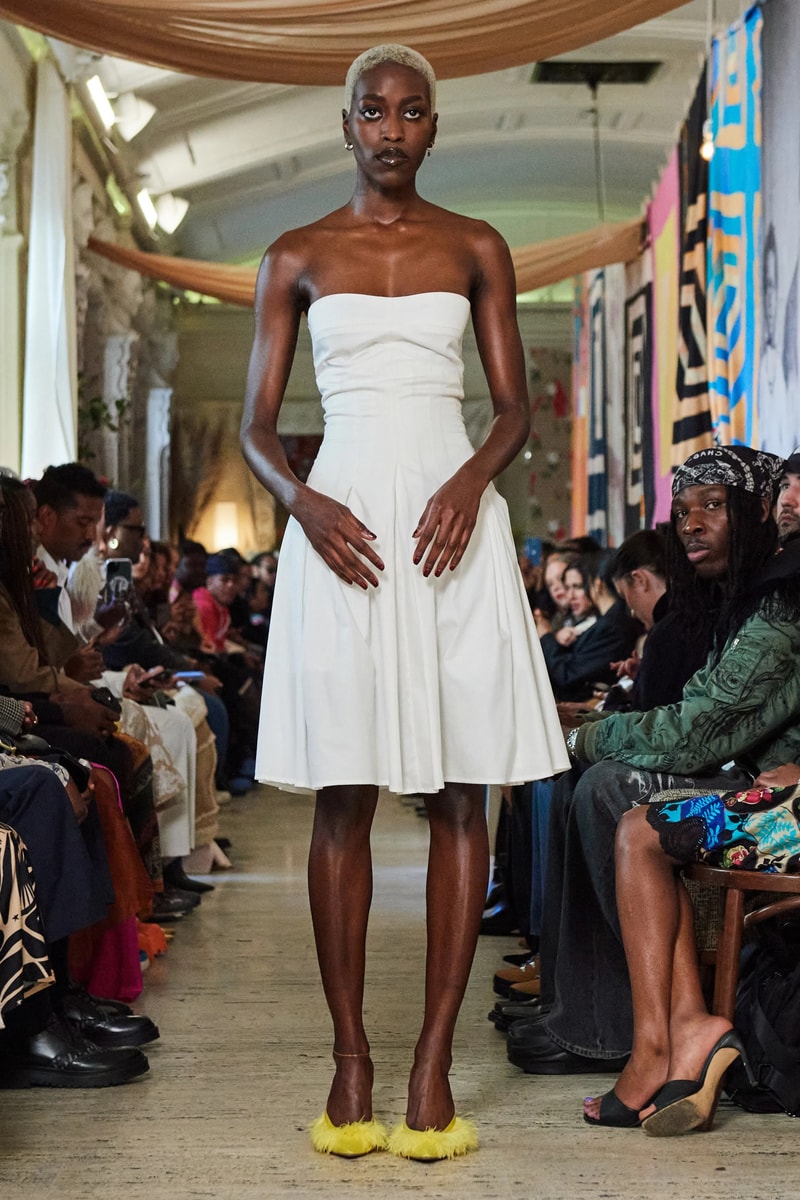 5 of 45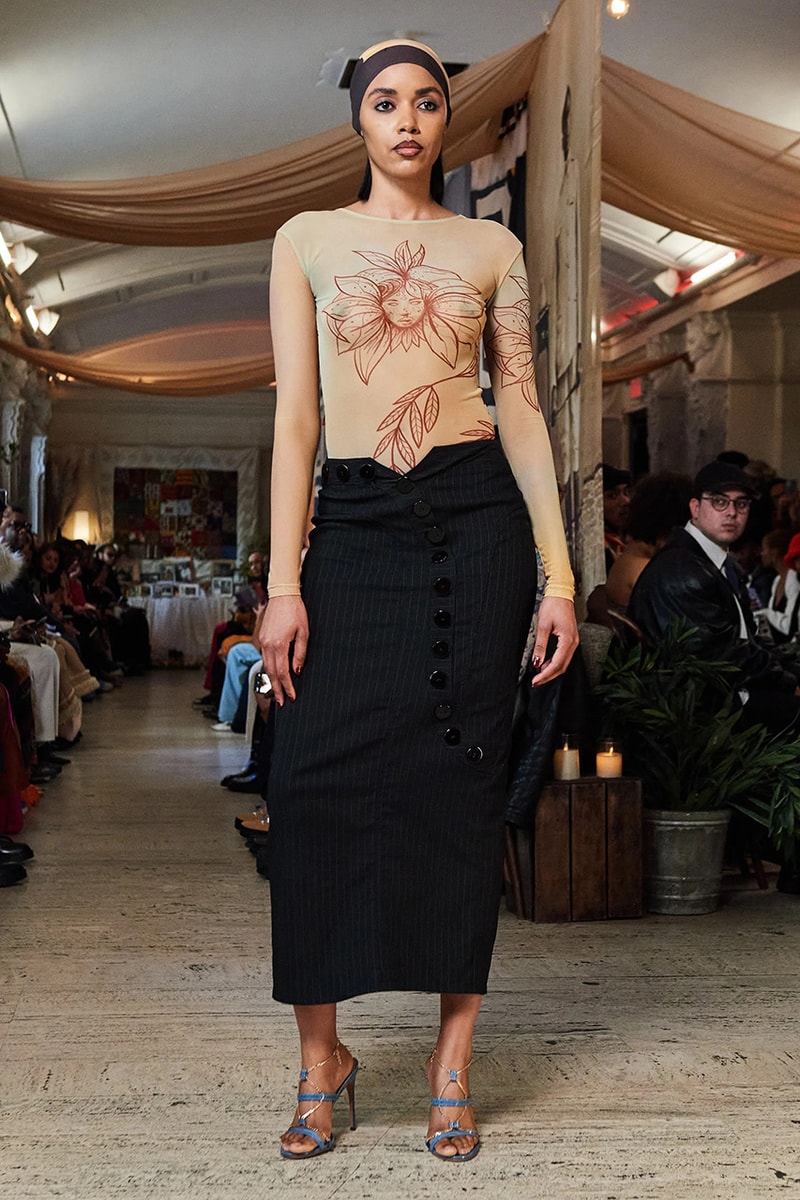 6 of 45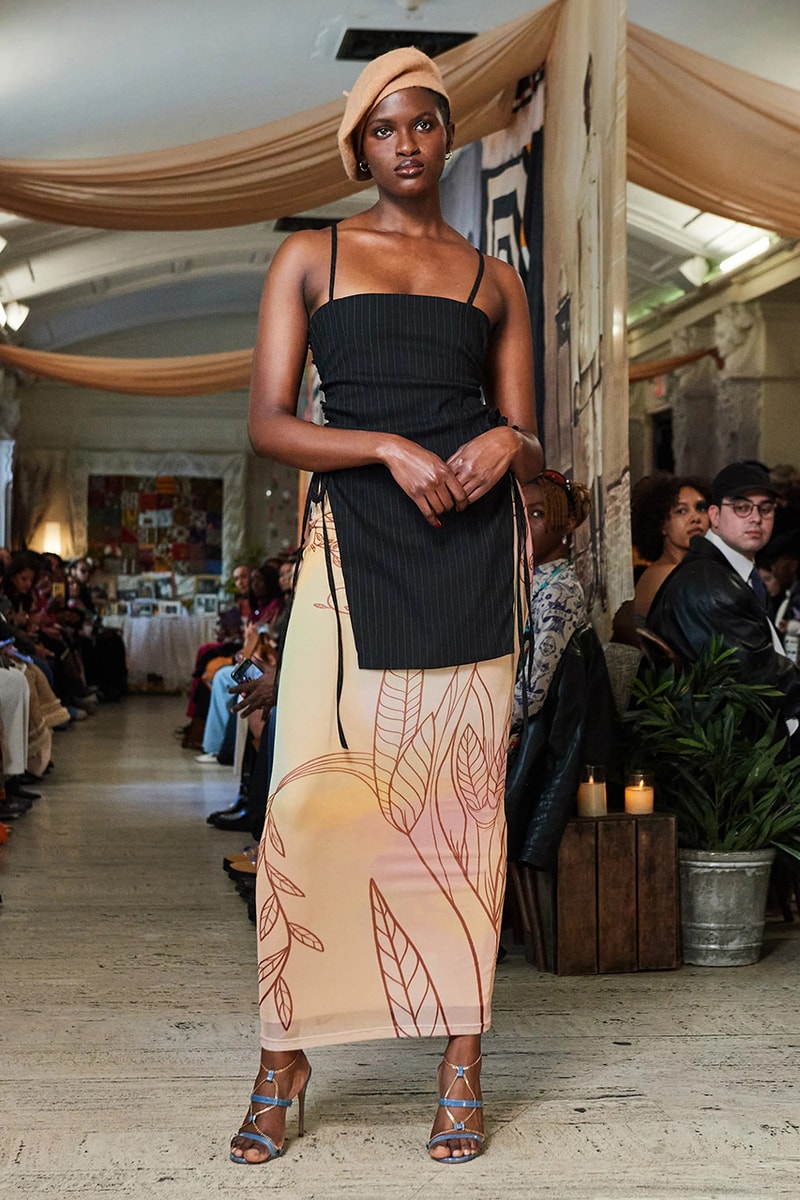 7 of 45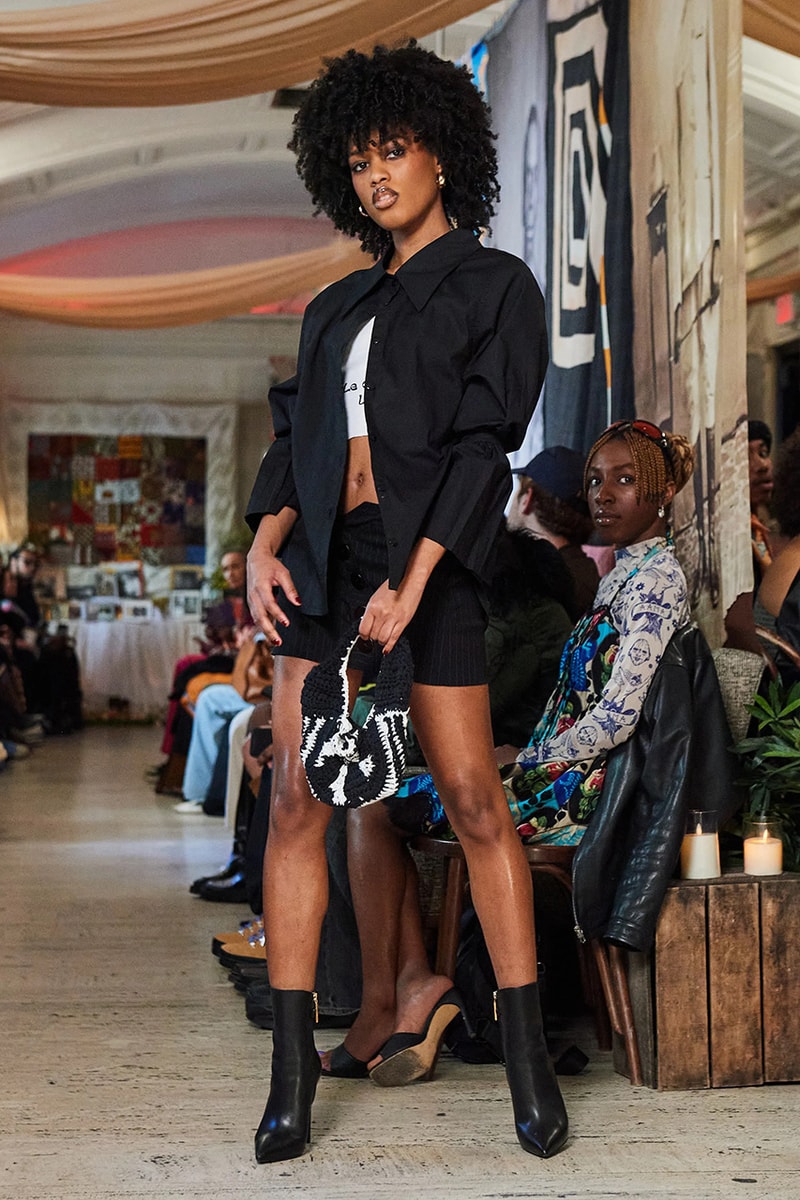 8 of 45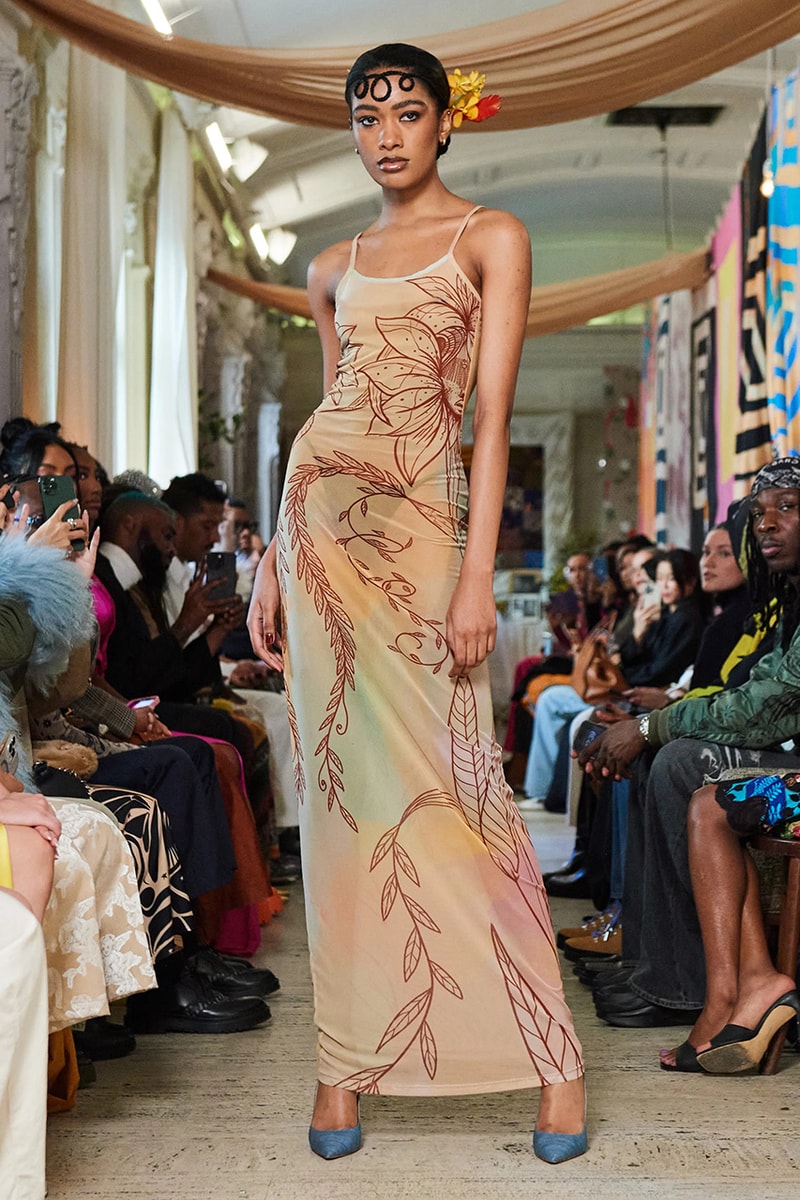 9 of 45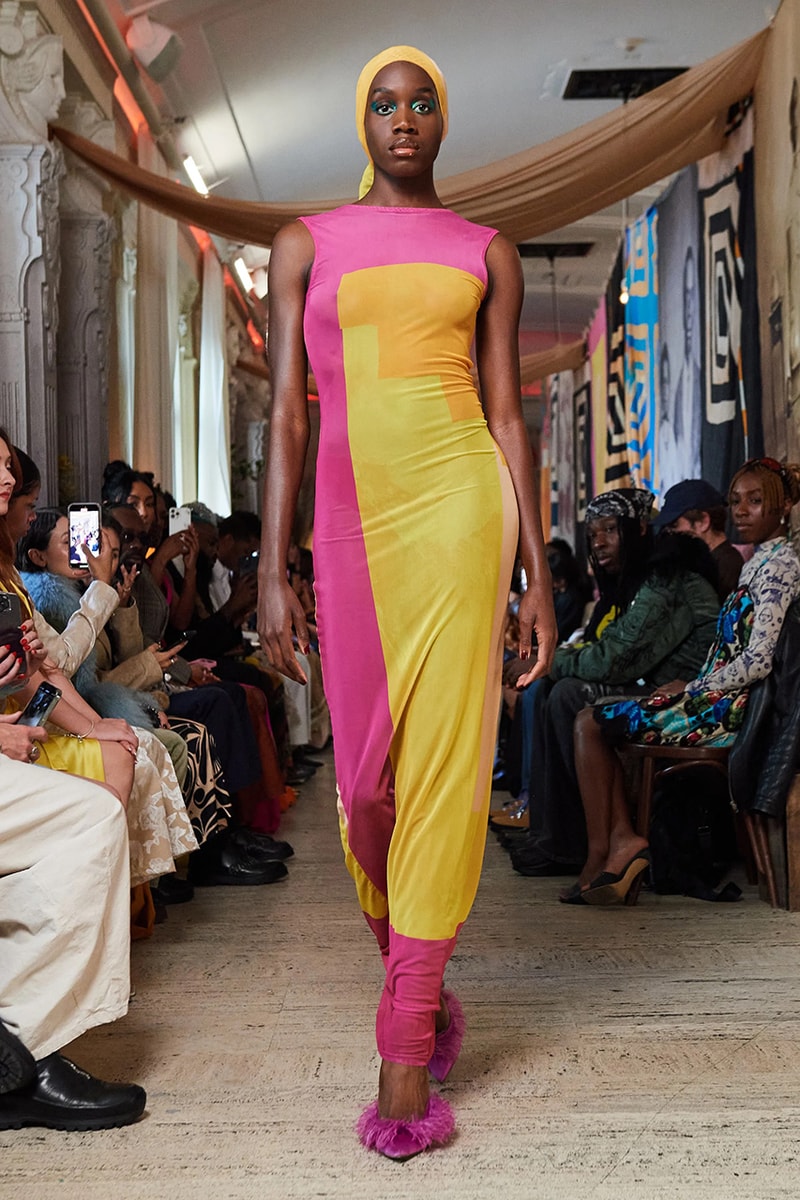 10 of 45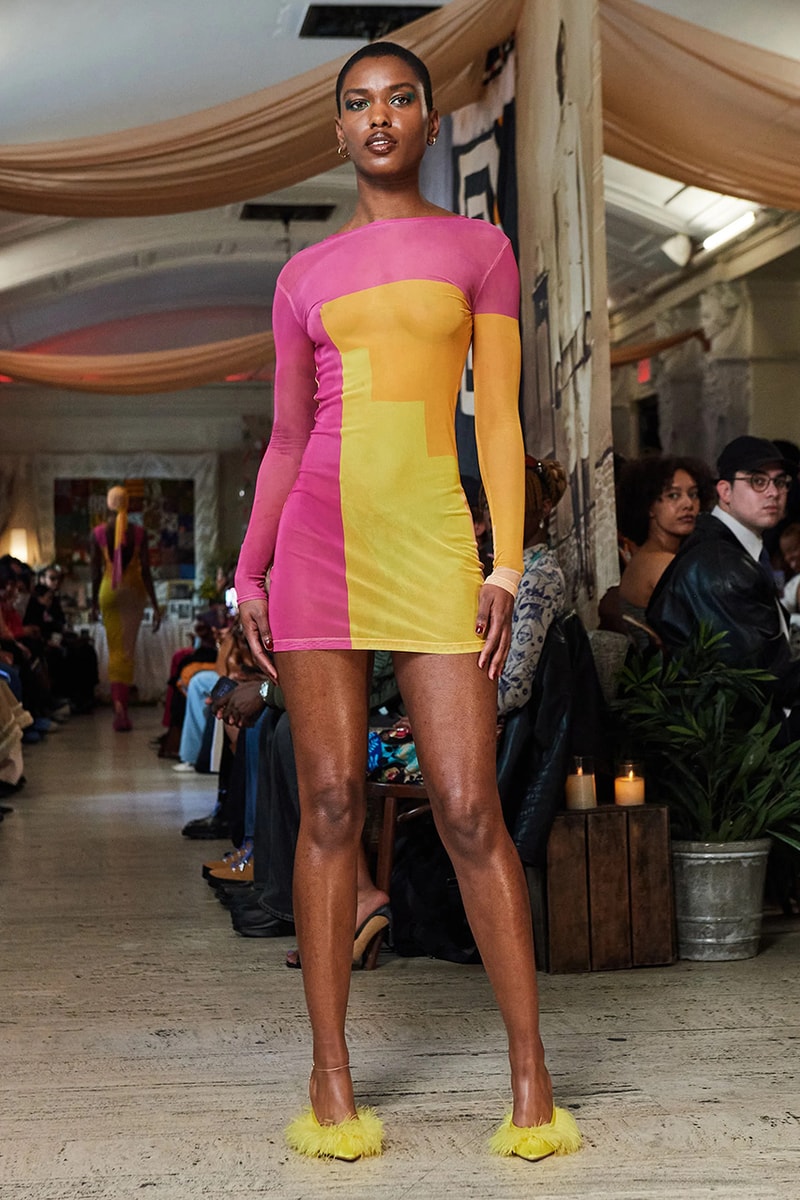 11 of 45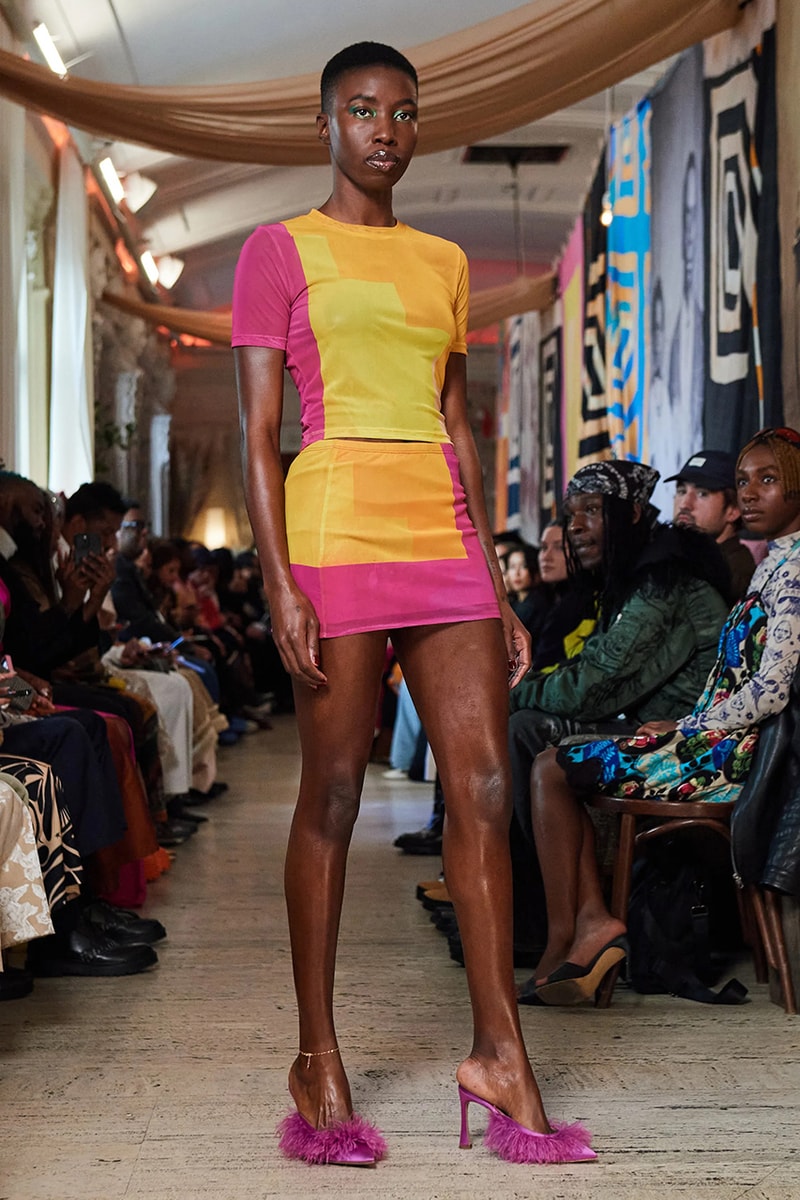 12 of 45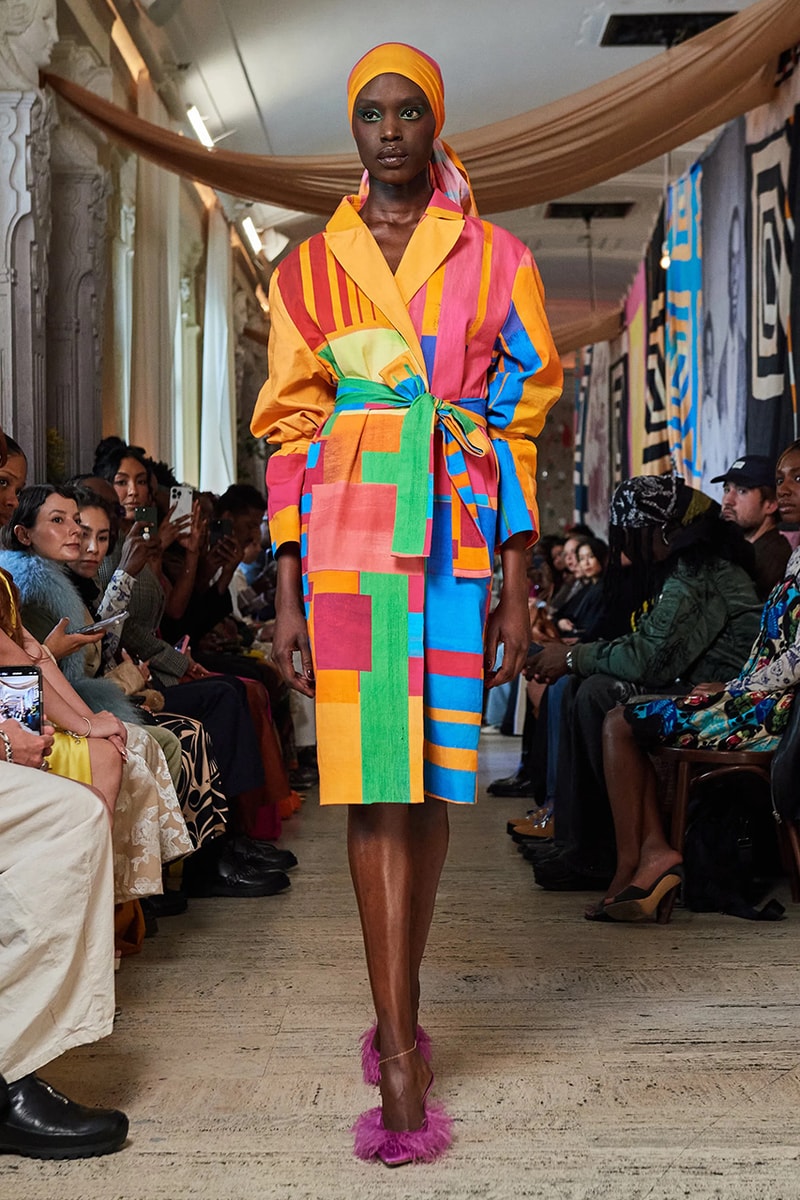 13 of 45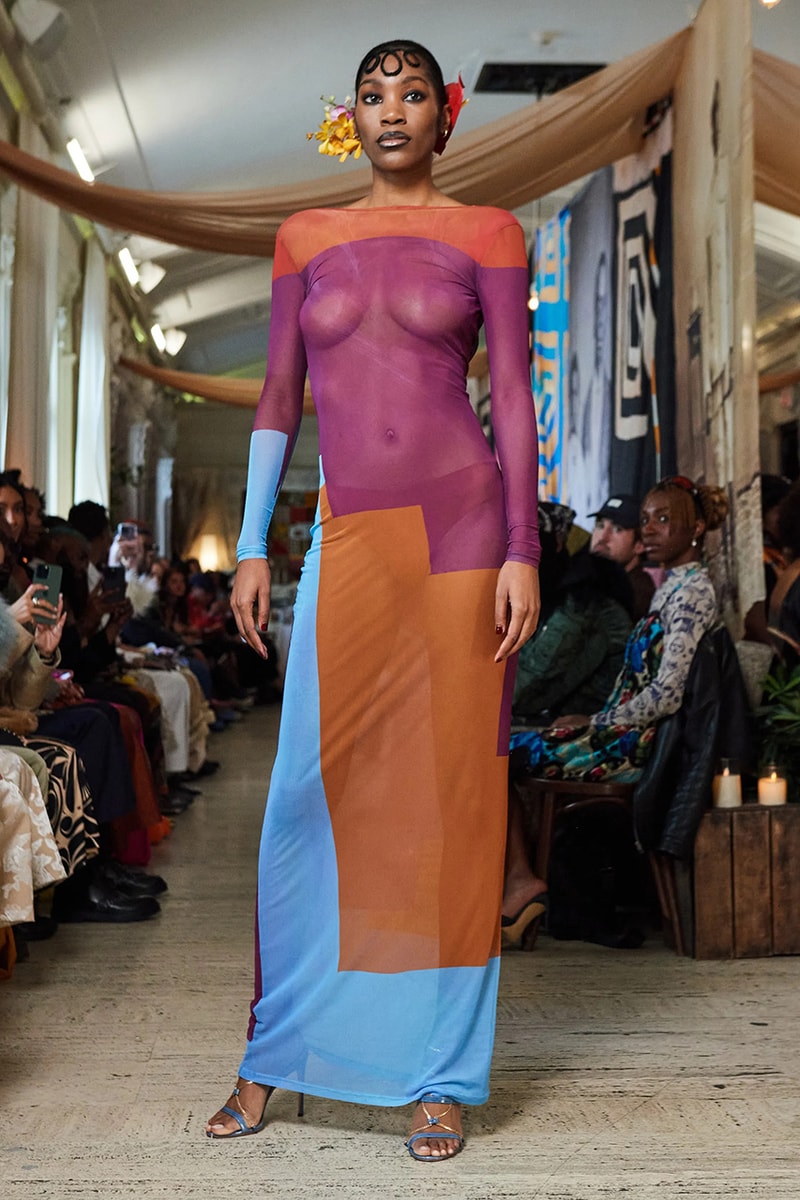 14 of 45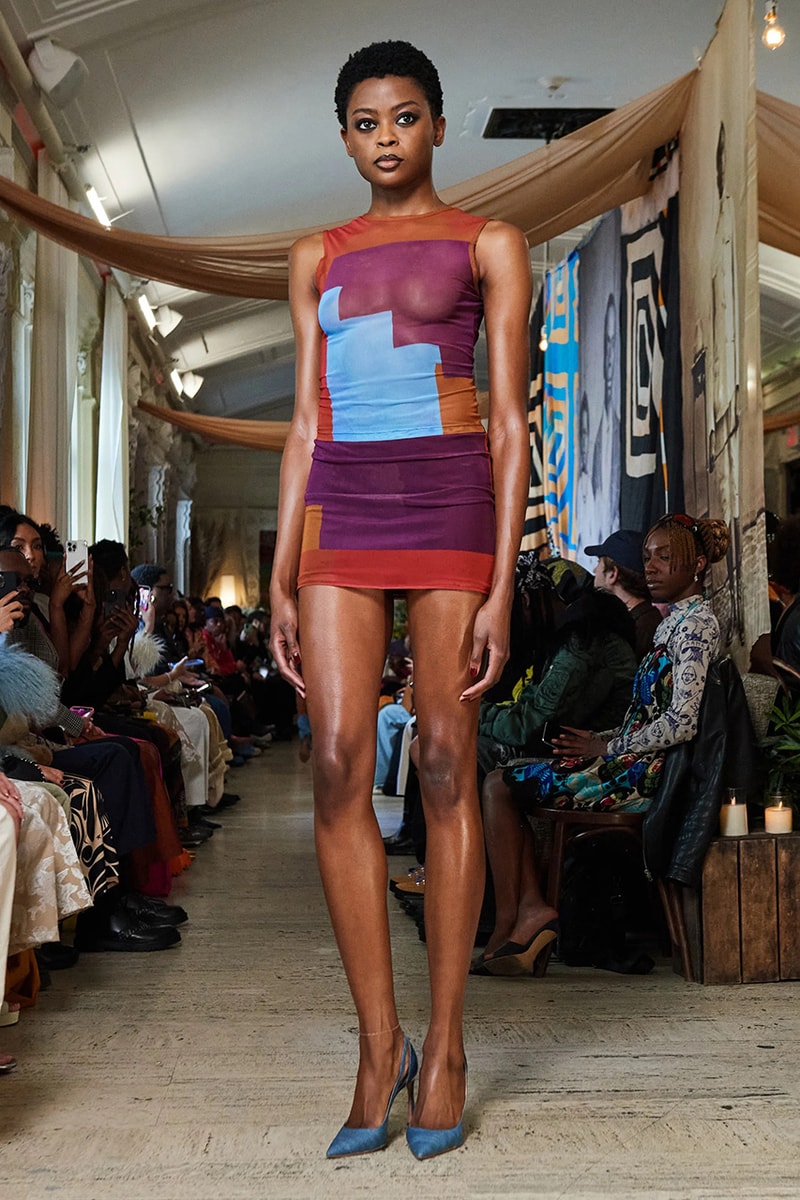 15 of 45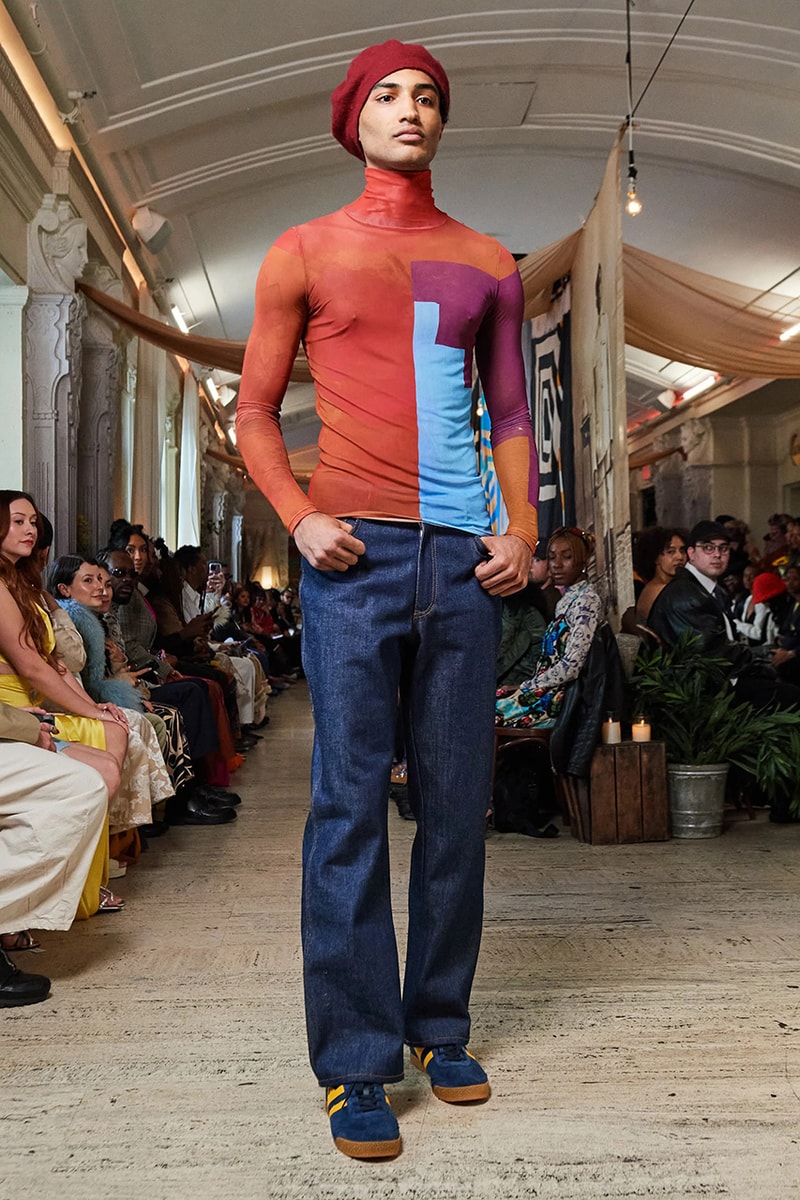 16 of 45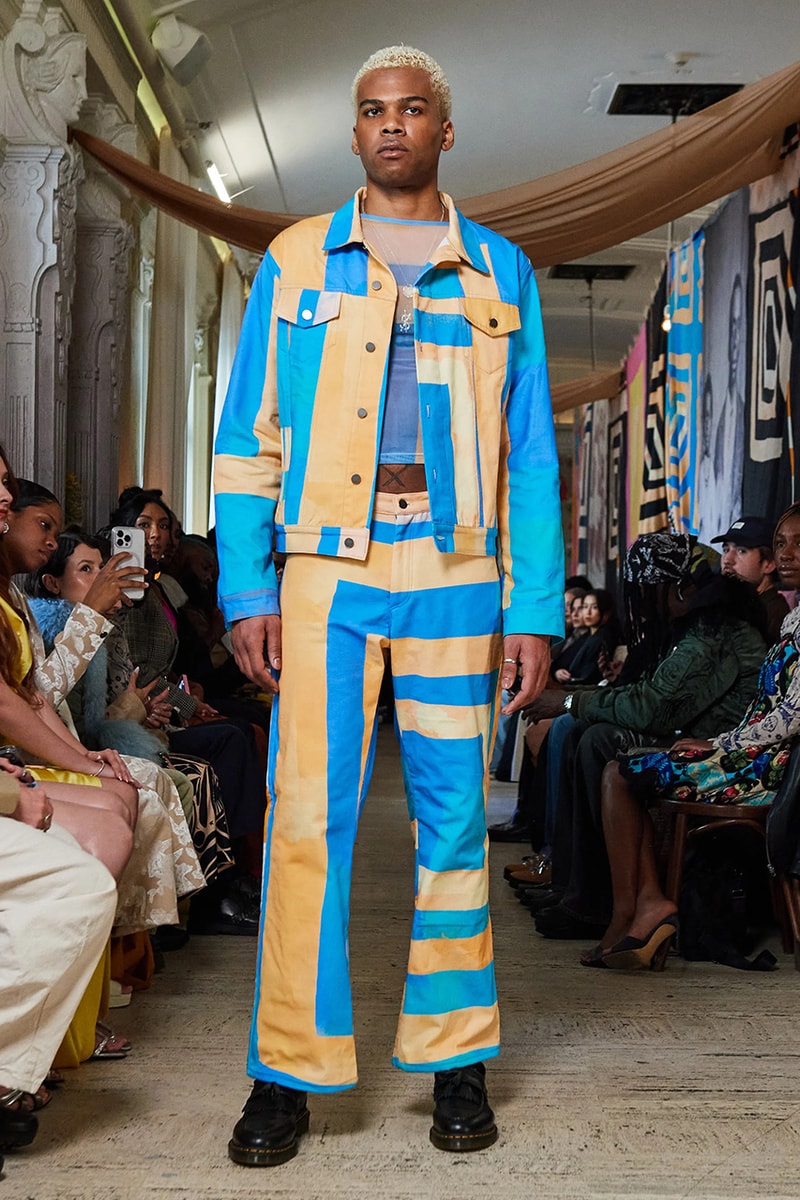 17 of 45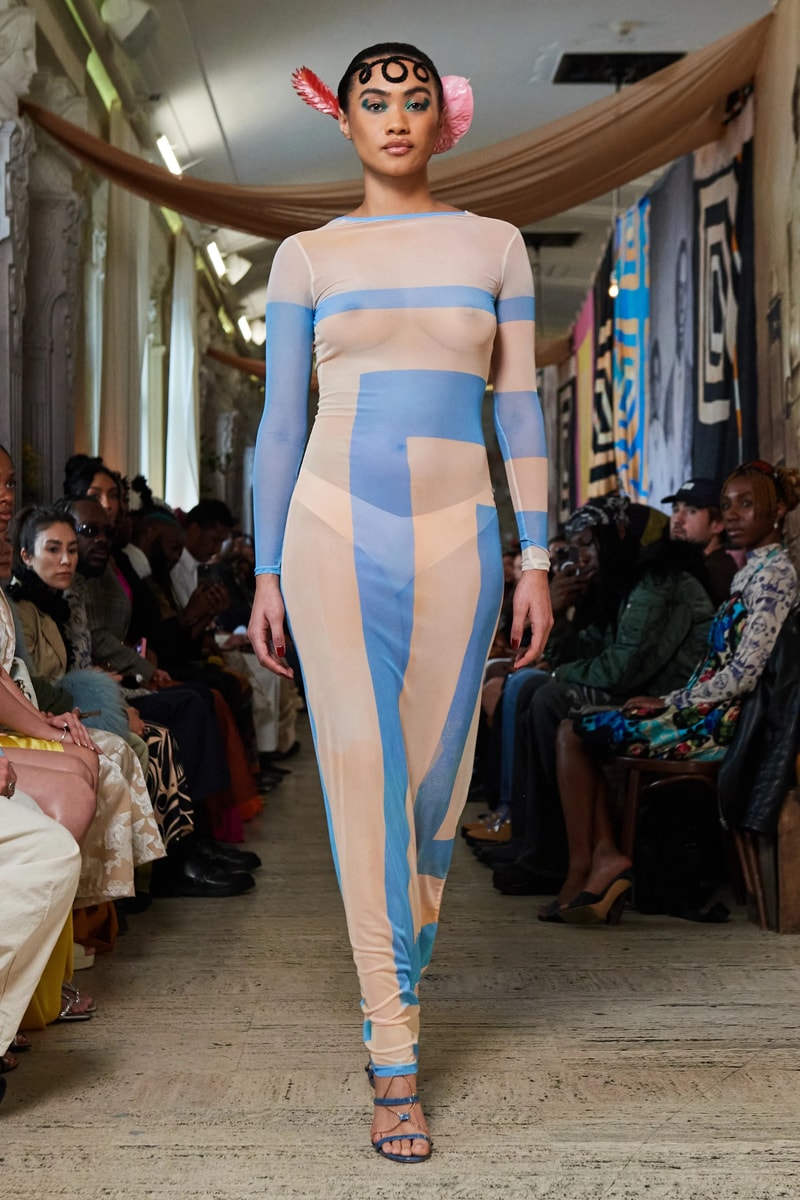 18 of 45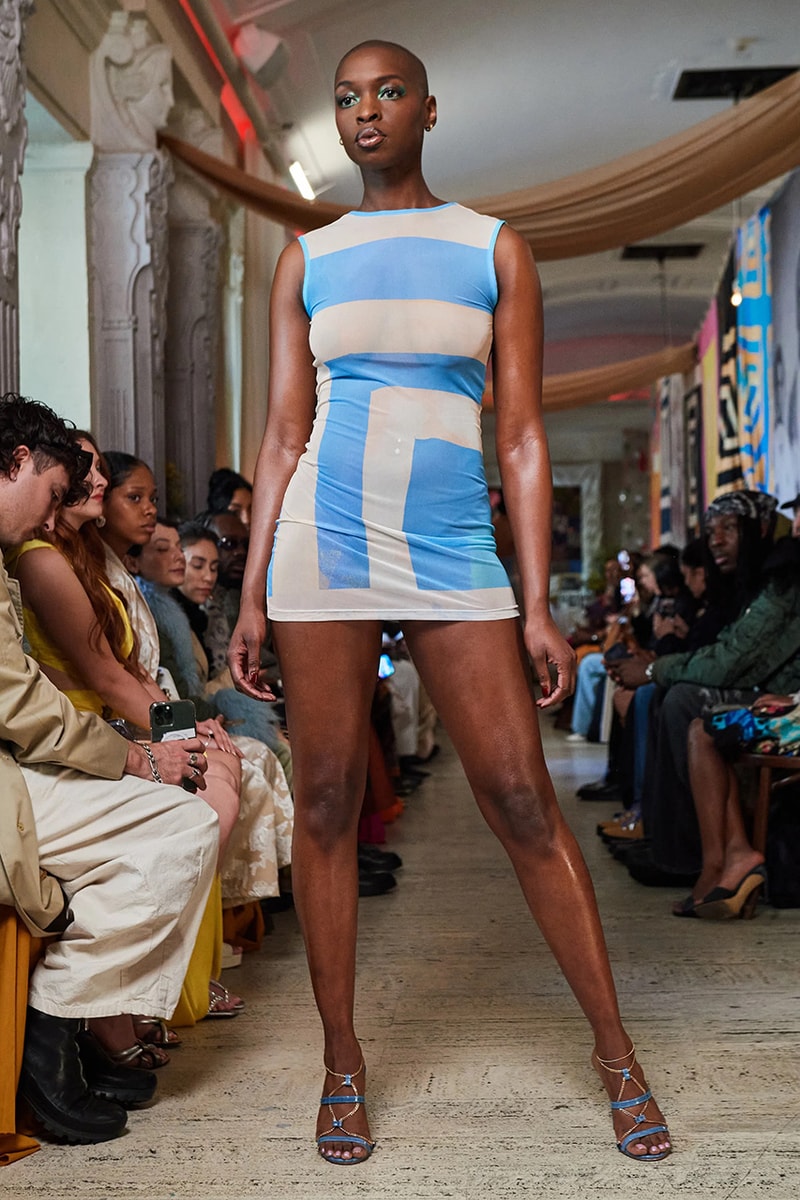 19 of 45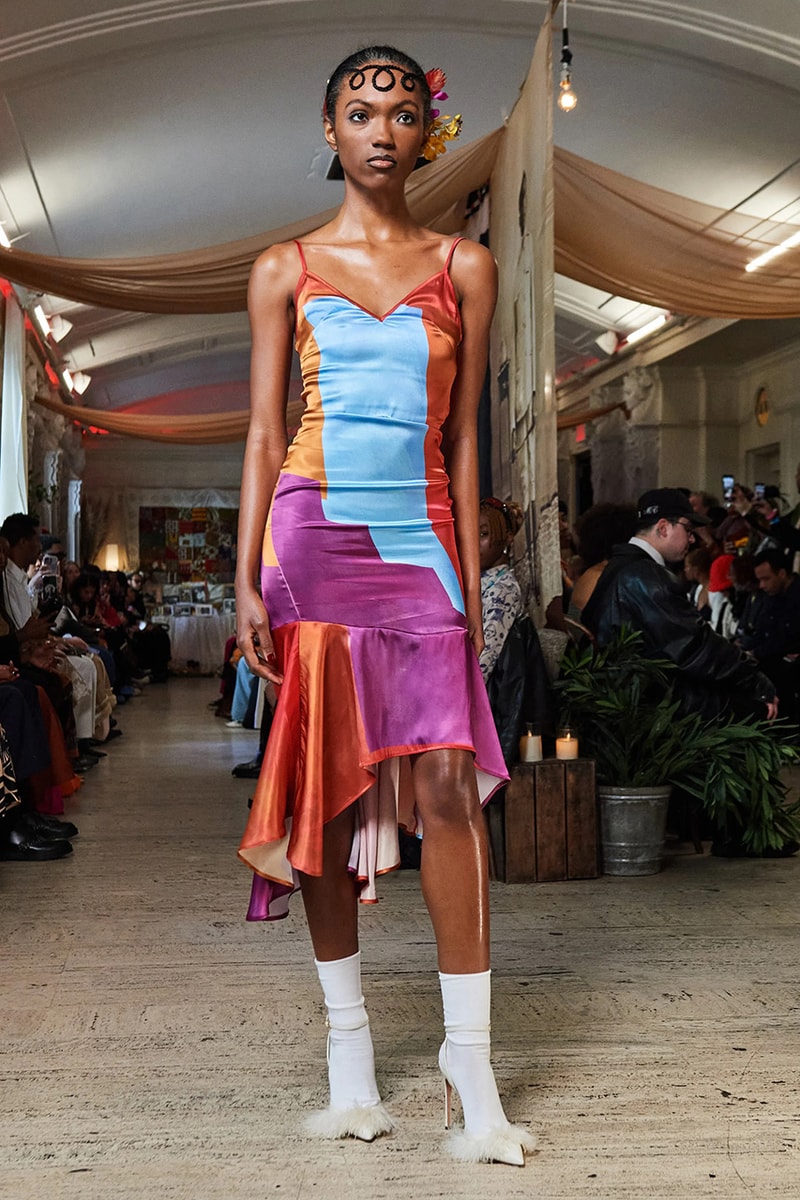 20 of 45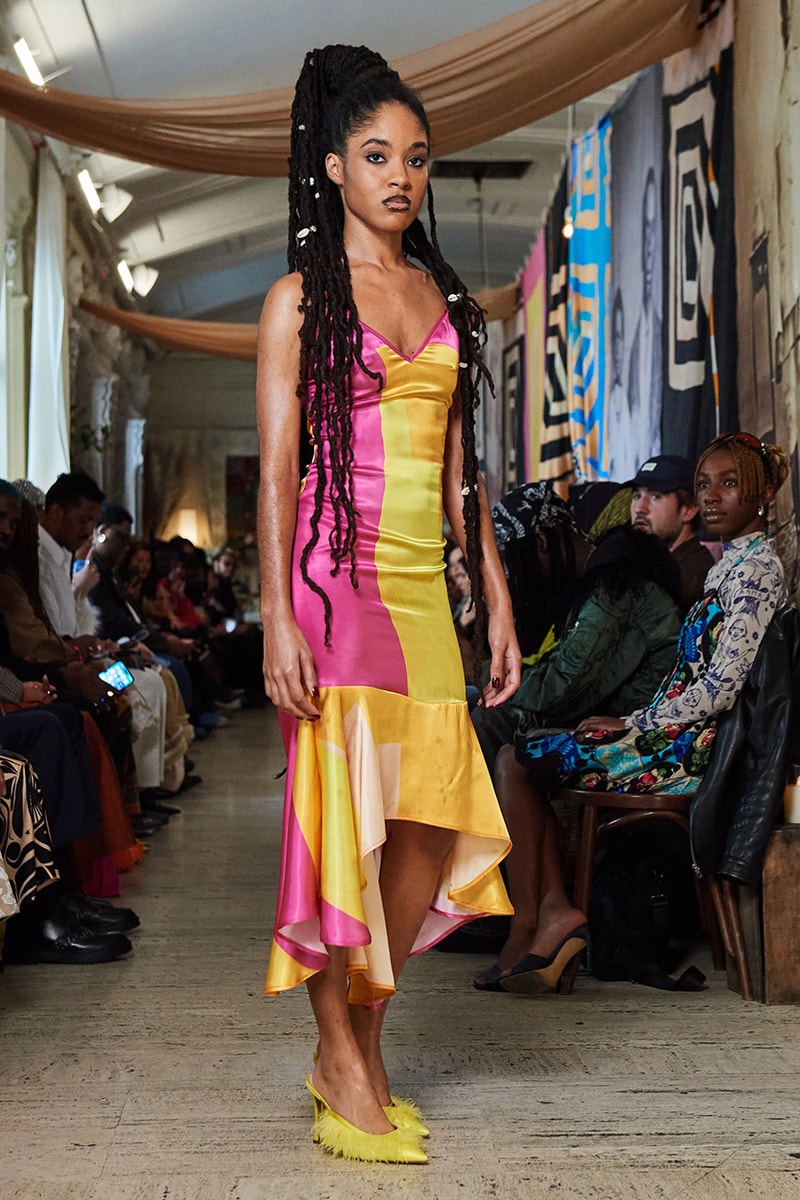 21 of 45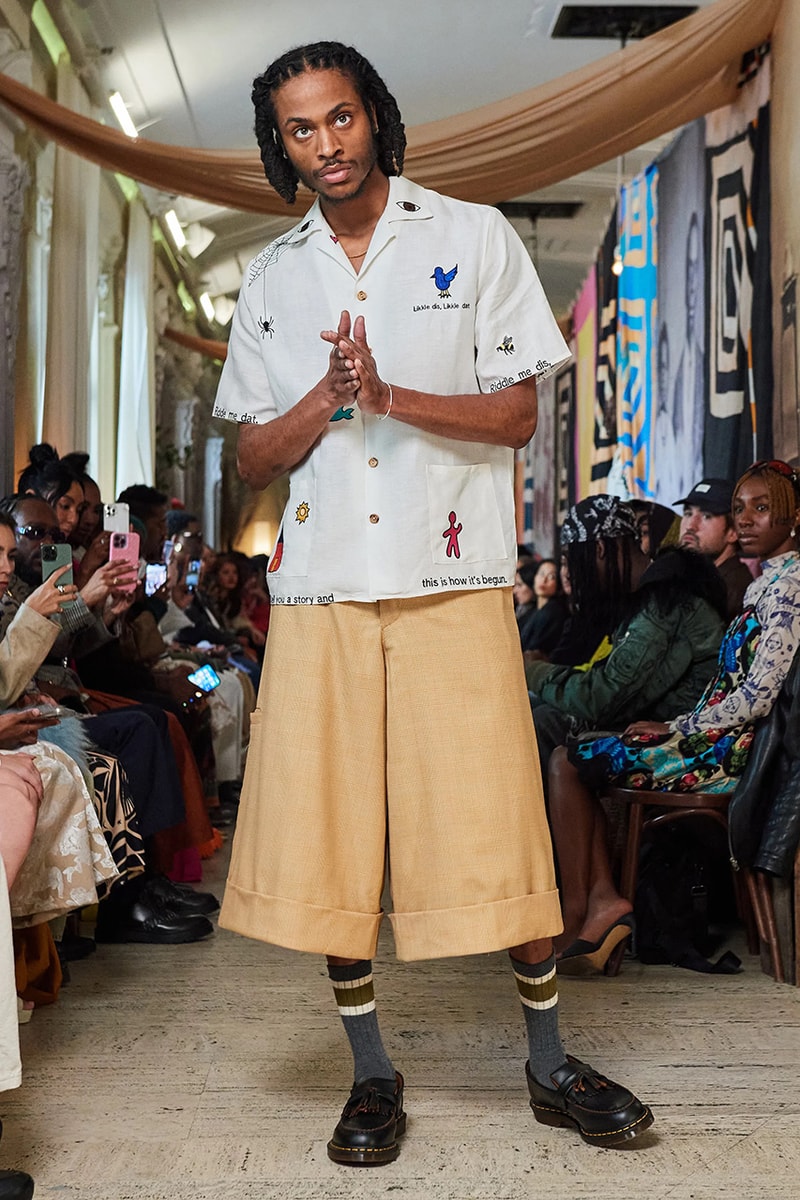 22 of 45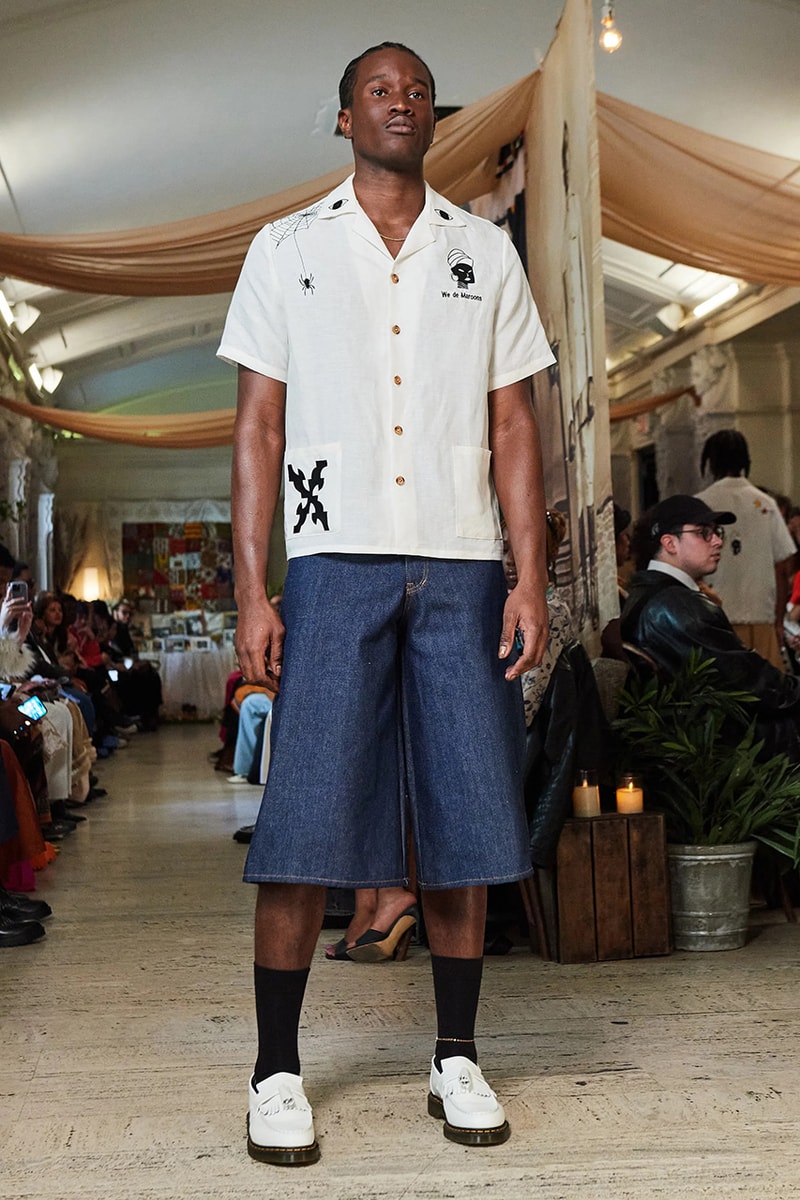 23 of 45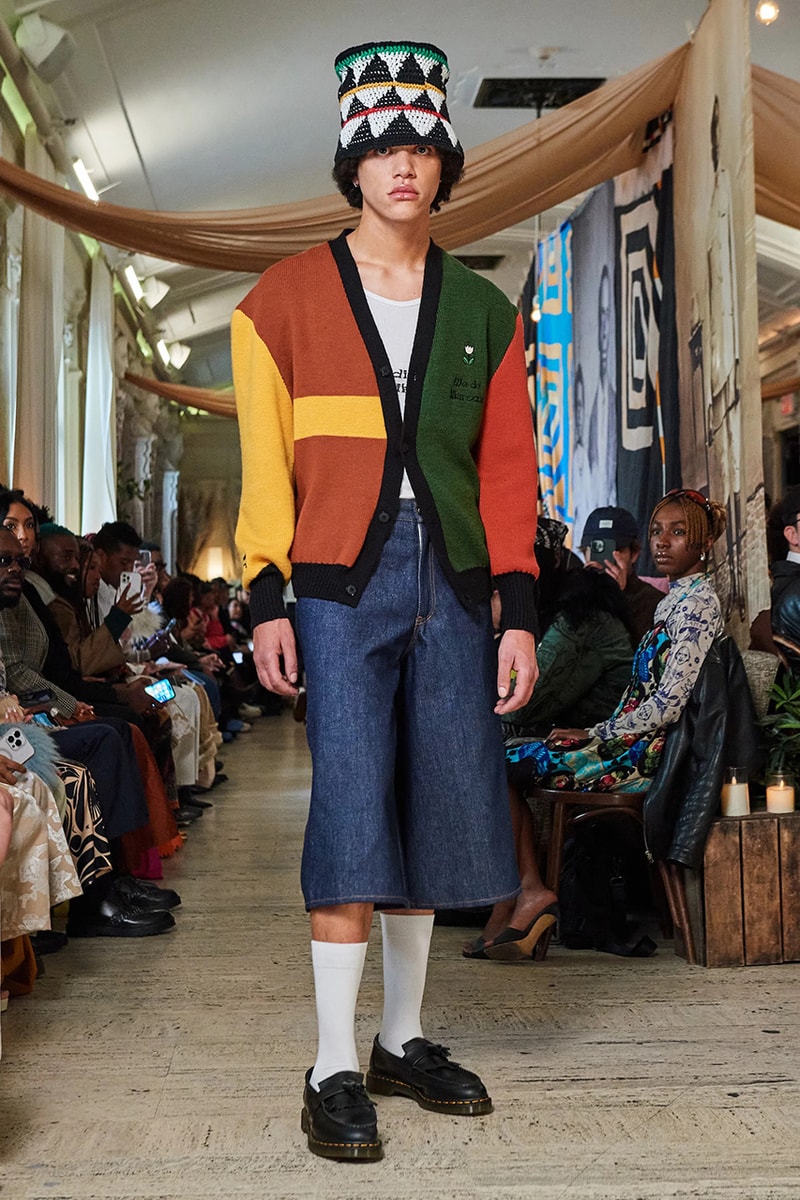 24 of 45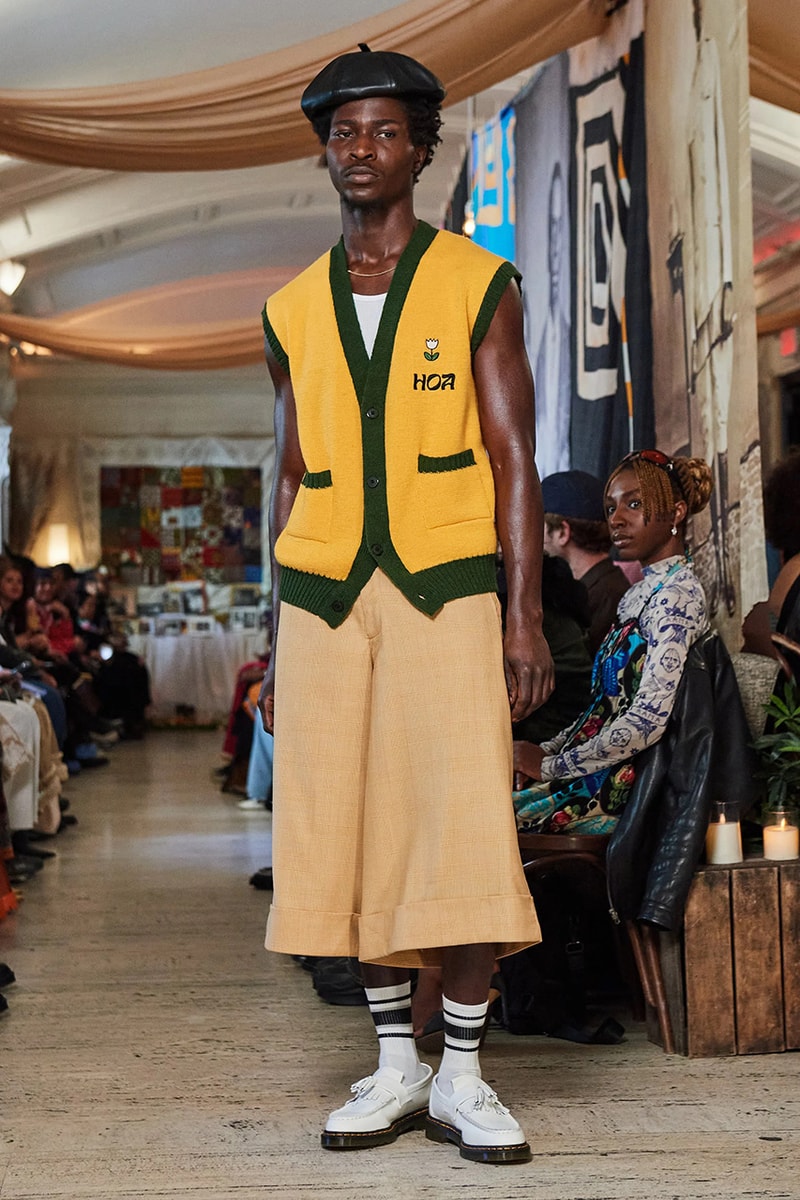 25 of 45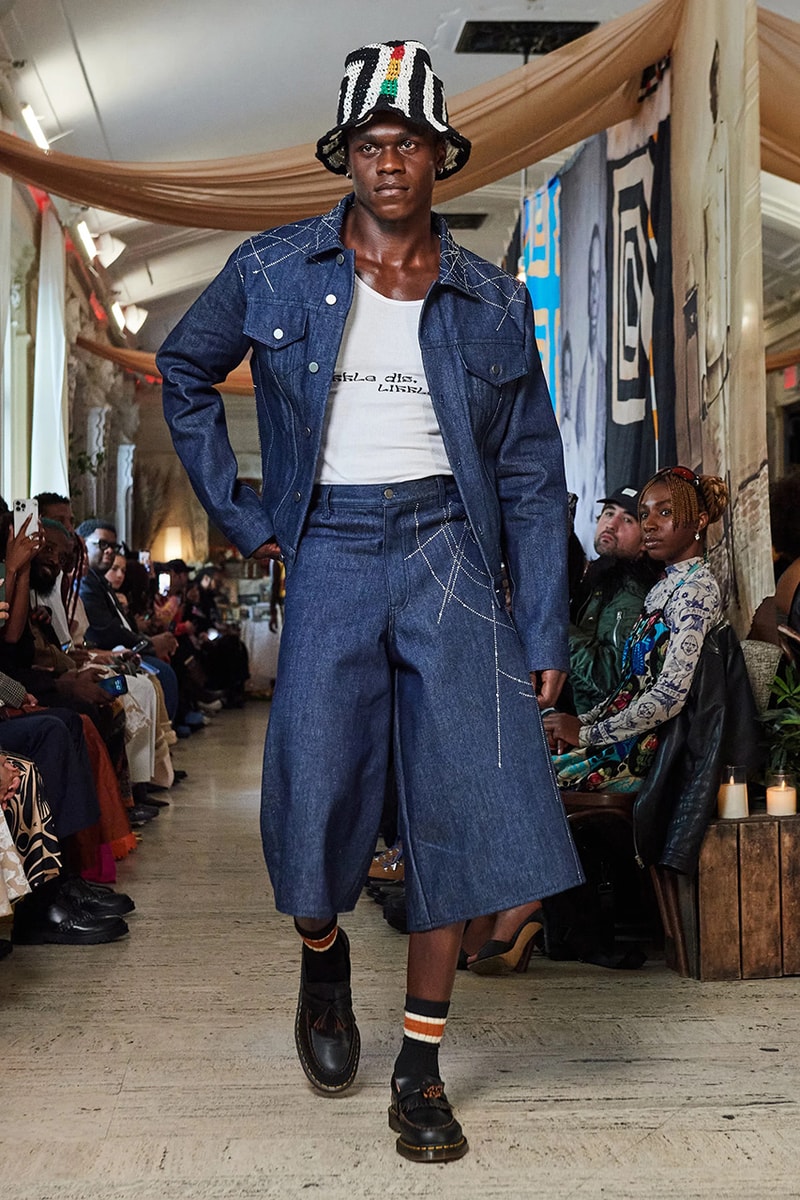 26 of 45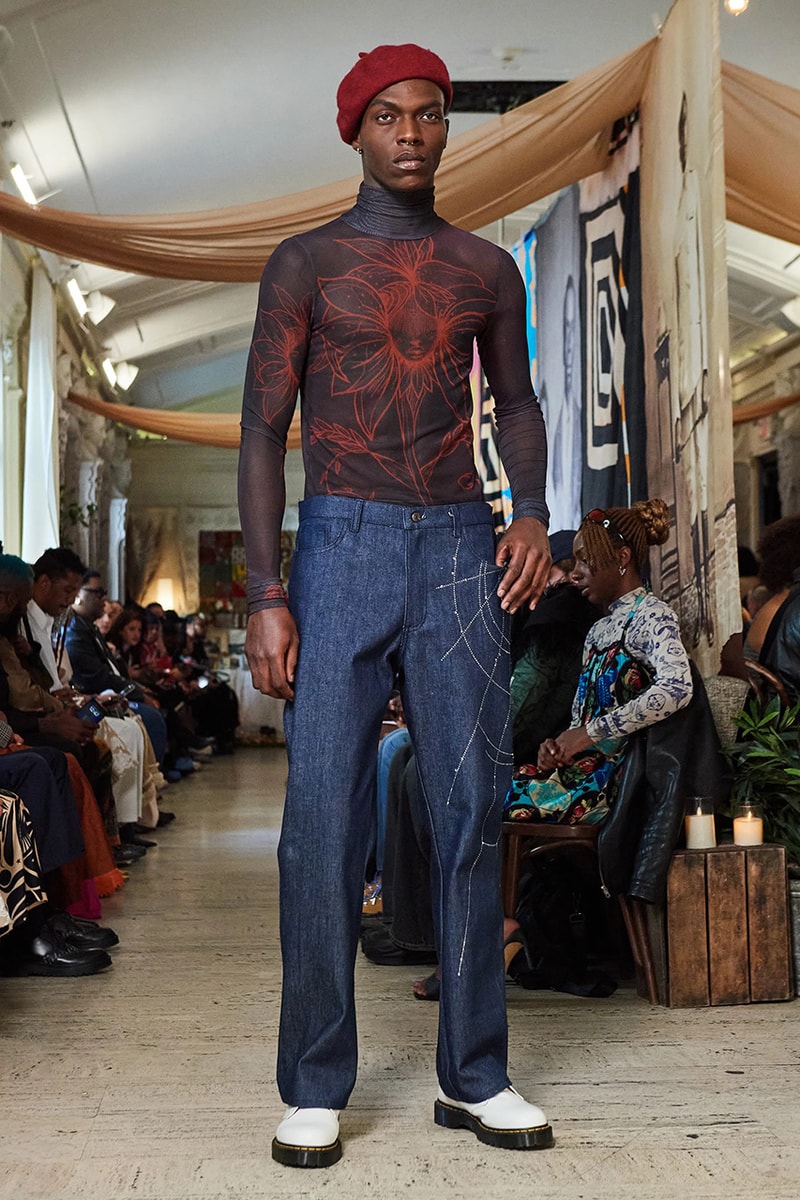 27 of 45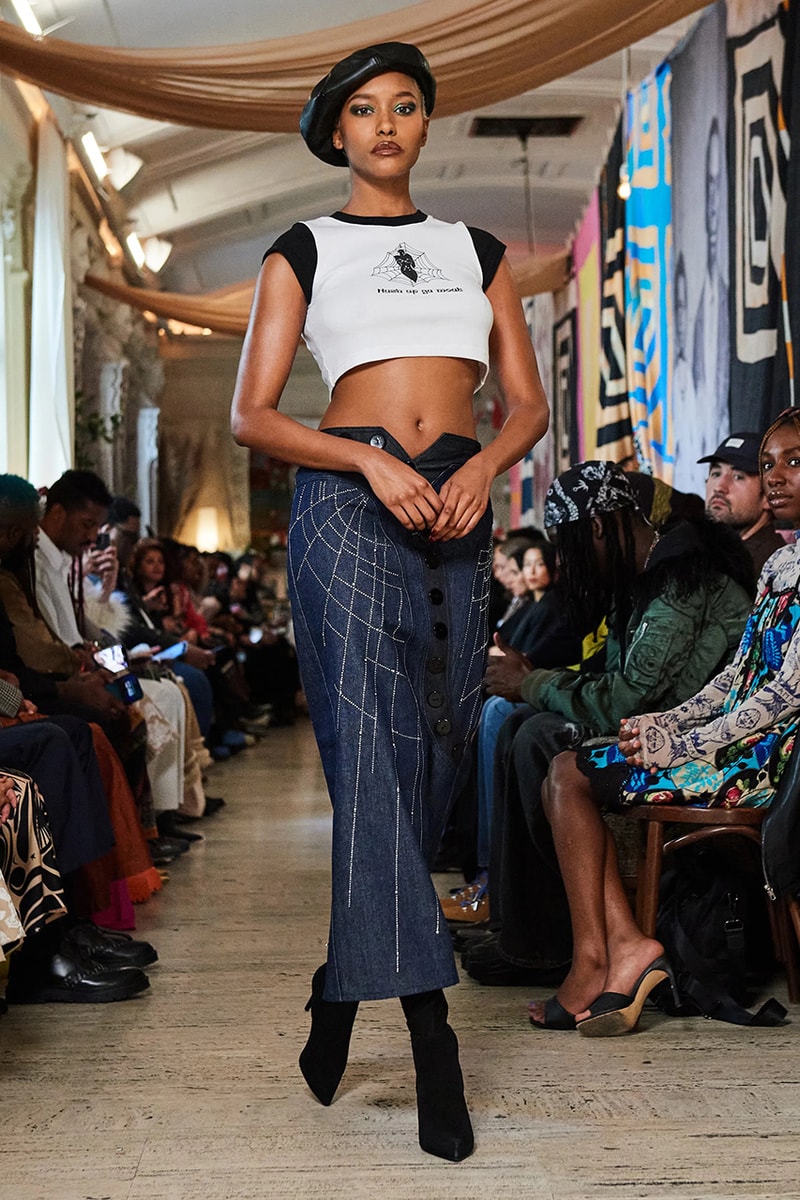 28 of 45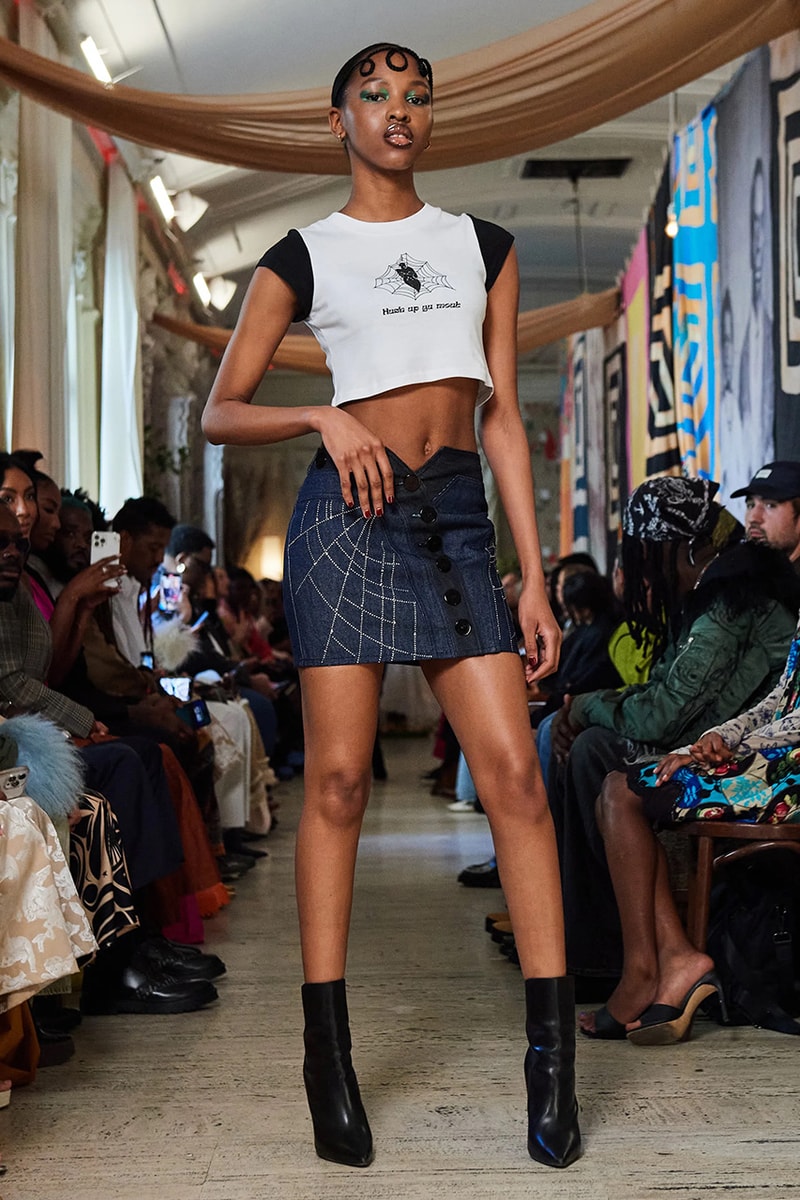 29 of 45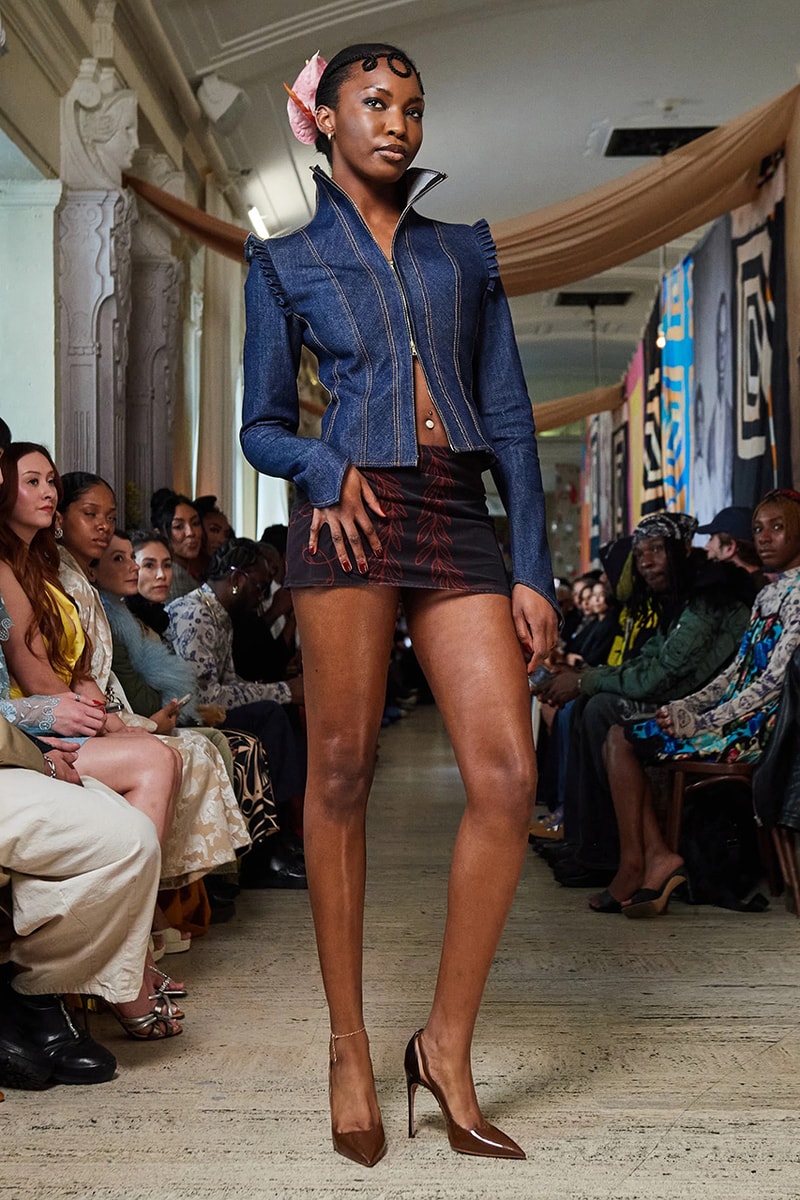 30 of 45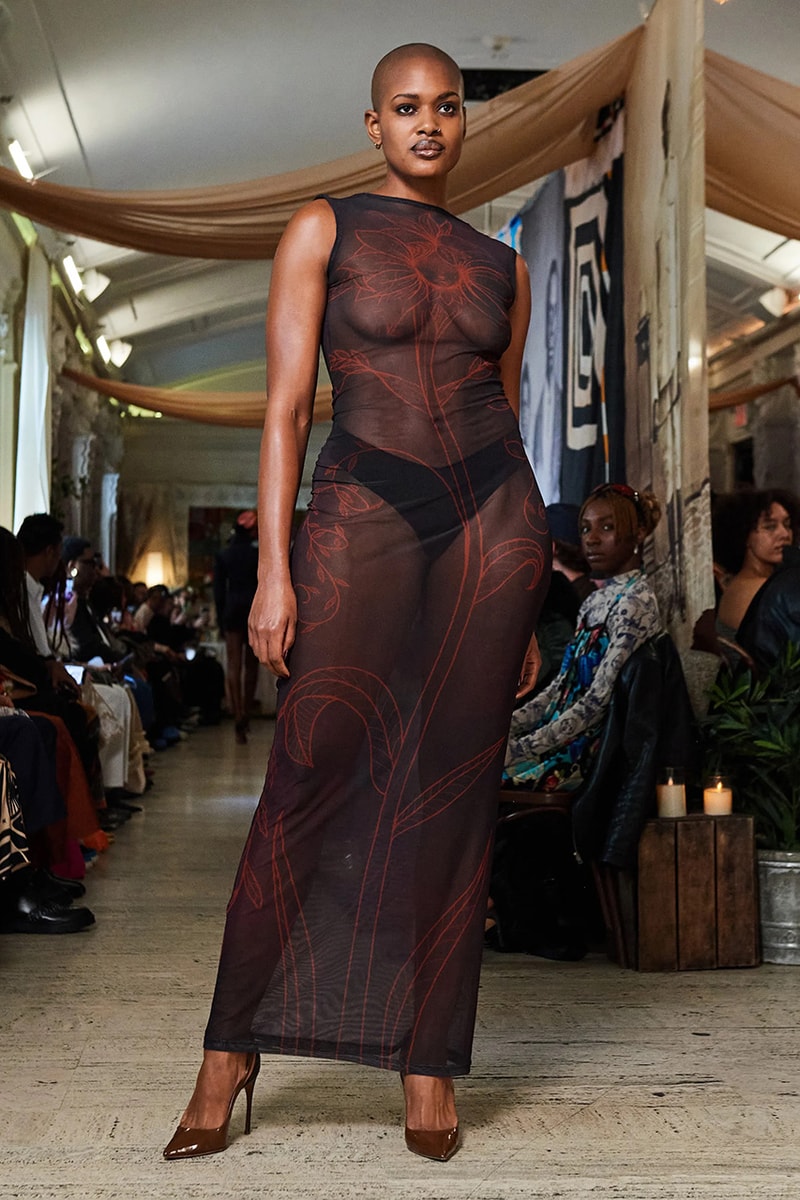 31 of 45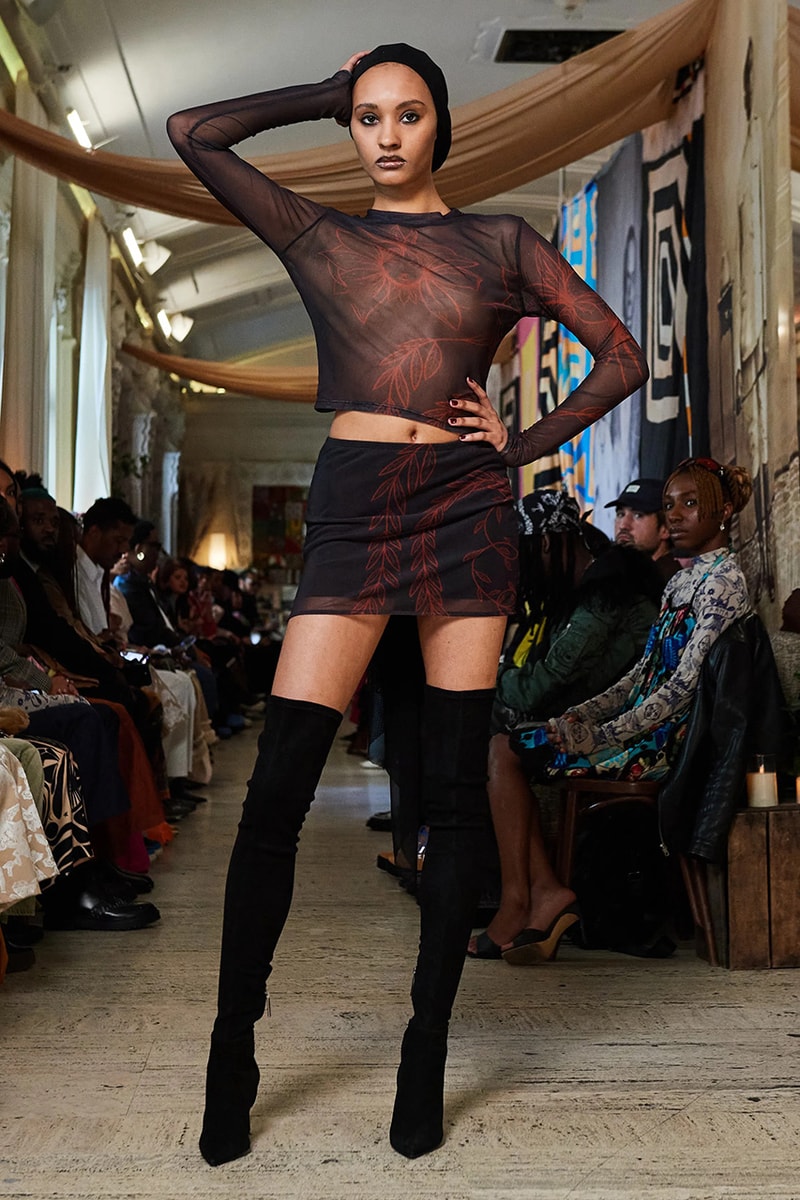 32 of 45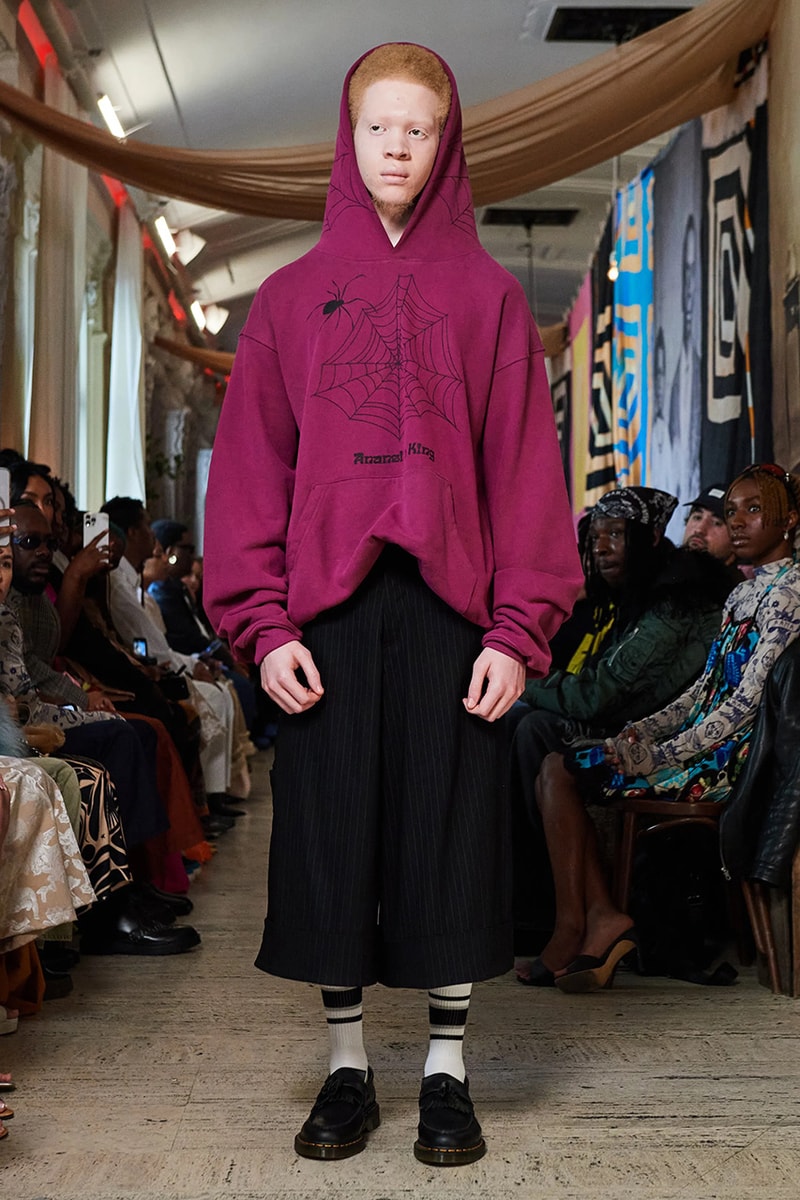 33 of 45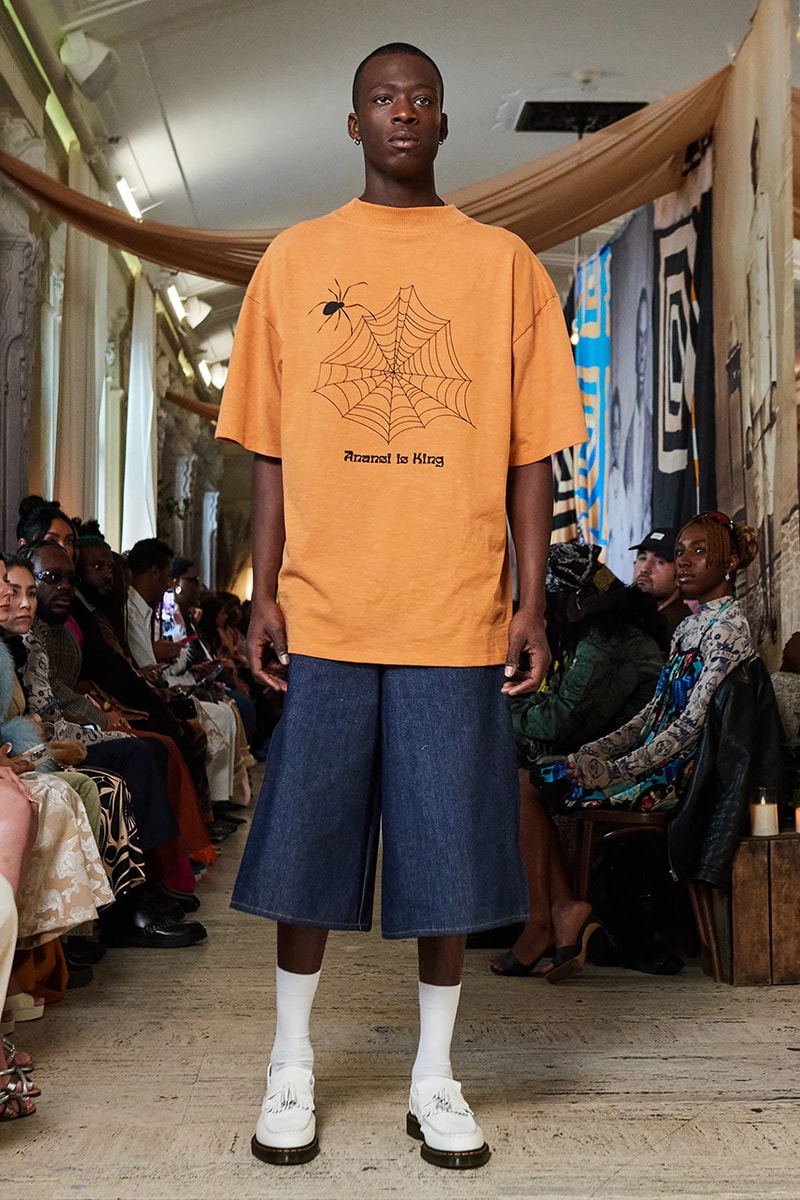 34 of 45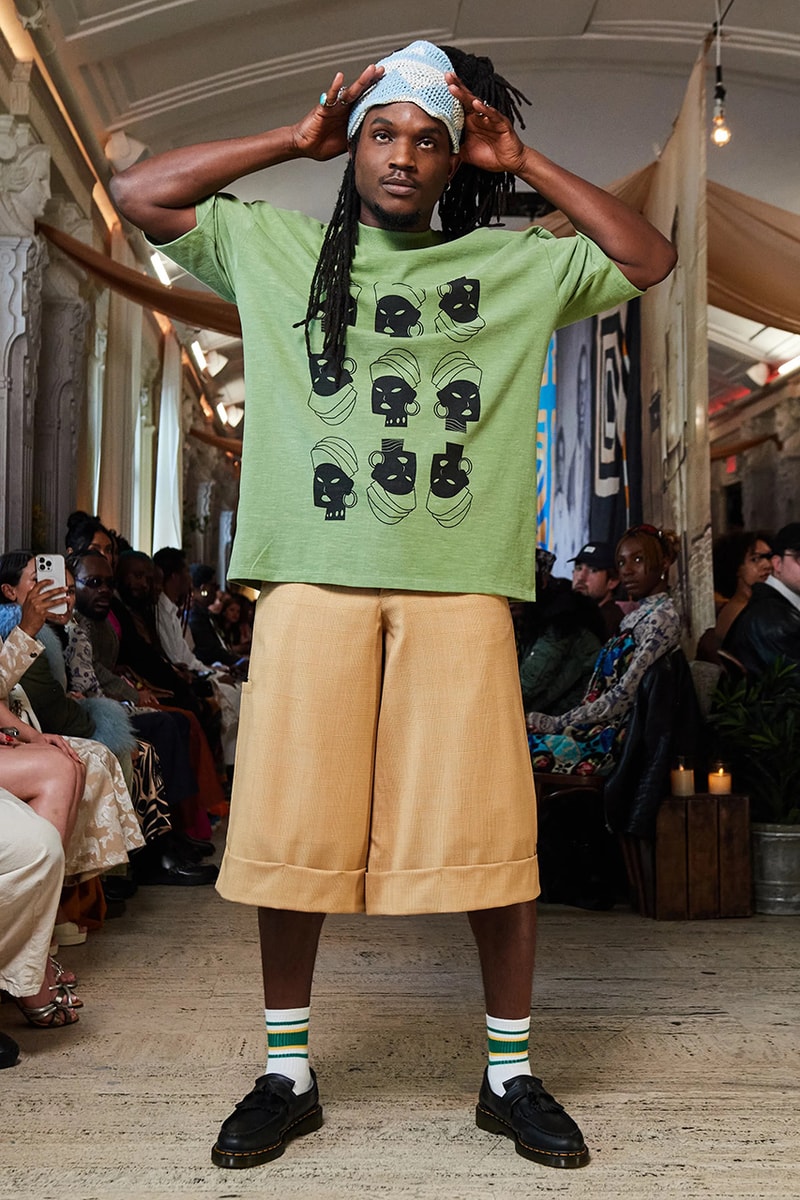 35 of 45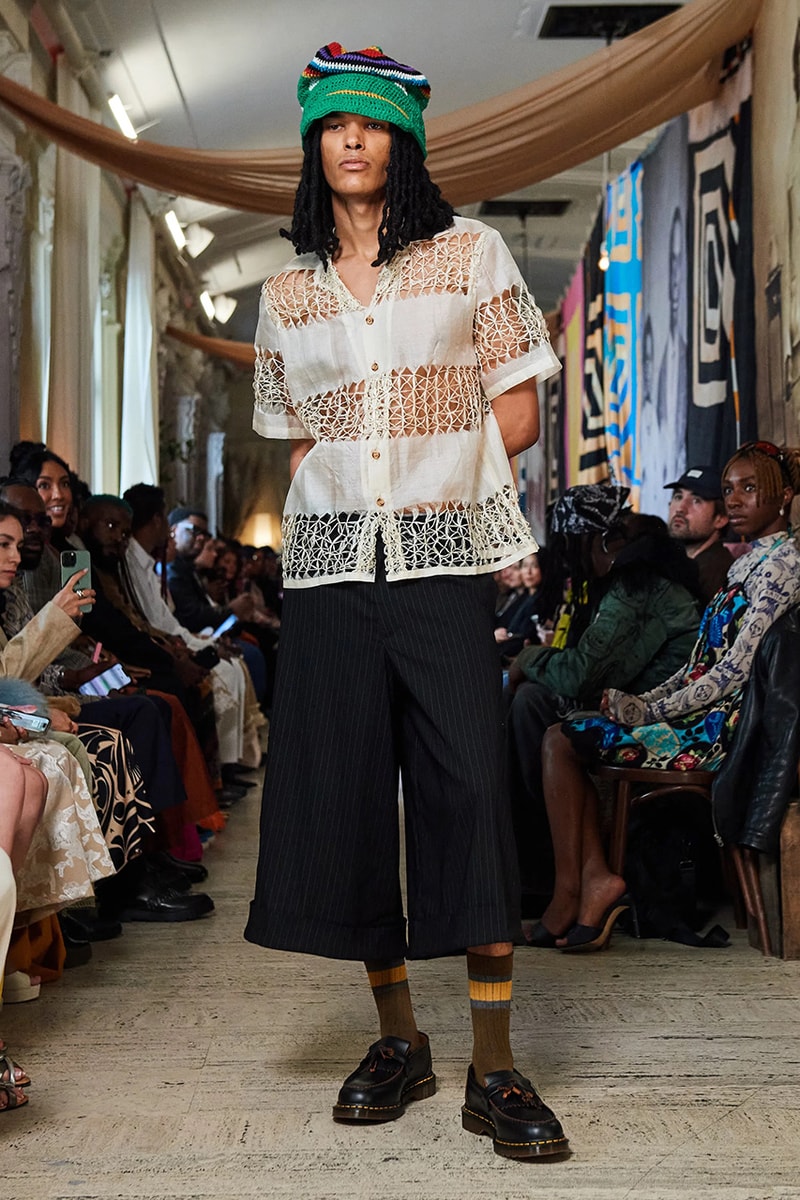 36 of 45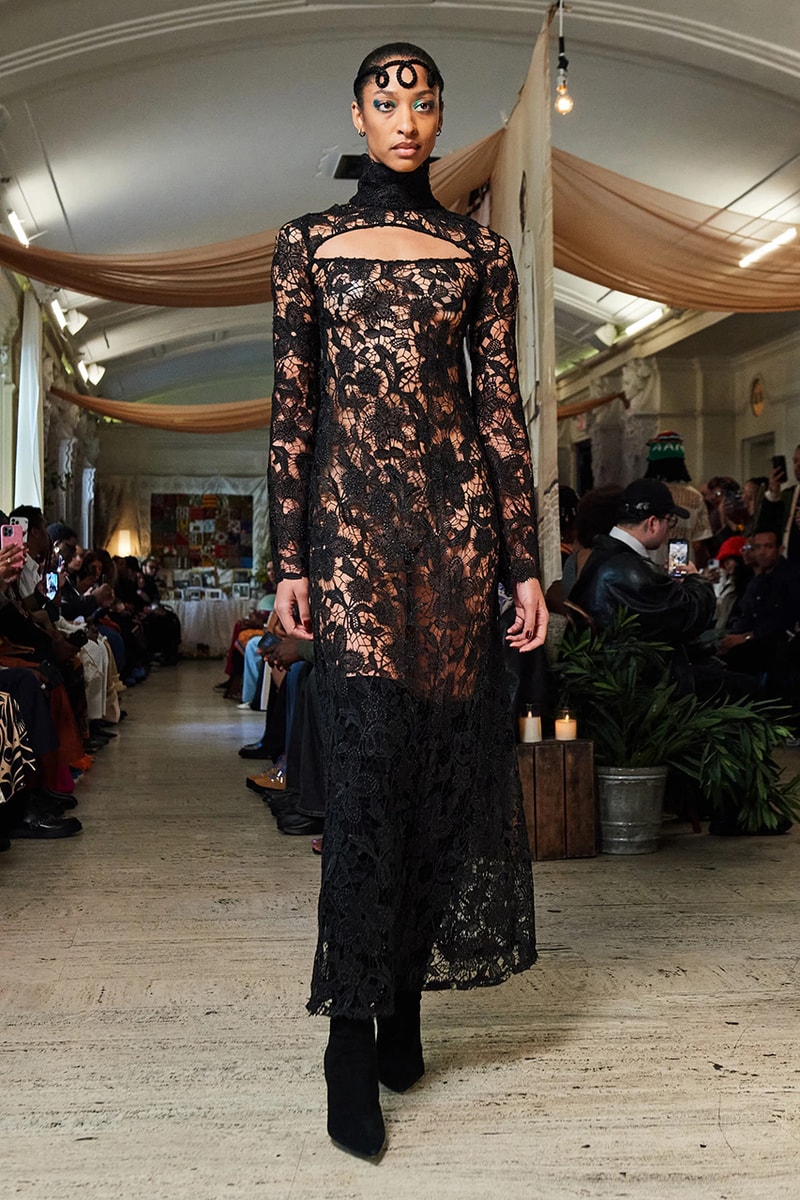 37 of 45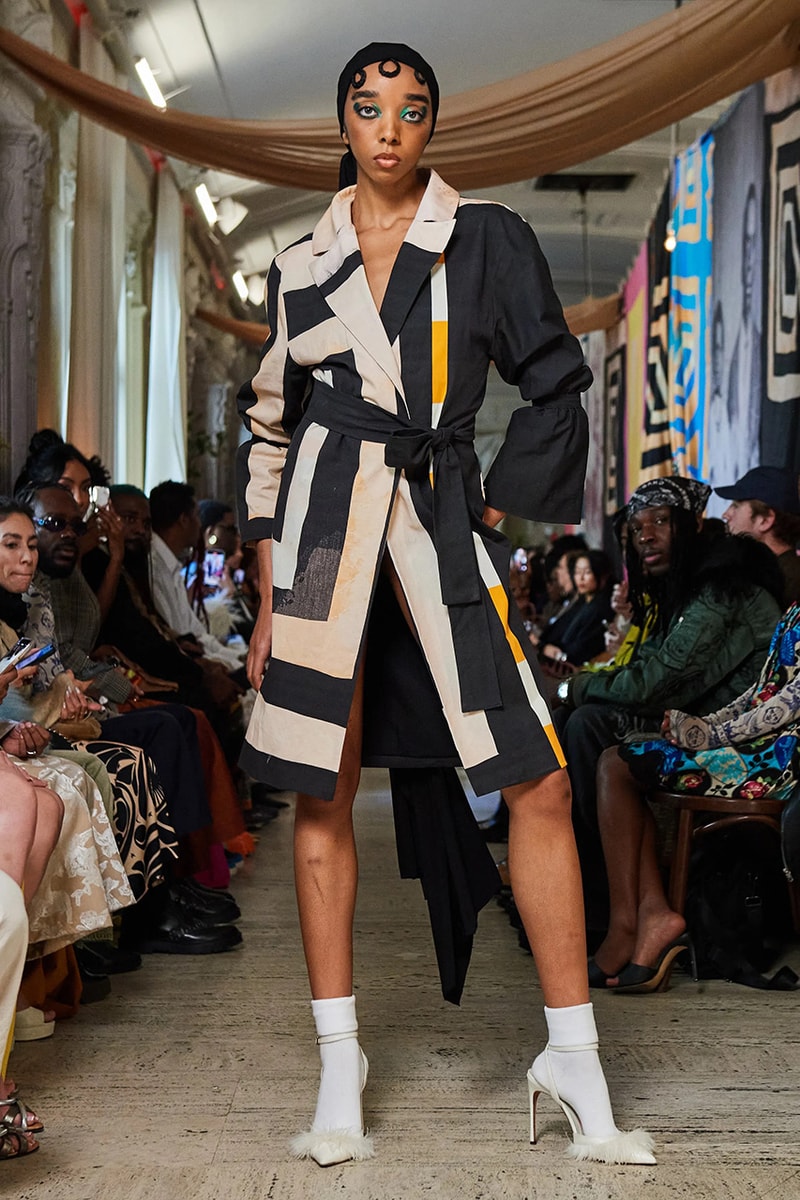 38 of 45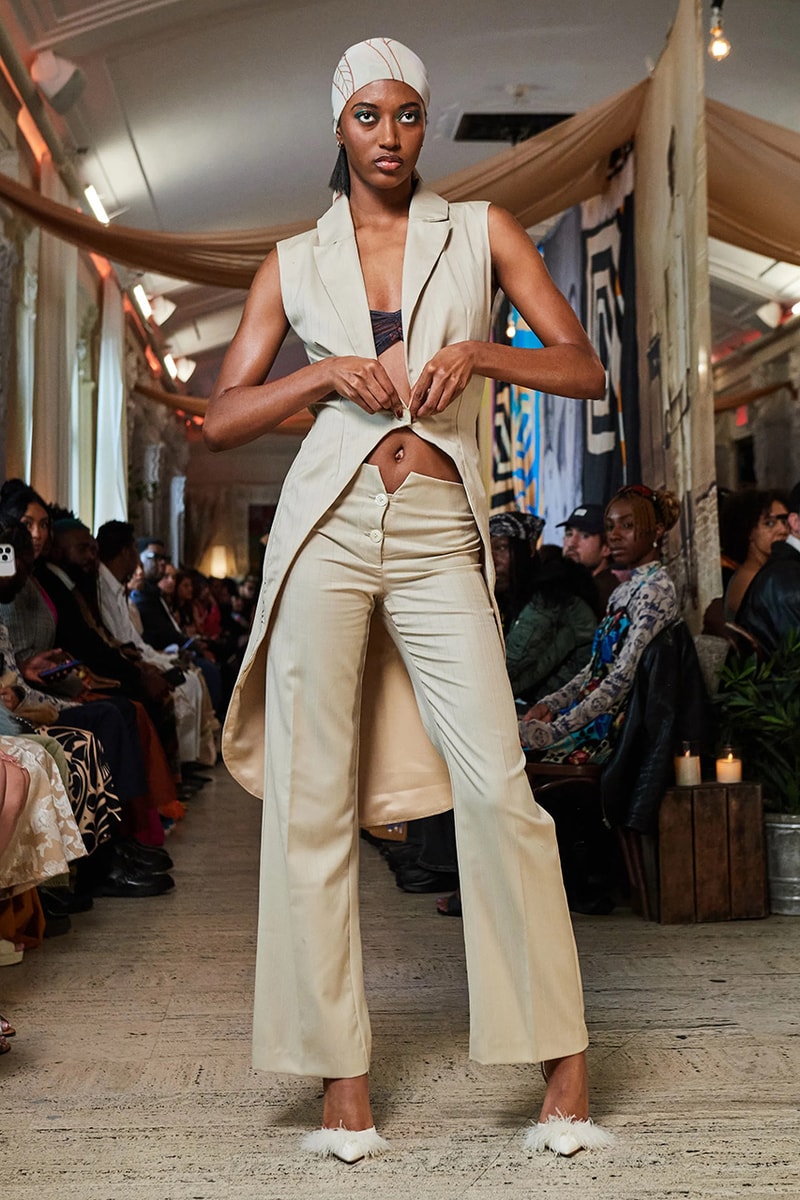 39 of 45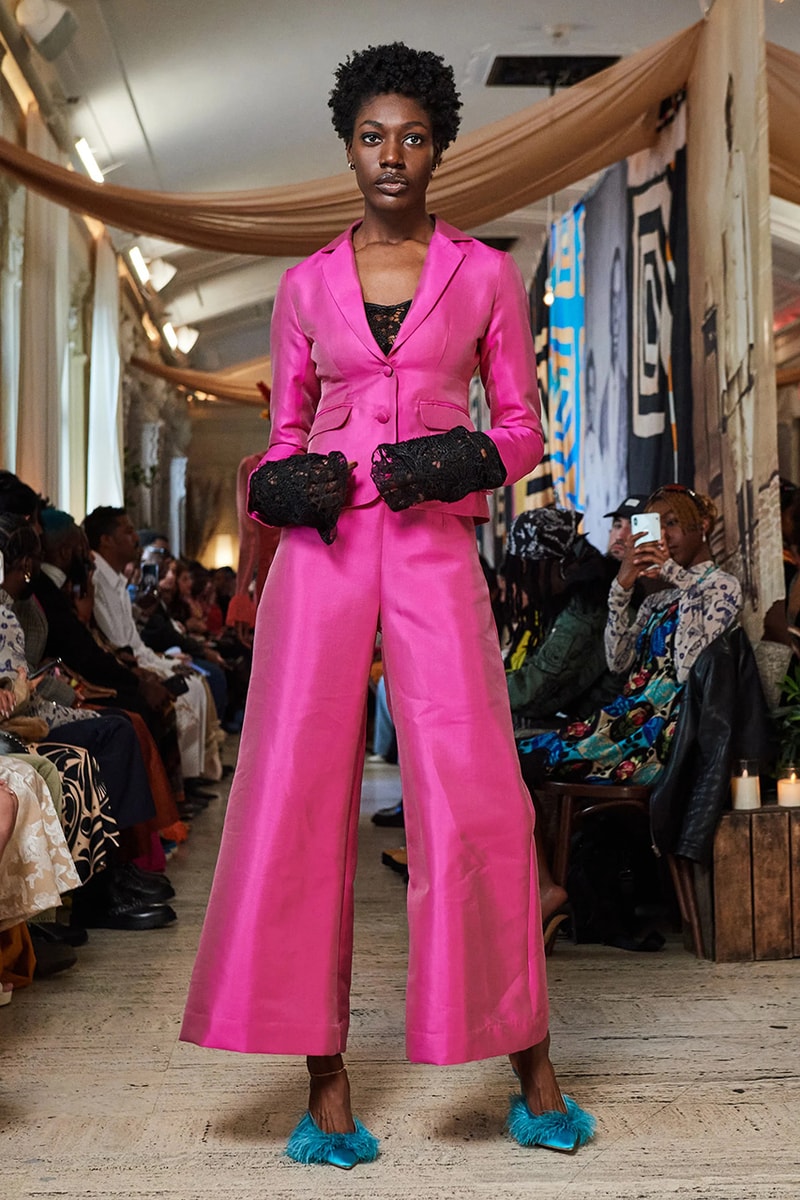 40 of 45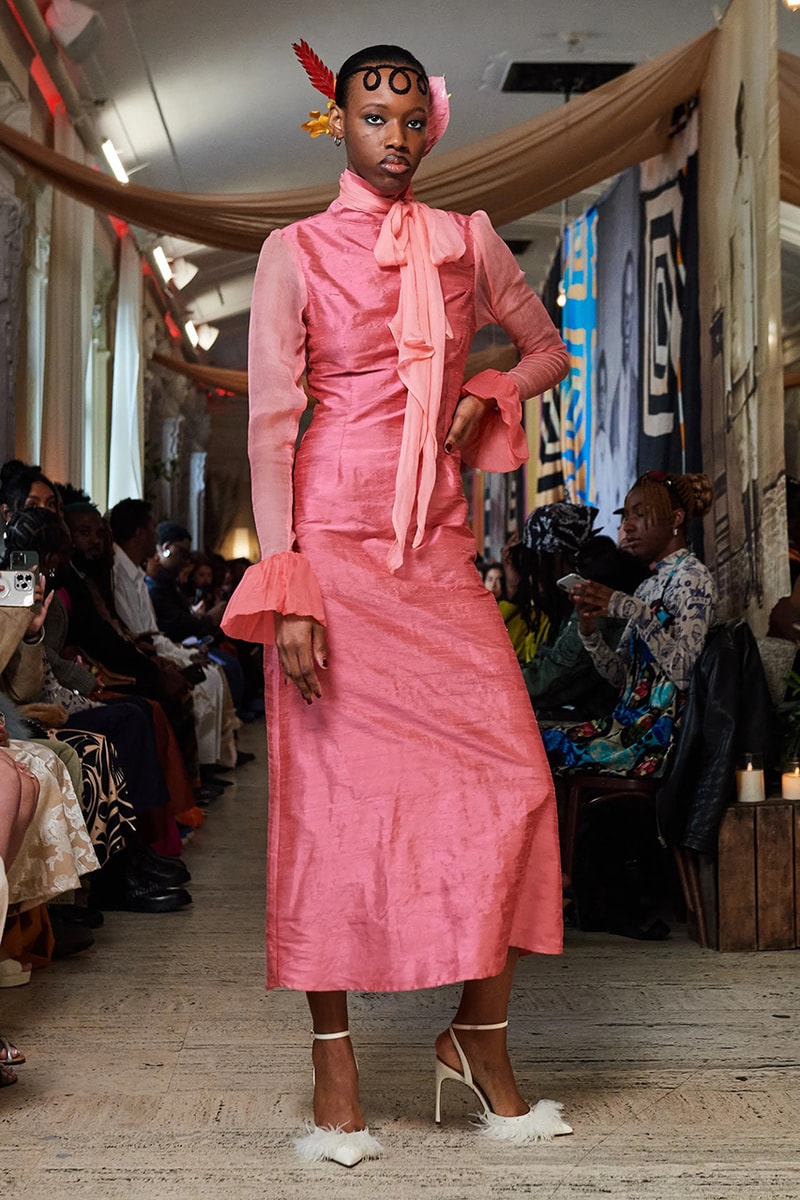 41 of 45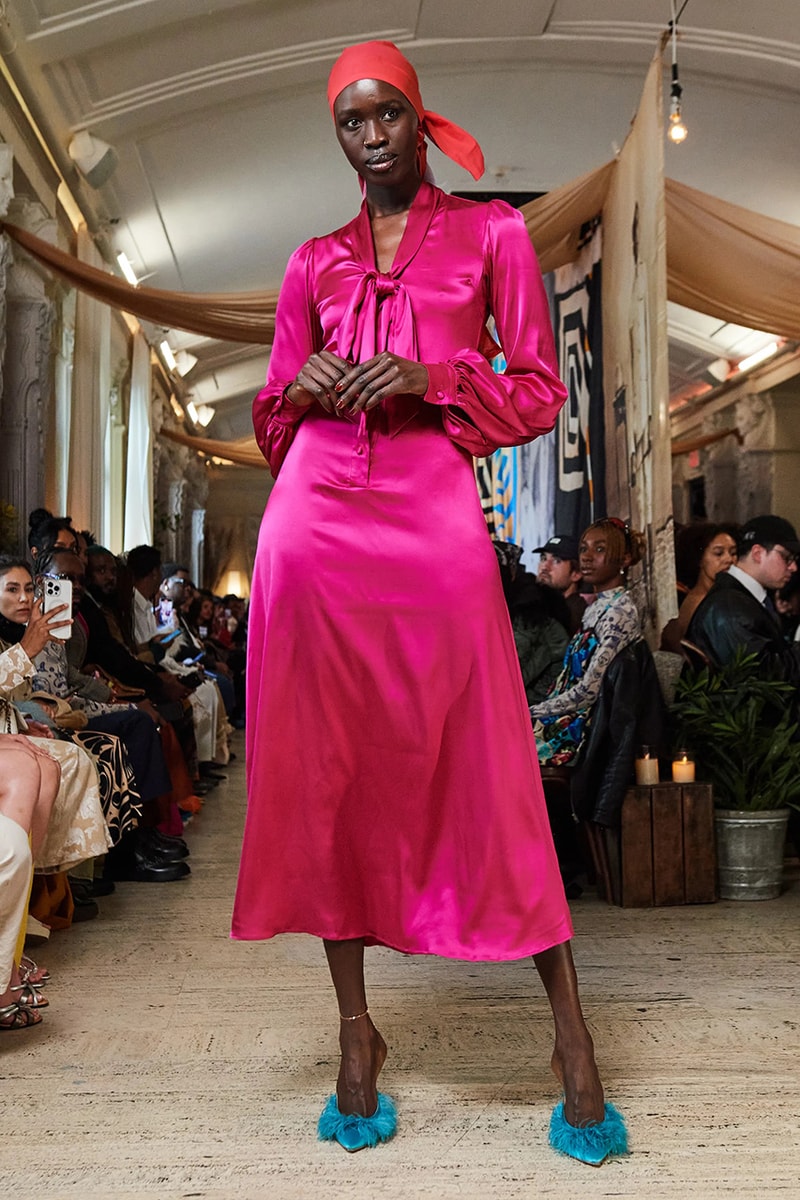 42 of 45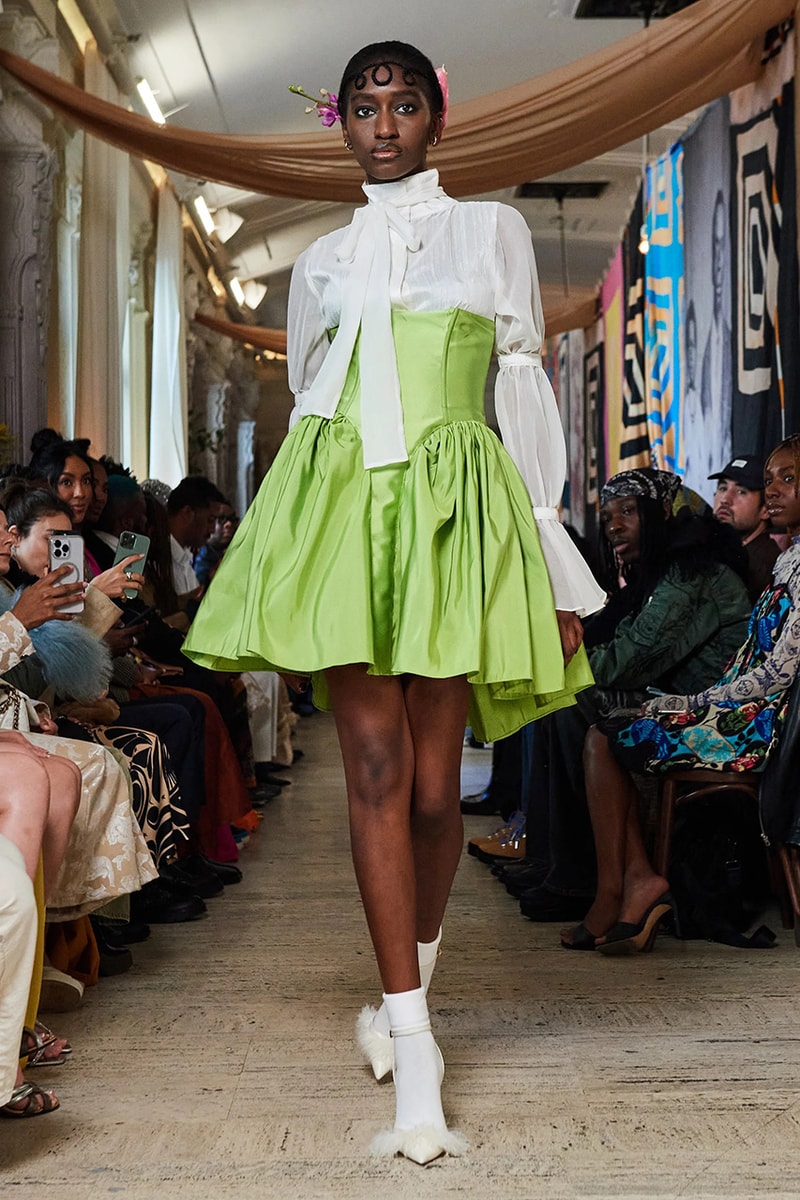 43 of 45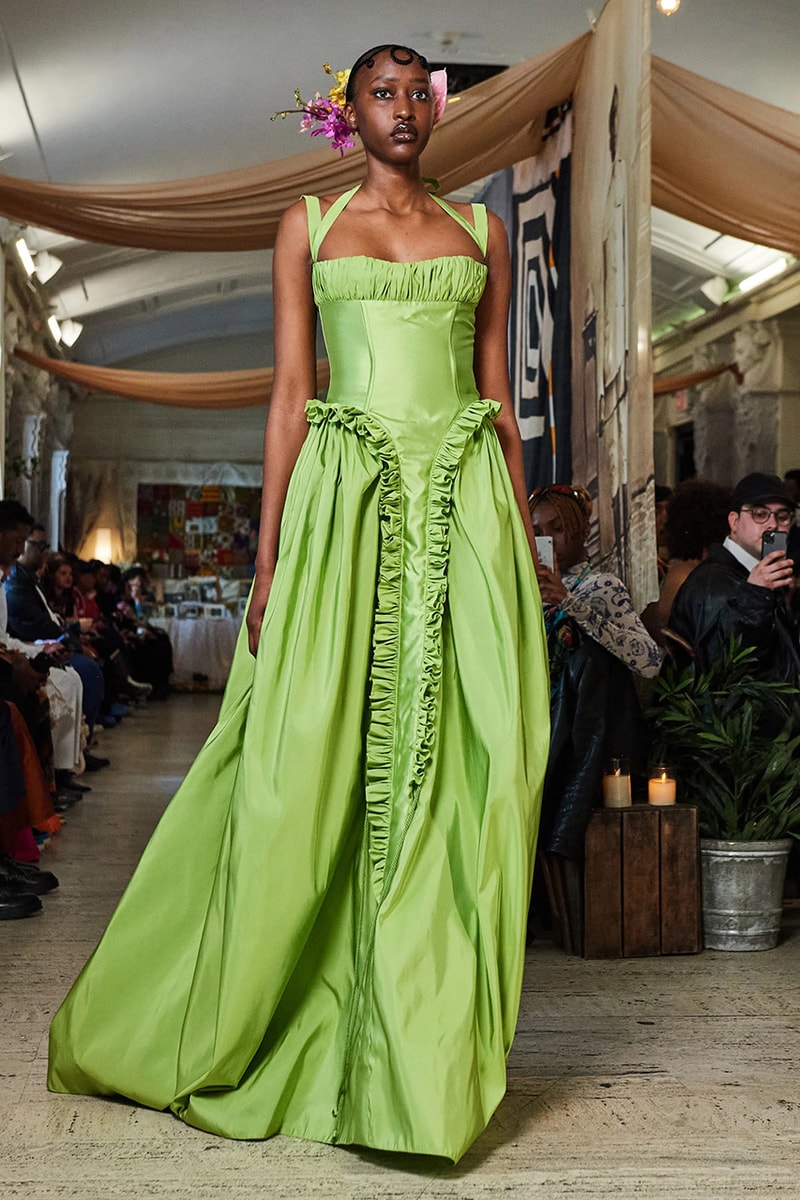 44 of 45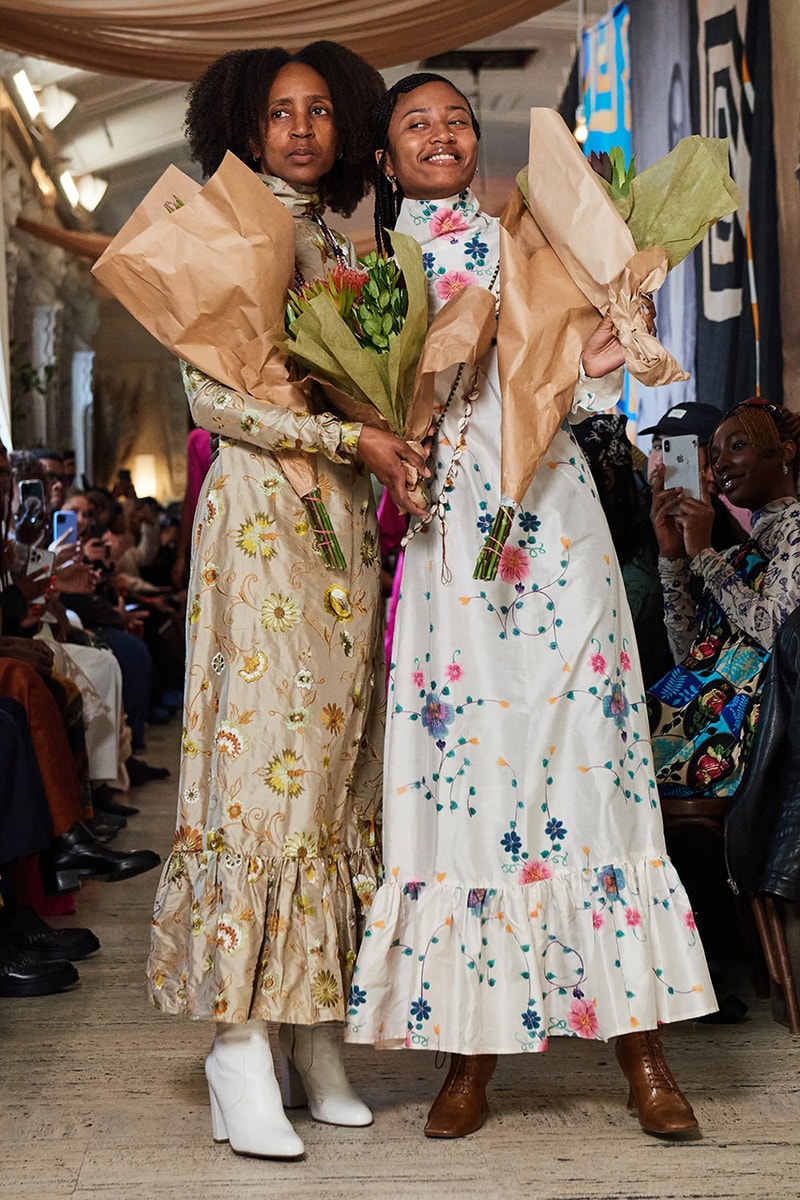 45 of 45
Fashion
House of Aama FW23 Tells the Tale of Anansi the Spider
Inspired by African and Caribbean folklore.
House of Aama FW23 Tells the Tale of Anansi the Spider
Inspired by African and Caribbean folklore.
Infusing their designs with an exceptional reverence for the past and collective memory, House of Aama's Fall/Winter 2023 encapsulates the spirit of African diasporic folklore, paying homage to the tale of Anansi the Spider for New York Fashion Week.
Mother-daughter duo Rebecca Henry and Akua Shabaka use garments as a means on translating history and transcending time.  The brand moves fluidly between generations, presenting pieces inspired by impactful eras, like the '20s and '90s. House of Aama's nuanced aesthetic is clearly evident in its myriads of silhouettes. The offering shifts between mature and younger options, while staying fresh throughout.
The collection includes a lime green gown with ruffles aplenty and a flirtatious sweetheart neckline, fit for a southern belle. Crisp button-down shirts share excerpts from the familiar story, while tight-fitting mesh tops feature the eight-legged protagonist, front and center. Bounties of florals are strewn across vintage-inspired drop waist frocks adorned with frivolous pussy bows and flared sleeves. A sexy pin stripe square-necked blouse is layered over a gradient maxi skirt etched with blades of grass. Elsewhere, similarly striped mini-skirts are paired with berets and baby tee, bearing an illustration of the spider.
FW23 also displays a mastery of color as geometric patterns enliven outerwear, painting trench coats in a rainbow of rectangles and squares. Meanwhile, figure-flattering dresses are literally color-blocked with swaths of sunset orange, fuchsia and oceanic blue.
Crawl over to House of Aama's FW23 collection in the gallery above.
---
Share this article