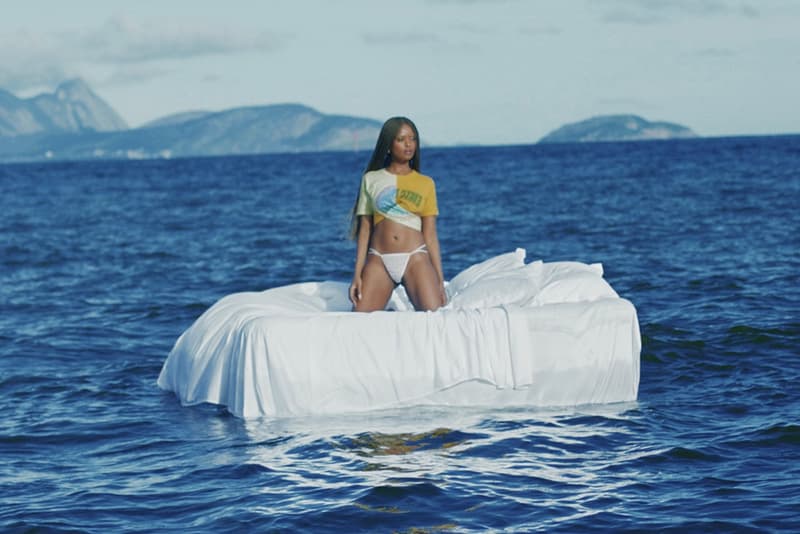 Sex & Dating
Watch Kelela's Steamy "Enough For Love" Music Video
She literally makes out with herself.
Watch Kelela's Steamy "Enough For Love" Music Video
She literally makes out with herself.
After selling out her upcoming tour, Kelela releases a brand new music video for "Enough For Love."
Directed by London artist, Yasser Abubeker, "Enough For Love" opens with Kelela and her partner reveling in each other, as she begins to doubt their love. Amidst frolicking in the sheets, she seemingly distances herself — lyrically and visually — until she's pictured on the same bed, alone in the ocean.
"Are you tough enough for love," her ethereal voice rings through the track. "I don't really know why you walk away / Never really know what you got to say / Are you even there if you're half the way?"
Coming off the tailwinds of her emotive performance on The Jimmy Fallon Show, the sensual music video perfectly depicts the emotions and confusion that come with being in love, yet simultaneously experiencing the pain of heartbreak.
View the music video below.
---
Share this article