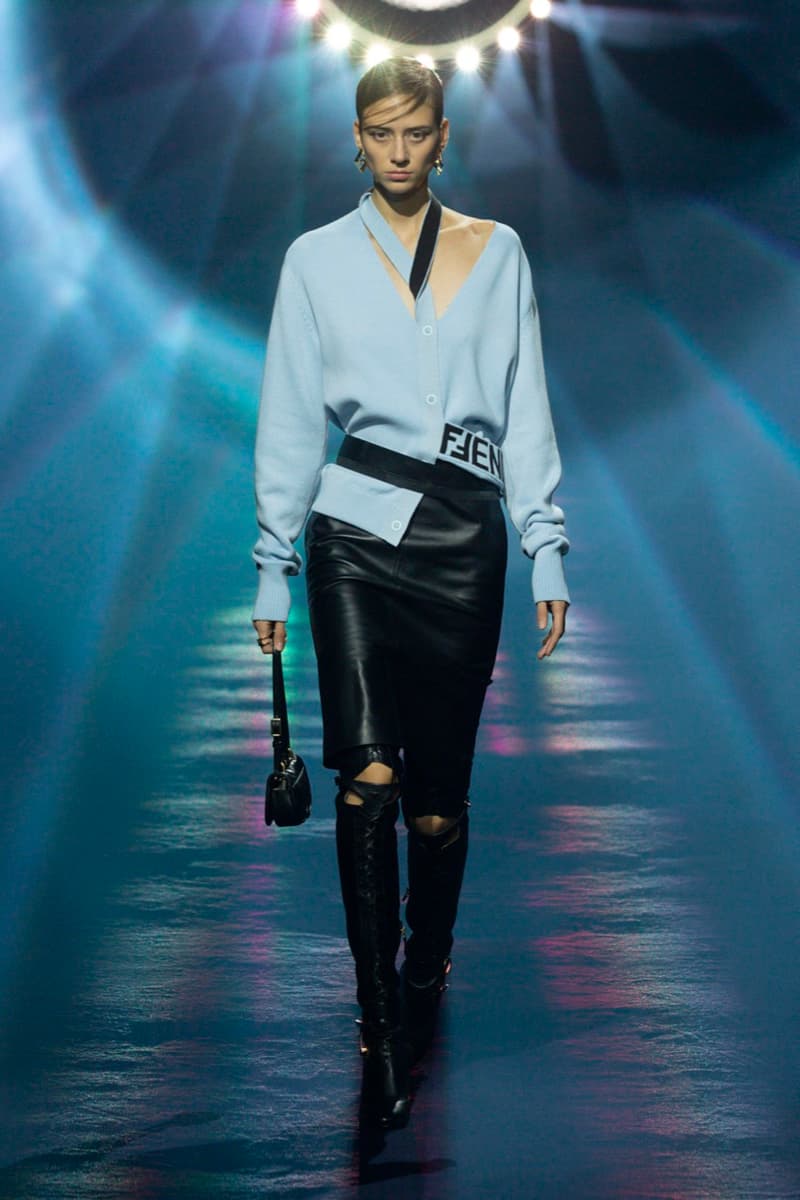 1 of 51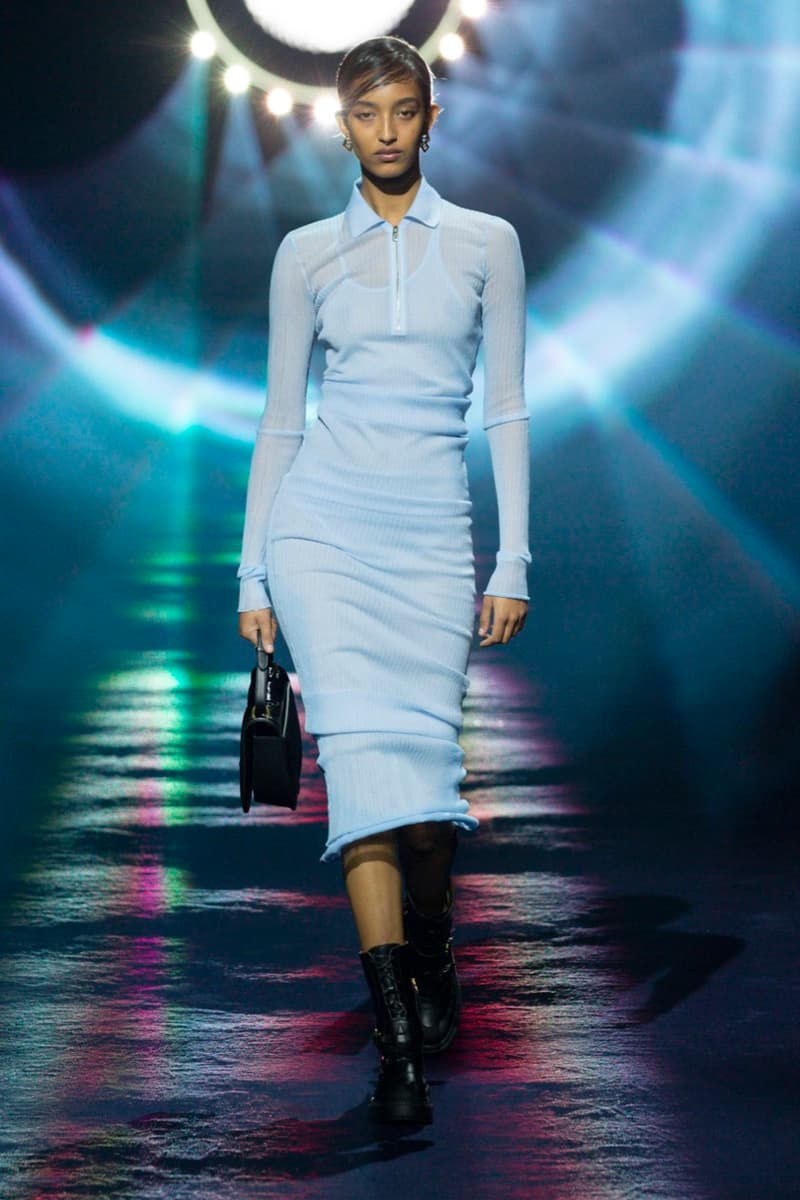 2 of 51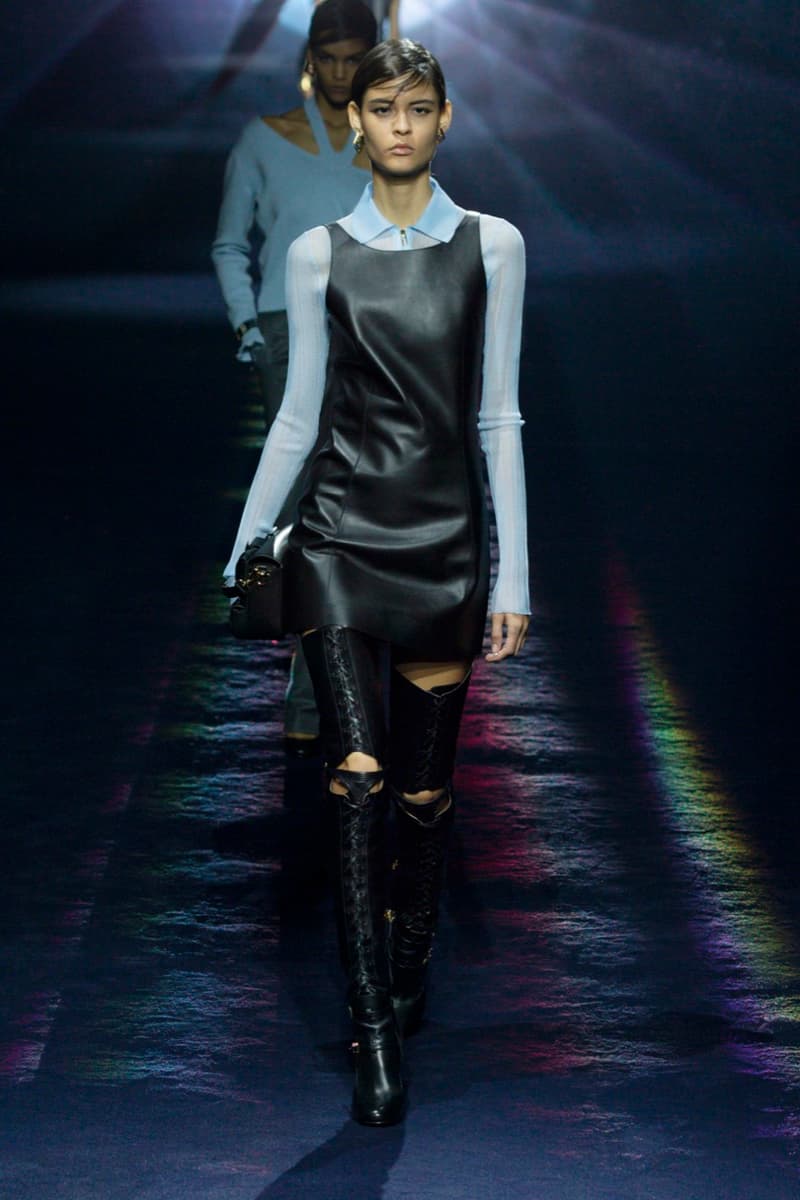 3 of 51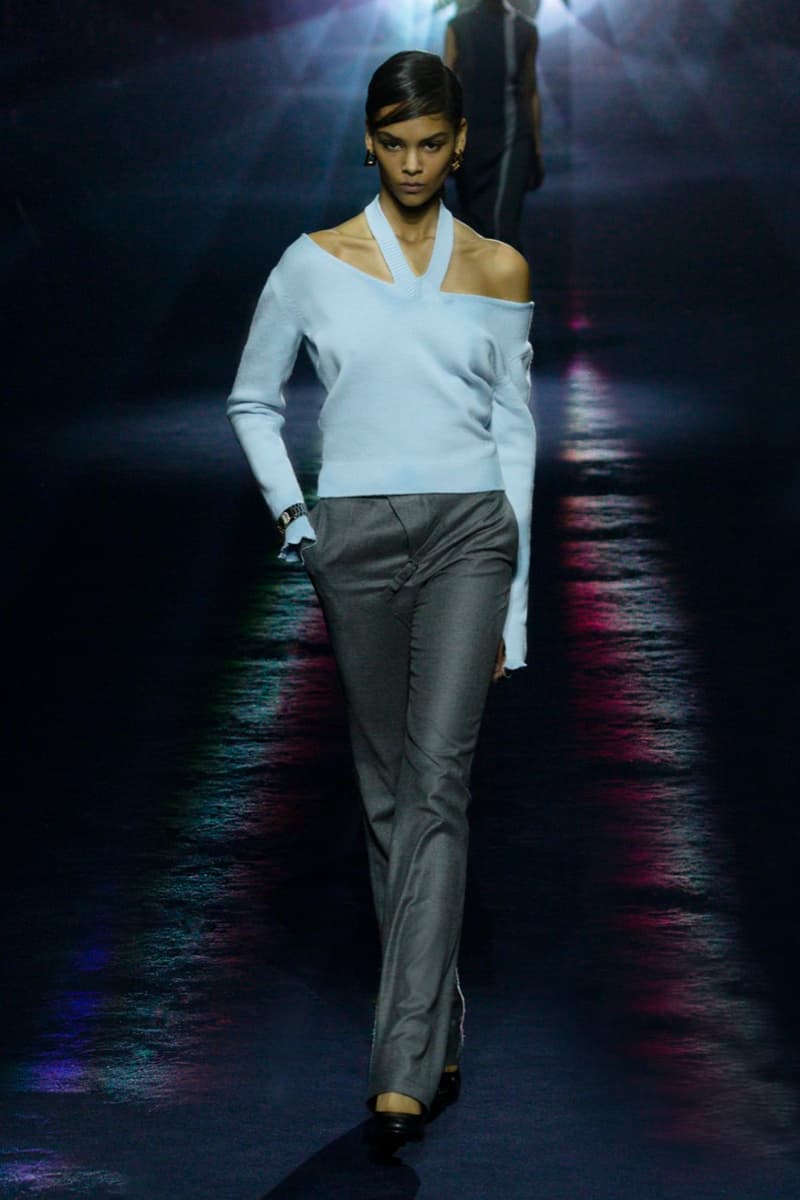 4 of 51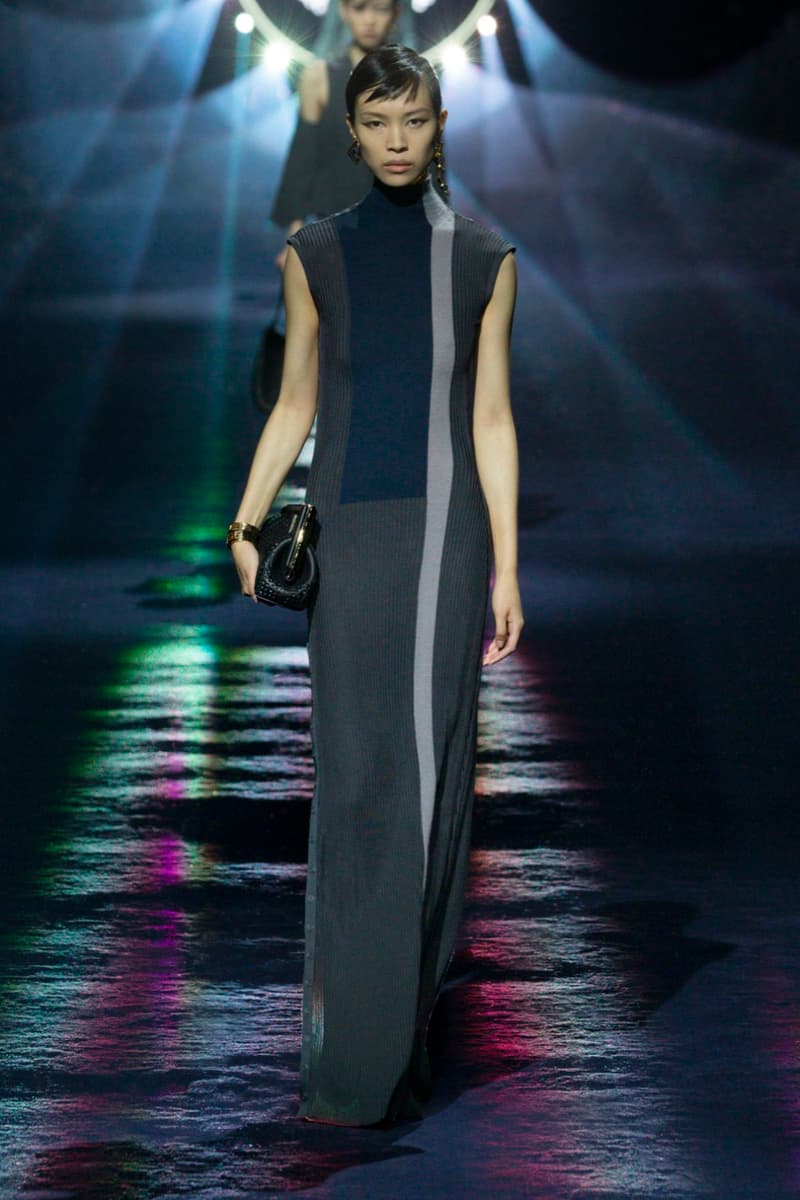 5 of 51
6 of 51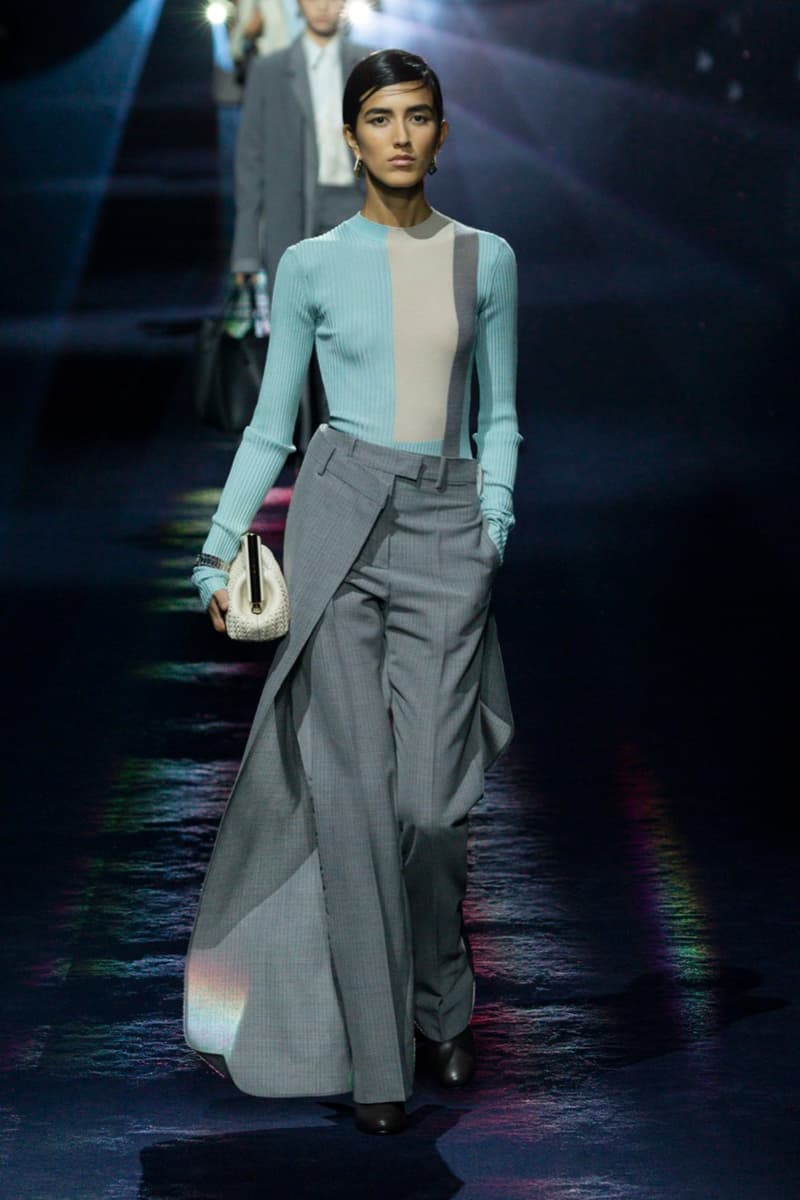 7 of 51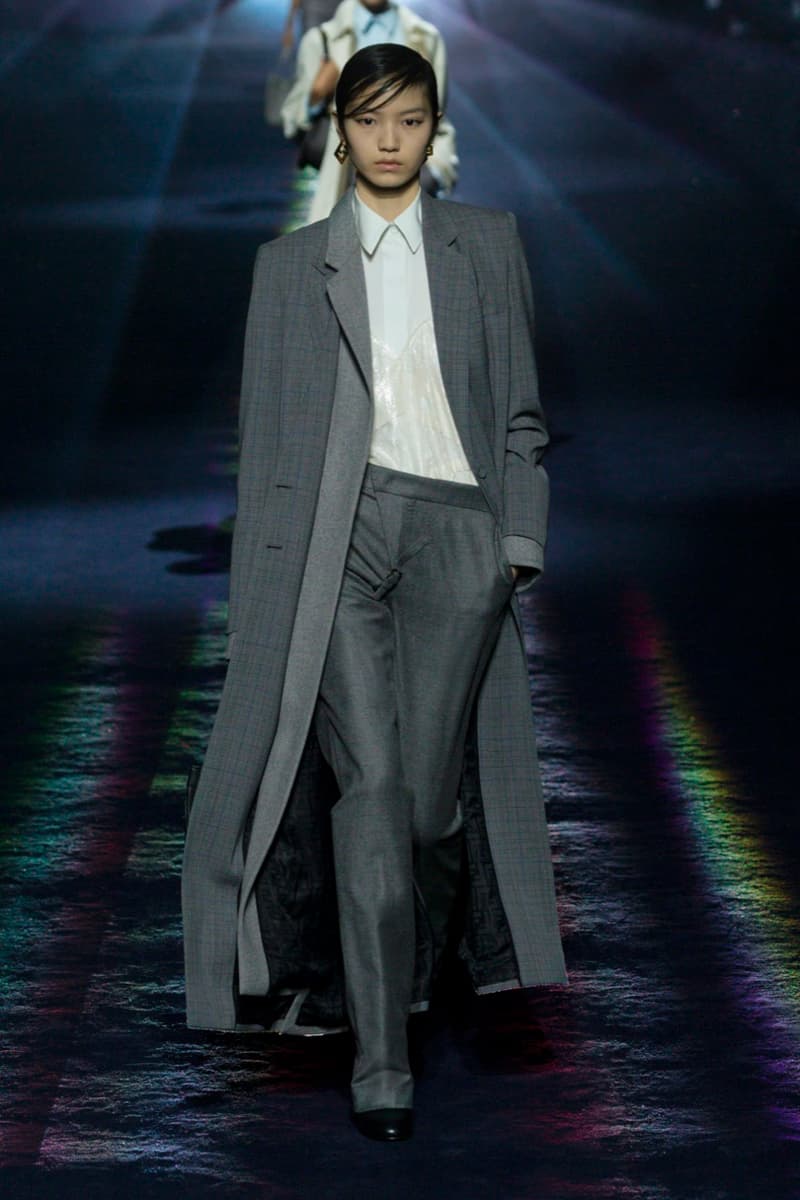 8 of 51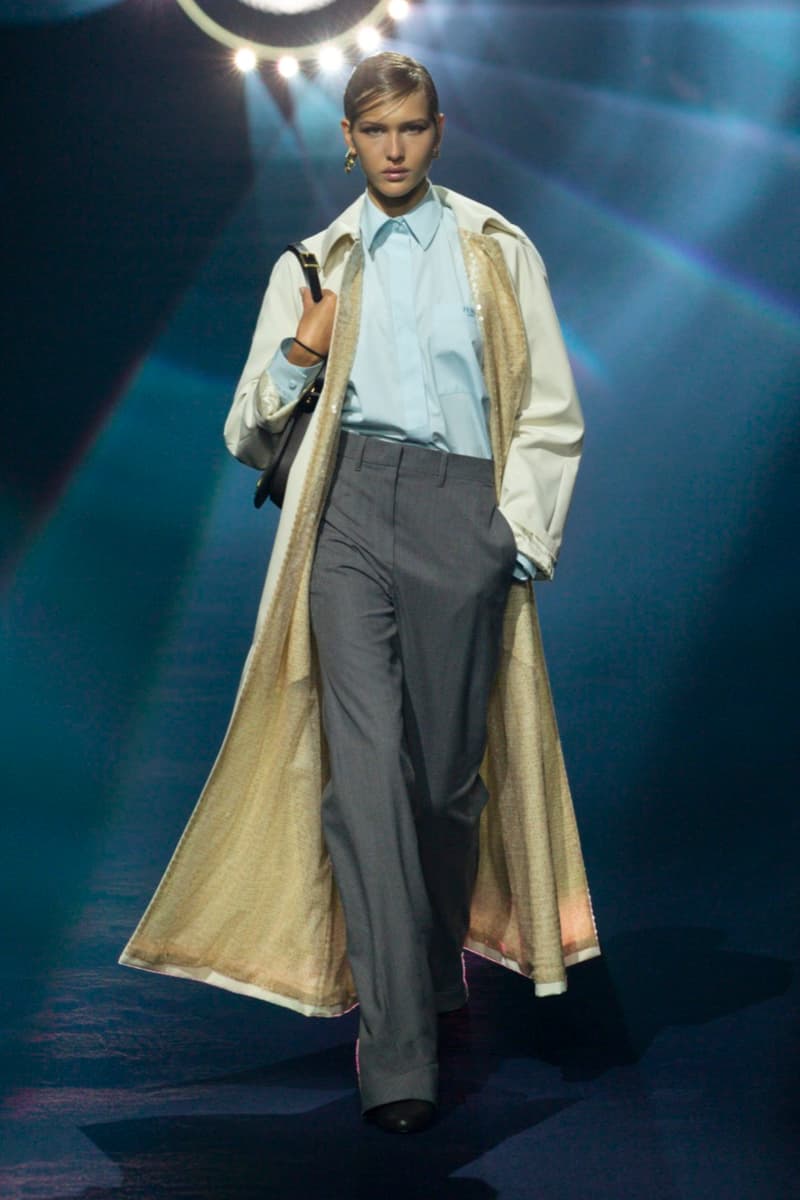 9 of 51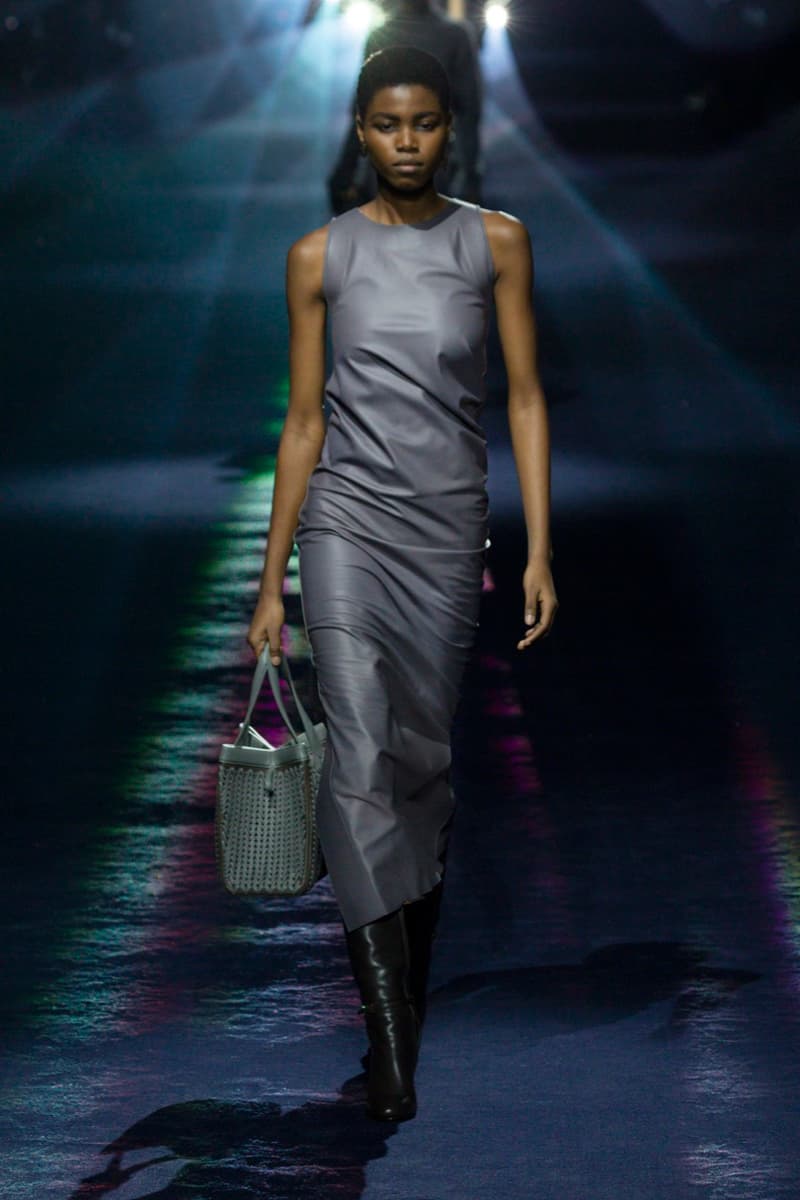 10 of 51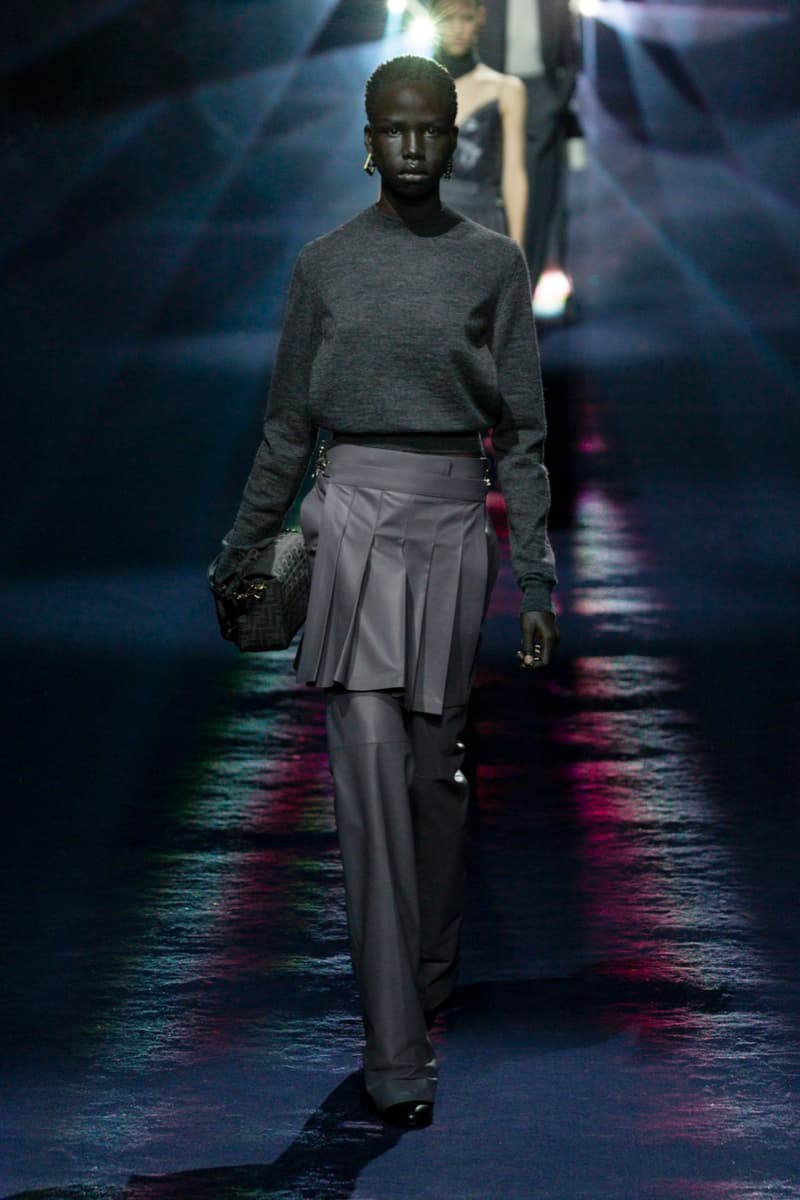 11 of 51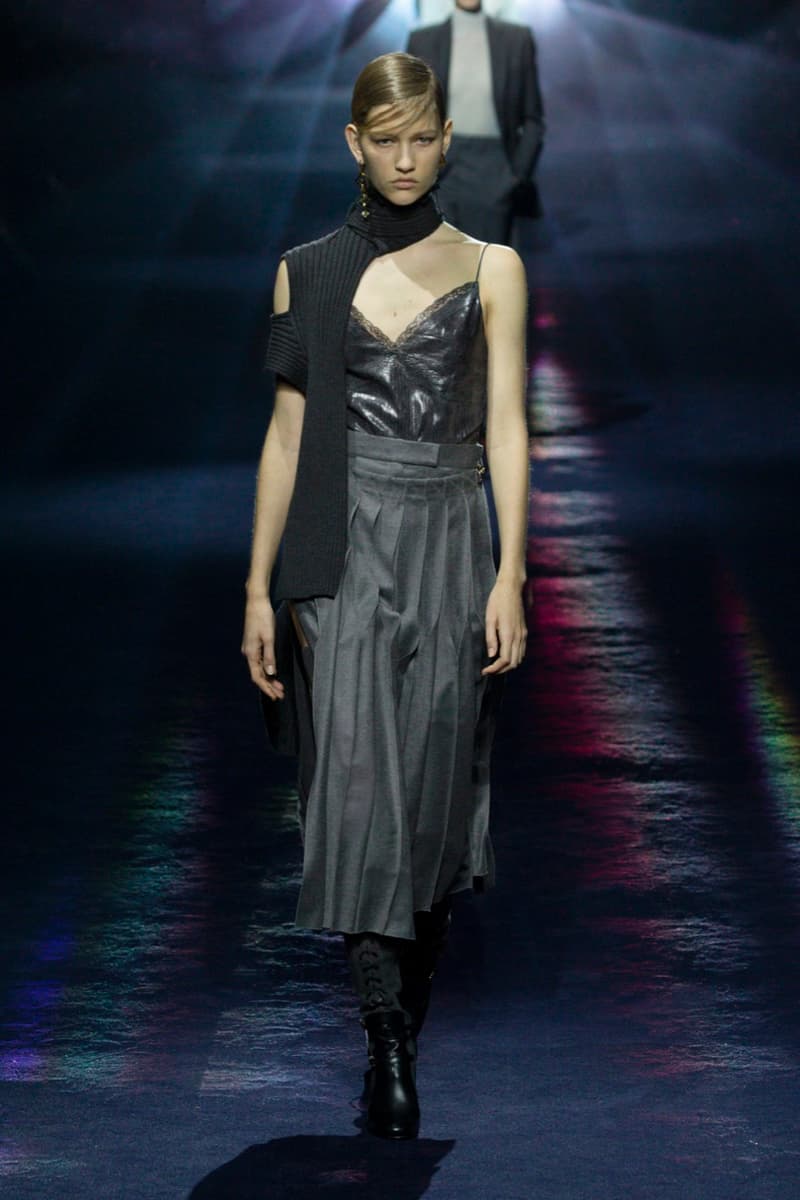 12 of 51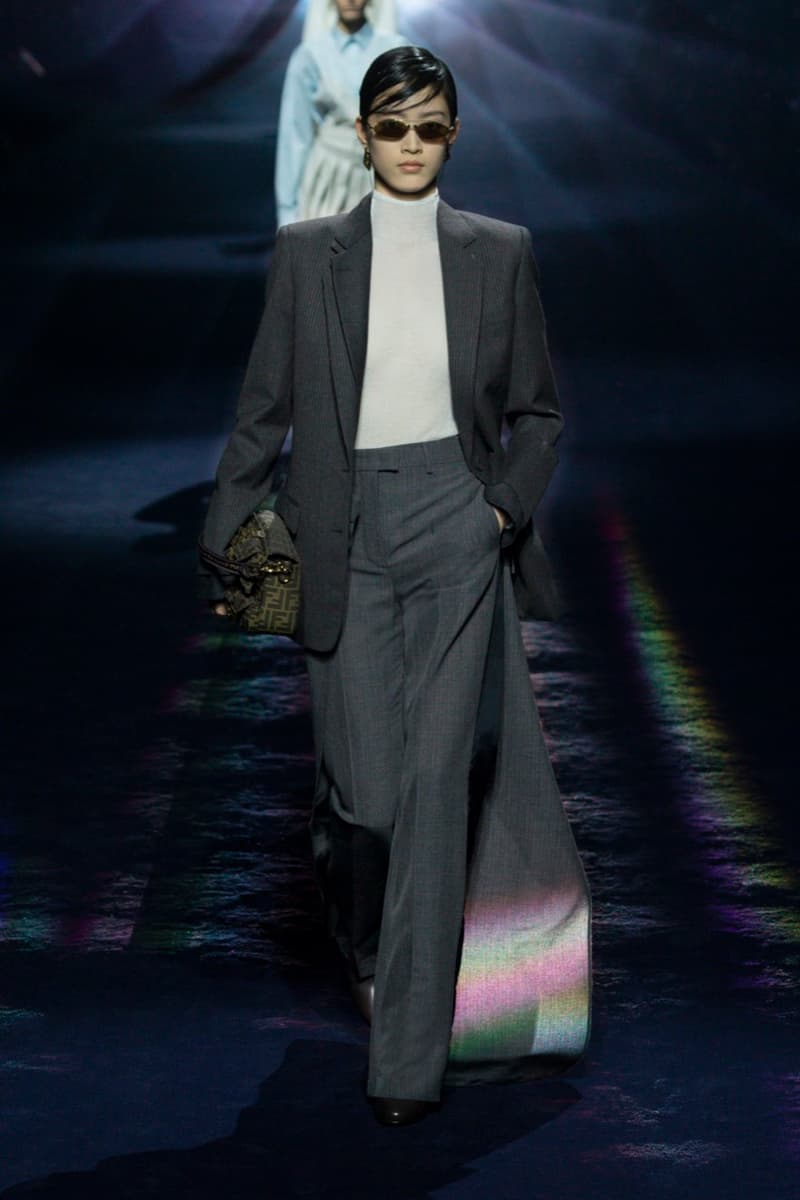 13 of 51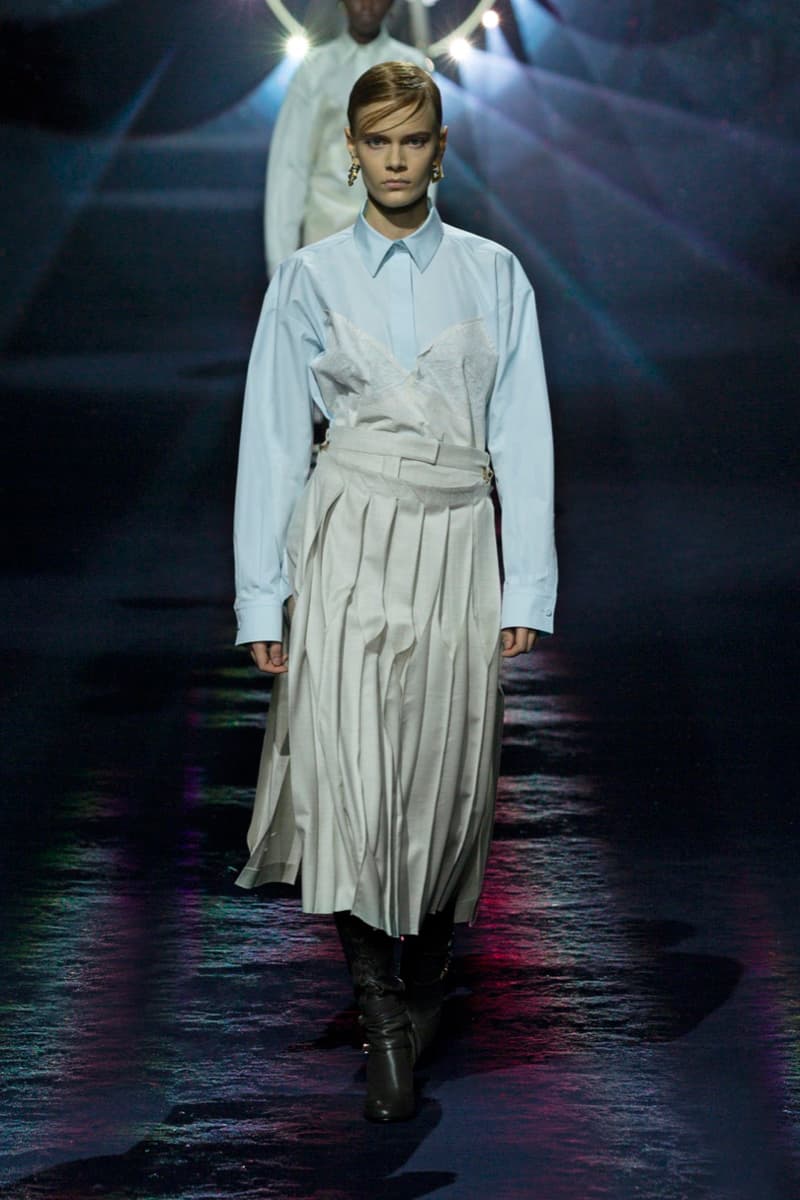 14 of 51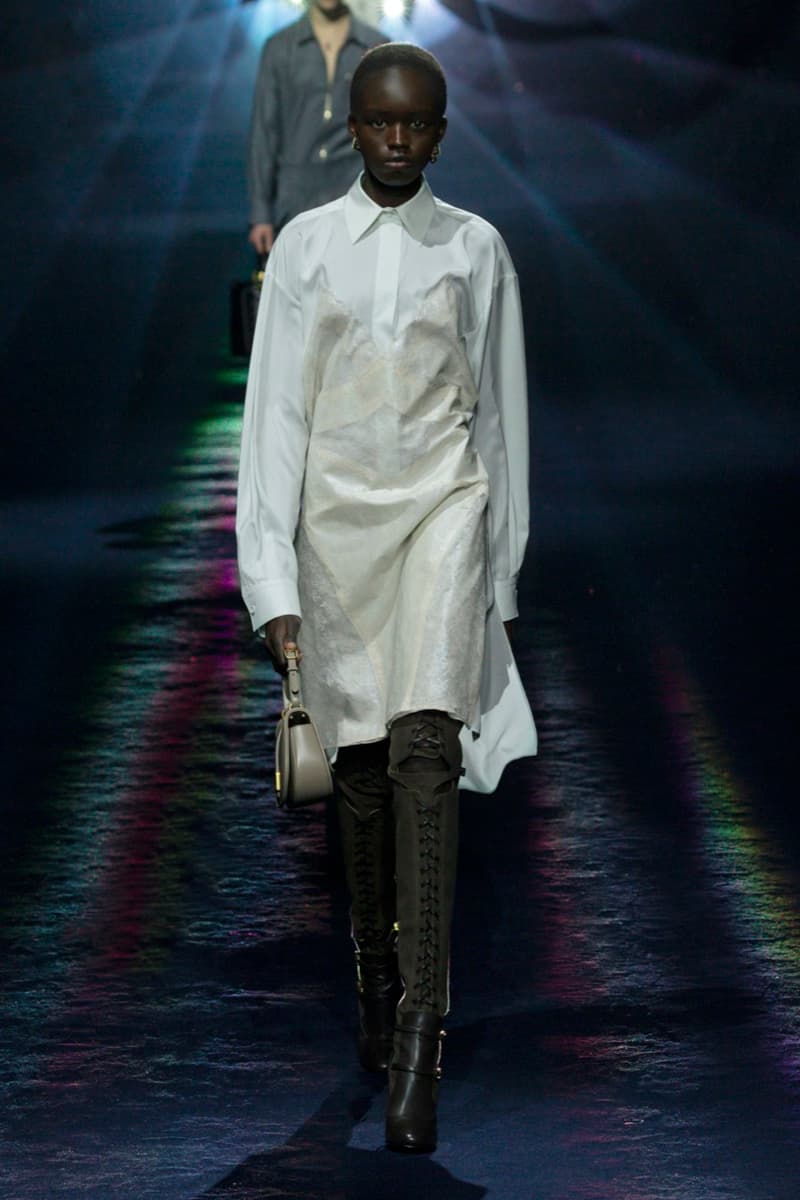 15 of 51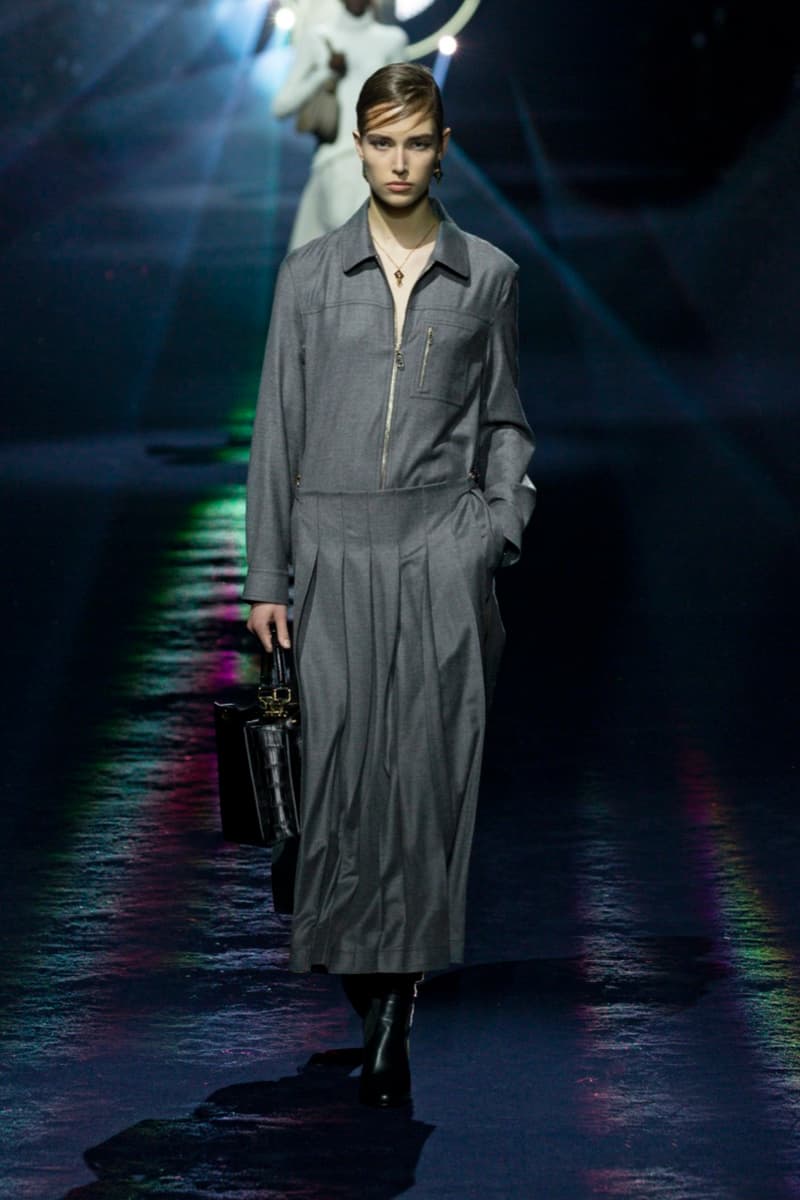 16 of 51
17 of 51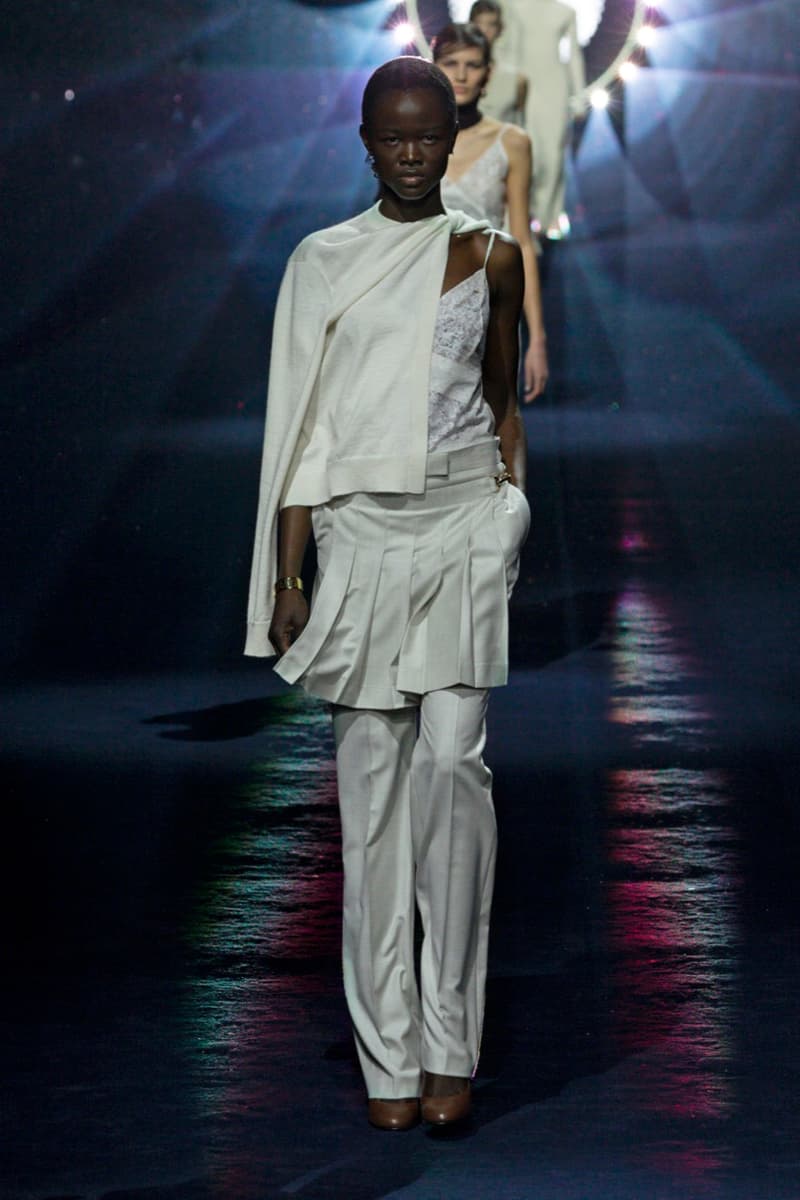 18 of 51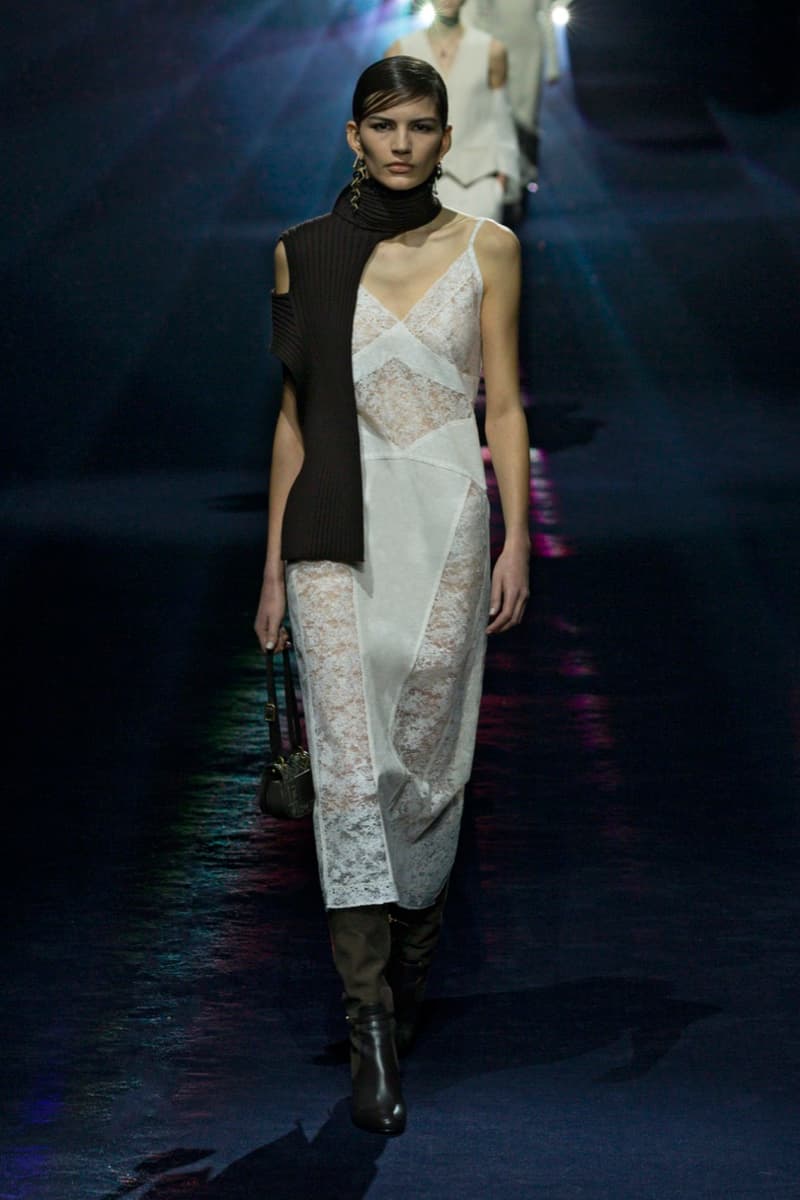 19 of 51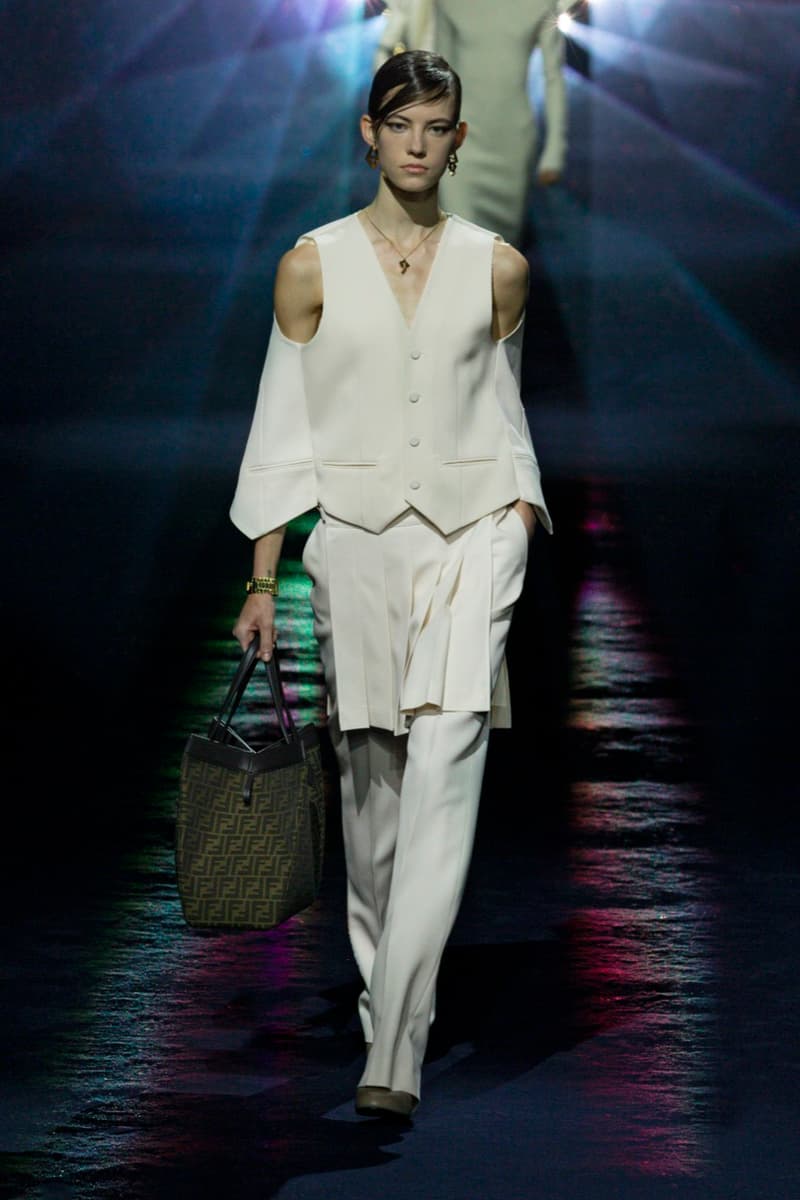 20 of 51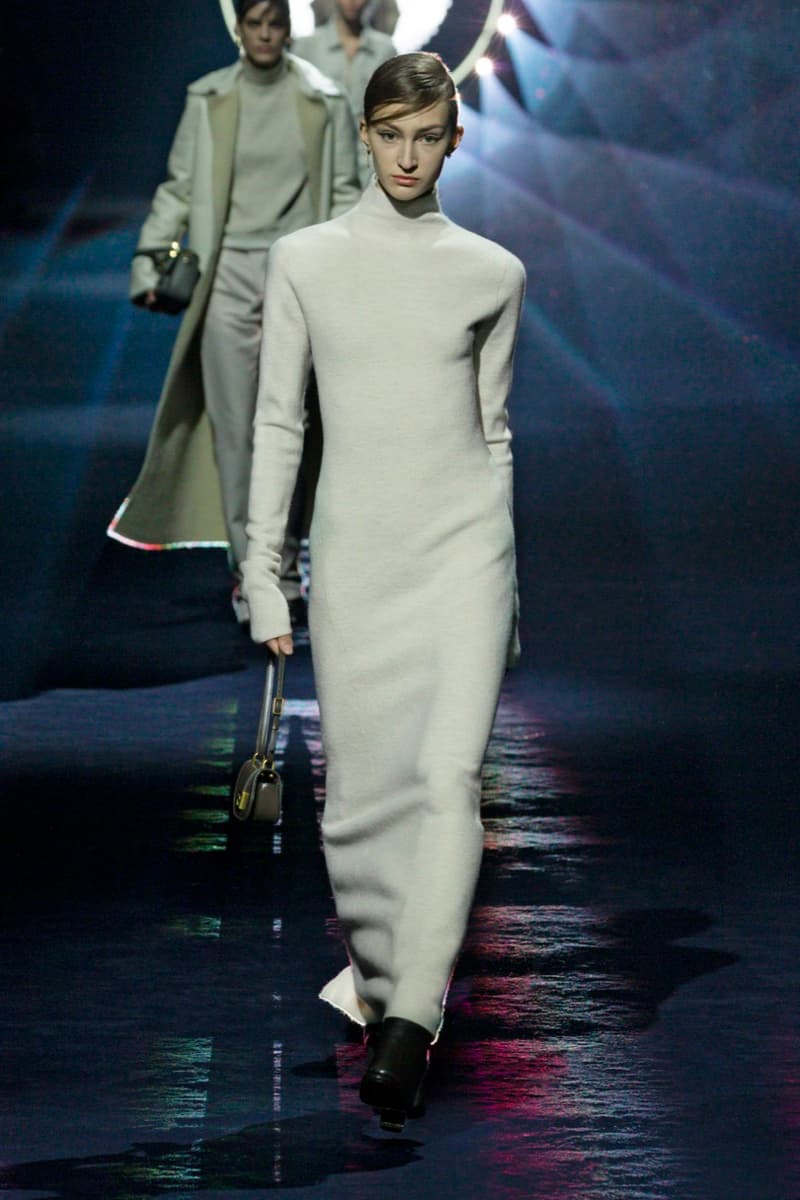 21 of 51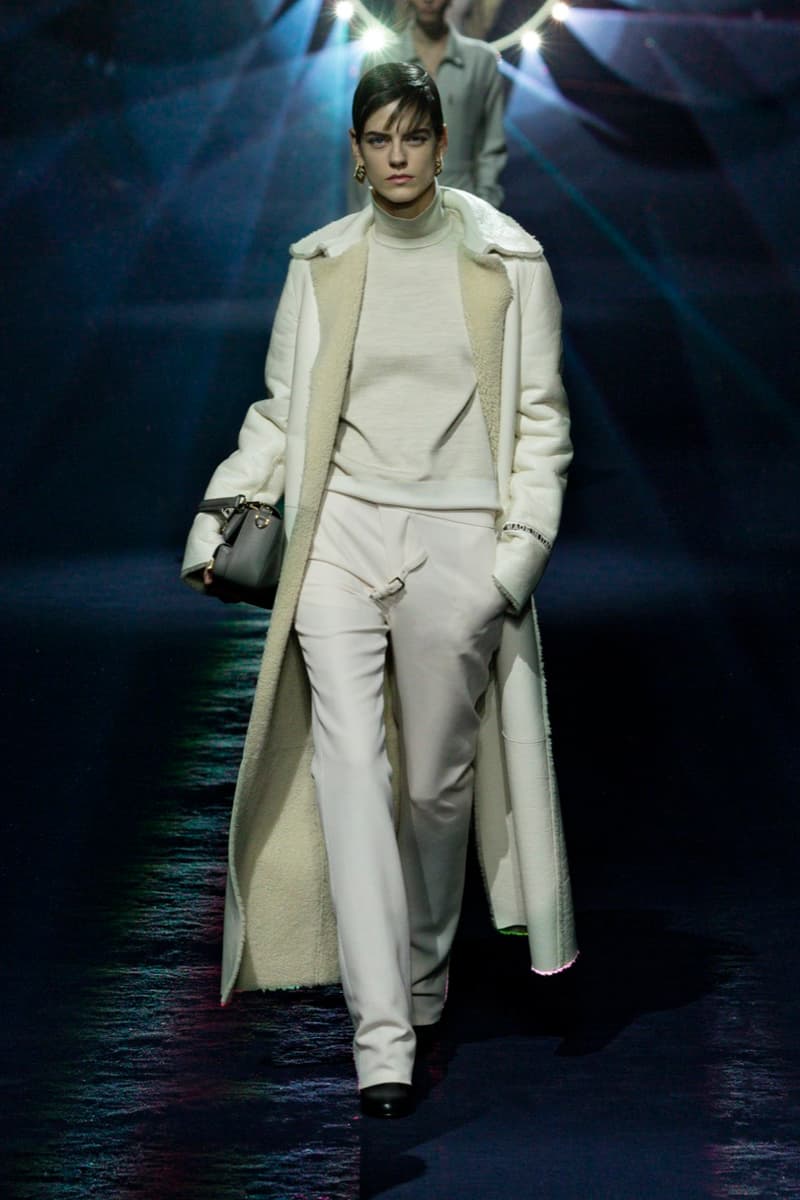 22 of 51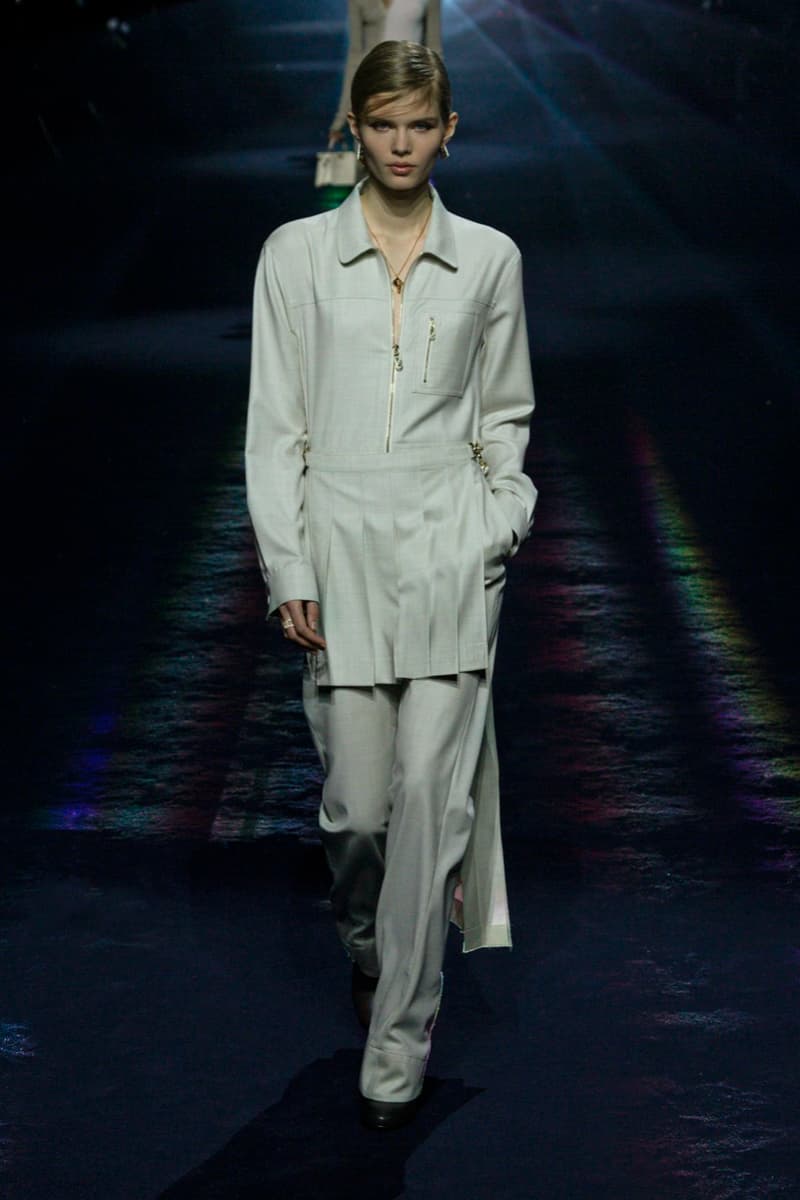 23 of 51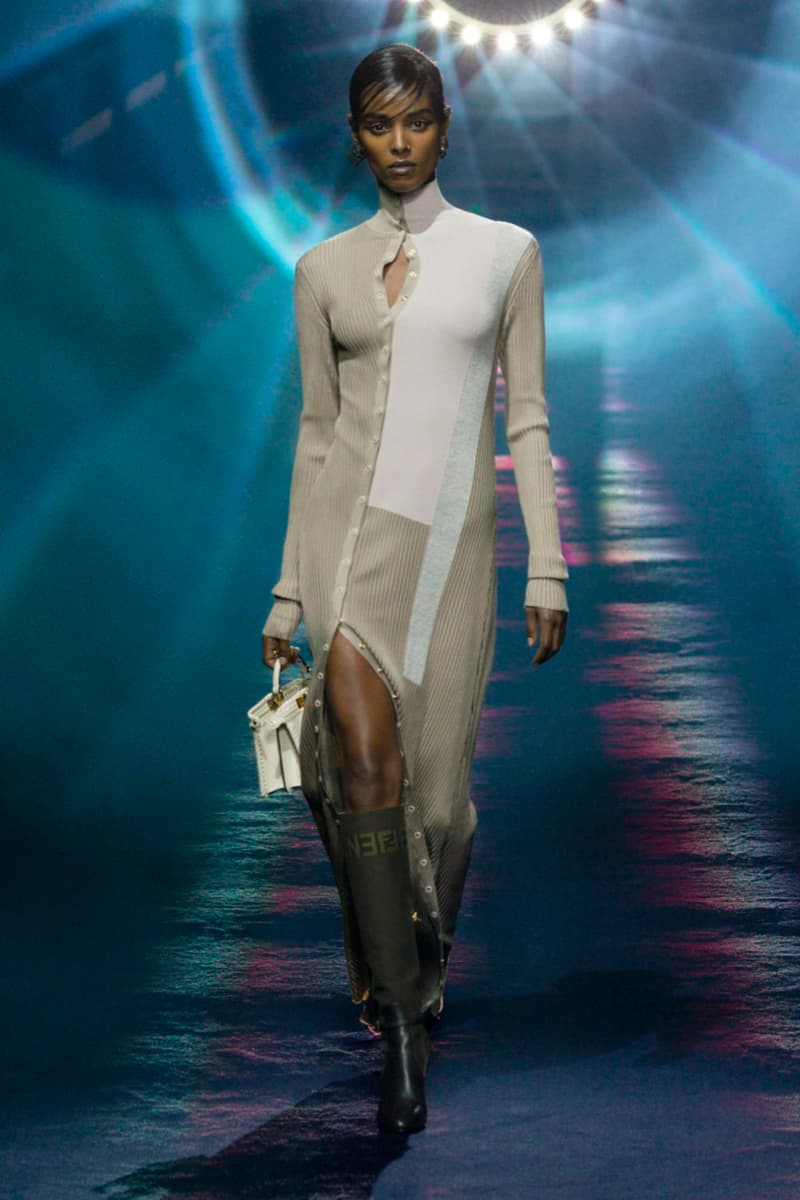 24 of 51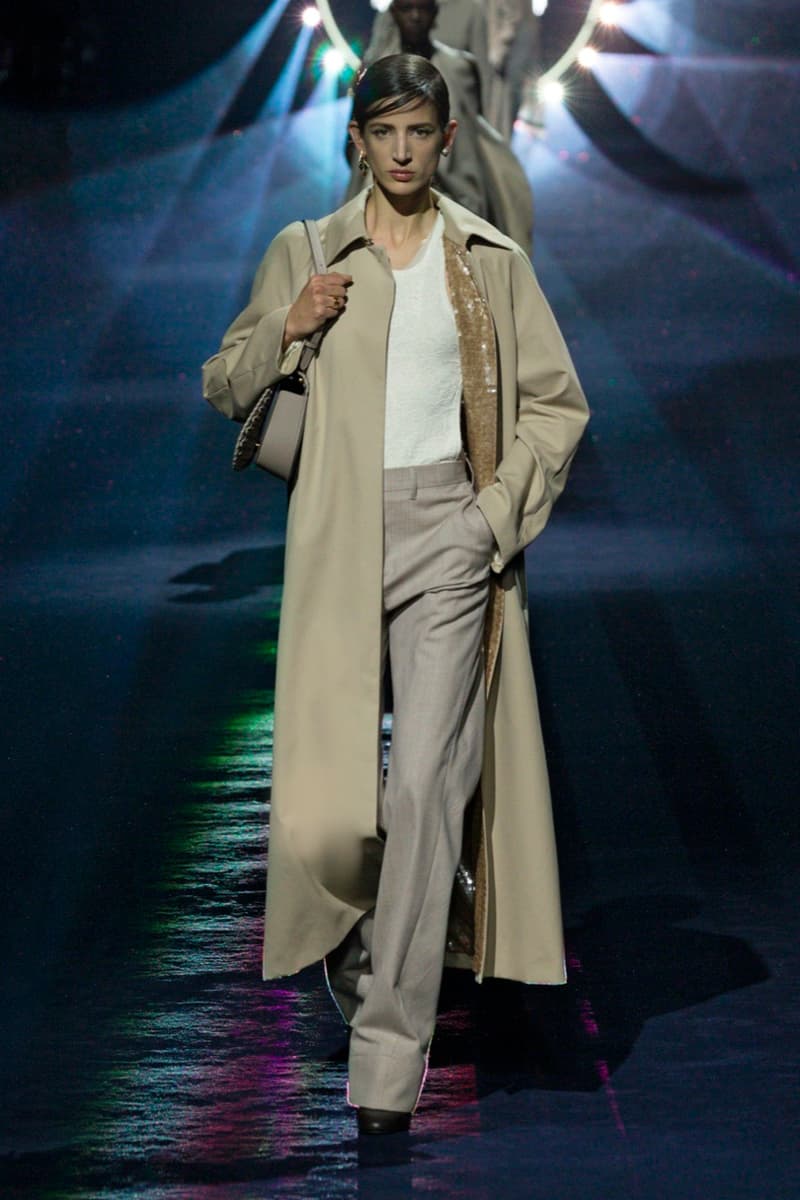 25 of 51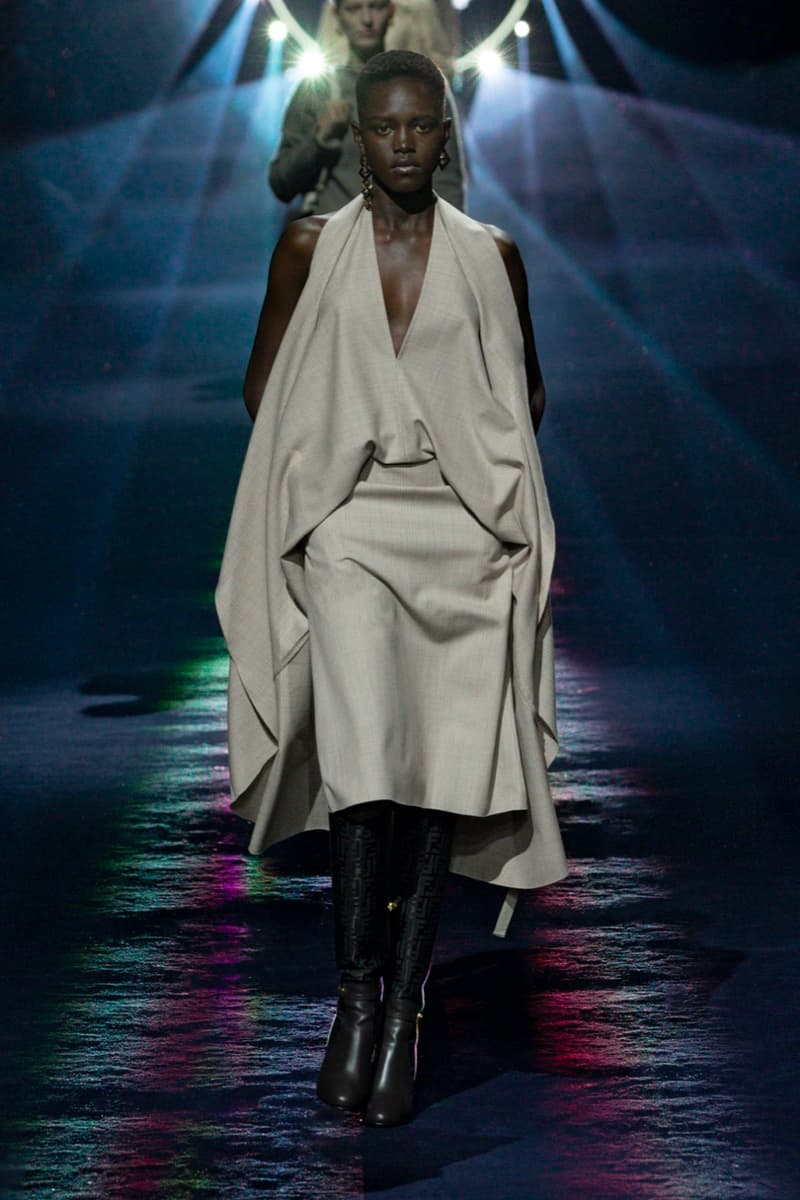 26 of 51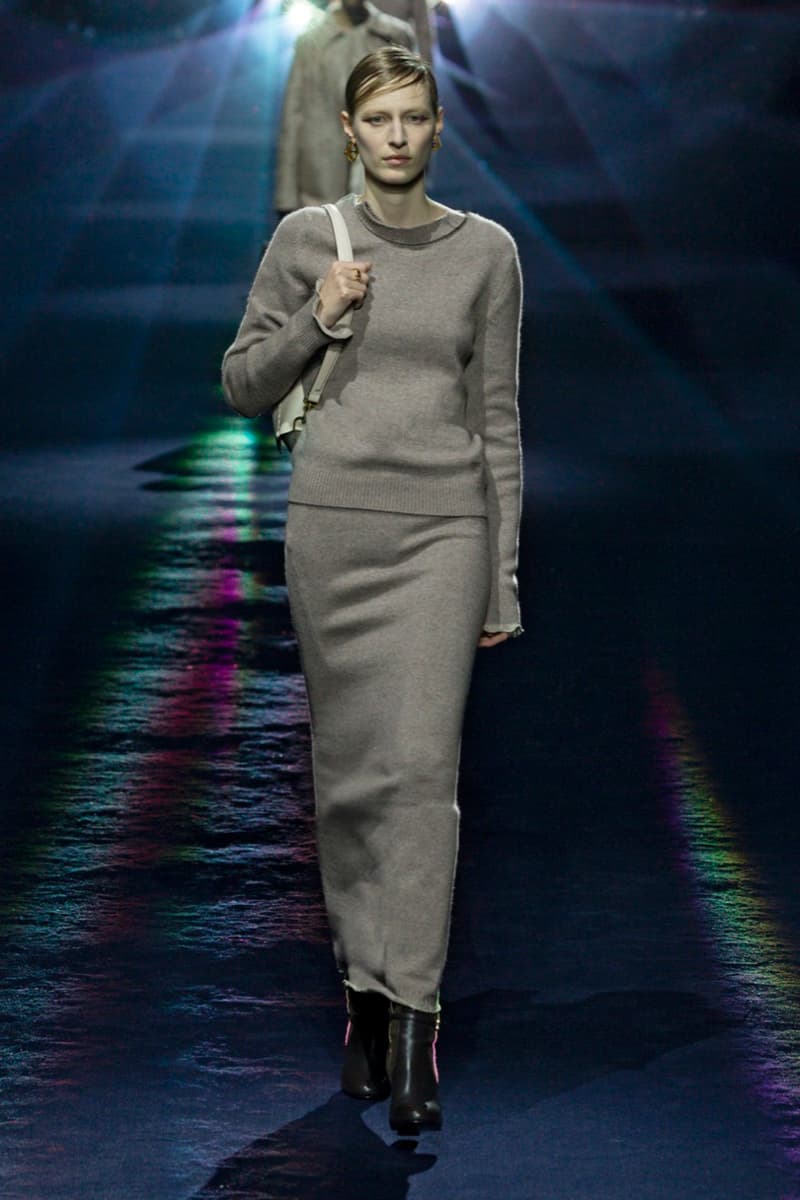 27 of 51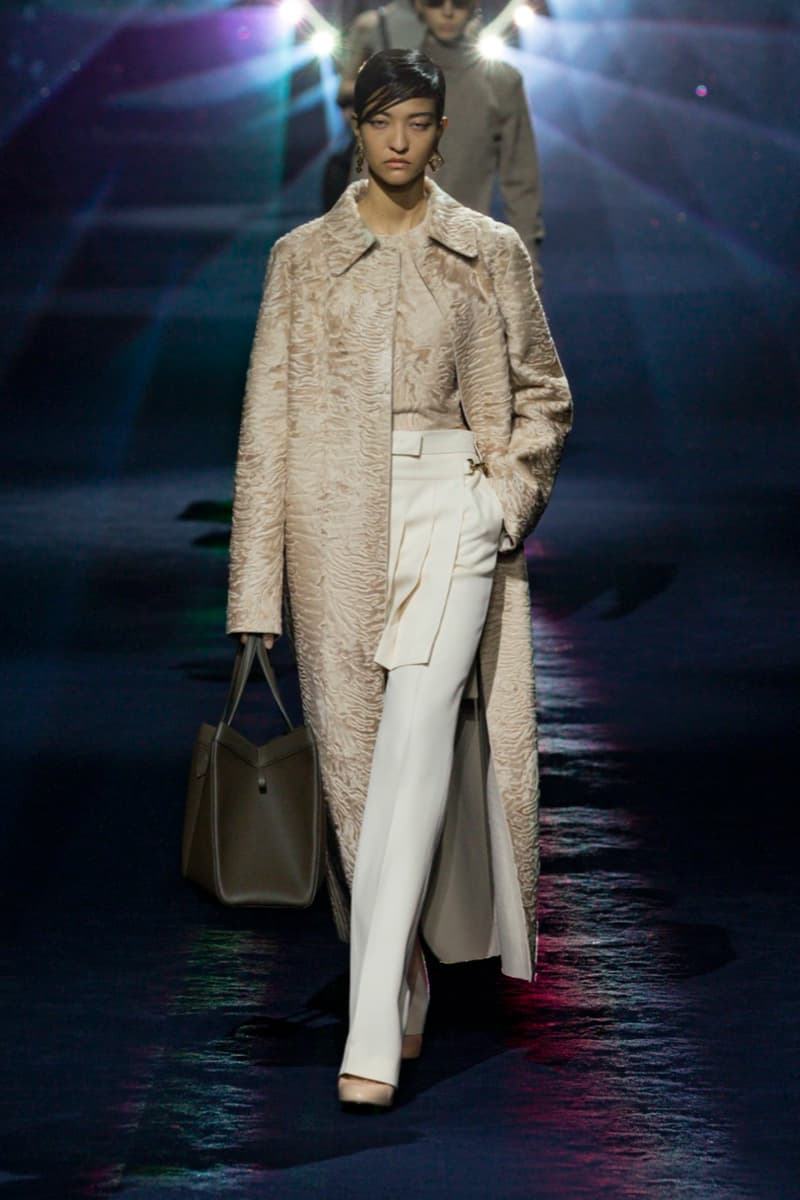 28 of 51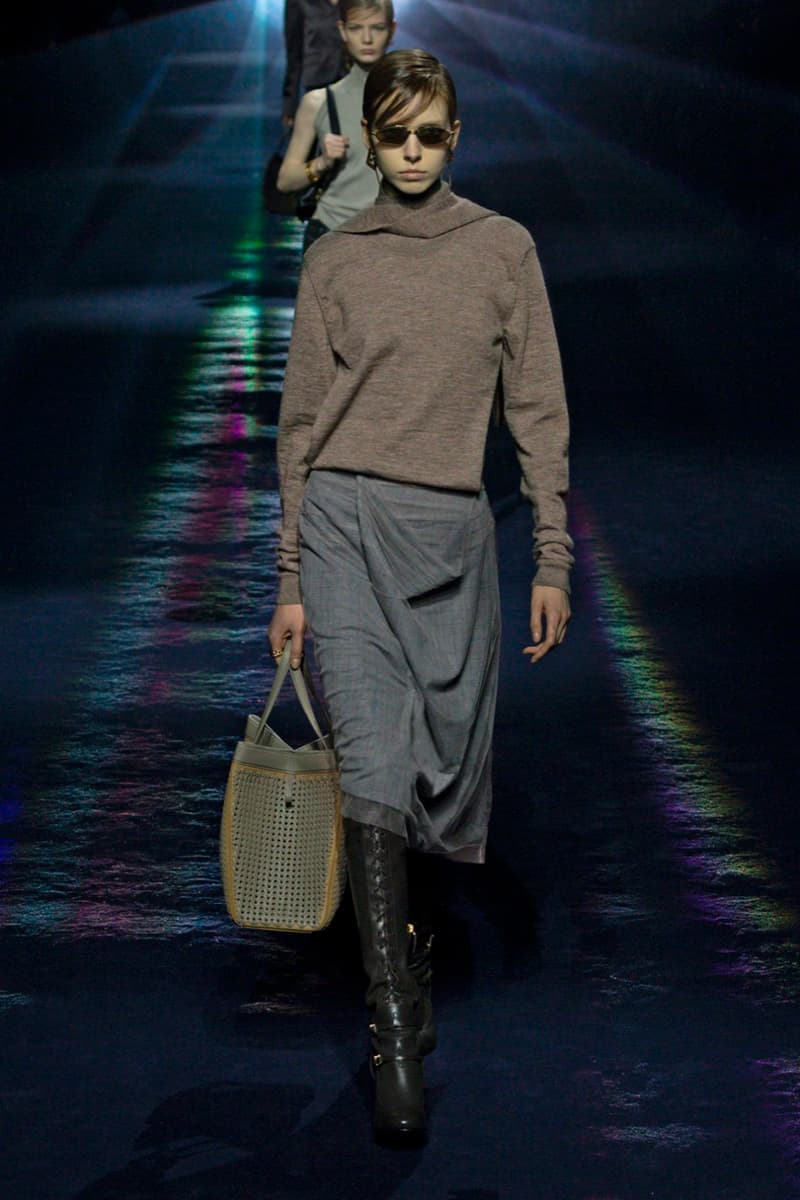 29 of 51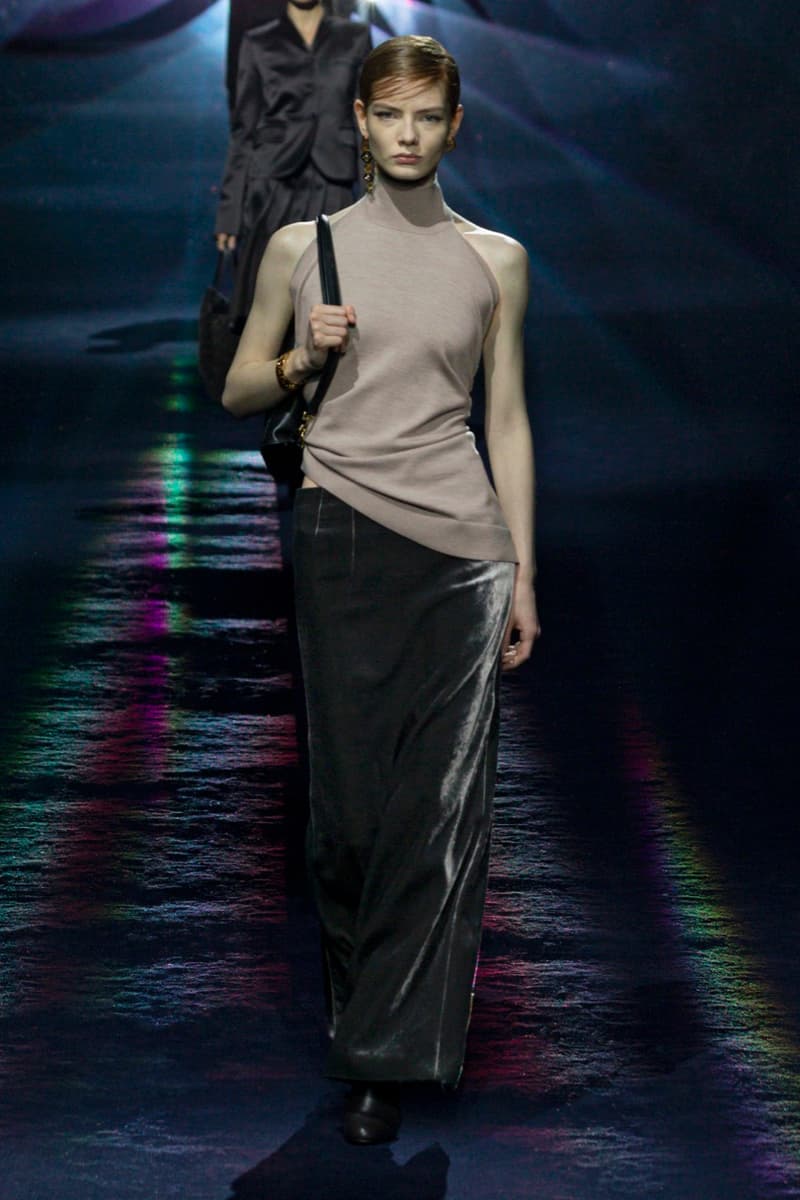 30 of 51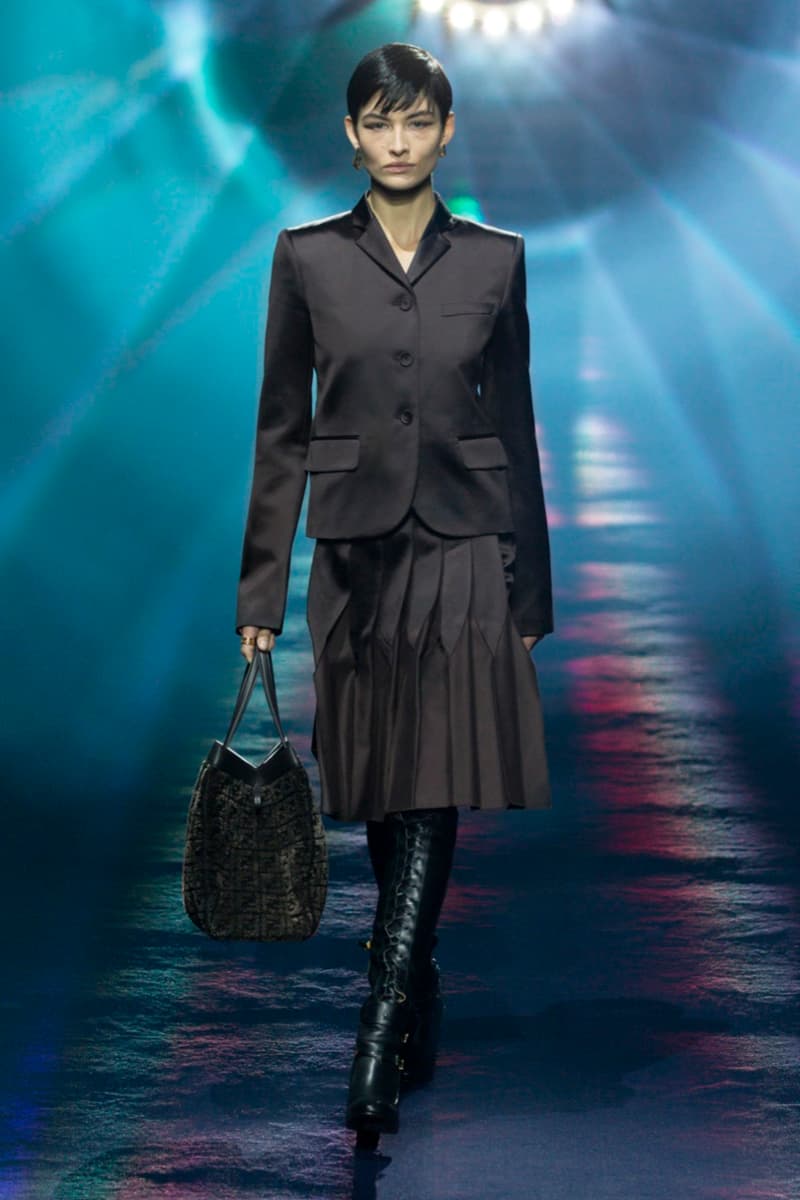 31 of 51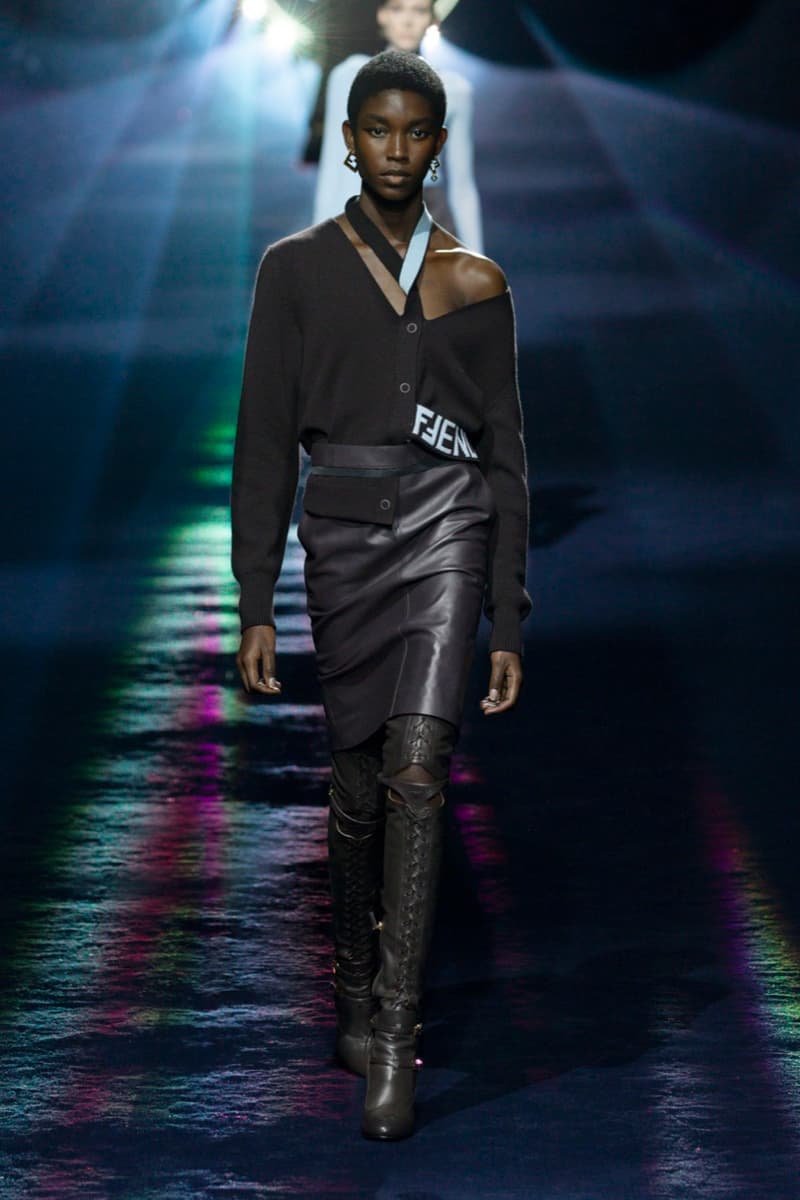 32 of 51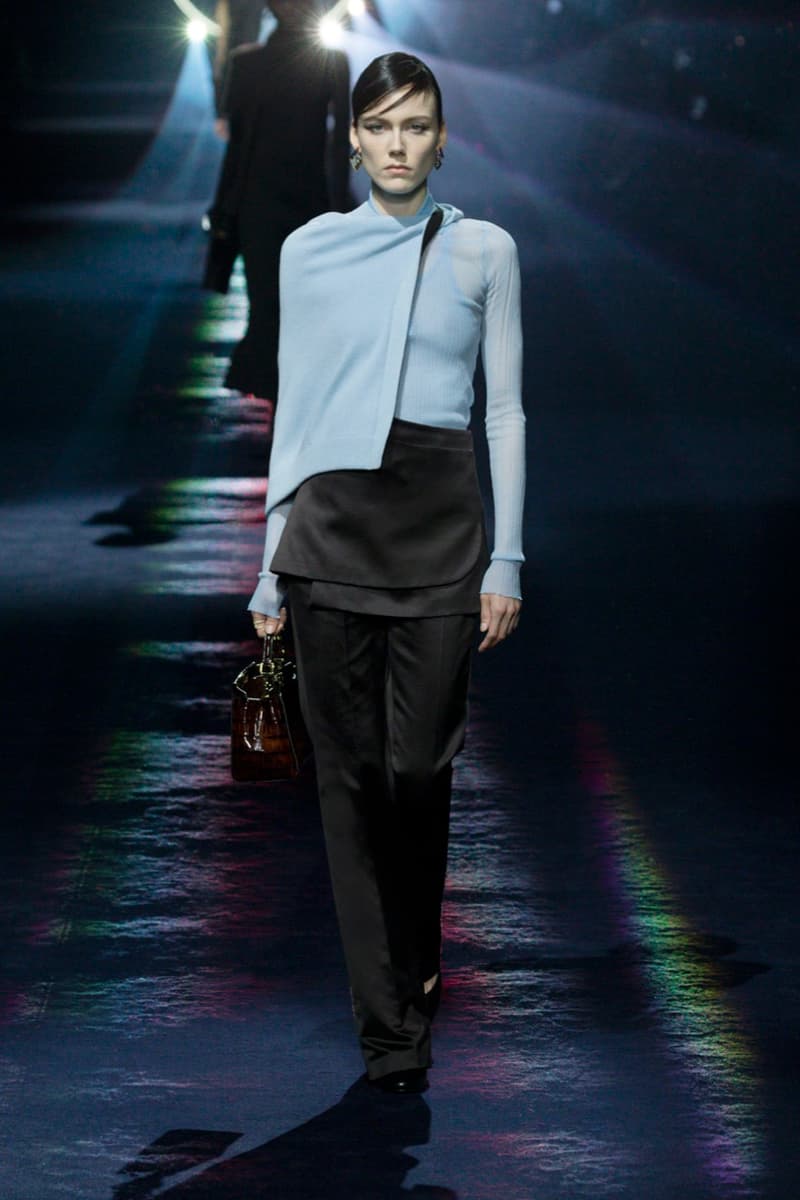 33 of 51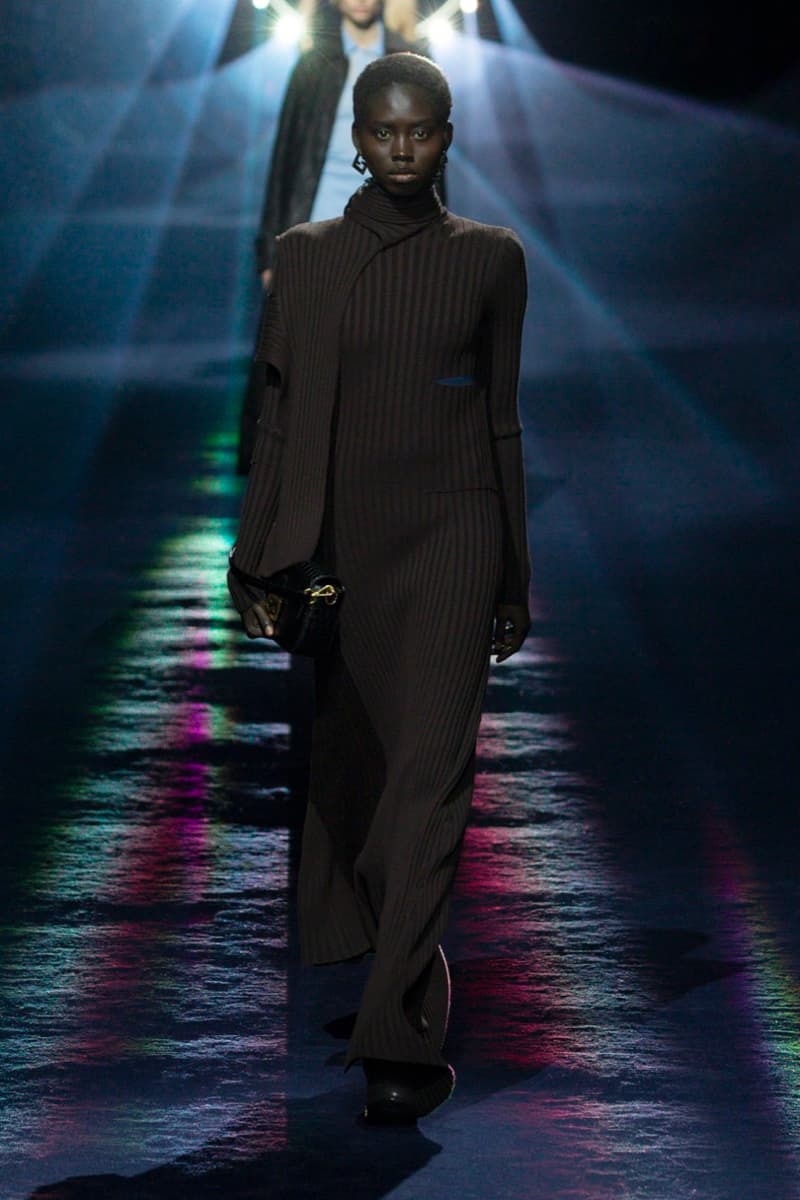 34 of 51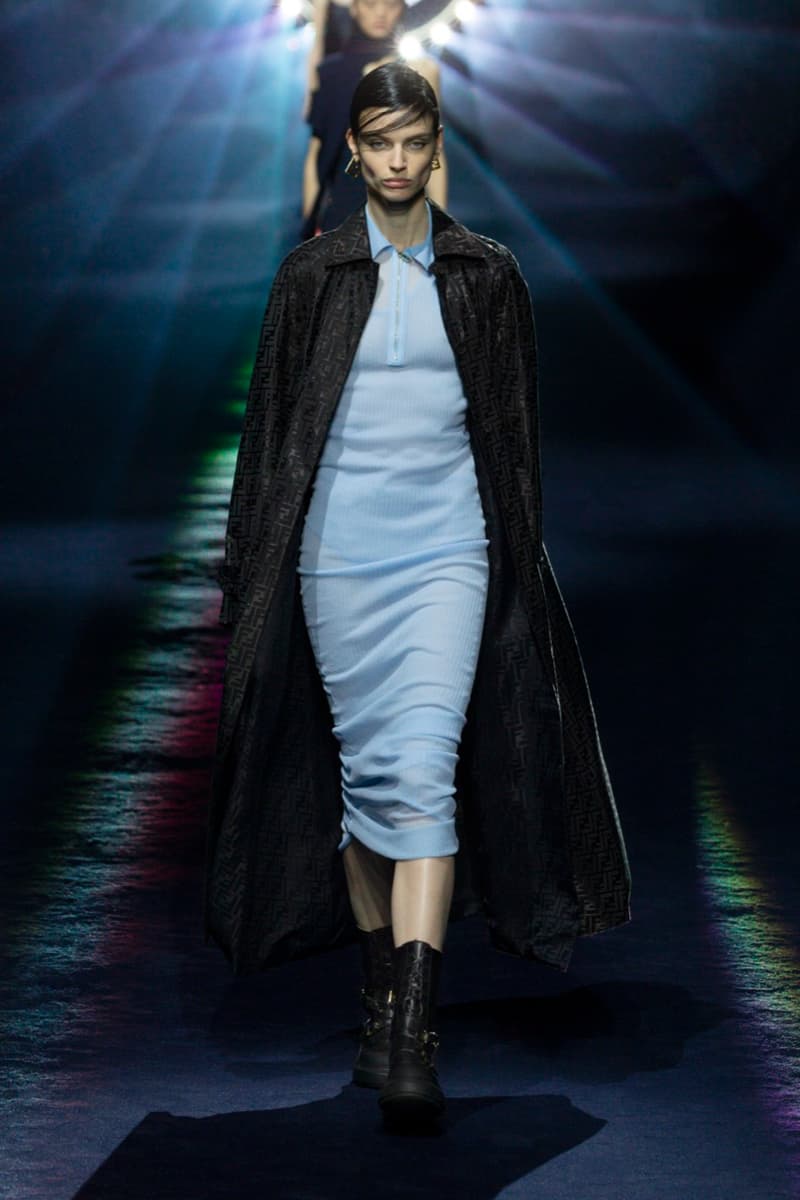 35 of 51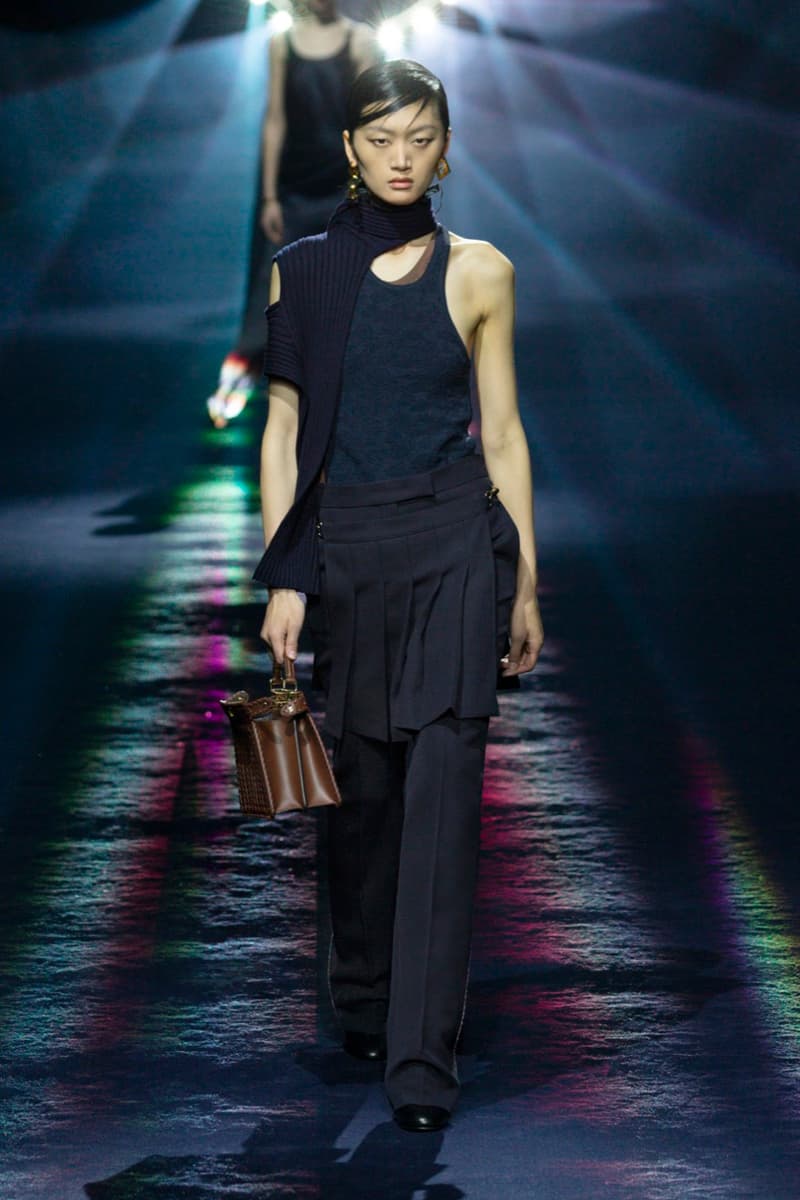 36 of 51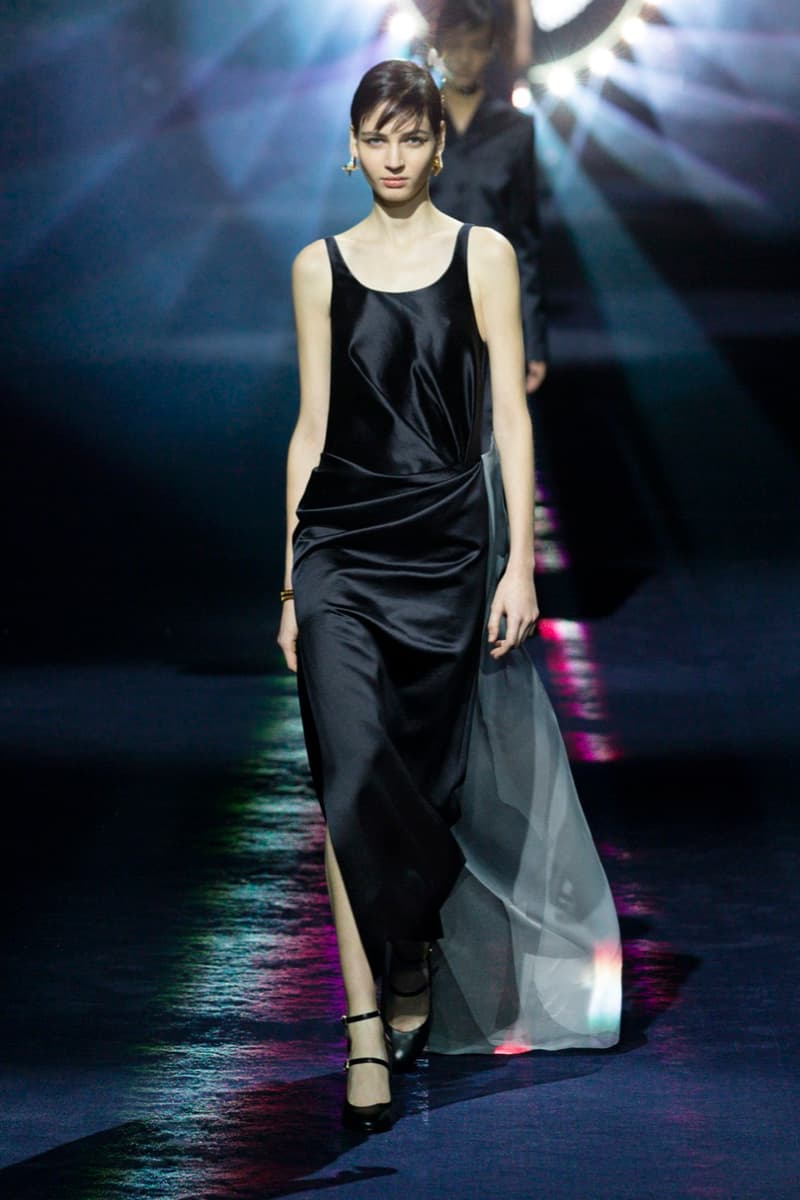 37 of 51
38 of 51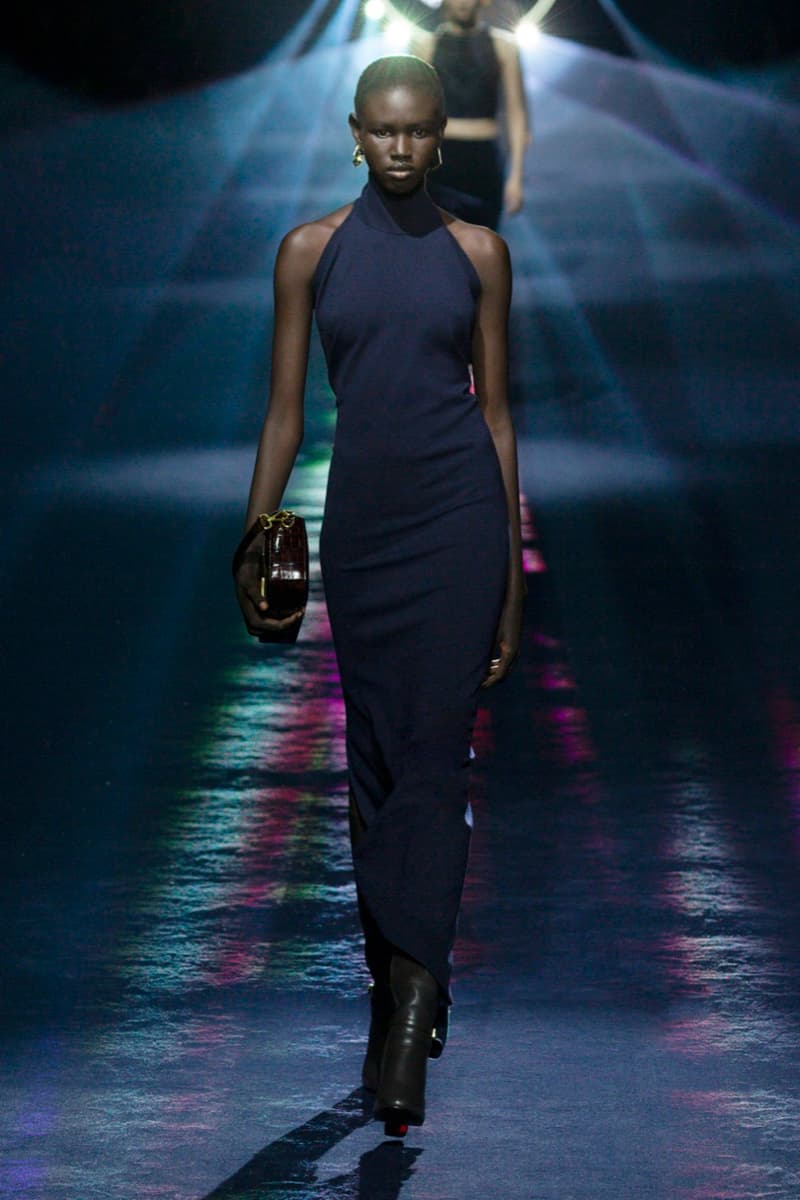 39 of 51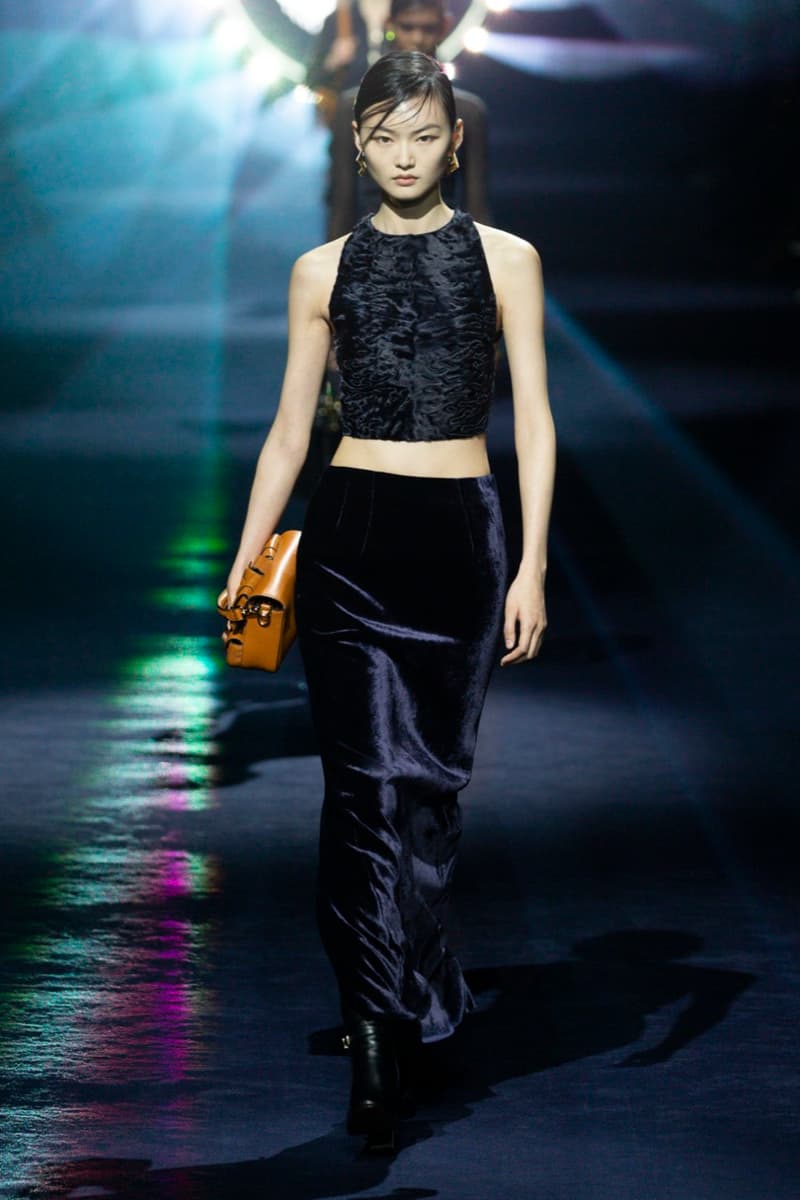 40 of 51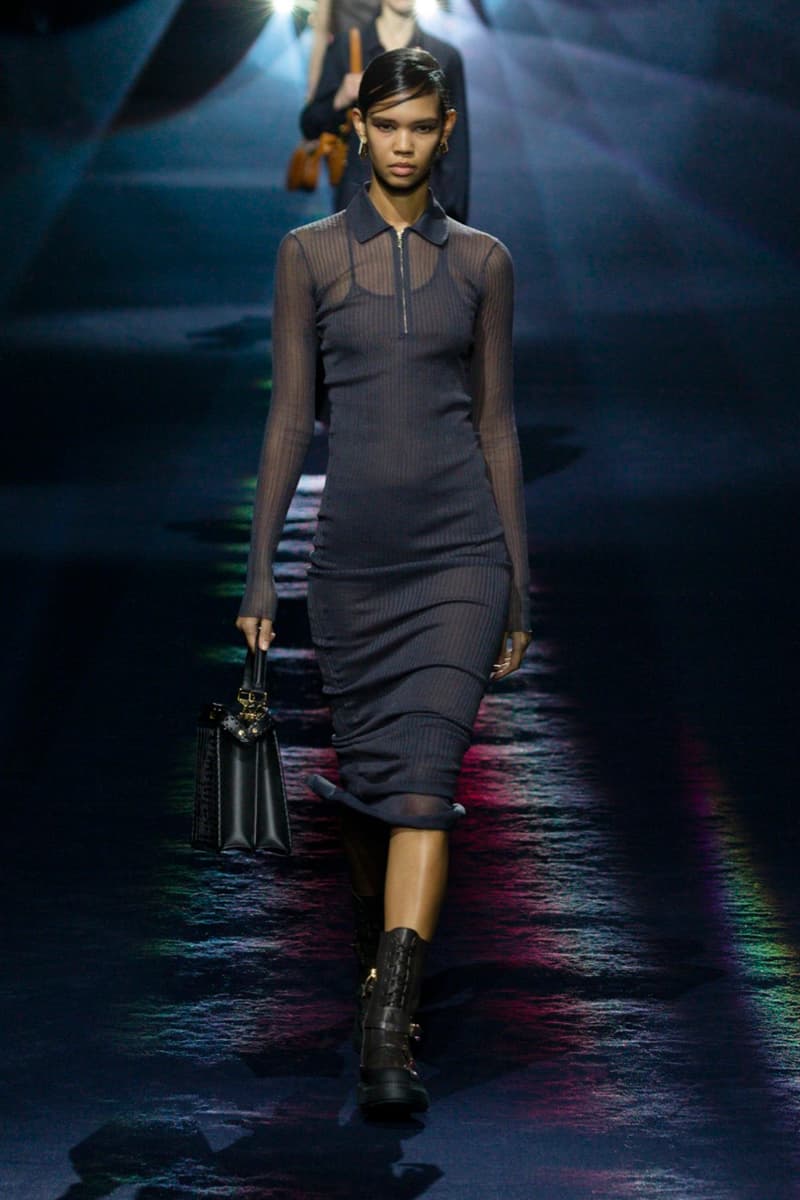 41 of 51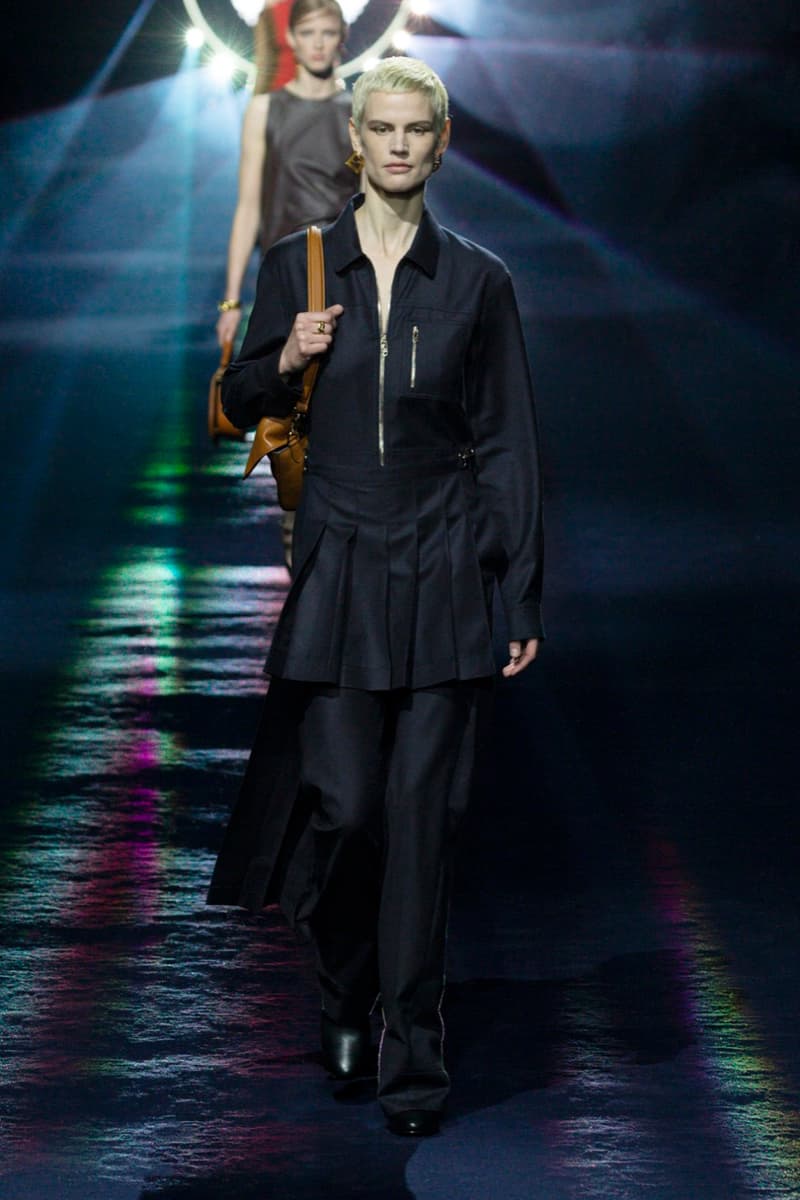 42 of 51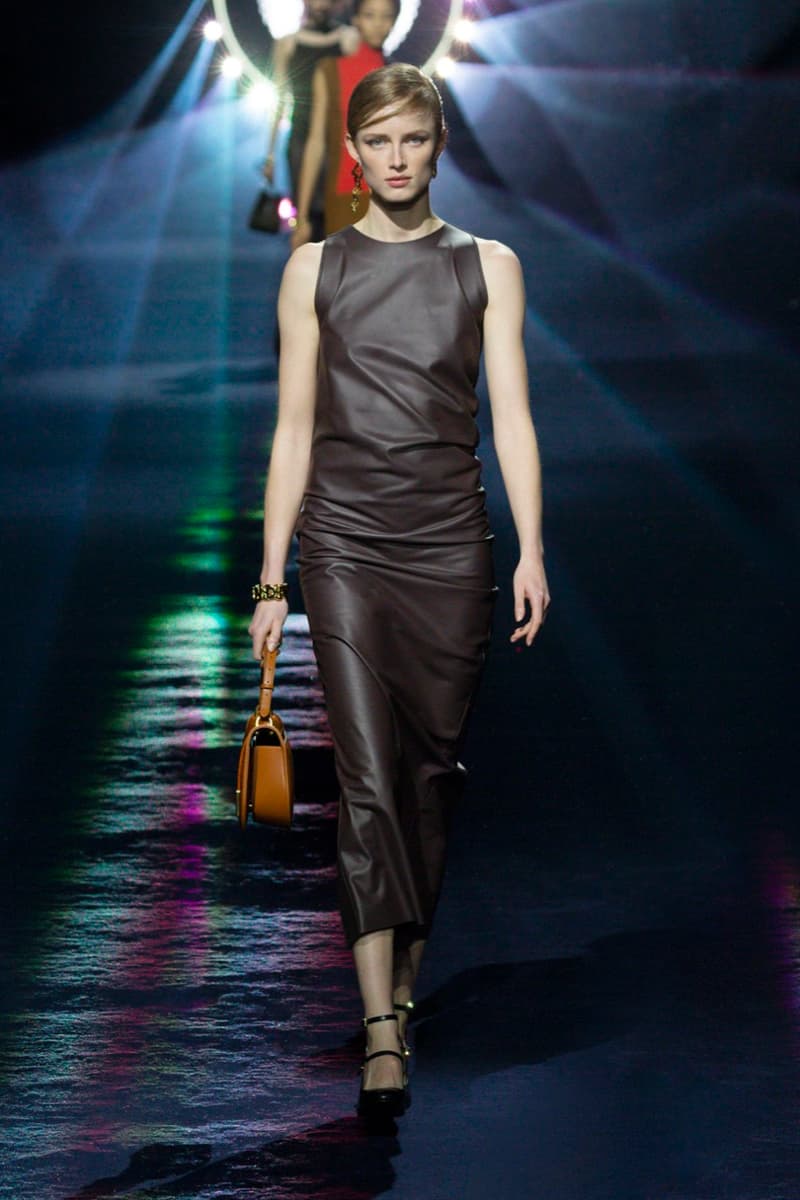 43 of 51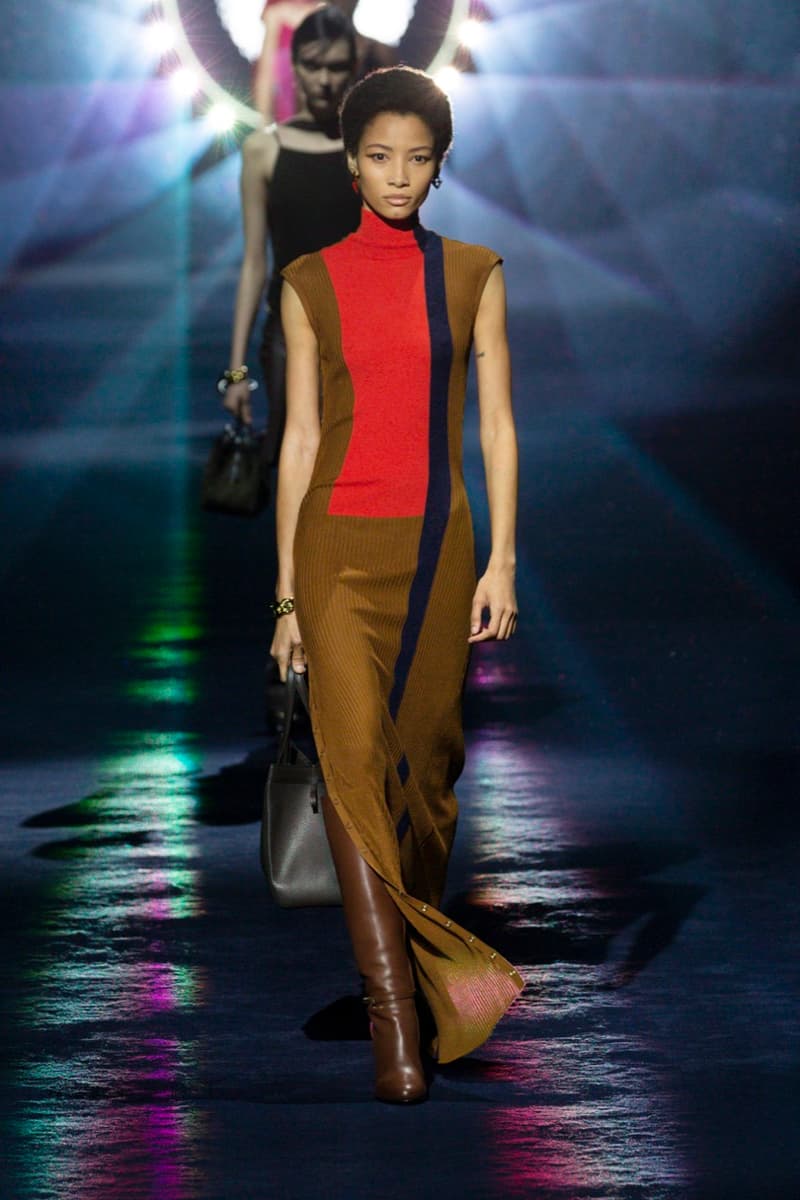 44 of 51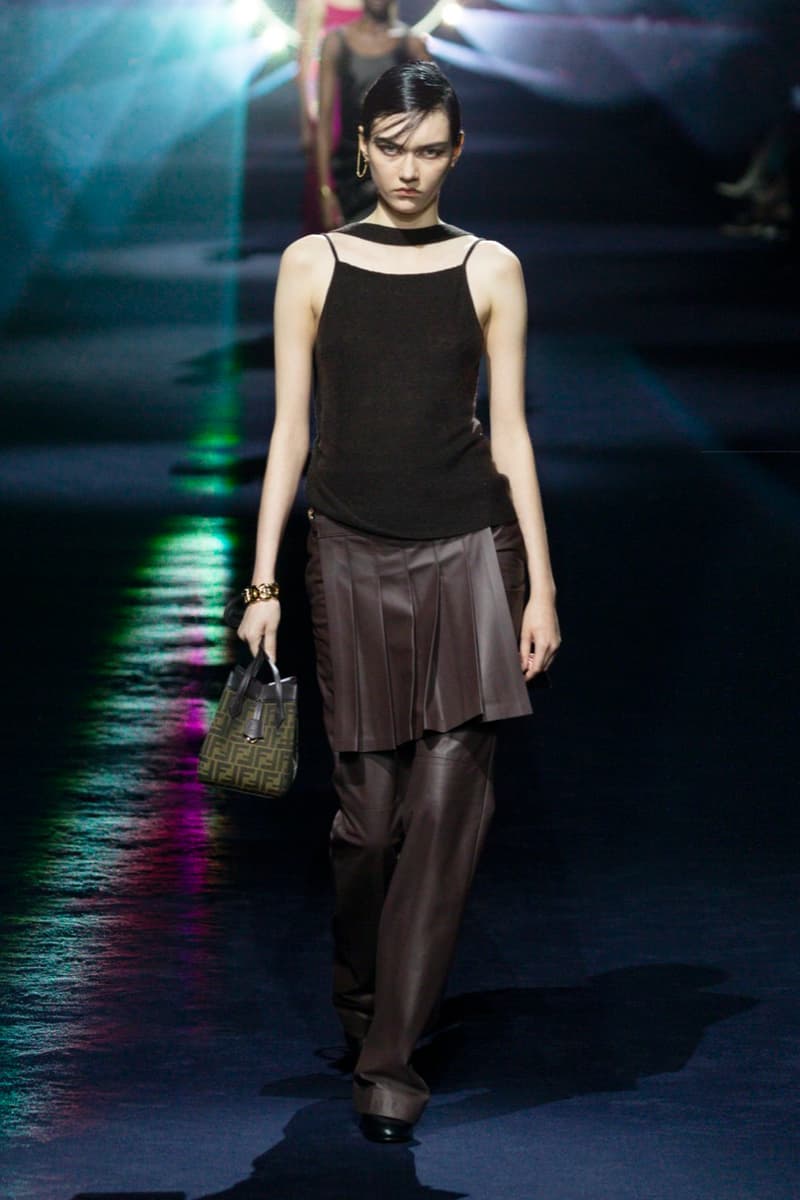 45 of 51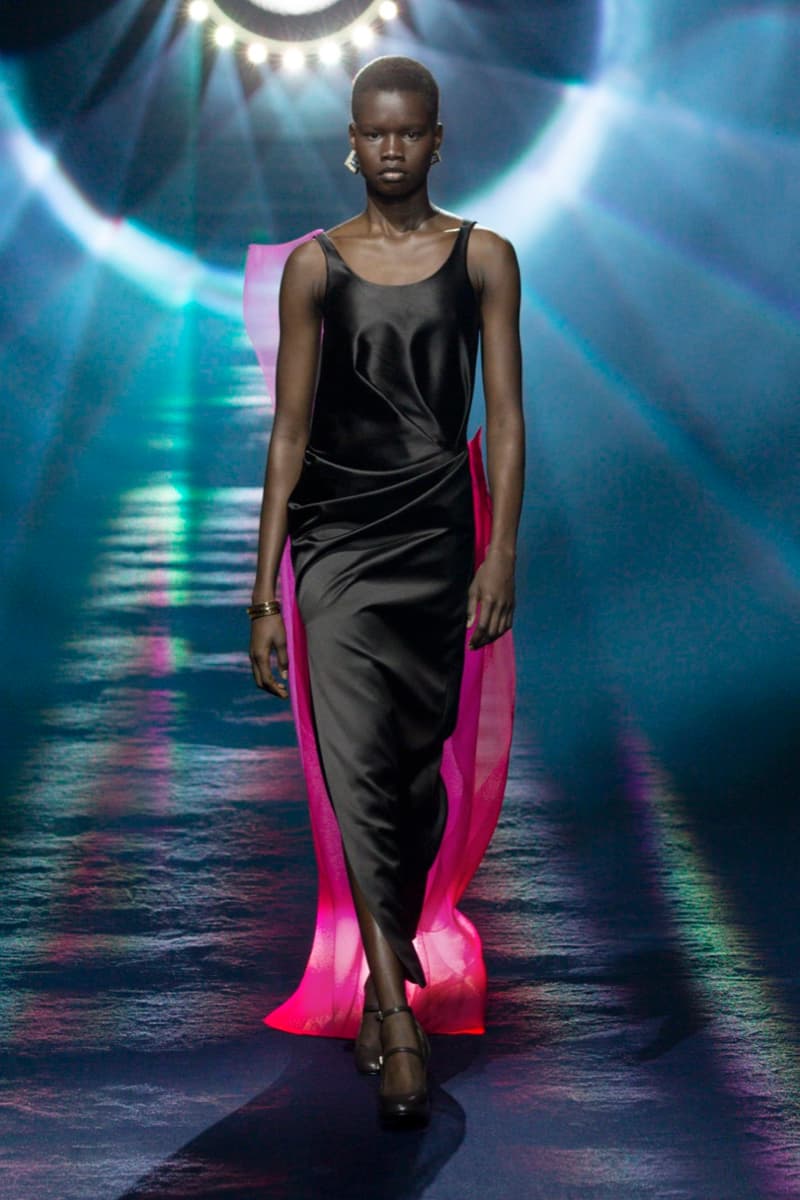 46 of 51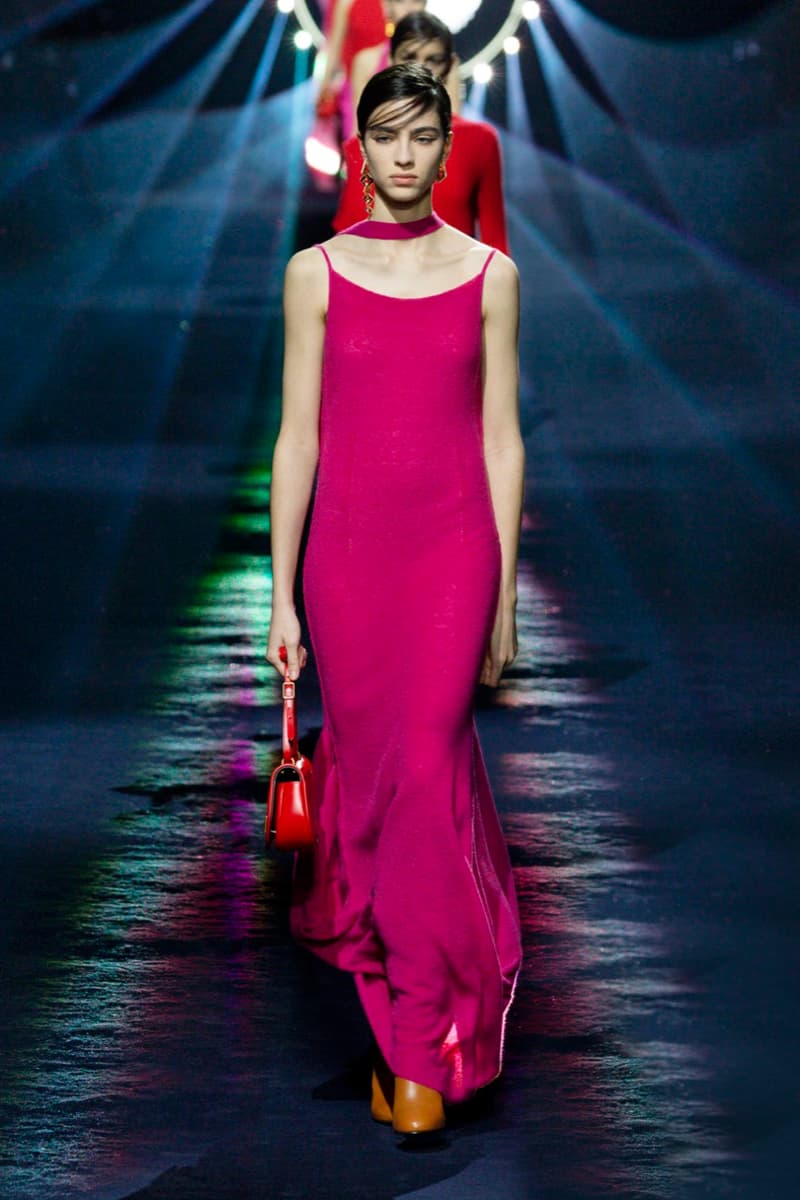 47 of 51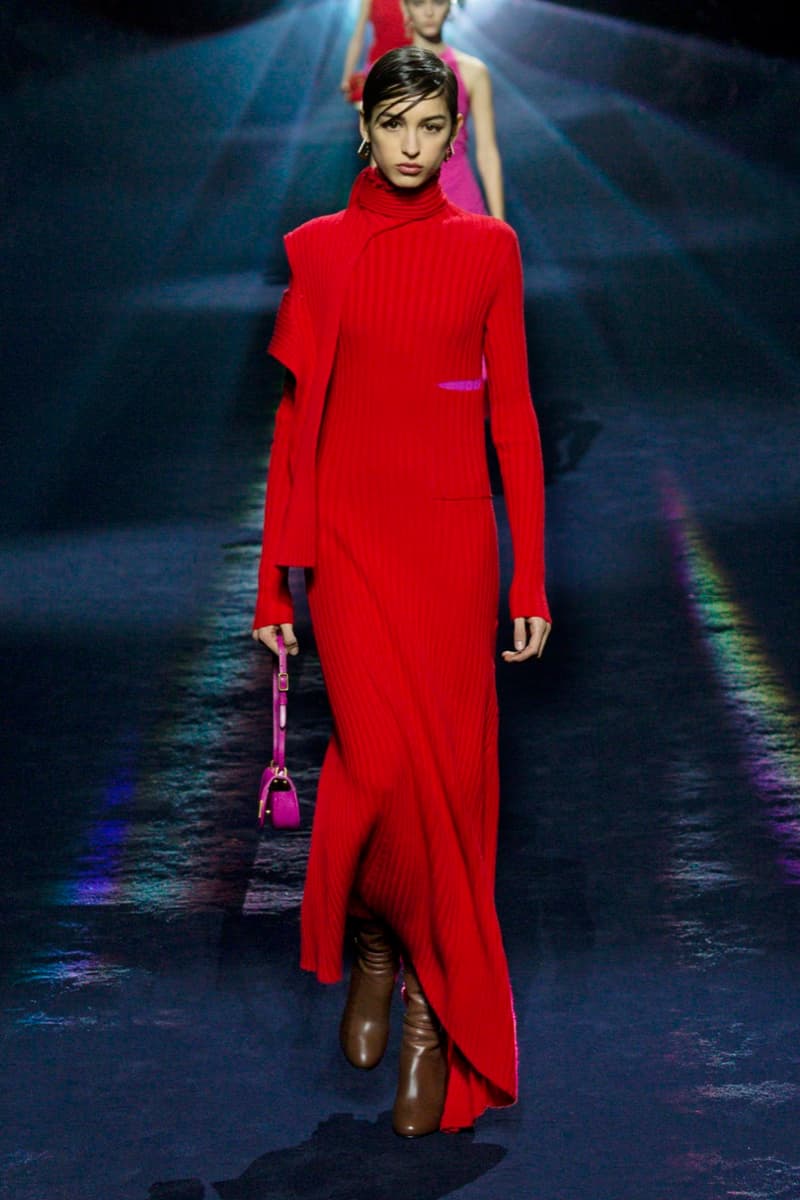 48 of 51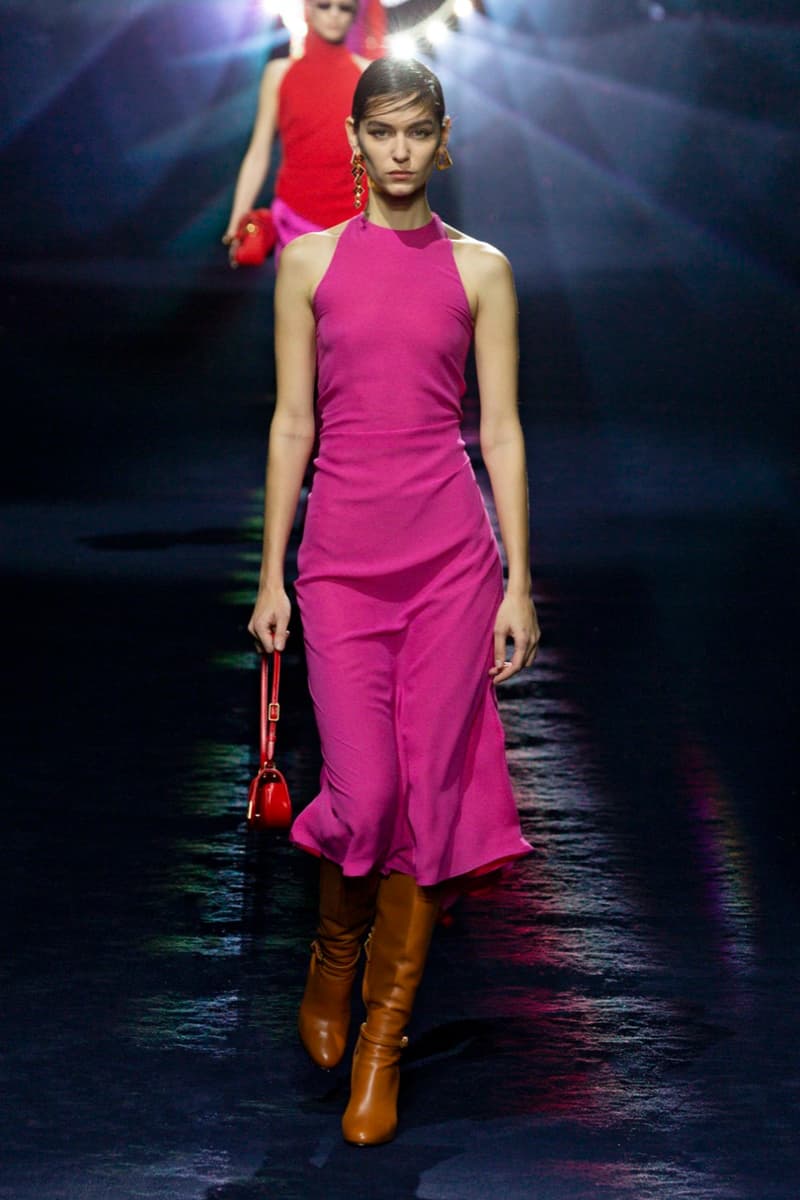 49 of 51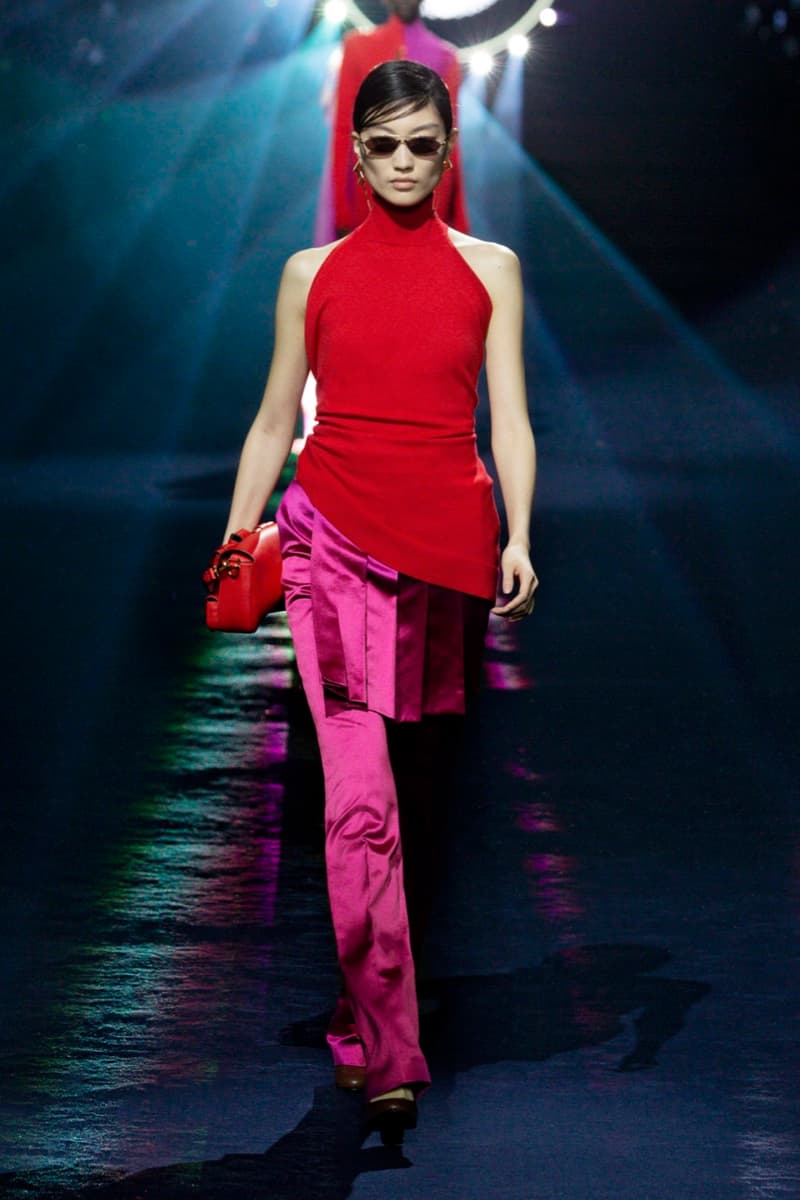 50 of 51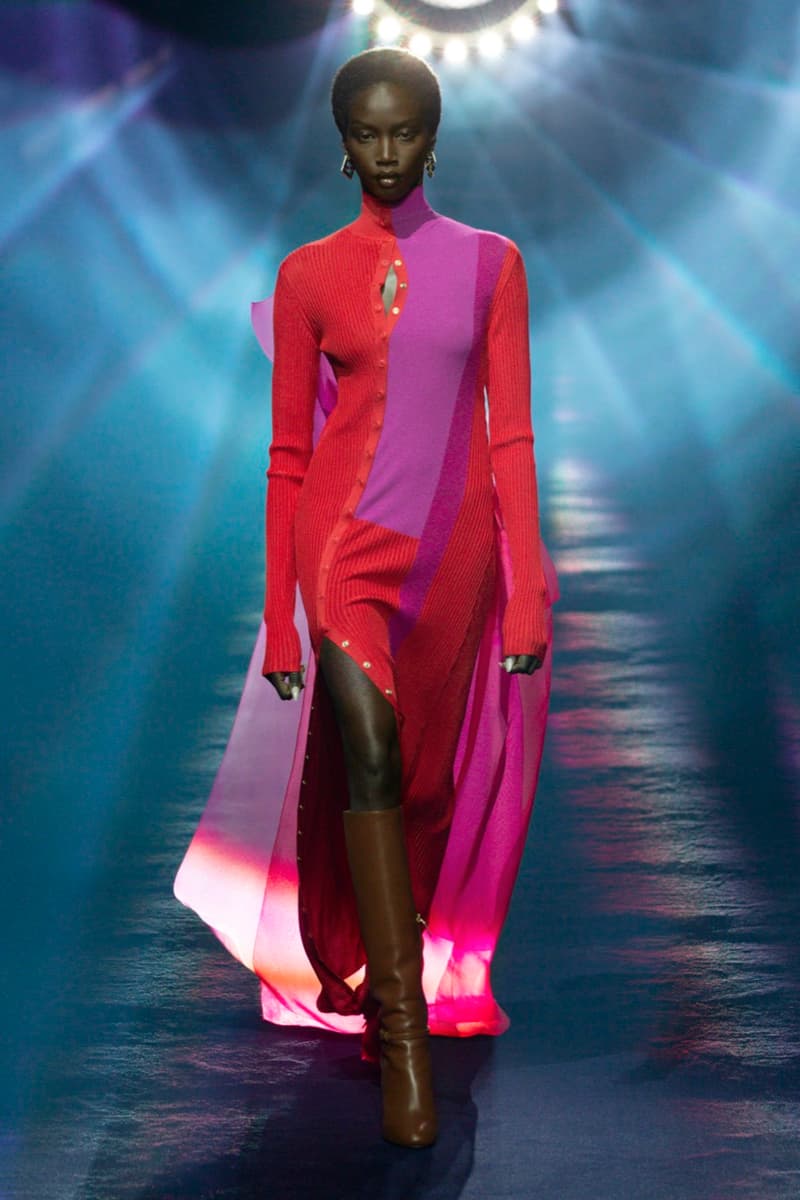 51 of 51
Fashion
Fendi's FW23 Plays With Binaries and Gender Stereotypes
Drawing inspiration from the wardrobe of Delfina Delettrez Fendi.
Fendi's FW23 Plays With Binaries and Gender Stereotypes
Drawing inspiration from the wardrobe of Delfina Delettrez Fendi.
Fendi's Fall/Winter 2023 showcase at Milan Fashion Week explored codes intrinsic to the House, paying tribute to the wardrobe of Delfina Delettrez Fendi.
The collection played with the concept of gender binaries and traditional tailoring, adding feminine touches to otherwise masculine silhouettes, merging DIY aesthetics and "flashes of fetishism" with a chic, understated minimalism and considered design.
"It's deconstructed, but luxurious. There's a little nod to punk, and my admiration for DIY, but moved on towards something chic," explains Kim Jones in a press release."The first day that Delfina walked into work, she was wearing blue and brown, and I thought she looked so great. There's a chicness but a perversity to the way she twists FENDI, which is what I love."
The FW23 collection also sees the introduction of a new handbag, dubbed the Fendi Multi. Within its design, Silvia Venturini Fendi draws from the House's multifaceted nature and sensibility. "I think what is really nice is the movement of the bag, that it can be two things in one. That duality is very FENDI – as is the idea of something which appears simple but, in reality, is very complex," she explains. "The idea was to create pieces that were very pure in order to match the sophistication of the collection," she says. I wanted to explore the purity of the double F, locking on the ear. Like the collection, it goes to the very essence of FENDI," the designer adds.
Take a look at Fendi's FW23 above.
While you're here, check out our roundup of London Fashion Week's biggest trends.
---
Share this article