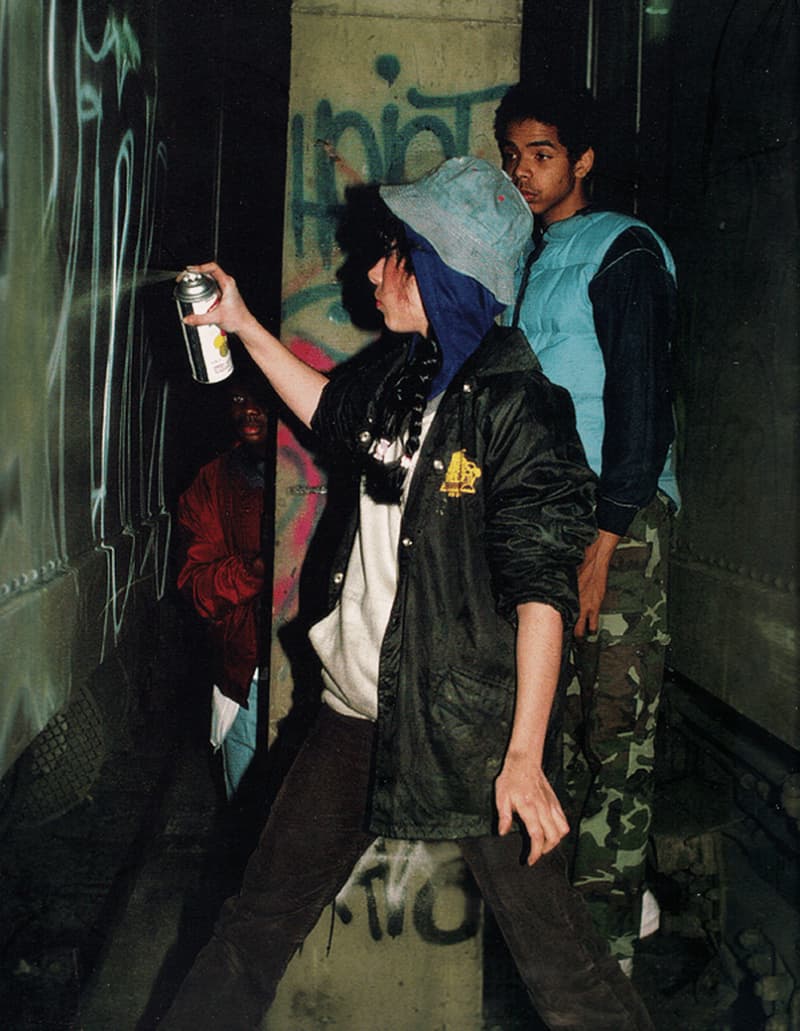 Radical Femme Artists Are Taking Over Our Favorite London Galleries This Year
Discover subcultures, social movements and sex positivity in six empowering exhibitions on show soon.
Art & Design
Radical Femme Artists Are Taking Over Our Favorite London Galleries This Year
Discover subcultures, social movements and sex positivity in six empowering exhibitions on show soon.
While the history of women in art hasn't always been a straight-forward or particularly inclusive path, it's defined an age of contemporary female creators that have made it their mission to break the mold of institutional art. This year marks somewhat of a celebration of their efforts as a number of major London galleries announce new exhibitions spotlighting their work.
With the 2023 art schedule signaling a hot moment for radical female artists, Hypebae rounds up the key dates for art enthusiasts in the city. From the likes of performance artist Marina Abramovic to activist art group Guerilla Girls, prepare for a number of big names set to exhibit across solo and group shows that aim to emphasize the power in female creativity. Keep reading to explore the full edit.
Tate Britain, London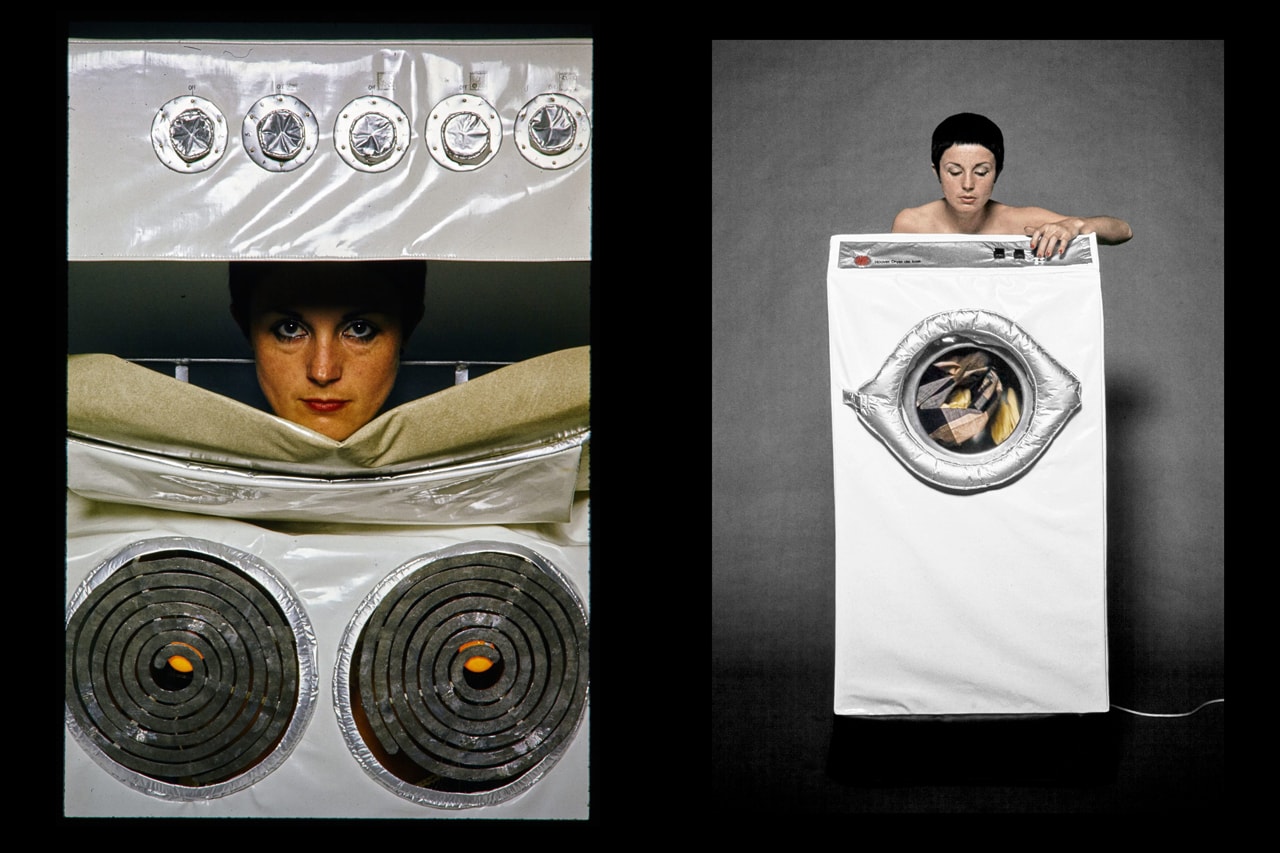 With works spanning from 1970 to 1990, this inspiring exhibition paints a picture of women's activism and liberation across the pivotal 20 year period. The evocative "In the Kitchen" print series by Helen Chadwick – which questioned gendered roles when originally performed as visual art – will be on show next to sculpture, film and other mediums that explore some of the biggest movements in social history.
Date: Nov 2 – Apr 7 2023
Location: Millbank, London SW1P 4RG
Royal Academy of Arts, London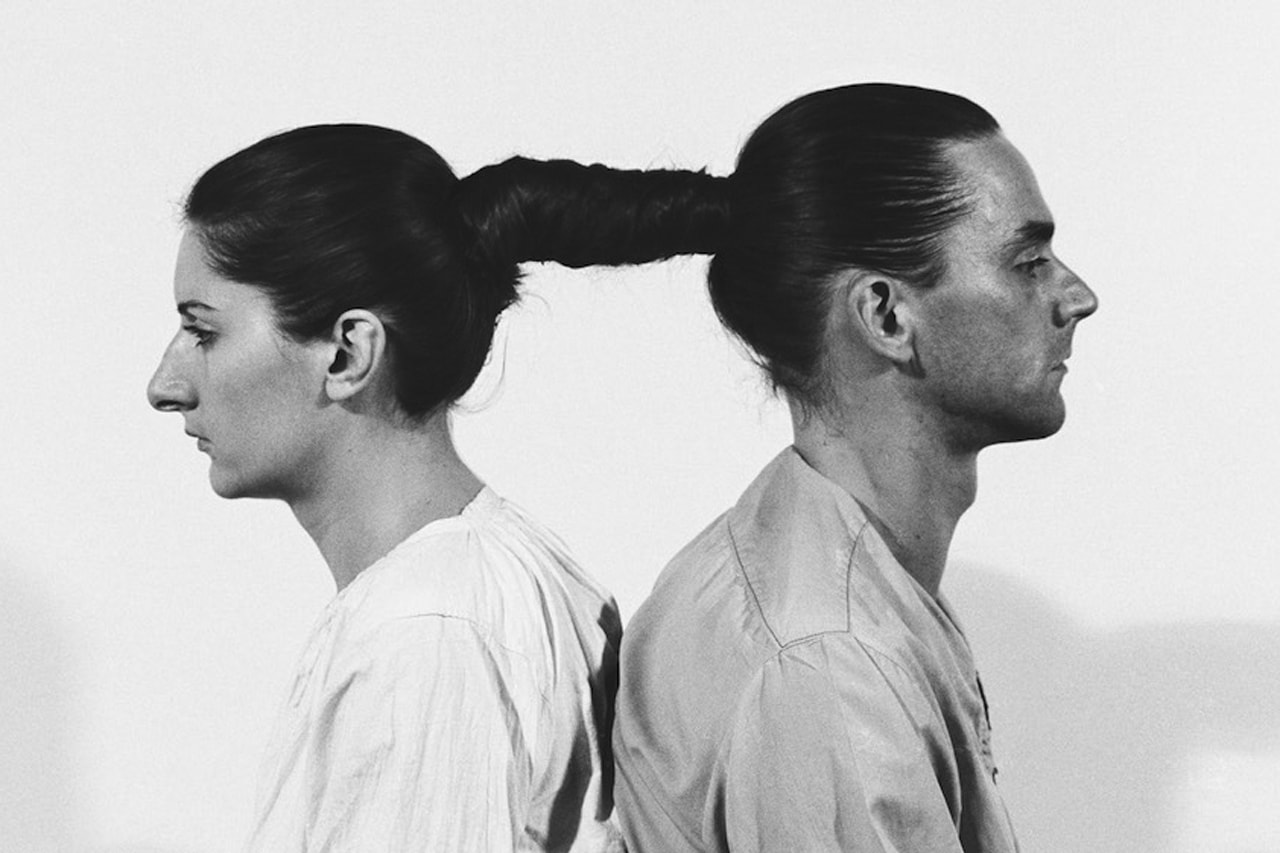 After two rescheduled dates, Serbian artist Marina Abramović is set to show her collective life-time works in a solo exhibition at Royal Academy of Arts later this year. The iconic performance-led creative most famously made her mark on the art world with the "Rhythm 0" act aiming to shock the human senses with deadly objects. Experience her artistic process through sculpture, film and performances at the gallery.
Date: Sept 23 – Dec 10 2023
Location: Burlington House, Piccadilly, London W1J 0BD
Saatchi Gallery, London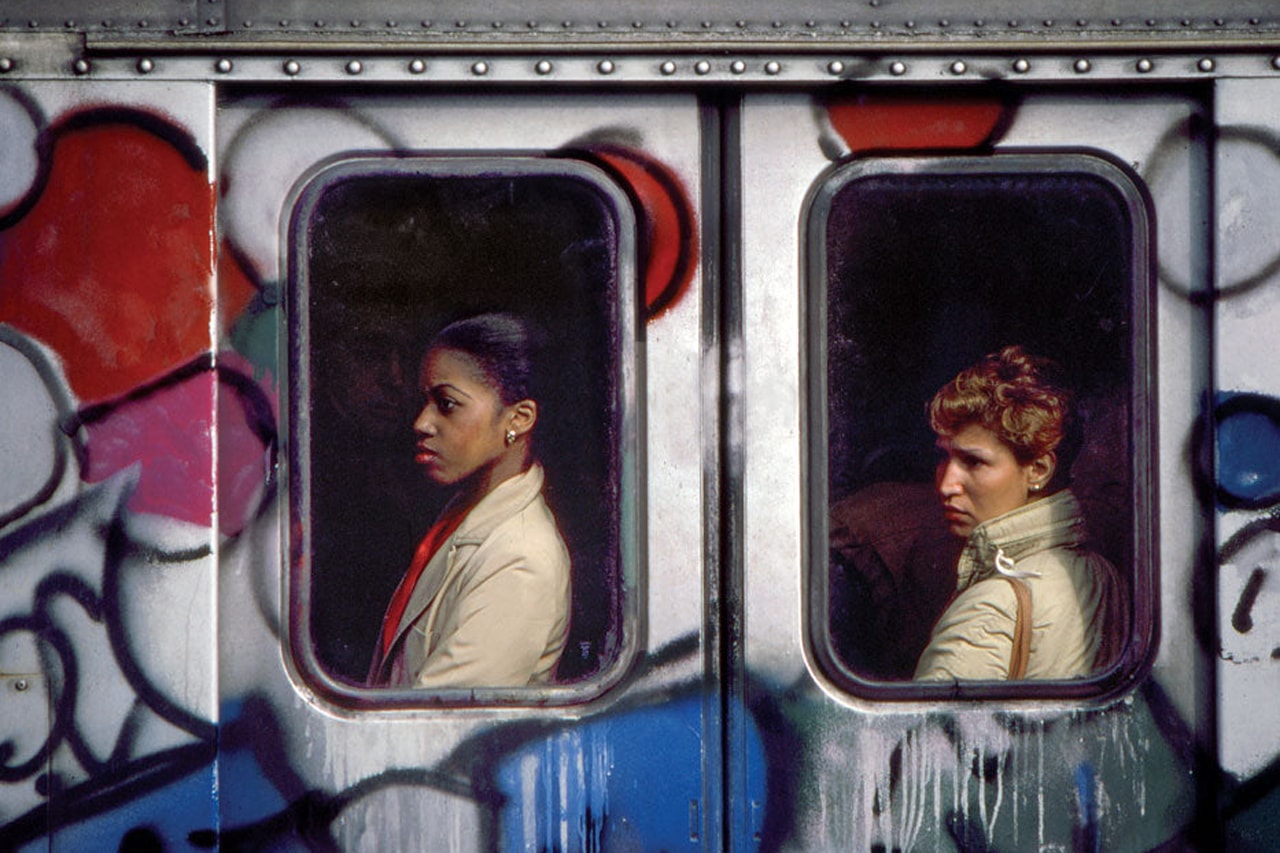 Supported by adidas Originals, this comprehensive exhibition explores the history of graffiti and street art through the lens of the most illustrious artists of our time. It champions numerous female makers on its line-up including Martha Cooper, Maya Hayuk, Lady Pink and anonymous art collective Guerilla Girls whose large-scale murals and photographic journalism contributed to the emergence of punk and hip-hop in London.
Date: Feb 17- May 9
Location: Duke of York's HQ, King's Rd, London SW3 4RY
Tate Britain, London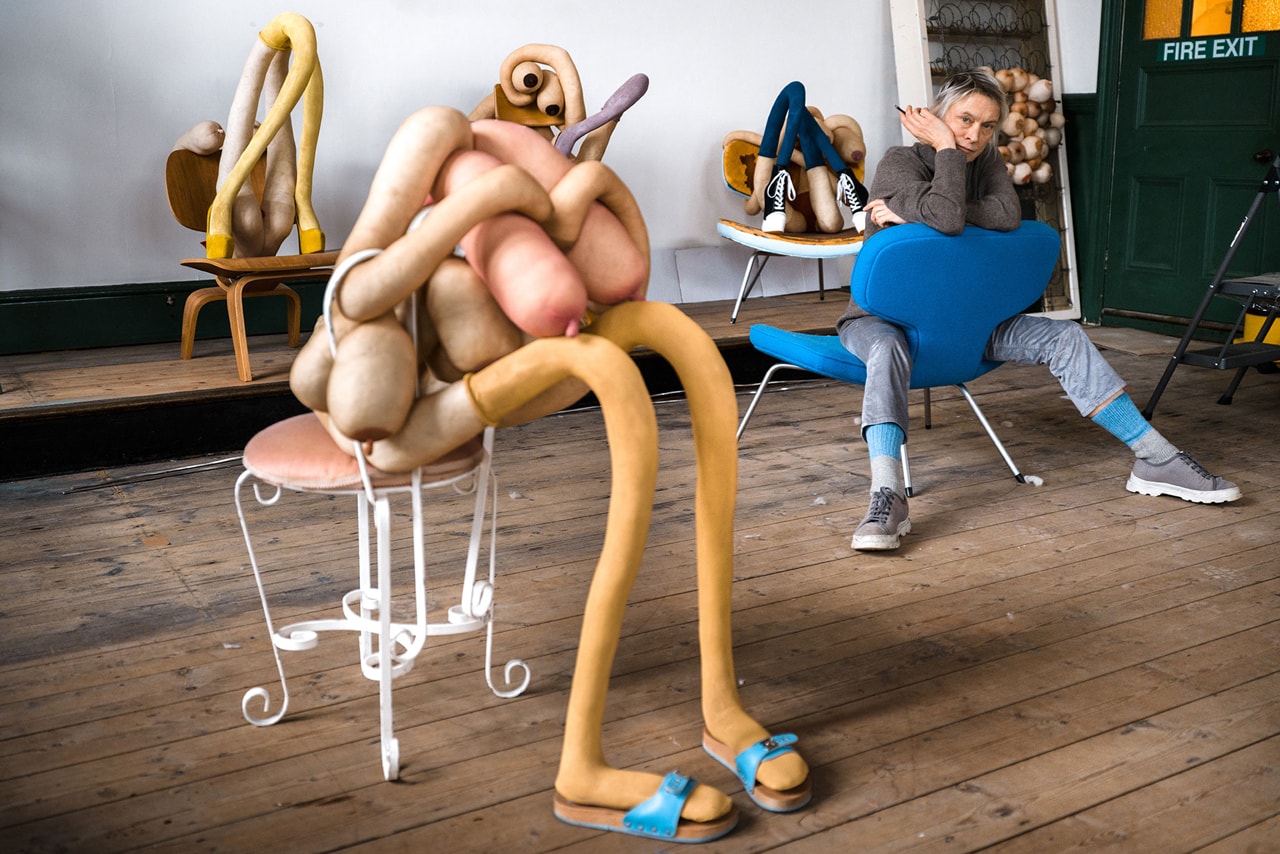 Sculpting exaggerated body parts which are often interpreted as intriguing – or slightly vulgar – Sarah Lucas is considered a prominent Young British Artist, globally known for challenging the norms in sex, race and gender. In her upcoming U.K. show, she collates her most thought-provoking pieces from the past four decades.
Date: Sept 28 – Jan 14 2024
Location: Millbank, London SW1P 4RG
Black White Gallery, London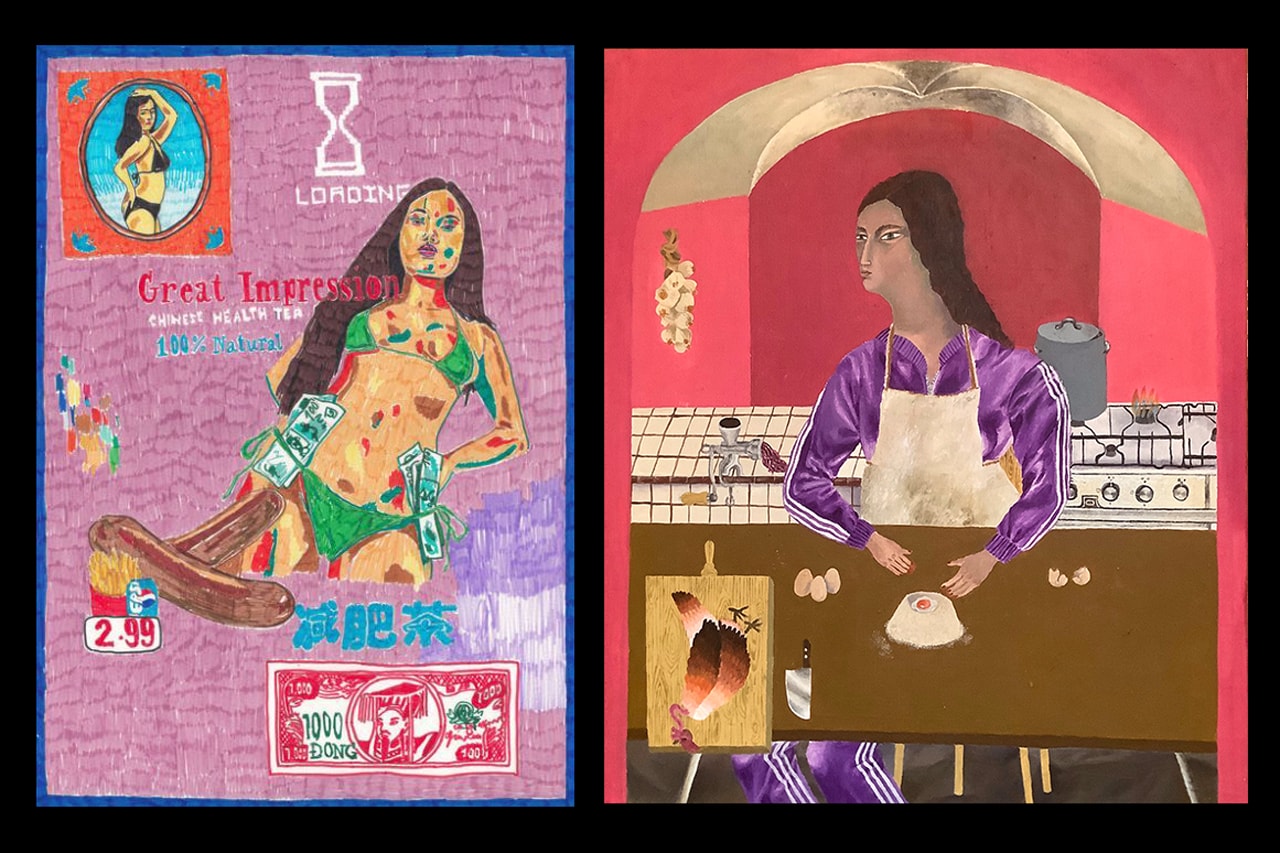 Founding members of Pacific Social Art Group – Adelina Sasnauskaite and Chiara Baima Poma – take to the Black White Gallery for a joint six day exhibition that juxtaposes the mundane with the extraordinary. "It Costs to Be Austere" will showcase Sasnauskaite's brightly-colored portrayals of hyper-sexualised forms against Baima Poma's fusion of folklore-style settings with modern-day icons. Don't miss these emerging artists showing in March.
Date: March 3 – 9 2023
Location: 422 Kingsland Road, London E8 4AA
Whitechapel Gallery, London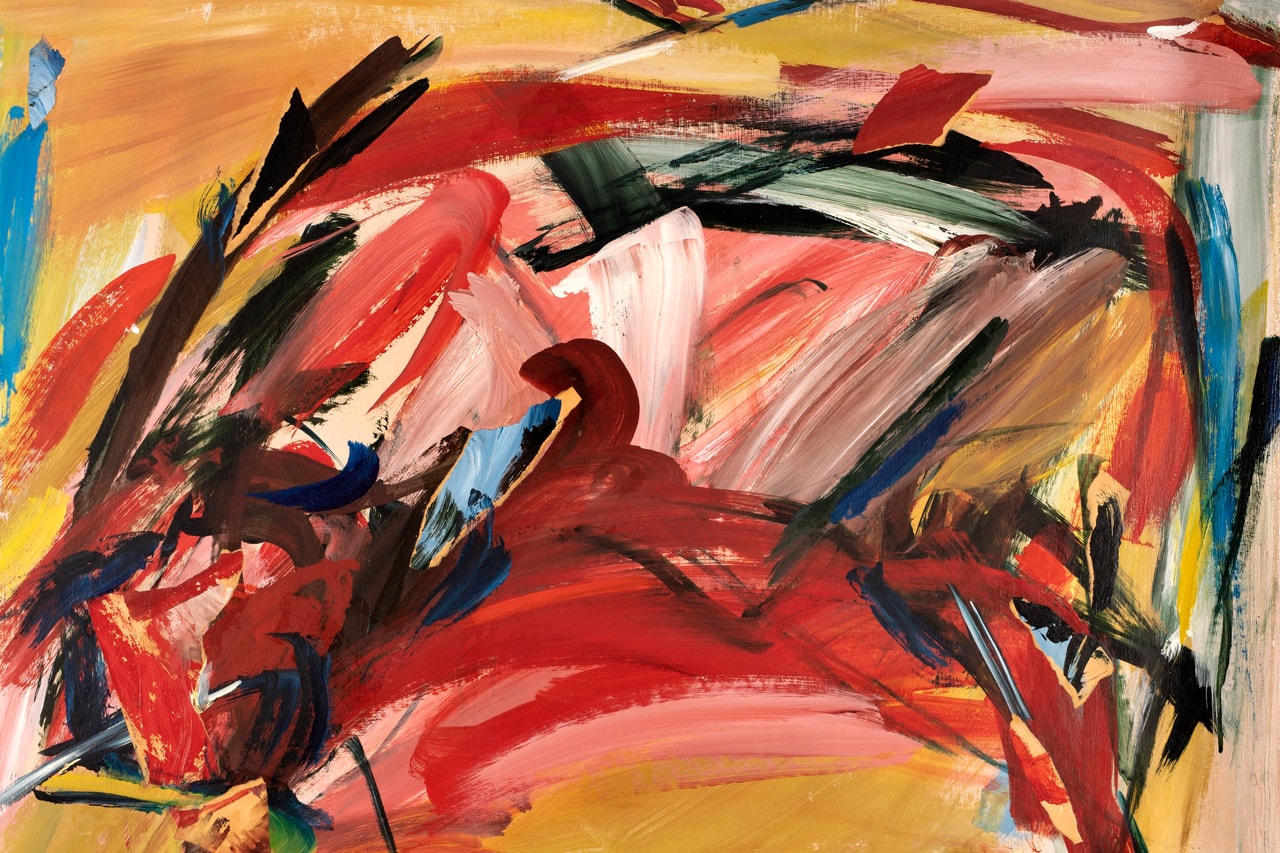 Turning back the clock to mid-twentieth century, "Action, Gesture, Paint" revisits a time where female artists were truly overlooked. In celebration of their defiant arts, a selection of gestural abstract works from a total of 81 female painters are set to exhibit at the east London gallery. Expect to see global takes on Abstract Expressionism from the likes of Elaine de Kooning and Wook-kyung Choi.
Date: Feb 9-May 7 2023
Location: 77-82 Whitechapel High St, London E1 7QX
Barbican, London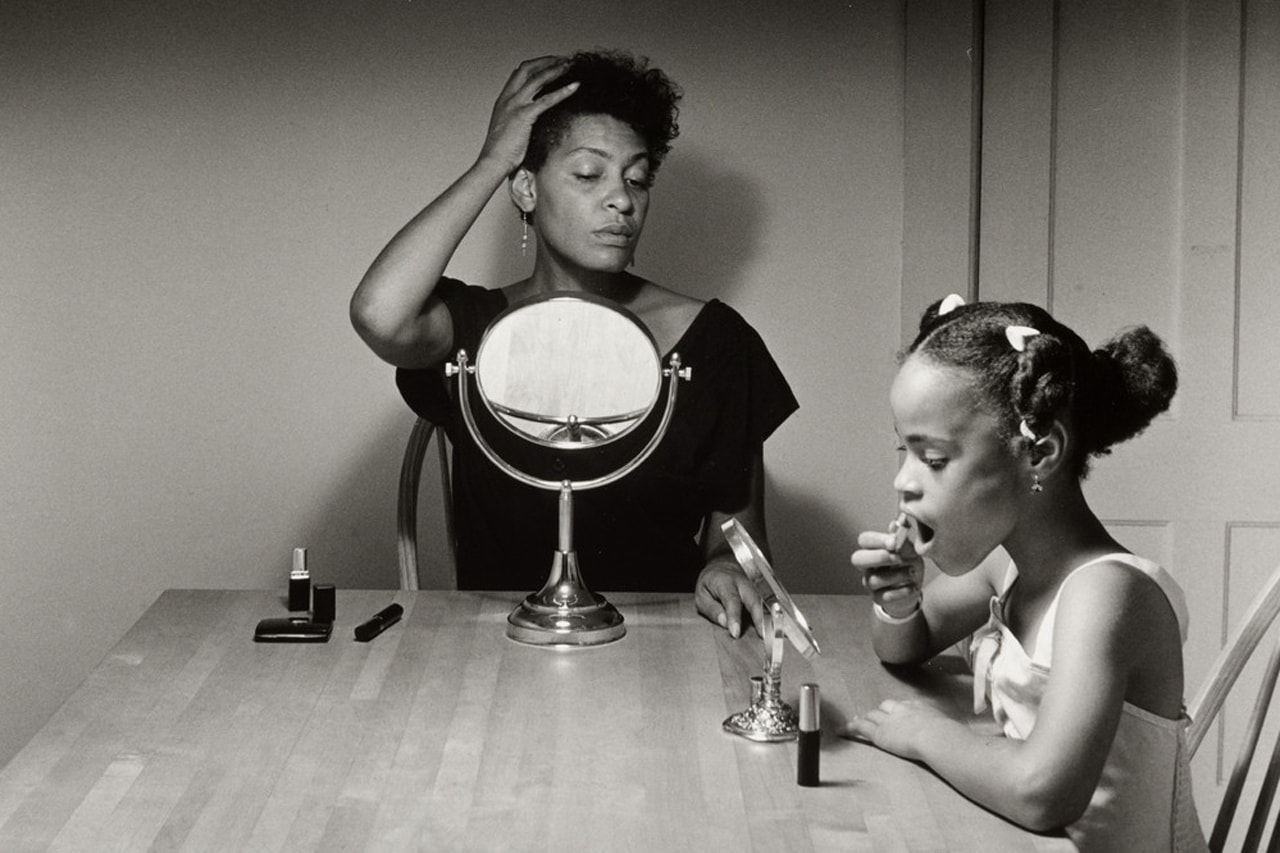 For her first-ever U.K. showcase, multi-disciplinary artist Carrie Mae Weems brings a mixture of film and photography to the contemporary art venue Barbican. Bringing to life the experiences of black women in the U.S. through unseen narratives, she quickly became one of the most influential photographers of the '70s. The new exhibition will display her famous "Kitchen Table" series, one that went on to inspire many modern interpretations.
Date: June 21- September 3 2023
Location: Silk St, Barbican, London EC2Y 8DS
---
Share this article