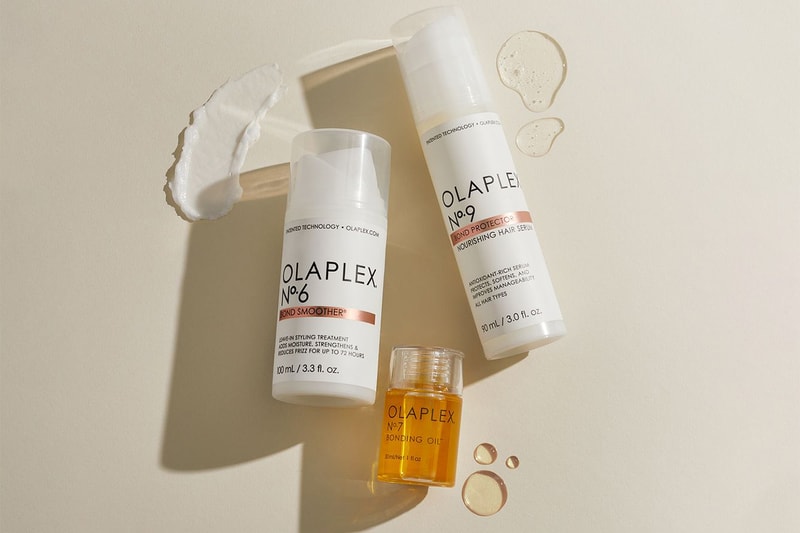 Here We Go Again: Olaplex Is Facing a $75,000 USD Lawsuit
Causing CEO JuE Wong to clapback.
Every hair enthusiast has heard about or has used the haircare brand Olaplex. However, the brand has experienced a few woes within the last year, starting with the infertility case on the brand's No.3 Hair Perfector — and now the brand is facing a $75,000 lawsuit due to issues from its cult-loved products.
The lawsuit was filed on February 9 2023, in California and stems from 28 users who claimed that products from Olaplex's portfolio cause hair loss, blisters and other conditions. Several of the plaintiffs named in the suit came forward with photos showing bald spots that they claimed were caused by Olaplex. The plaintiffs are collectively seeking $75,000 USD in damages. JuE Wong, CEO of Olaplex, took to Instagram in a recent post releasing a statement clapping back against the claims. Wong wanted to assure consumers that the brand's products are in fact safe and that the claims made against Olaplex are "baseless accusations."
Catch more of Wong's statement ahead.
Disclaimer: If you still feel uncomfortable using Olaplex products, we advise that you check the ingredient lists and reach out to the brand's customer care with any concerns.
View this post on Instagram
---
Share this article