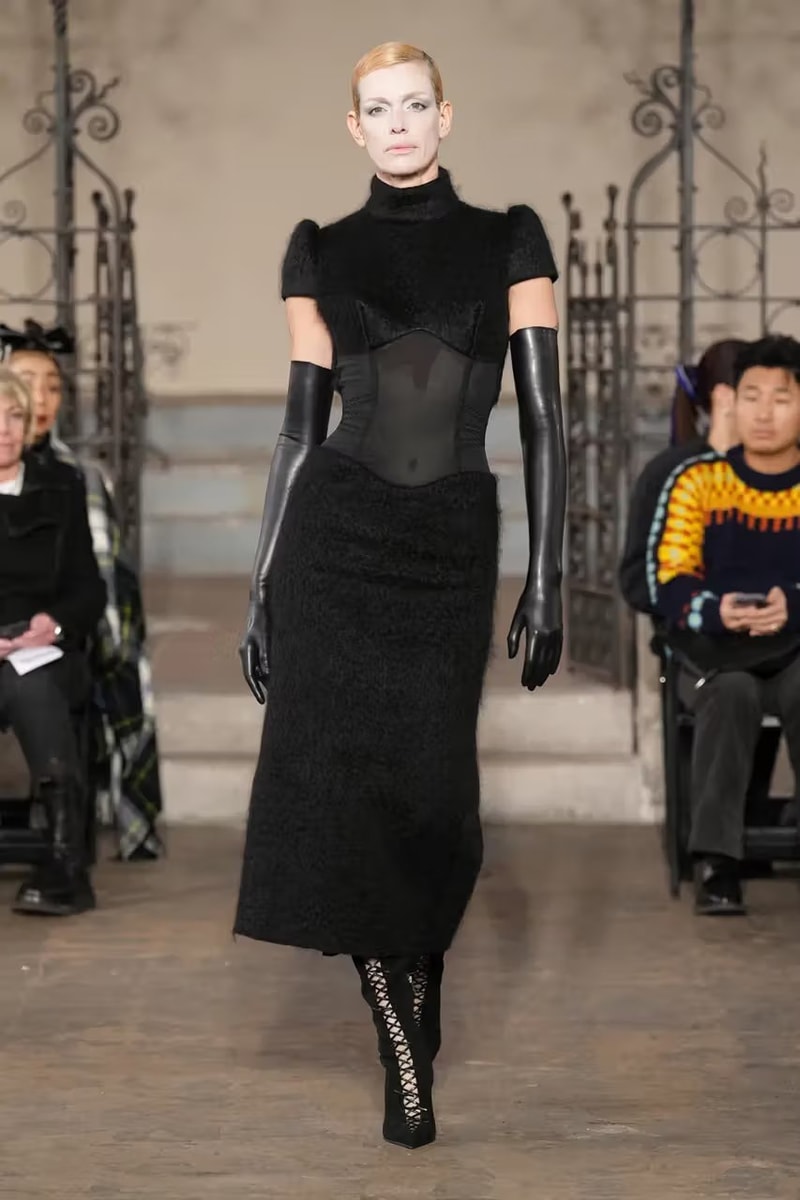 1 of 35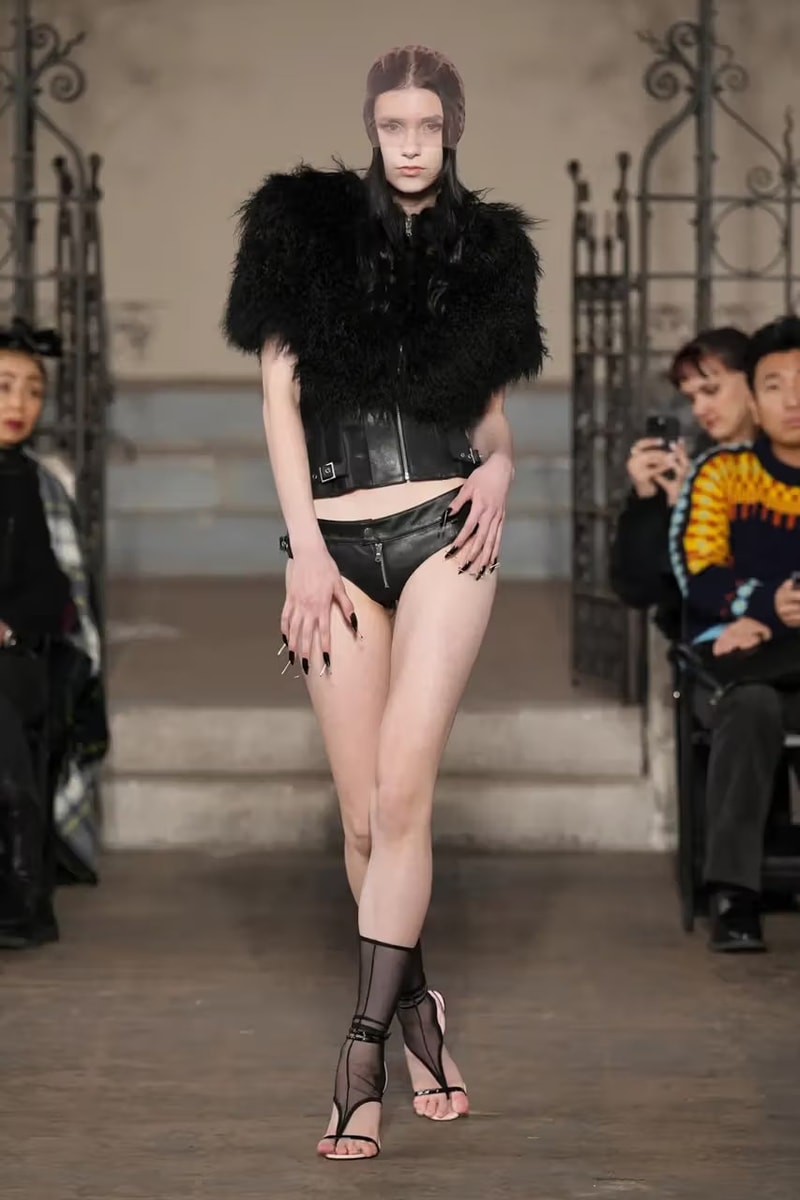 2 of 35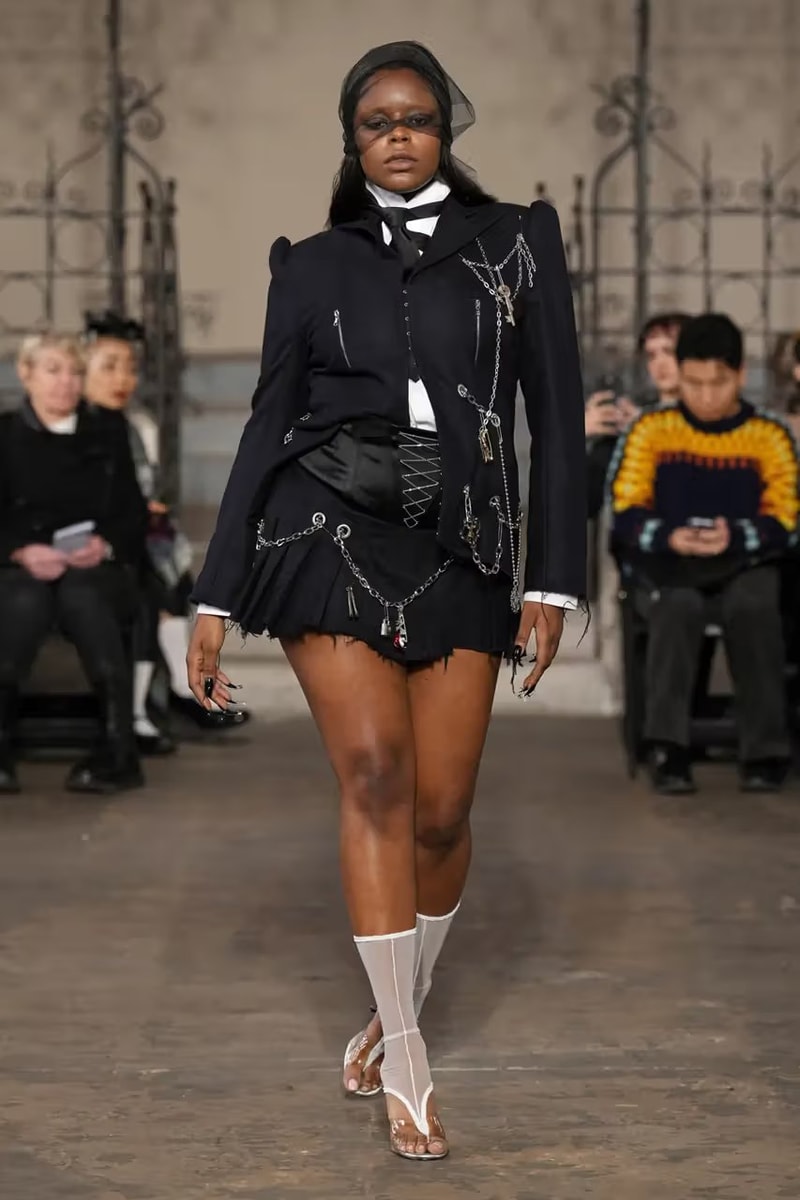 3 of 35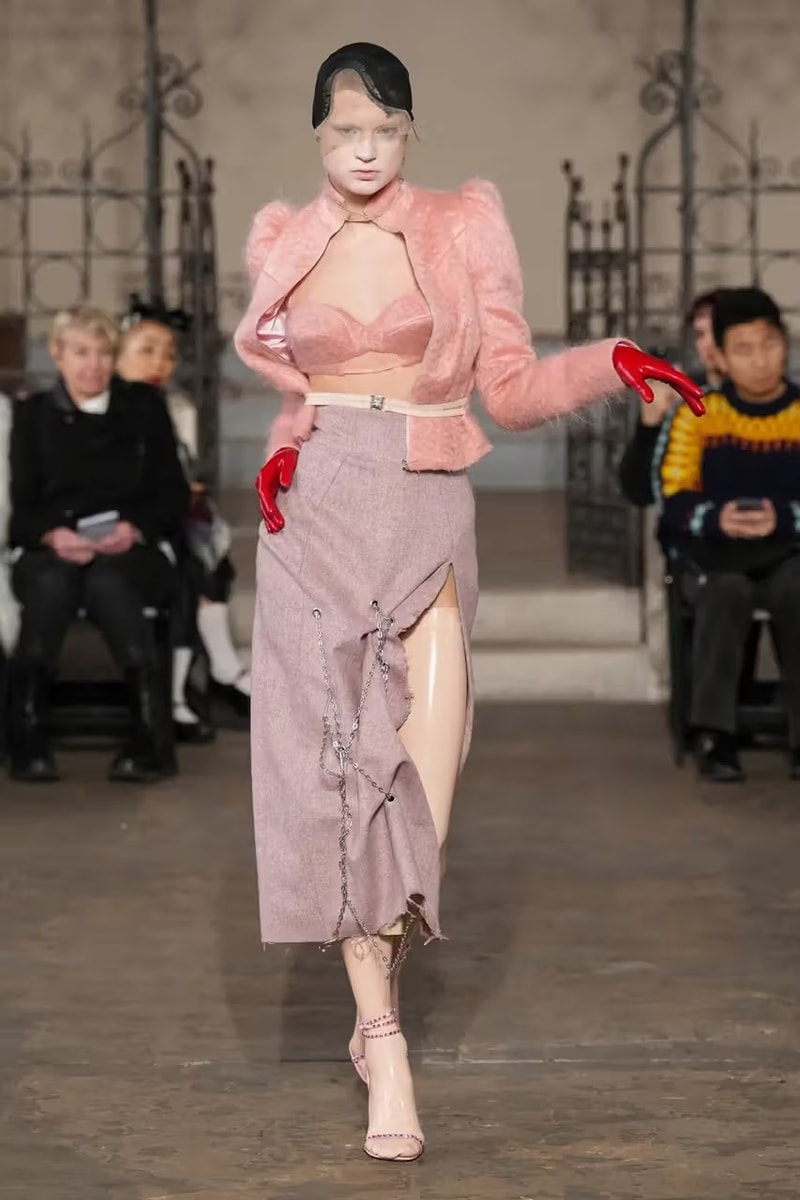 4 of 35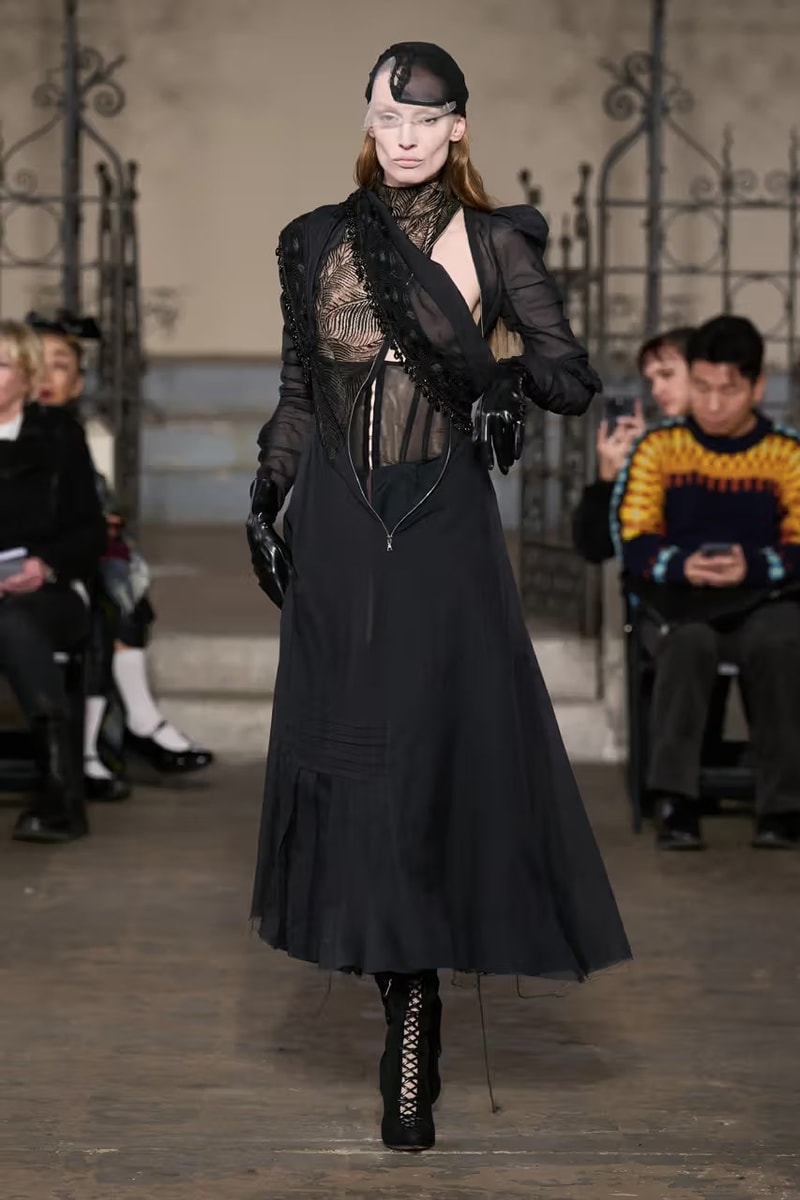 5 of 35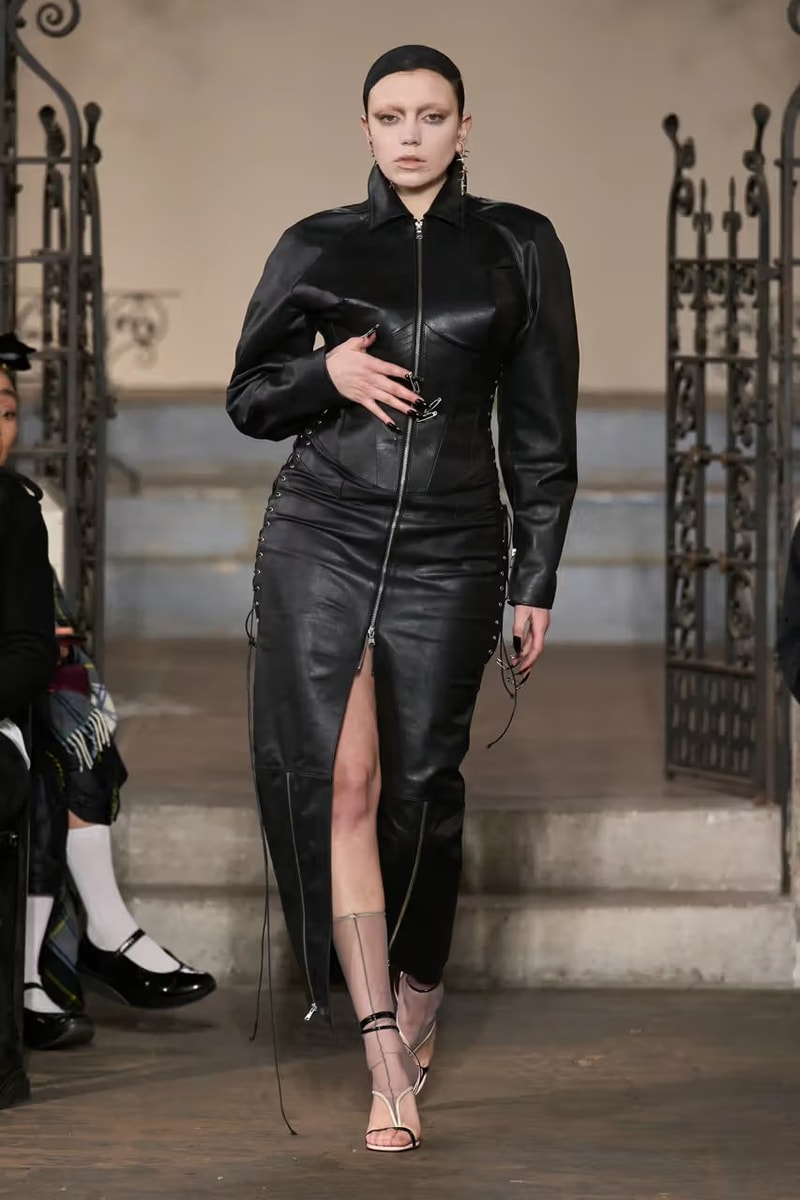 6 of 35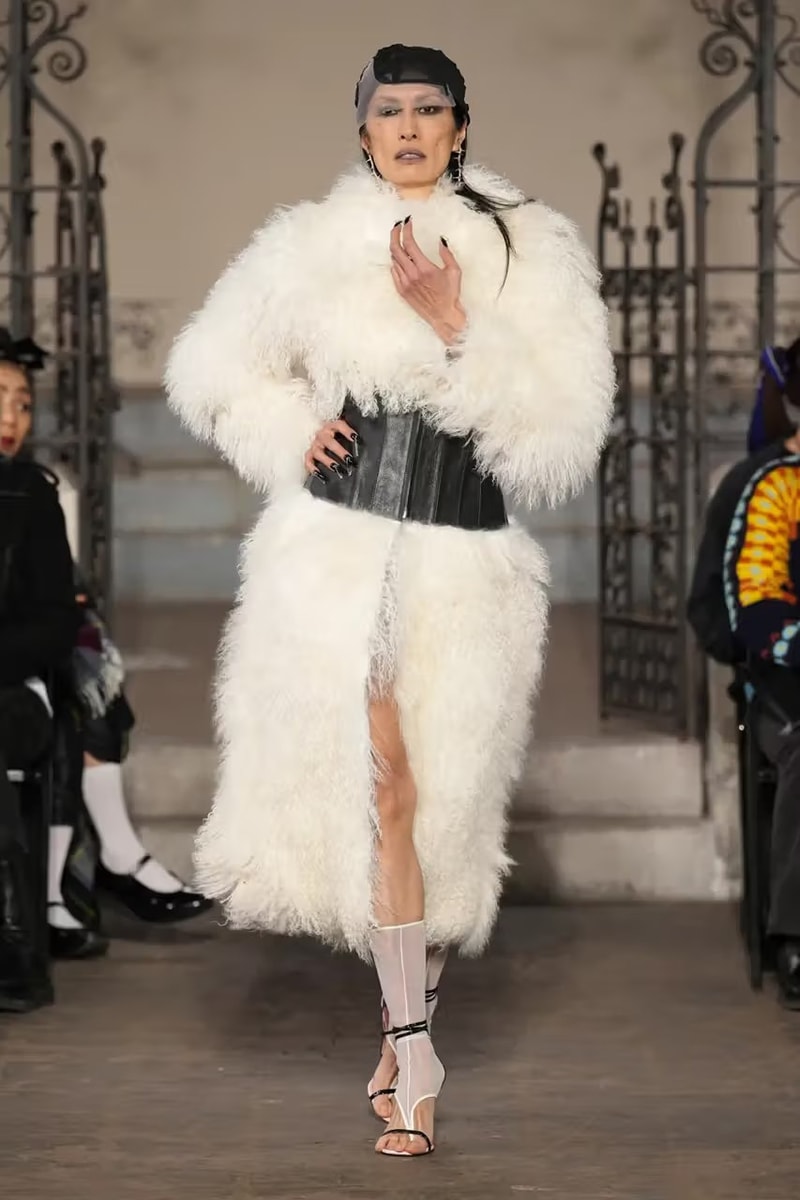 7 of 35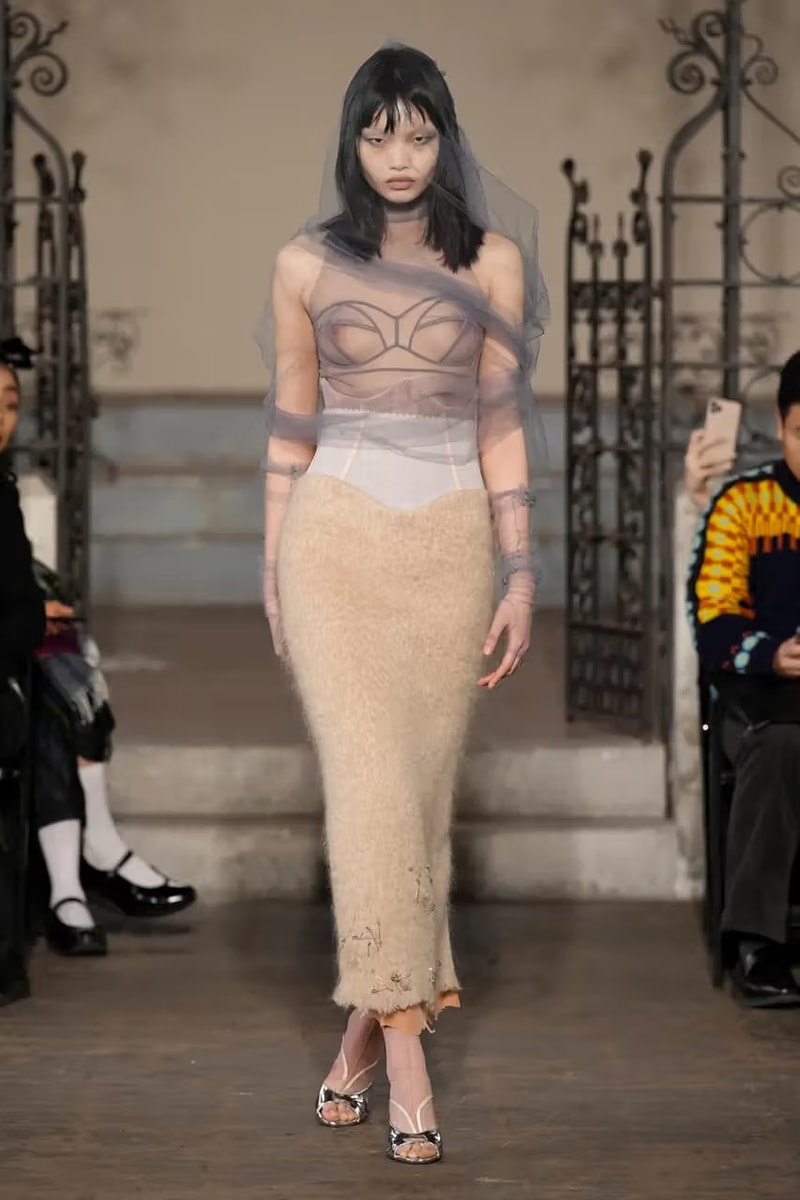 8 of 35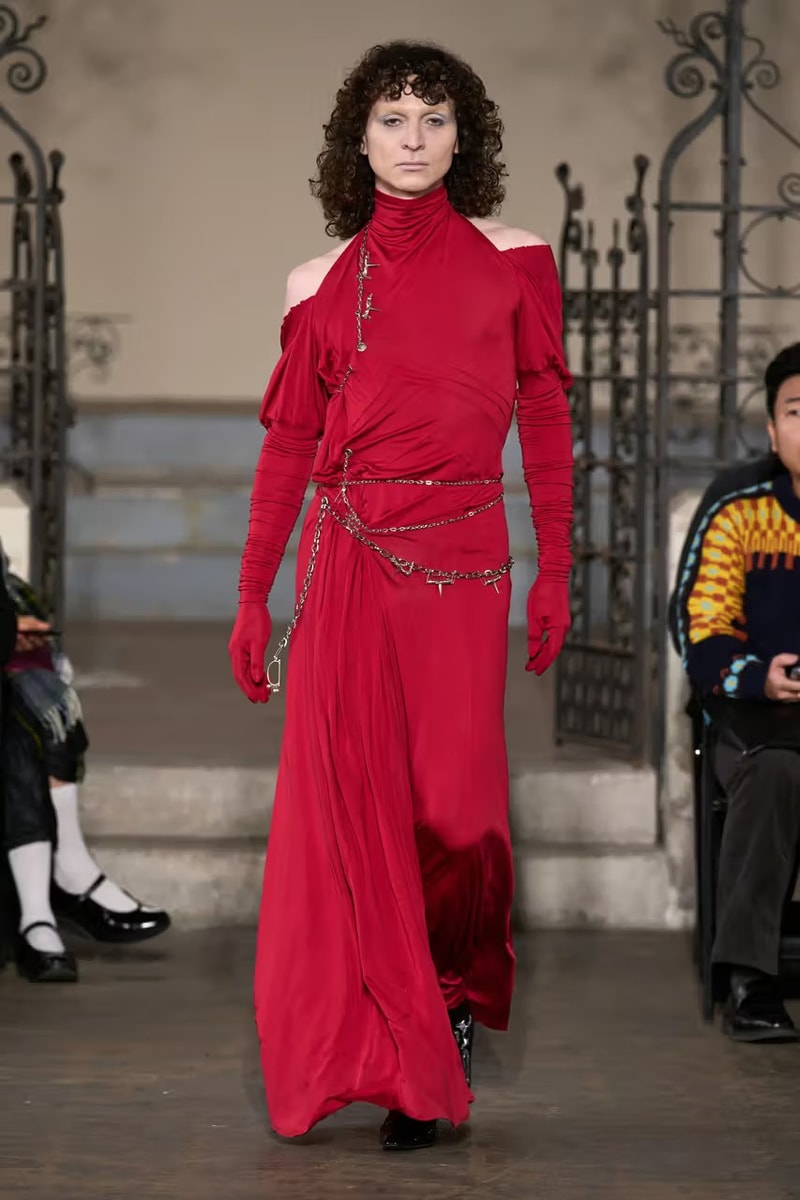 9 of 35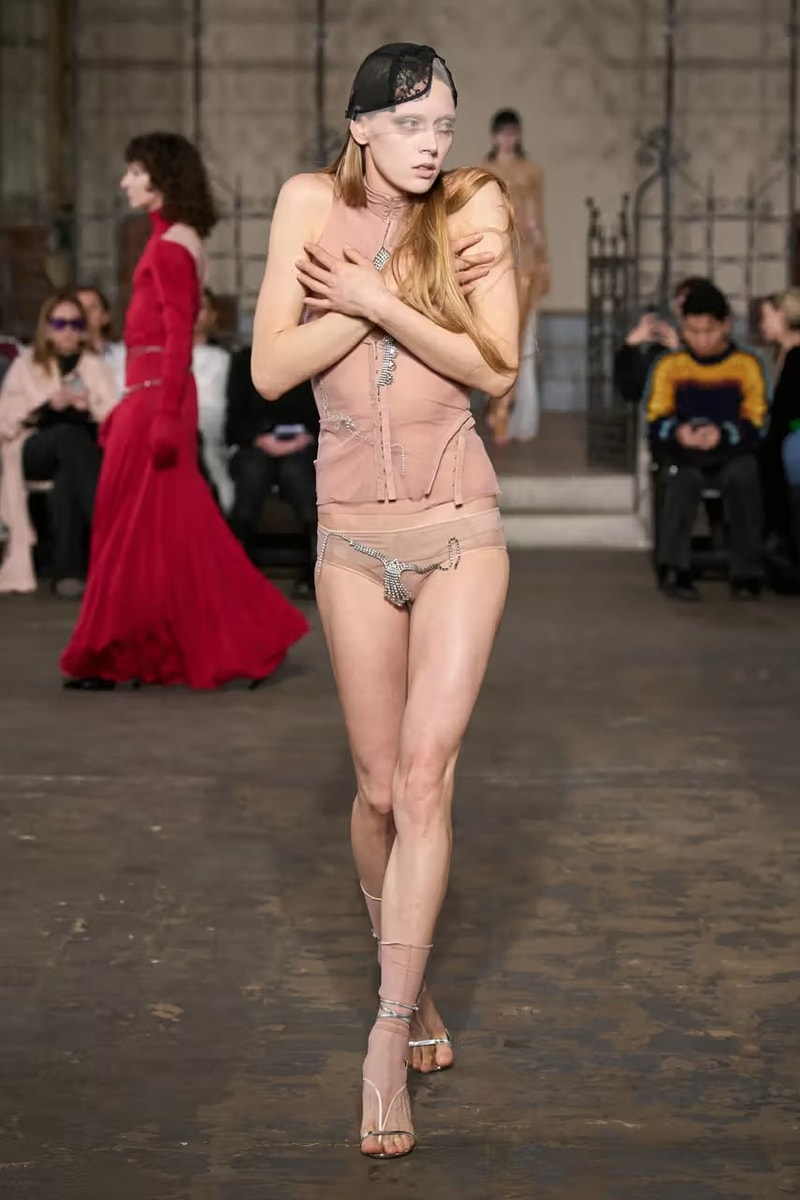 10 of 35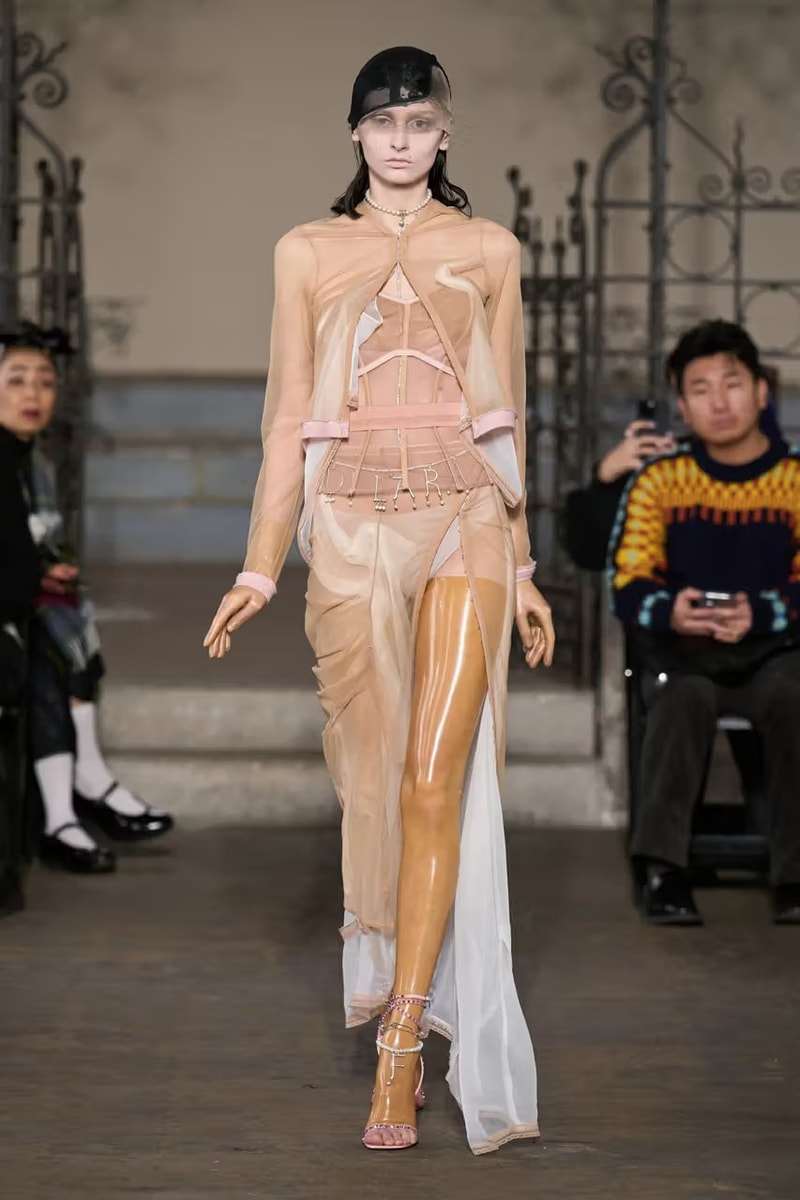 11 of 35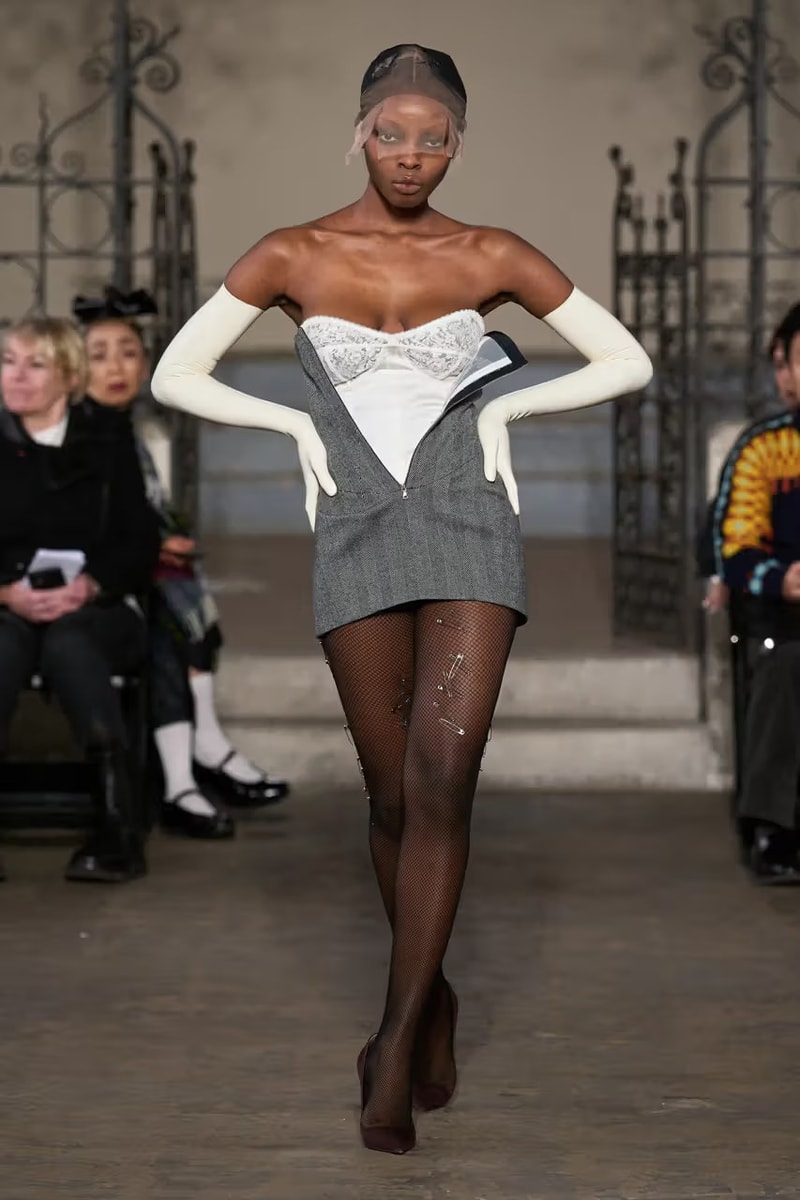 12 of 35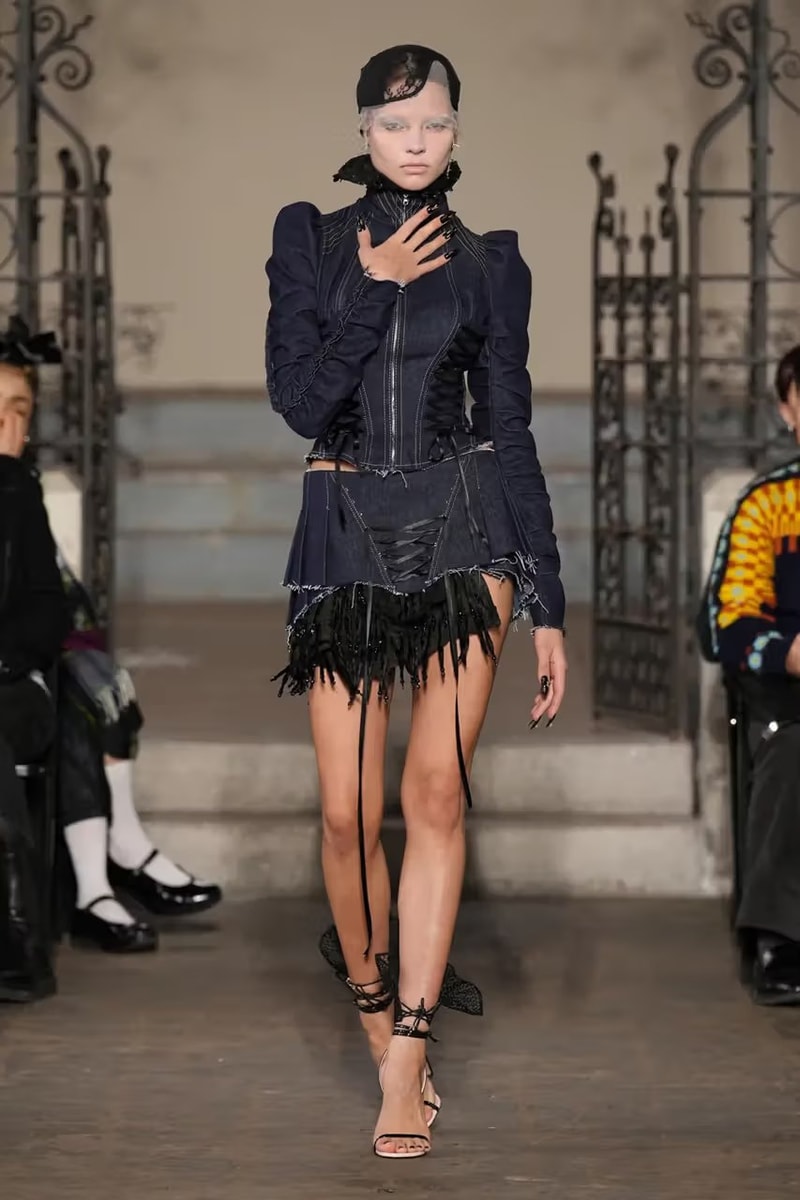 13 of 35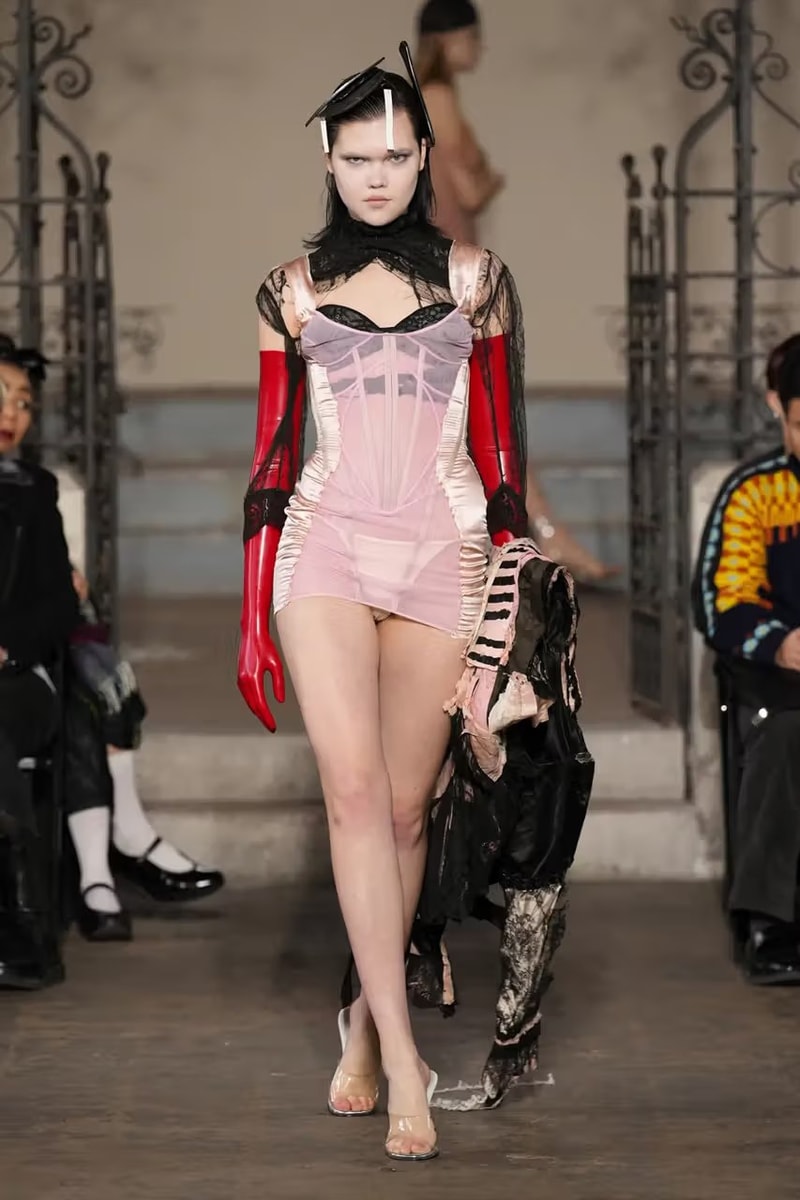 14 of 35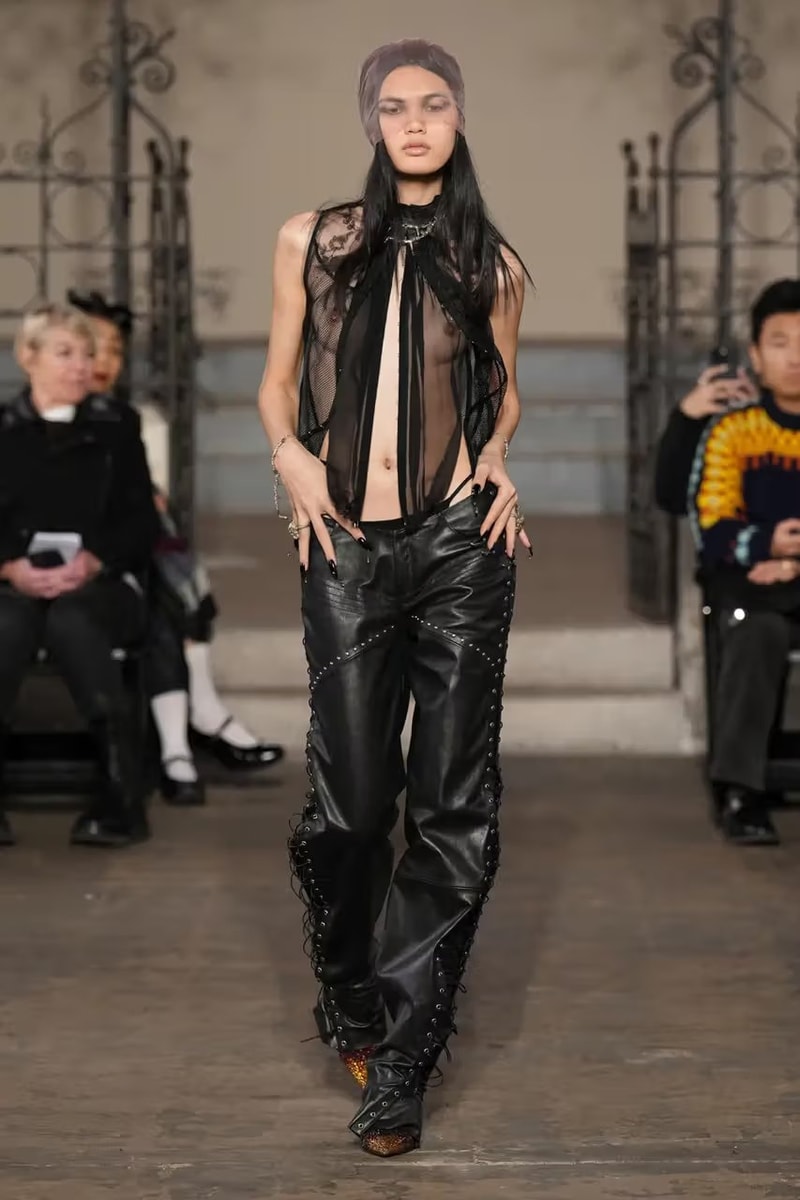 15 of 35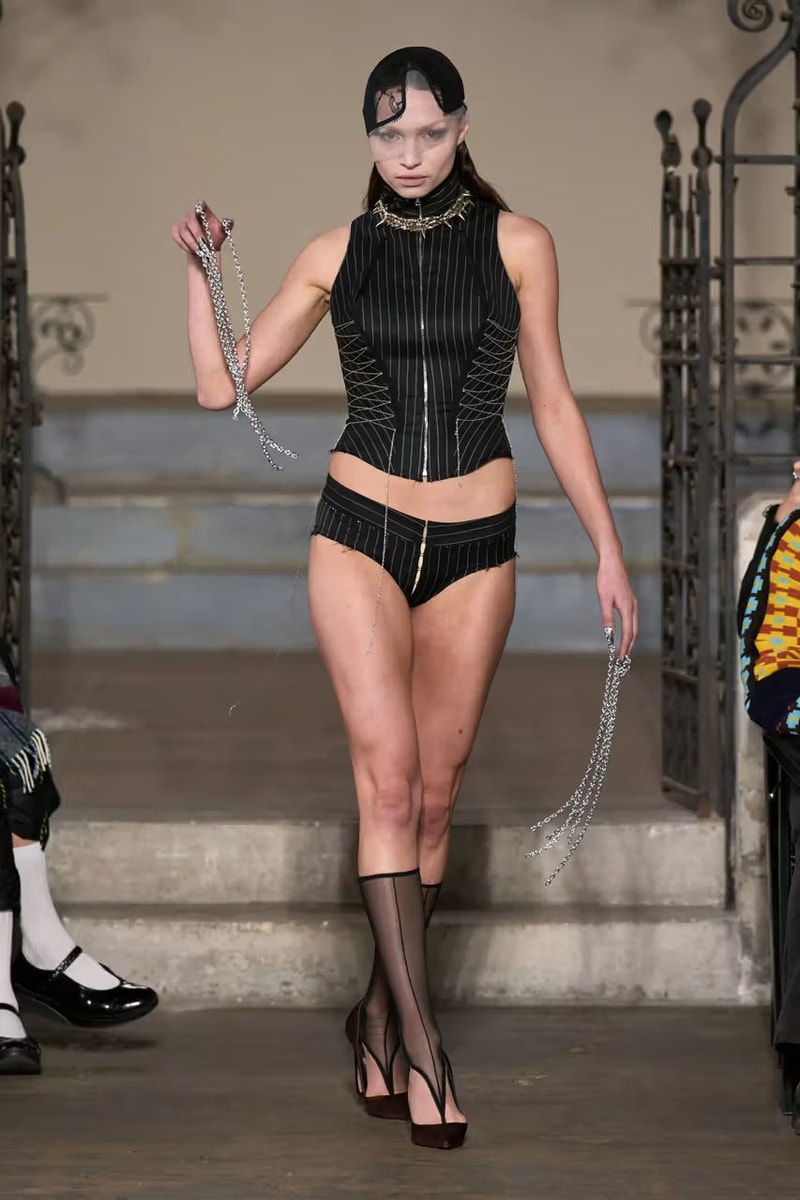 16 of 35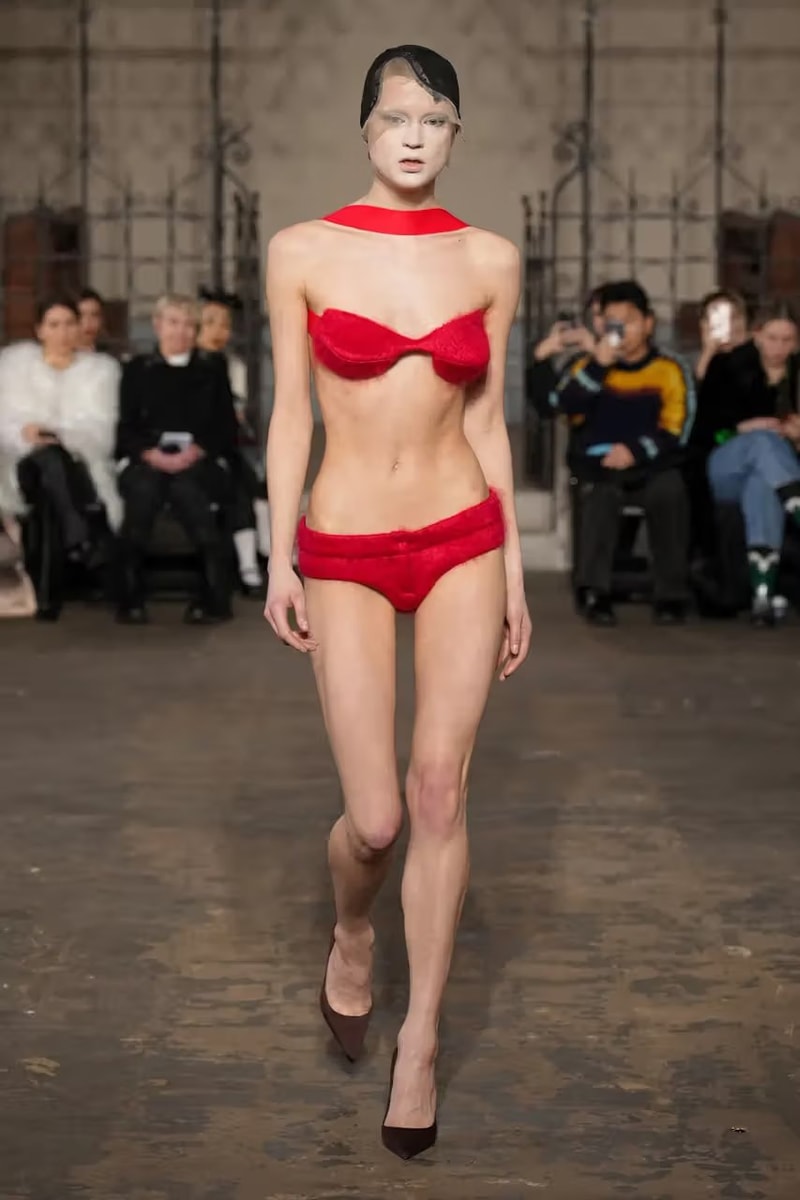 17 of 35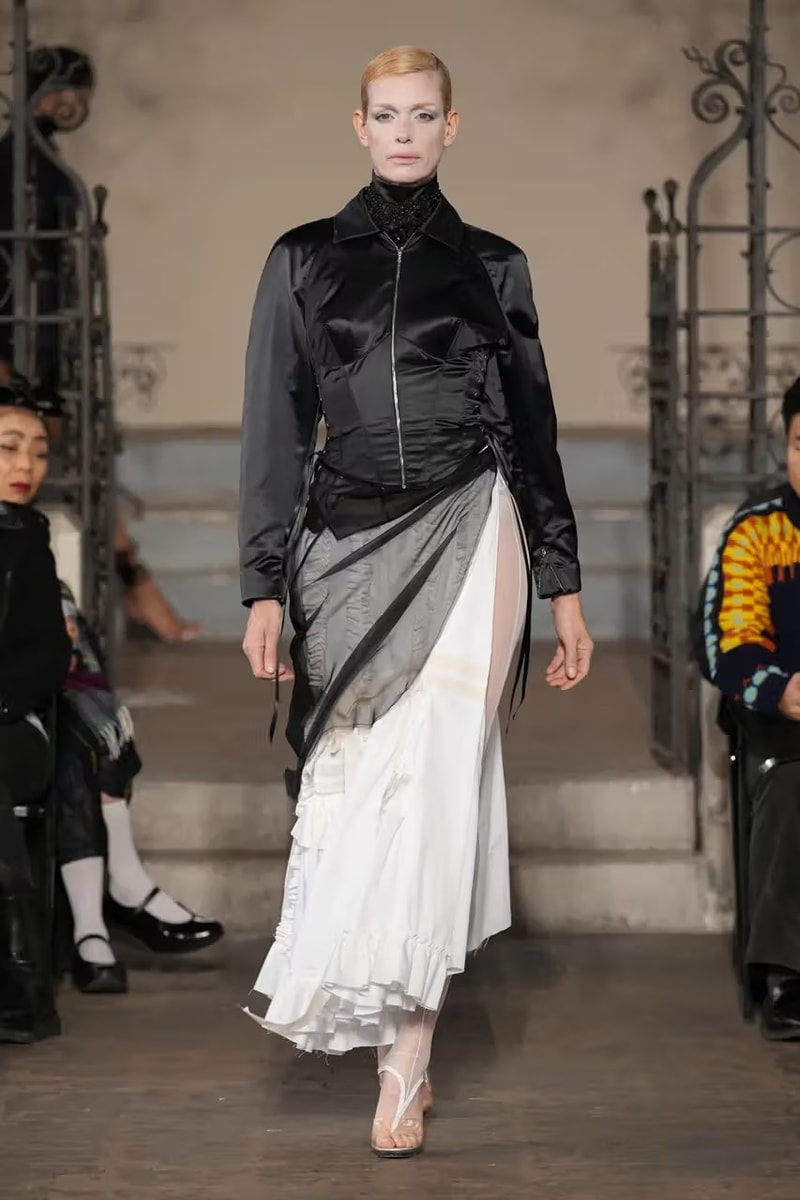 18 of 35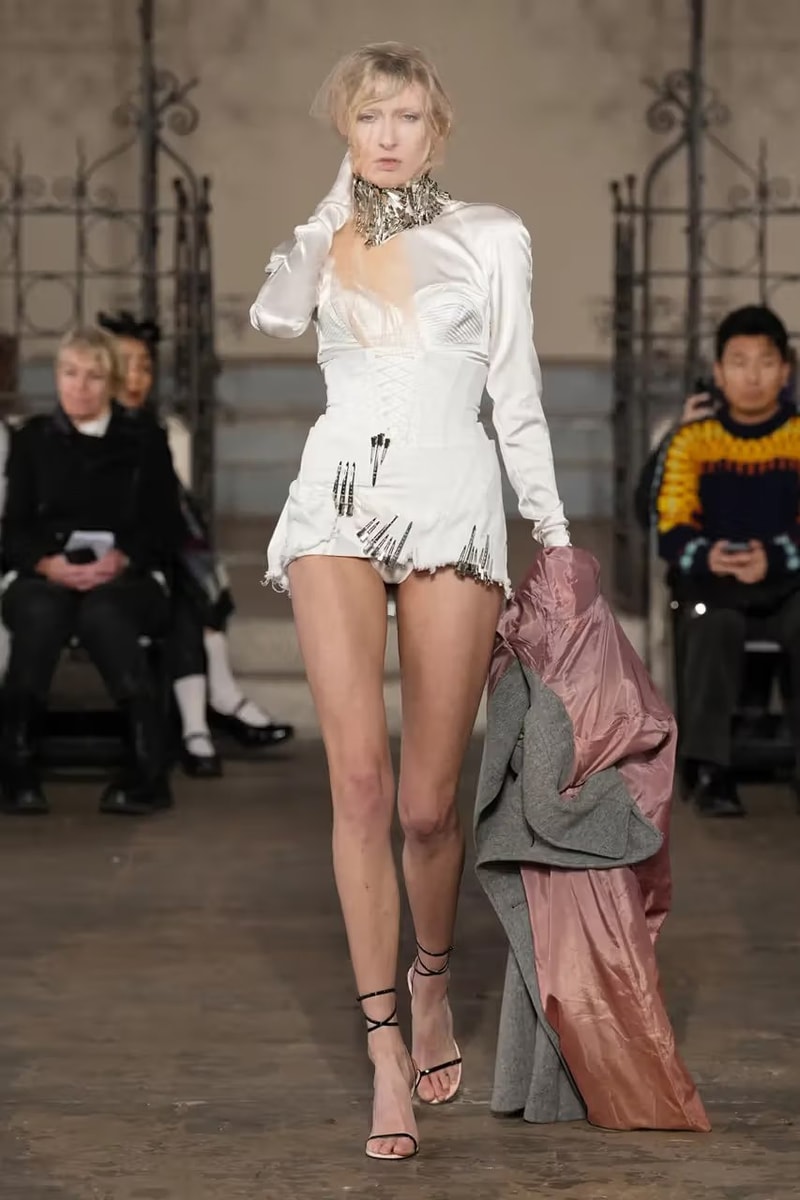 19 of 35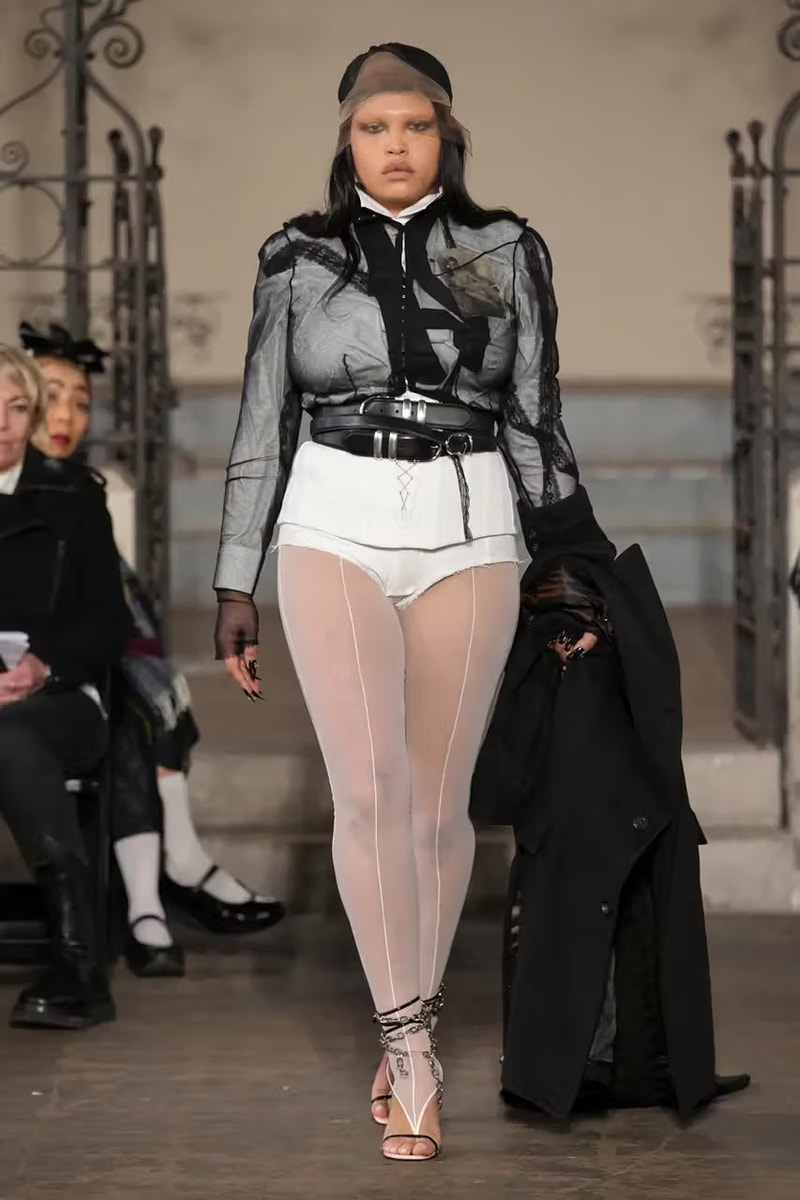 20 of 35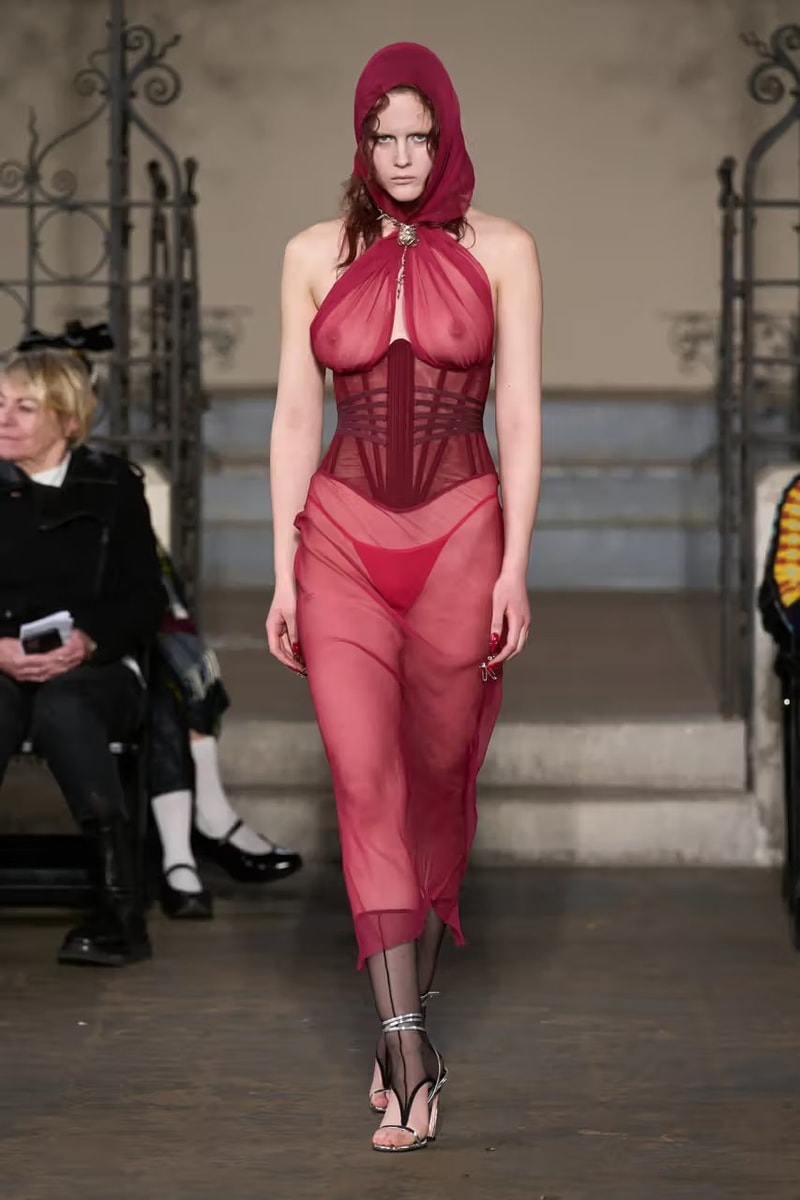 21 of 35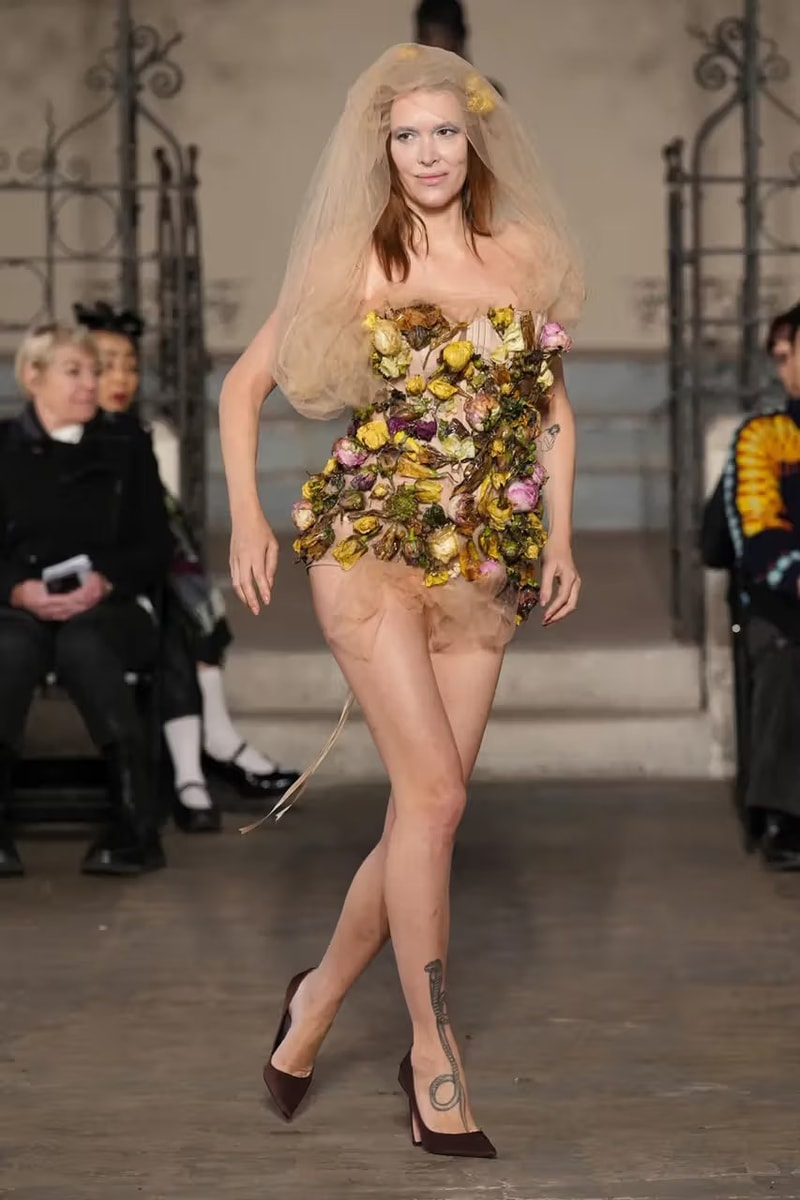 22 of 35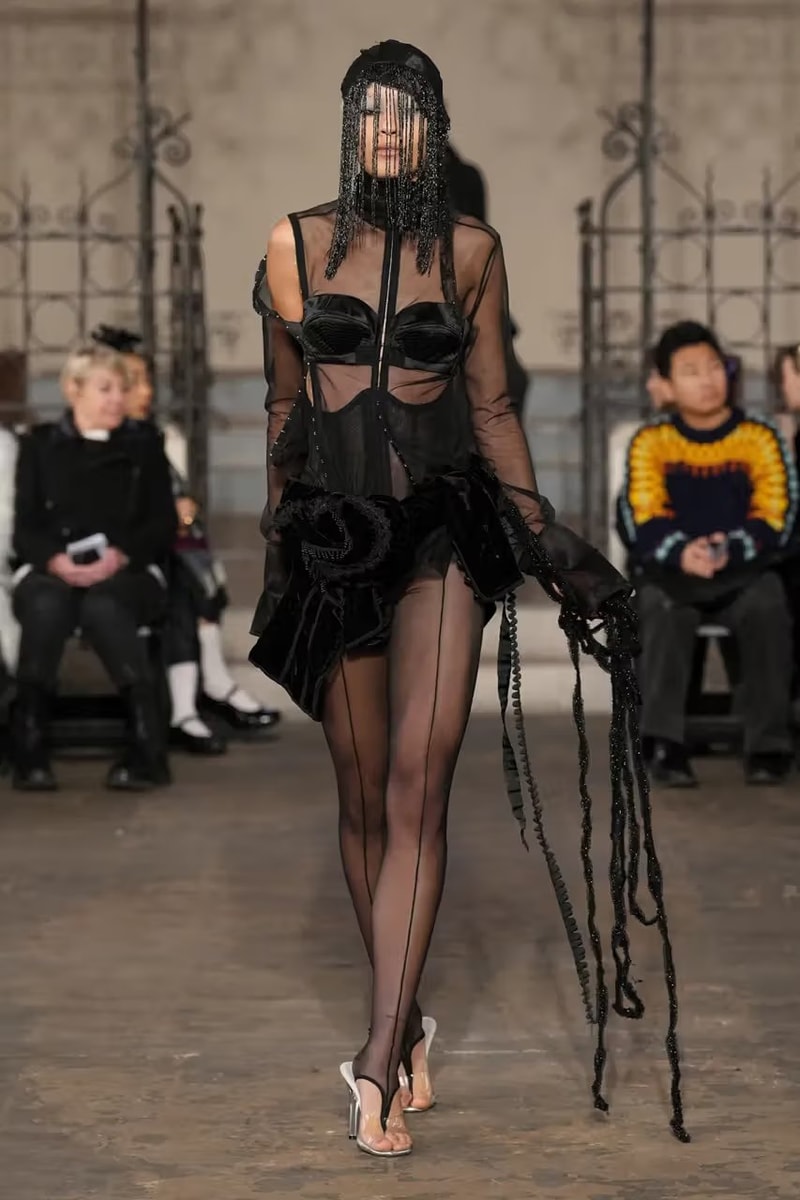 23 of 35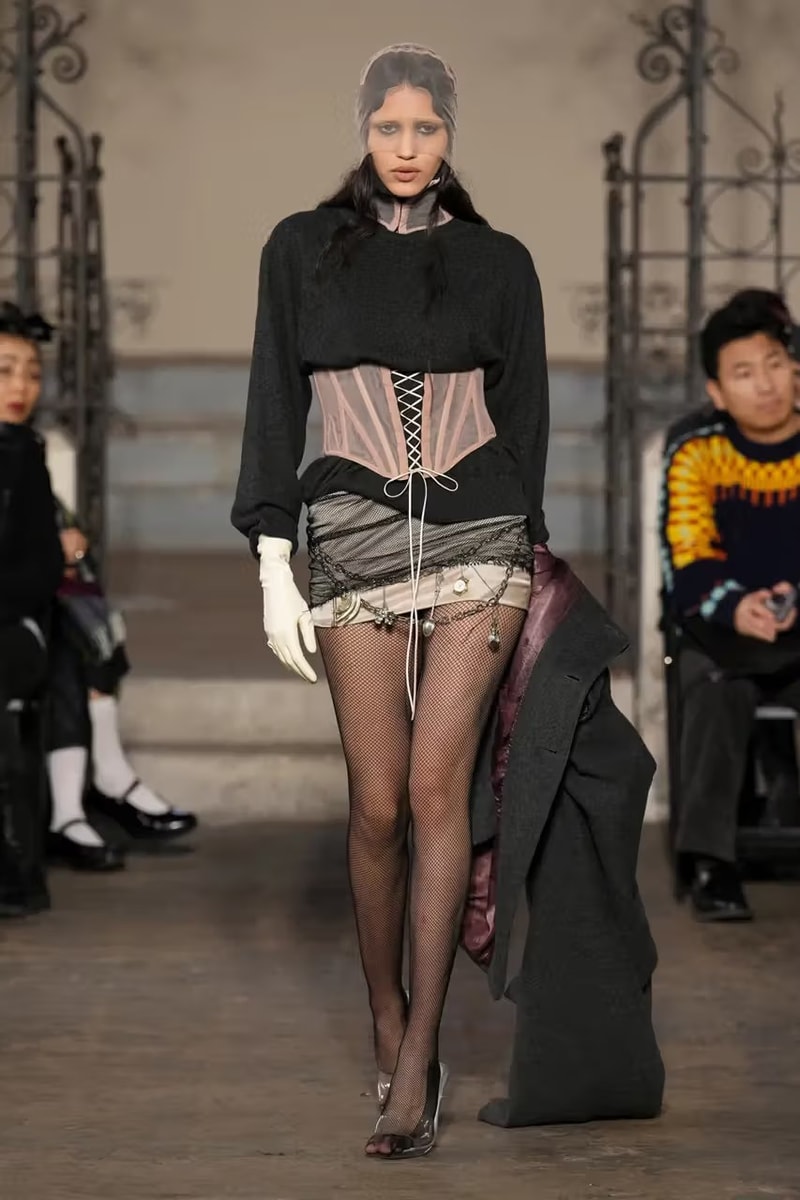 24 of 35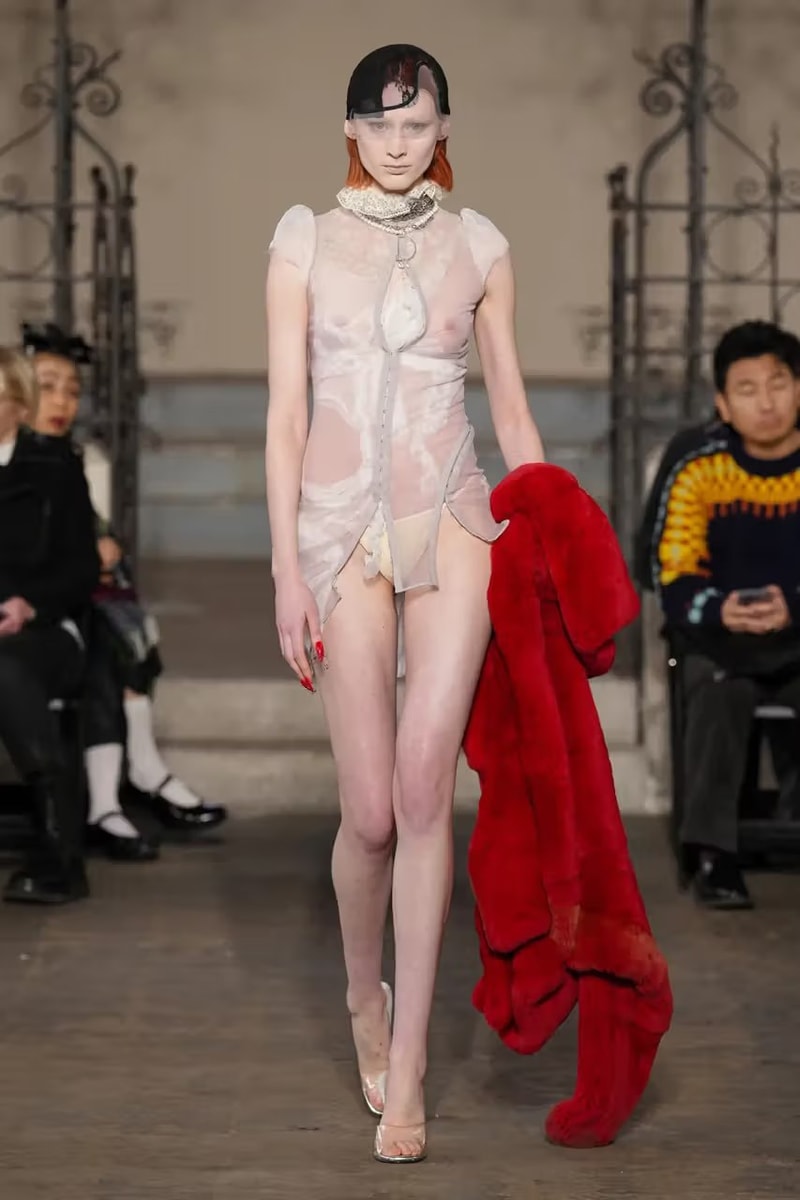 25 of 35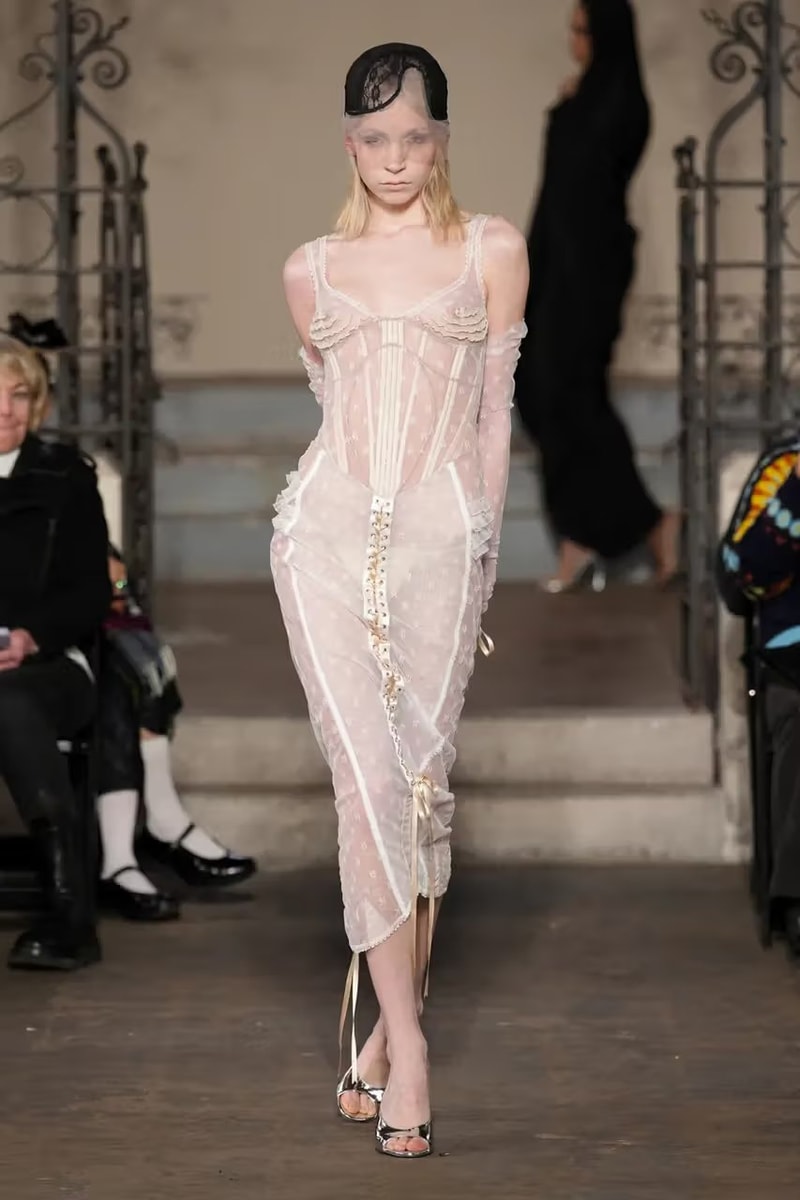 26 of 35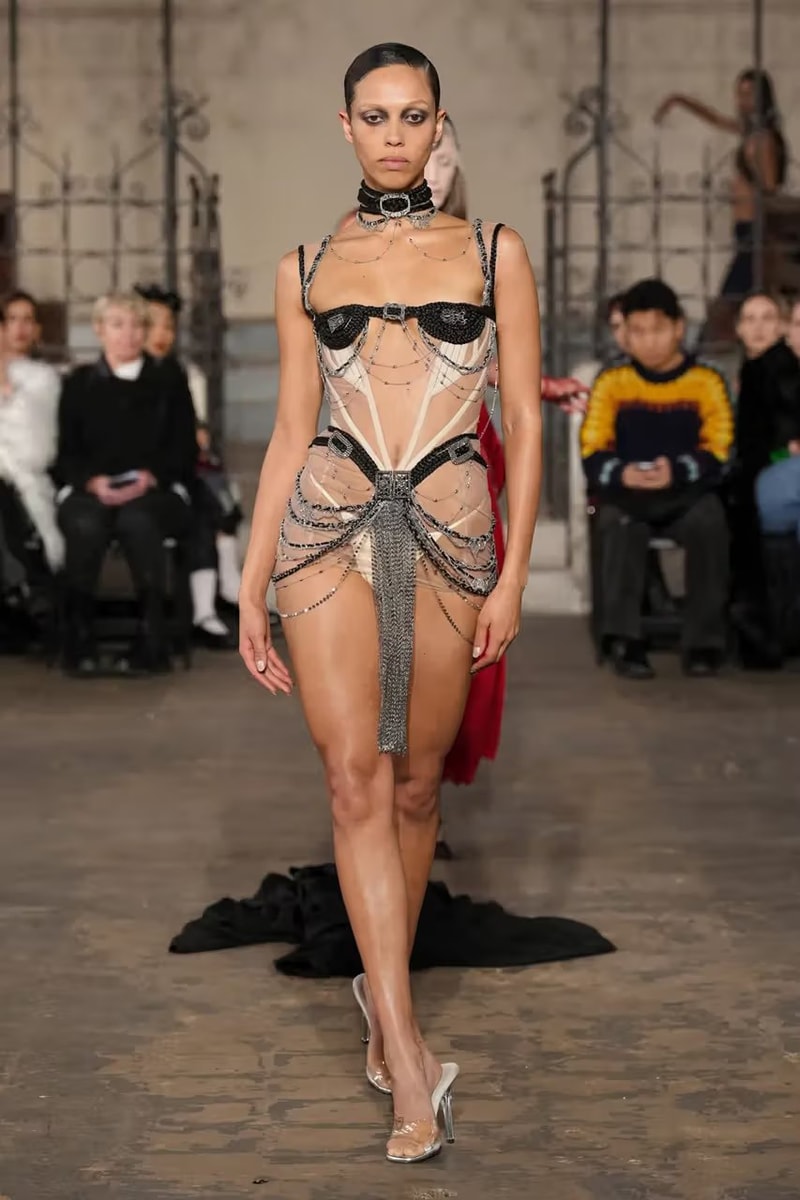 27 of 35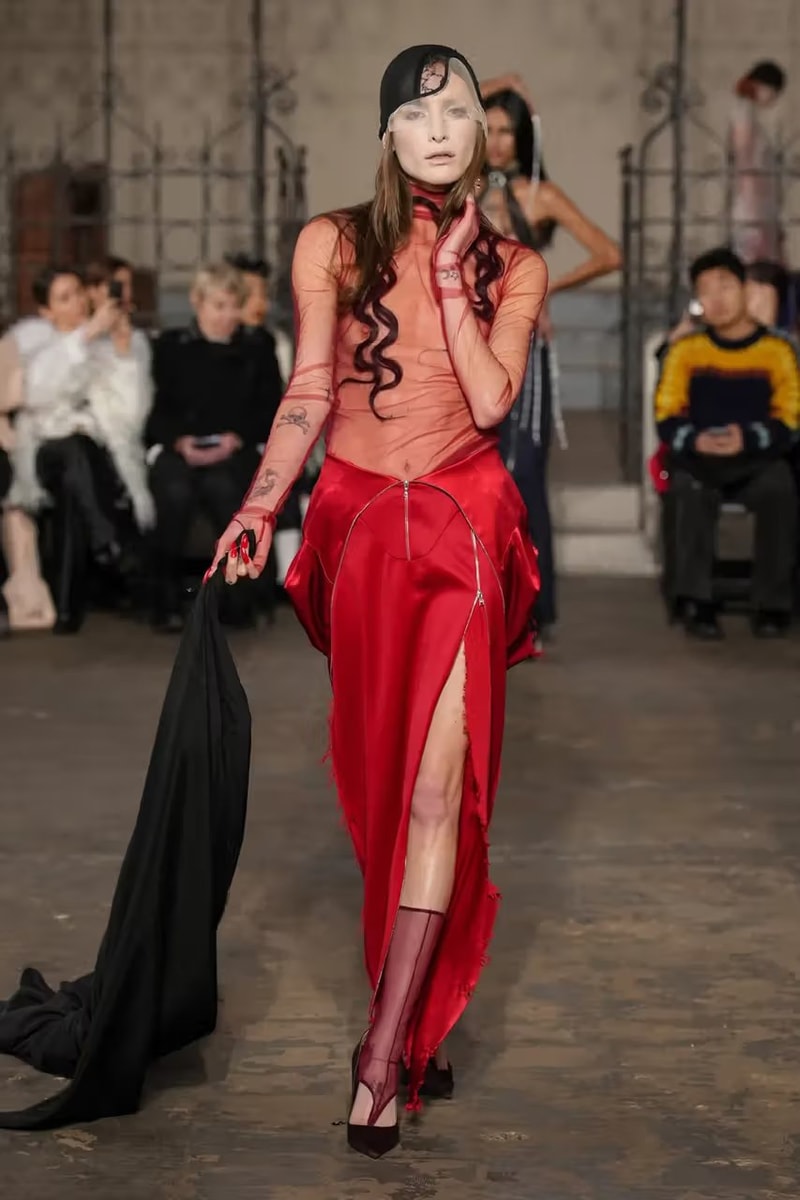 28 of 35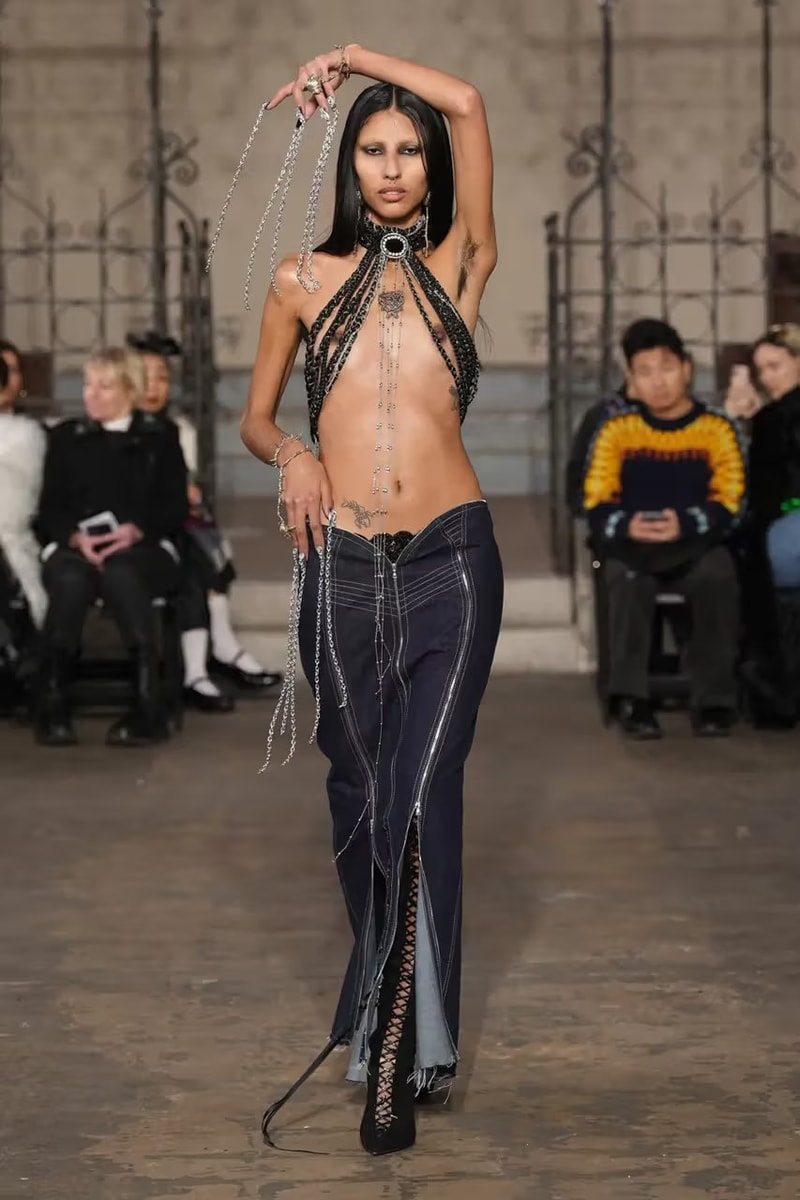 29 of 35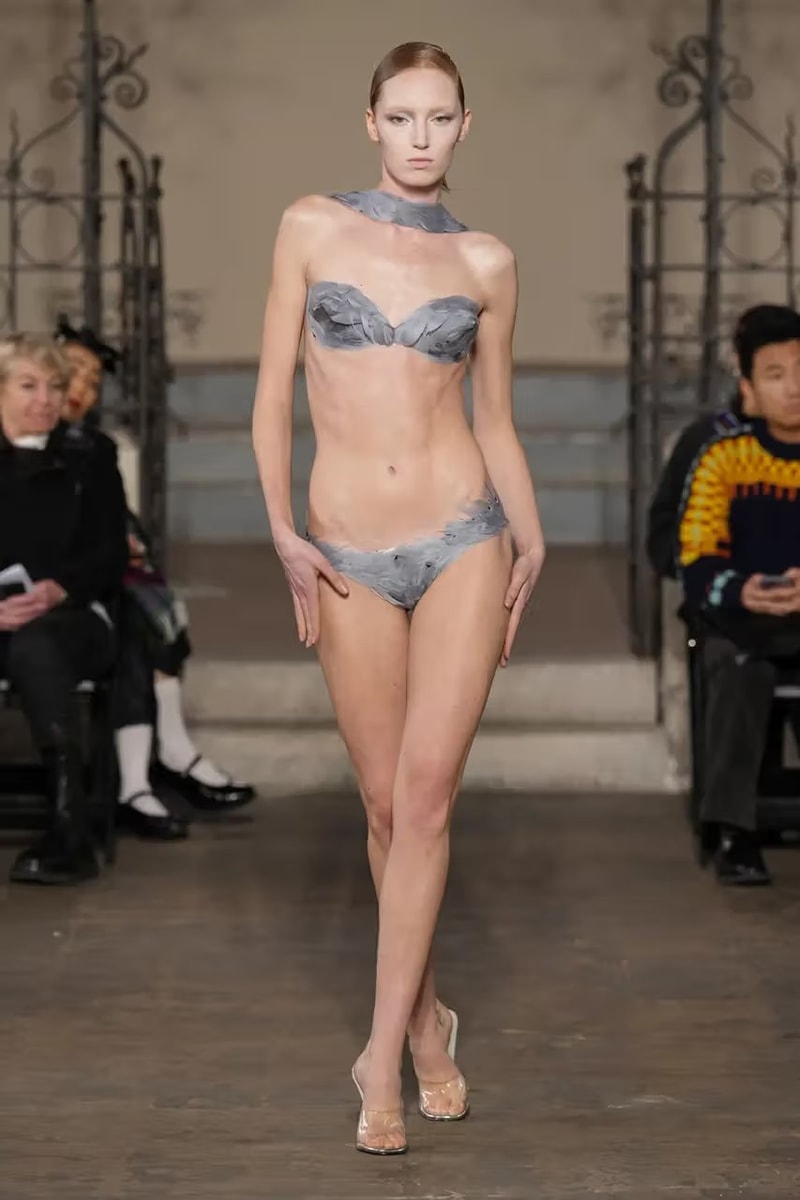 30 of 35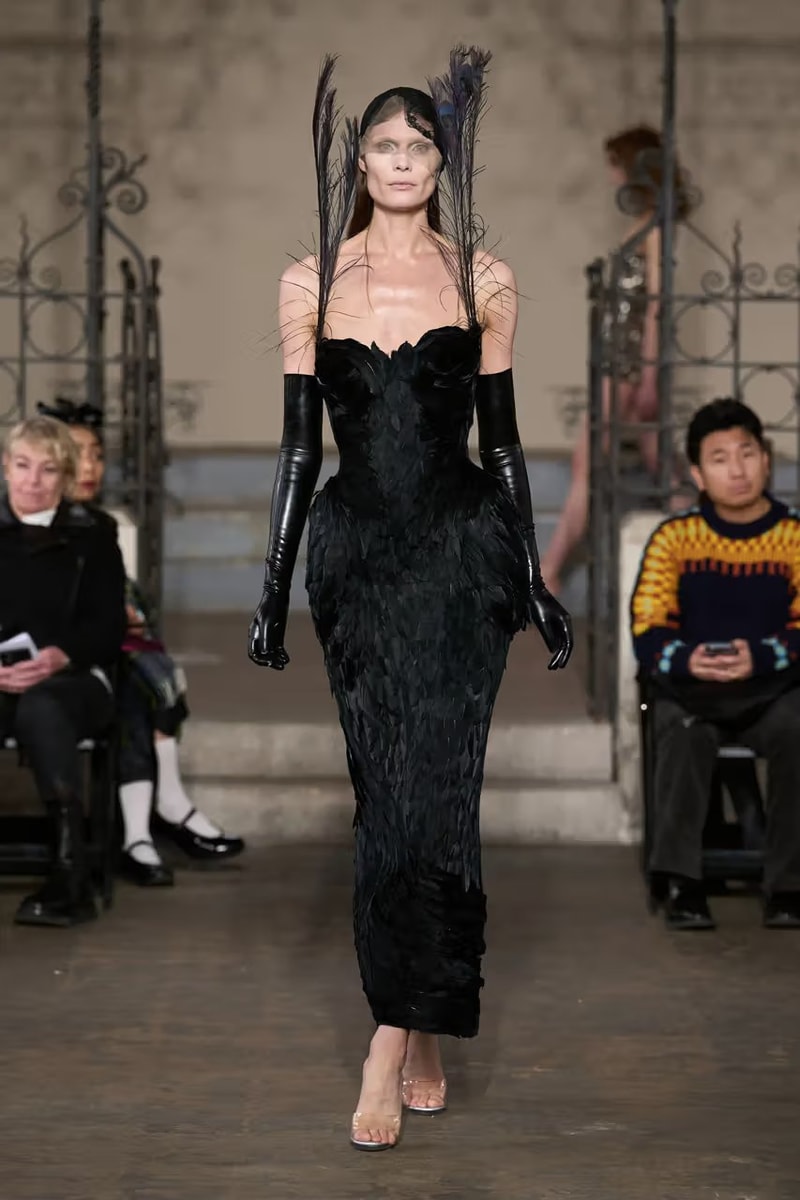 31 of 35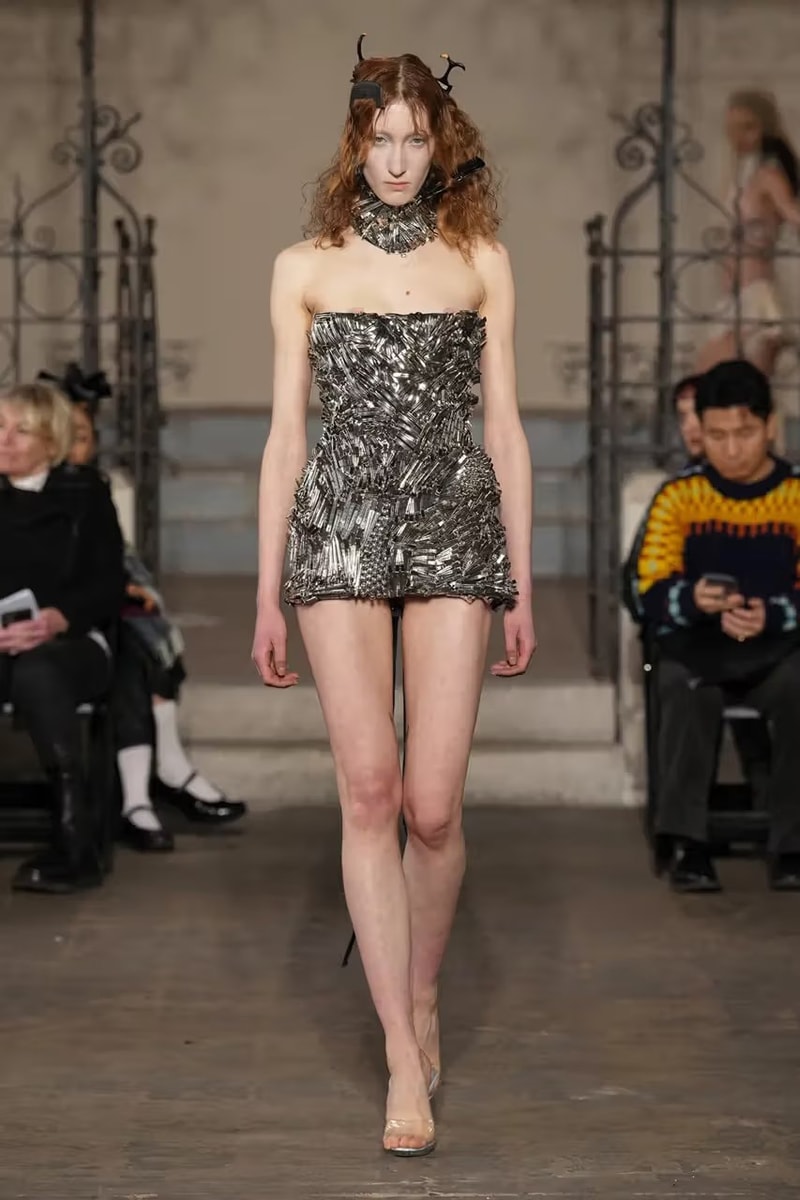 32 of 35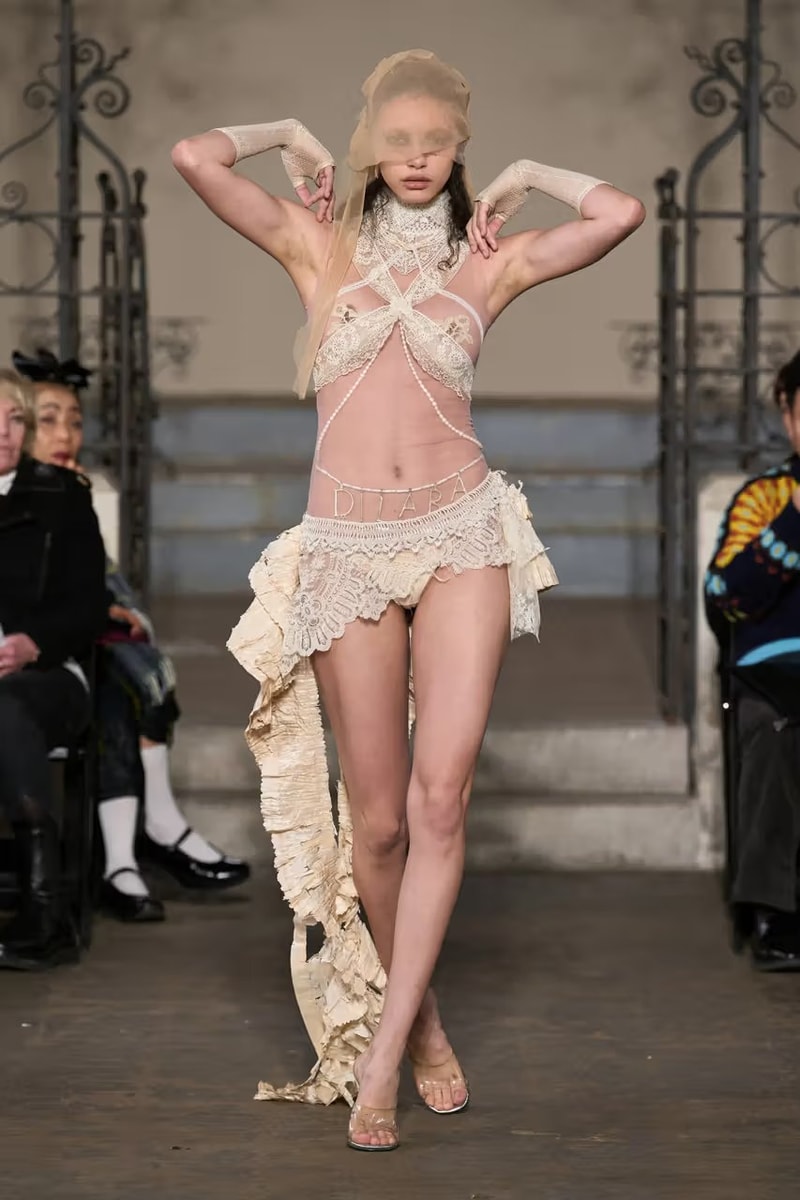 33 of 35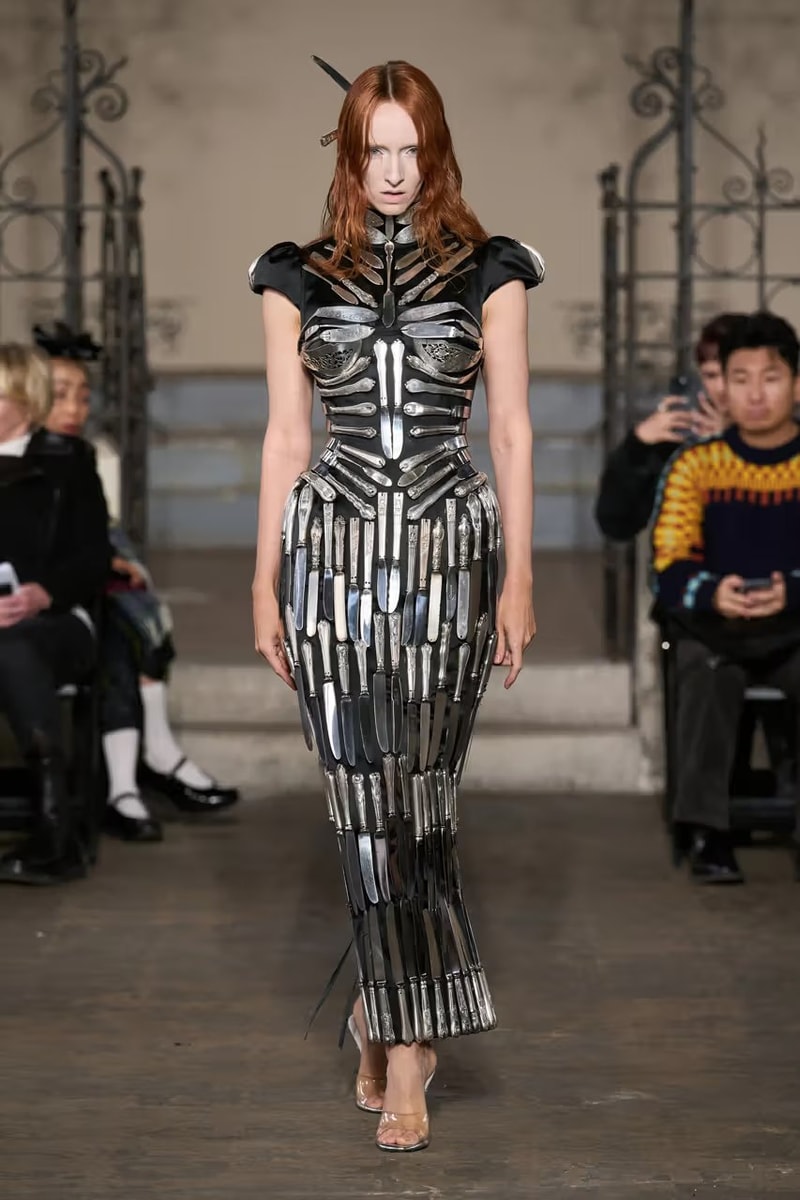 34 of 35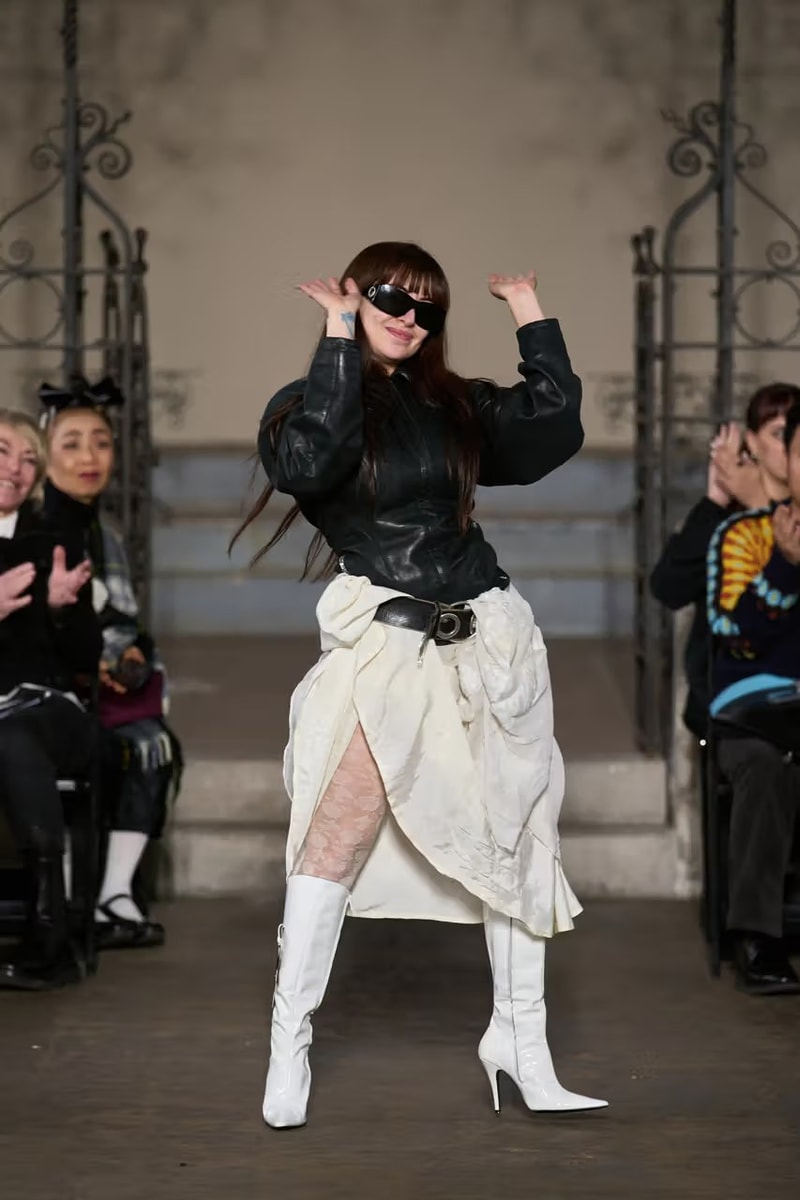 35 of 35
Fashion
Dilara Fındıkoğlu Said "Not a Man's Territory" With Her FW23 Collection
Lisa Rinna and U.K. drag superstar Bimini Bon Boulash didn't miss the occasion.
Dilara Fındıkoğlu Said "Not a Man's Territory" With Her FW23 Collection
Lisa Rinna and U.K. drag superstar Bimini Bon Boulash didn't miss the occasion.
Turkish-born designer Dilara Fındıkoğlu certainly knows how to create an escapist universe through her iconoclastic design viewpoint. For her Fall/Winter 2023 runway show, she took us to the Heritage and Arts Centre within the restored Holy Trinity Bow Church in Mile End East London. Often referred to as a hidden gem, the Georgian-like establishment closed after becoming redundant in 1984. It then went through a restoration period until opening to the public again in 2019.
We can think of this as a metaphor for the collection, the human need for rebirth, and finding strength in vulnerability. It is no secret Fındıkoğlu wants viewers to feel feminine distress; through sharp silverware, safety pins, destroyed tights, corsets, and chains — even if you try to look away, models would stare directly at you. Offering a dramatic choreography to the soundtrack of stilettos hitting wooden floorboards, models delivered sensuality, vivacity and ghostliness, as well as a commentary on feminism, religion and politic.
Fındıkoğlu's punk mentality explored a gothic sex appeal this season, putting the highest attention to quality, detail and sensibility to the art of couture, of course. Some memorable and powerful looks included latex tight and leather bursting seams, safety pins and knives, sheer constructions, theatrical faux fur overcoats, and sliced lace.
Regardless of the sultry, tantalizing ensembles, the seduction was in the idea of discomfort from fetishization and sexual tensions — even the figure of the black swan became sensitive. Yet, despite some models' hands being tight to corsets, Fındıkoğlu managed to transmit a feeling of freedom and ownership. Overall, with the delicacy of fabrics, attention to detail, intention, and exquisite construction behind creations, it is fair to say Fındıkoğlu gave London Fashion Week a masterclass.
Take a look at the impactful Dilara Fındıkoğlu collection for FW23 above and find more London Fashion Week FW23 content across Hypebae.
---
Share this article