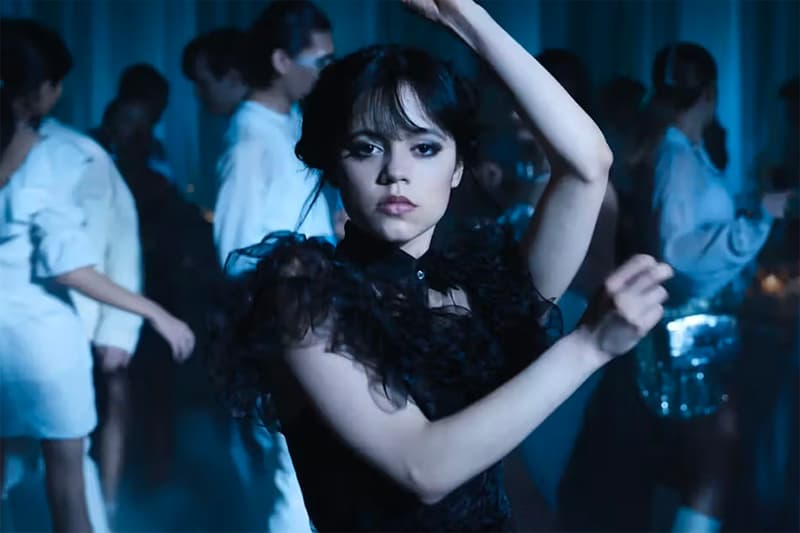 Sex & Dating
Jenna Ortega Opens up About Her Fear of Love and Dating
On the latest episode of the "Armchair Podcast."
Jenna Ortega Opens up About Her Fear of Love and Dating
On the latest episode of the "Armchair Podcast."
Jenna Ortega opens up about her love life for the first time on The Armchair Podcast.
Ortega has always remained on the hush about her love life, so much so that fans began to ship her alleged queer identity as a lesbian, and any woman she's ever crossed paths with. However, on the latest The Armchair Podcast episode, she spills the tea.
According to the Wednesday actor, she's not devoid of love as many have misconstrued. In fact, she was in a very private, long-term relationship that lasted a few years. However, it ultimately ended due to her "obsessed" workaholic ways.
She also revealed, "I'm not ready to be that vulnerable or trusting with someone." She elaborated, "The idea of relationships stresses me out." Ortega admits this may be a problem, and recognizes most people would feel a need to change. But for now, she's focused on her first love: her craft.
Even onset, Ortega has taken Wednesday's love life into her own hands. In the episode, she revealed that the writer's room had decided on the love triangle, however, she recognized this made no sense for her character. "Everything that she does, everything that I had to play did not make sense for her character at all. Her being in a love triangle made no sense… I had to go, 'No, there's no way.'"
As for Ortega, it appears love won't be in the cards anytime soon. However, take it from the pros — that's usually when life surprises you the most.
---
Share this article