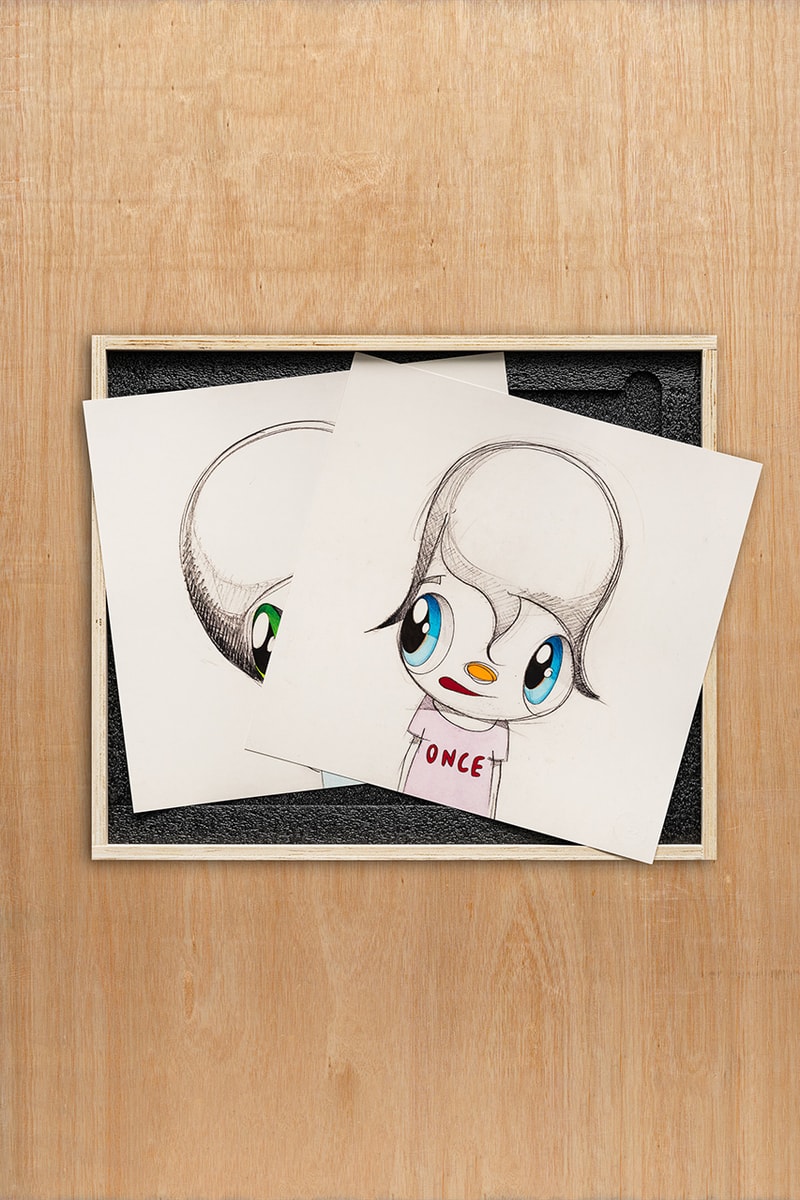 1 of 6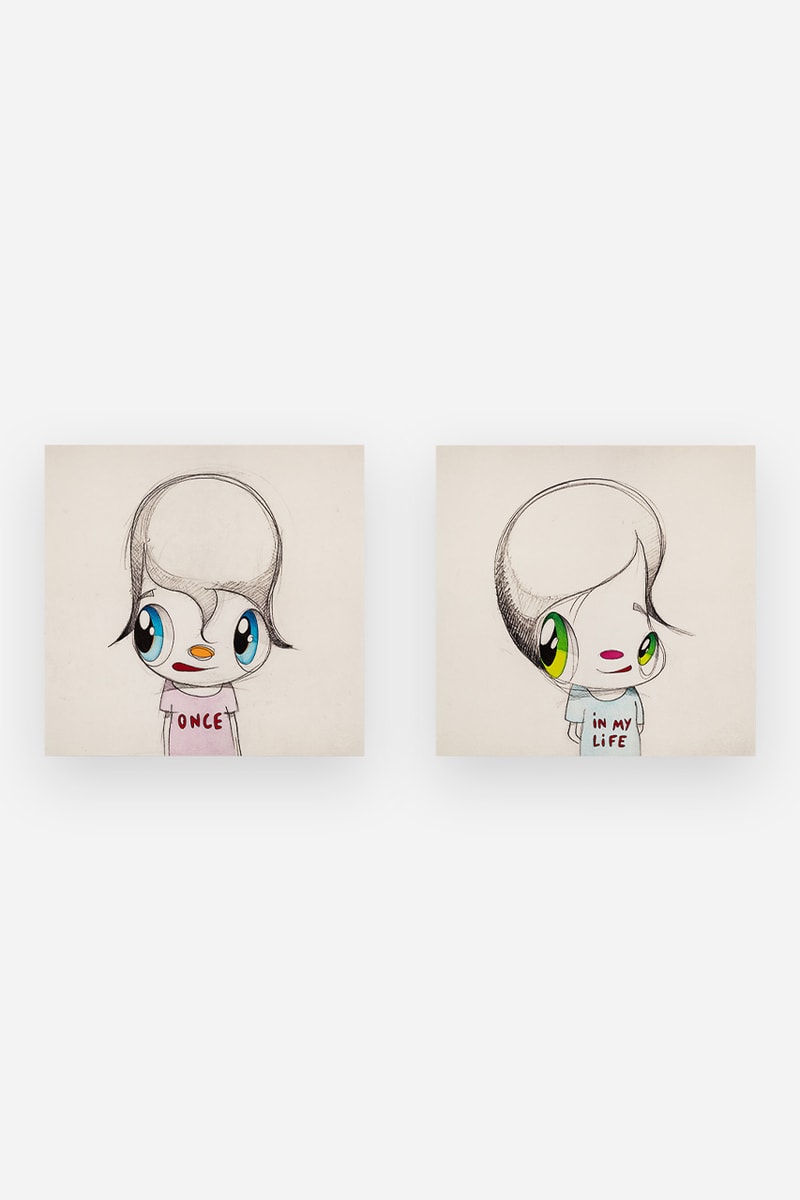 2 of 6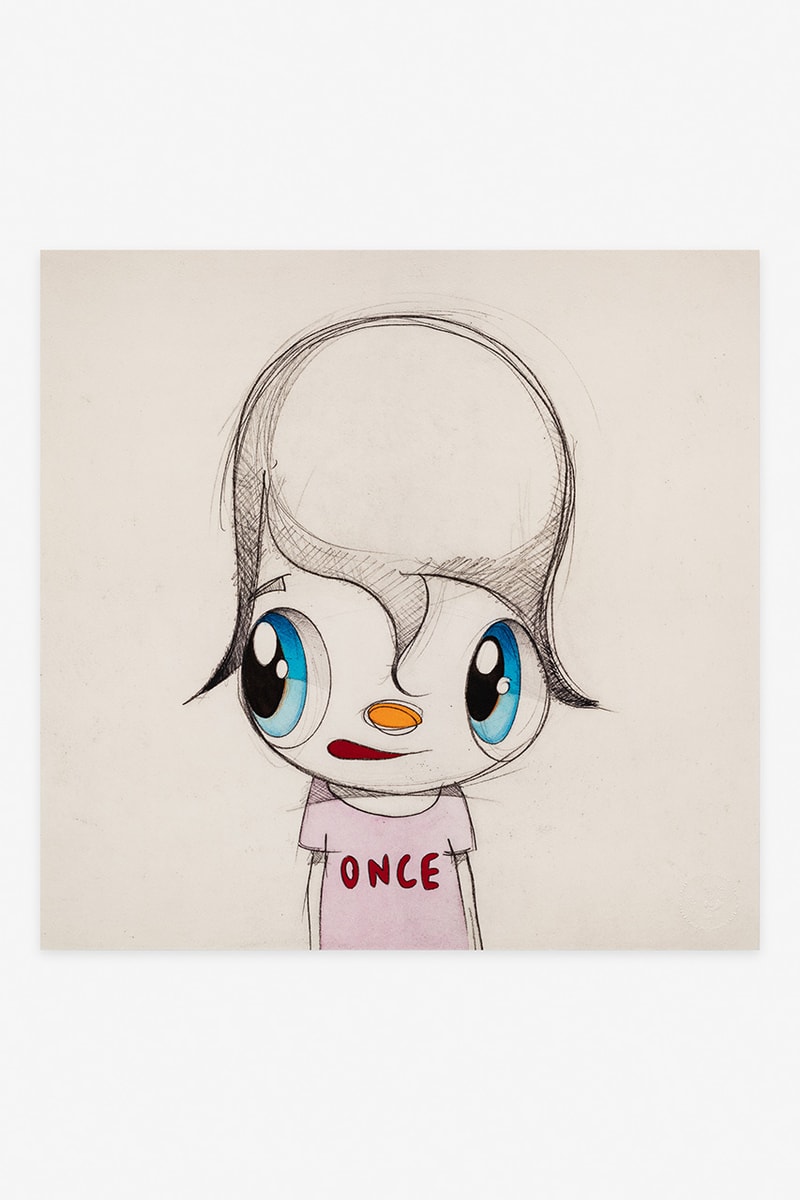 3 of 6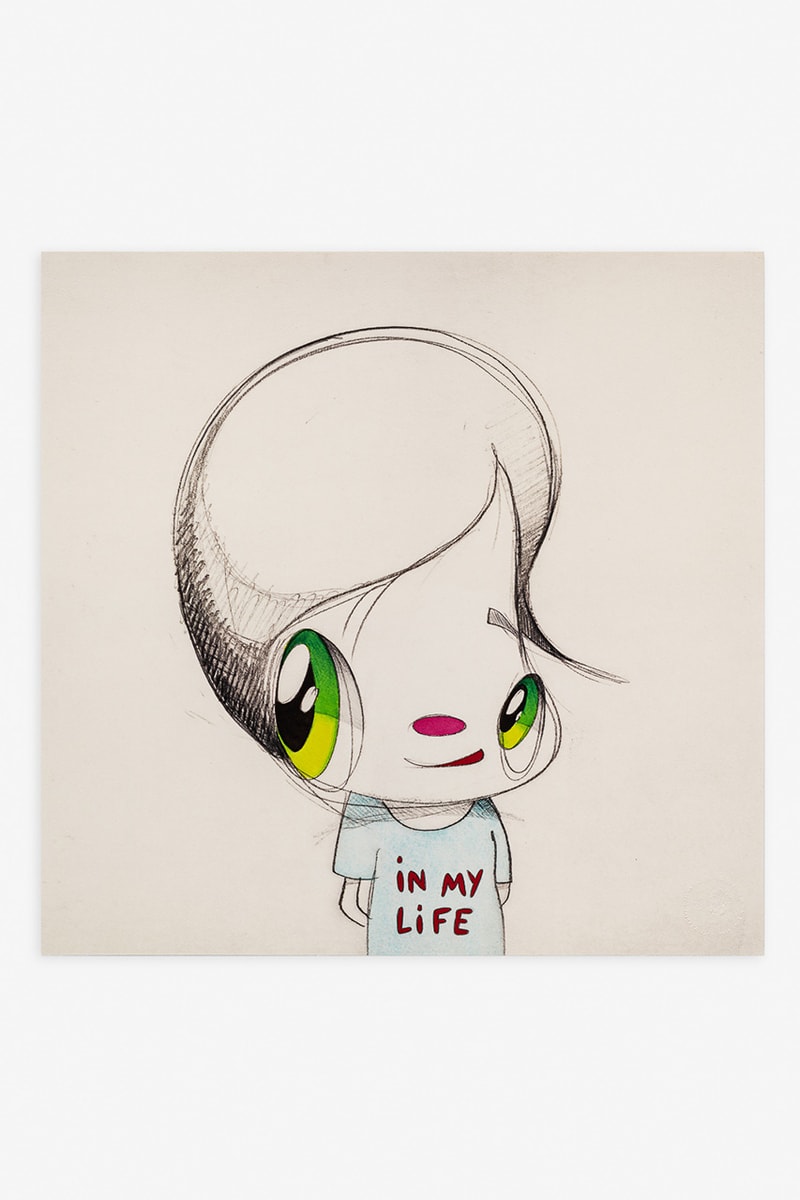 4 of 6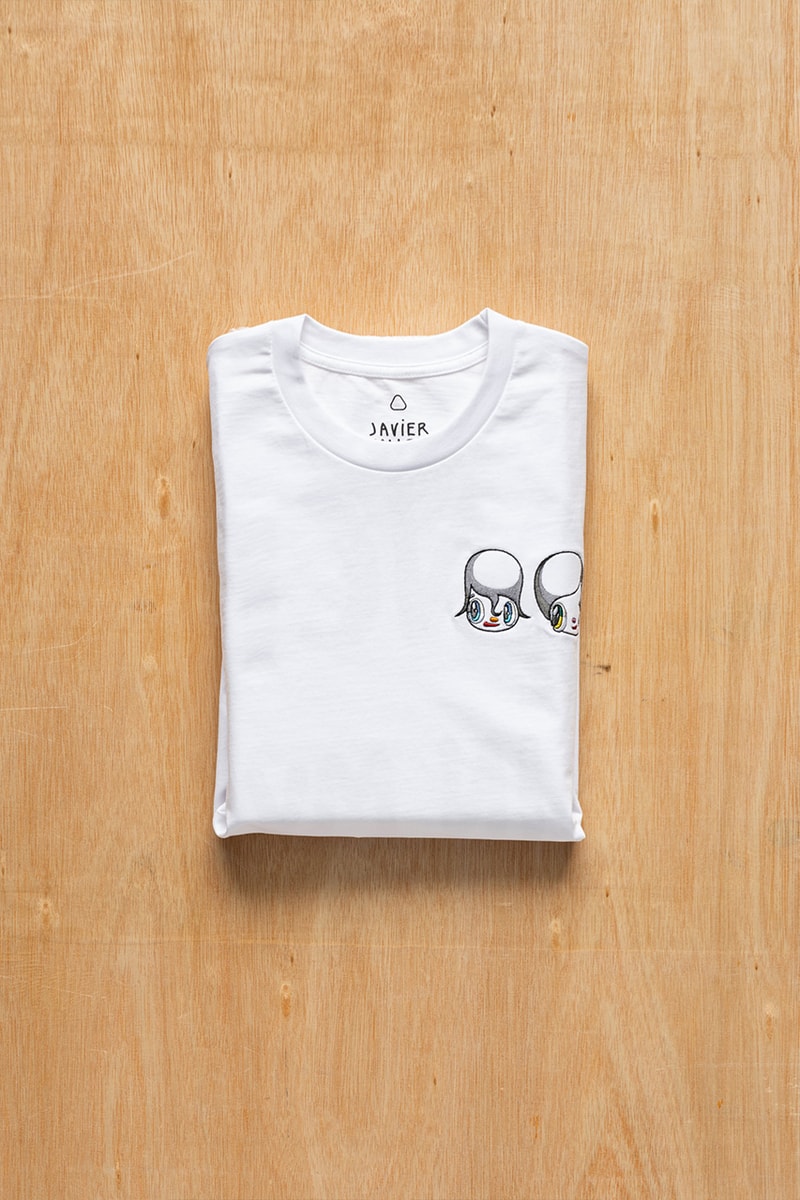 5 of 6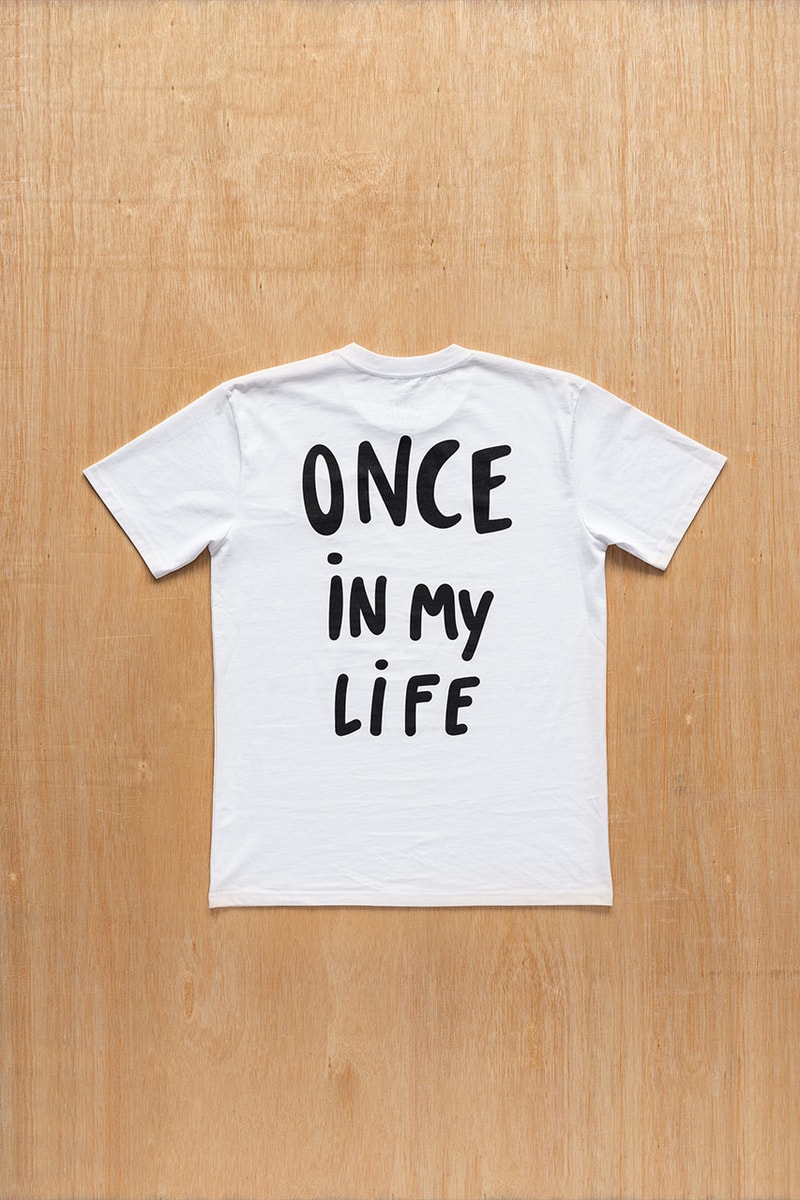 6 of 6
Art & Design
Don't Miss Javier Calleja's "Once in My Life" Limited Edition Print Series for Avant Arte
Available for 24 hours only.
Don't Miss Javier Calleja's "Once in My Life" Limited Edition Print Series for Avant Arte
Available for 24 hours only.
Leading contemporary art marketplace, Avant Arte continues its mission of facilitating art to an engaged creative community with its latest limited-edition prints series Once in My Life by Javier Calleja.
Based on Calleja's extensive manoeuvre, the two sketches selected by the artist embody the project of the same title that he has been working on for the last two years; a bound volume of 100 hand-finished works yet to be unveiled. The series' signature phrase, "Once in a Life," spans both prints and is only fully revealed when placed together.
The Spanish artist's commission can be purchased separately or as a diptych, with a framing service offered by Avant Arte. Each print is also authenticated with a bespoke artist stamp unique to the edition. This particular series depicts Calleja's characteristic and charmingly irreverent big-eyed children, which embody a powerful creative manifestation of abstraction and imagination.
With subtle references to subcultures of manga and anime, Calleja's characters possess a bold personality. The artist, who rejects to explain the symbolism behind his work, is known for placing the viewer in a position of power, allowing them to find a unique, special emotional connection with his paintings. His graphic treatment of lines and colors has garnered him a strong following across the world.
Upon the exciting release, the artist shared: "I am thrilled to offer all of my fans the one-off opportunity to collect print editions of the two defining pages of my project in the most accessible way possible. Seeing this formative moment of my life live in their homes will be incredibly exciting for me."
Once in My Life by Javier Calleja launches on March 23 at 15:00 GMT and will be only available on Avant Arte's website for 24 hours. Moreover, 100 "Once in My Life" t-shirts will be allocated randomly before dispatch.
Take a look at the gallery above for some behind-the-scenes stills.
---
Share this article