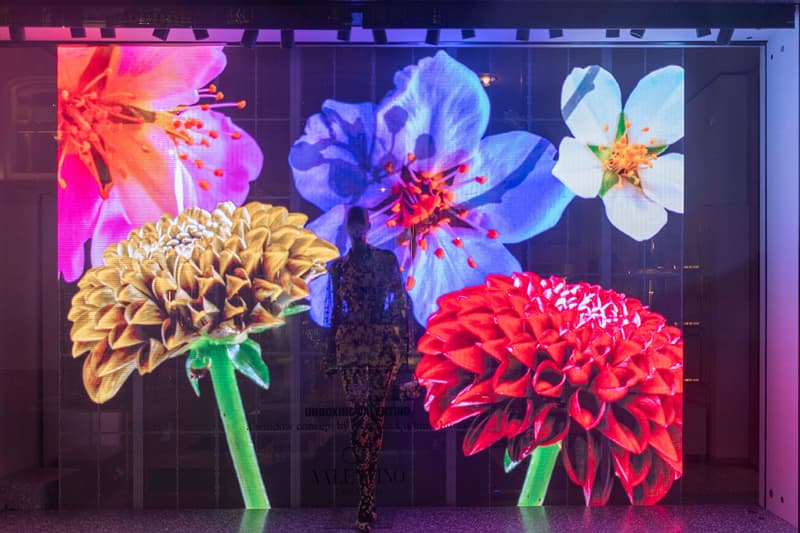 1 of 5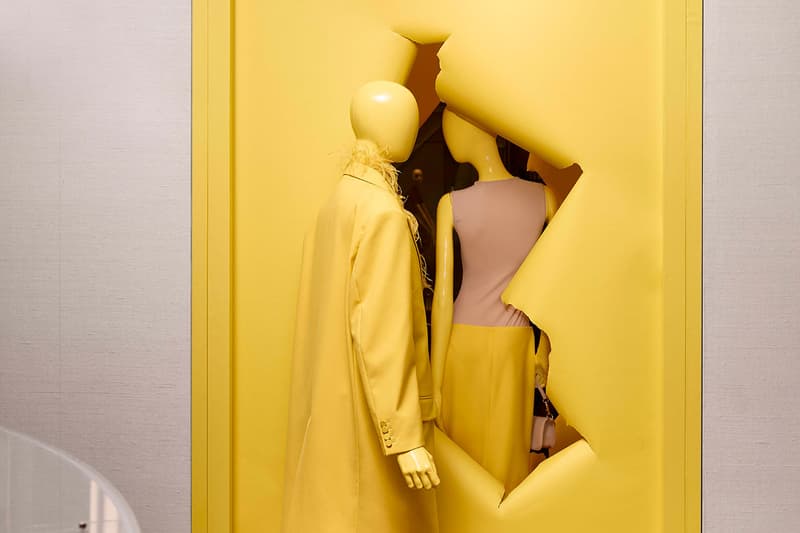 2 of 5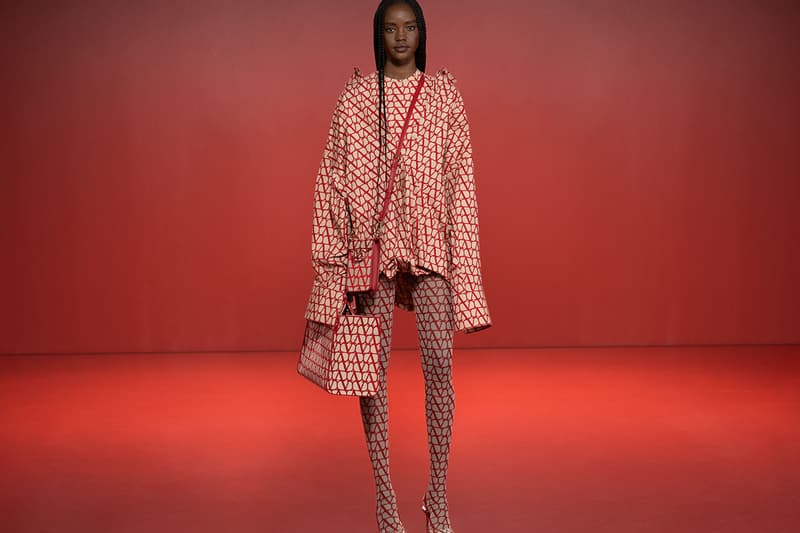 3 of 5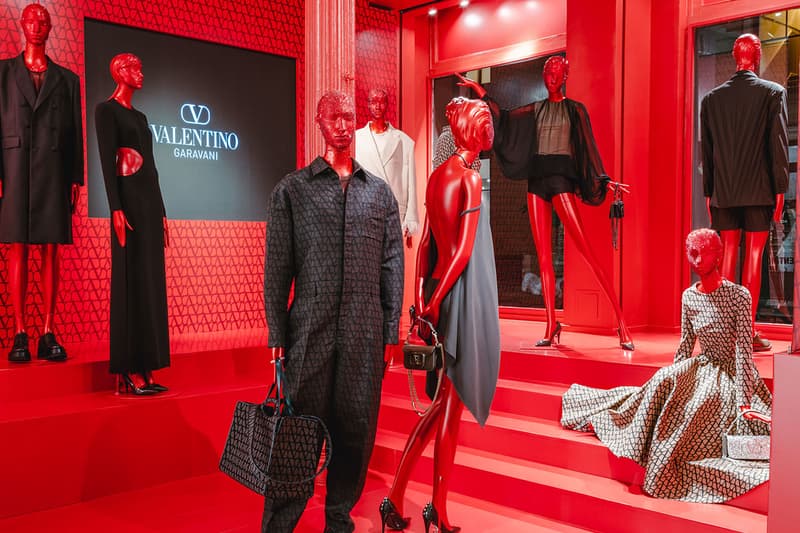 4 of 5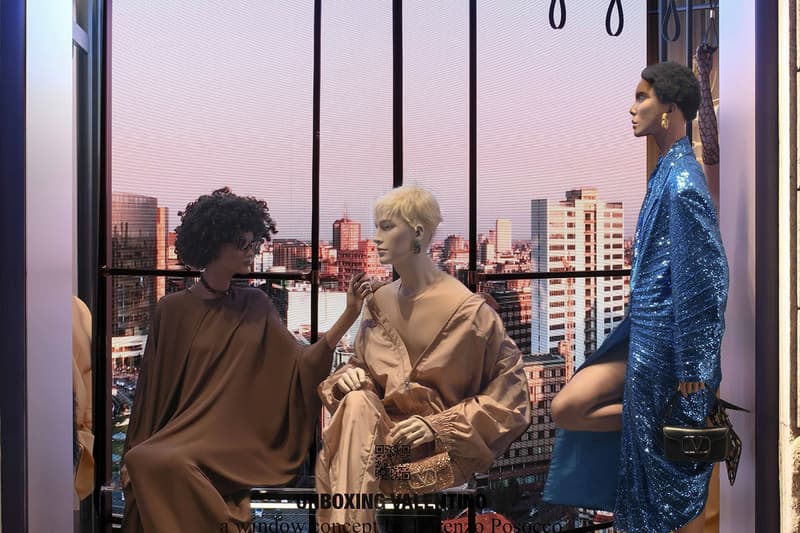 5 of 5
Fashion
"Unboxing Valentino" Sees Law Roach and Anna Dello Russo Reinterpret SS23
For a nine-part visual campaign, allowing multiple stylists complete creative control.
"Unboxing Valentino" Sees Law Roach and Anna Dello Russo Reinterpret SS23
For a nine-part visual campaign, allowing multiple stylists complete creative control.
Valentino has tapped the industry's most-loved stylists for a series of unique interpretations of its new Spring/Summer 2023 collection.
Enlisting the creative expertise of Law Roach, Anna Dello Russo, Rebecca Corbin-Murray, Clement Lomellini, Lorenzo Posocco, Mix Wei, Geum Nam Hwang, Masataka Hattori and design duo Grandquist — comprised of Alexandra and Mackenzie — the brand aims to encourage limitless exploration, impulse and execution. Within the new campaign, each stylist offers their response through a window display situated in the city where they create.
Kicking things off with Law Roach, the now-retired stylist offers his interpretation in New York — showcased through a dedicated red box which aims to represent a "real-life manifestation" of Valentino's "unboxing" concept. "I wanted to create a bold space; the kind of installation that pulls you in as soon as you see it," Roach explains. "The striking red with Valentino Toile Iconographe helps to make that statement, while the car placed outside connects back to Valentino's history, playing off the iconic SS 1992 campaign shot by Steven Meisel. When it's seen all together, the installation becomes an ode to everything fabulous."
In London, Rebecca Corbin-Murray draws inspiration from a previous runway look, depicting a black dress with 3D yellow flowers. As a result, the stylist's display features projected yellow flowers as its backdrop, complete with all-black runway looks in a bid to represent the "vibrancy of blooming" and nature's unboxing in contrast to its monochrome counterparts.
Elsewhere, Clement Lomellini stages a physical unboxing in Paris, Lorenzo Posocco invites viewers into a digital reality in Milan and Anna Dello Russo recreates a fish tank in Dubai. Mix Wei pays tribute to to traditional Chinese painting in Shanghai, while Geum Nam Hwang channels the puzzle of the Soma Cube in Seoul and Masataka Hattori honors the concept of natural beauty in Tokyo. Rounding out the campaign is a ninth installation, showcased through an online window display. Created by Grandquist, the display captures Valentino's signature red and sees mannequins suspended across elevated, triangular platforms.
Alongside the vibrant displays and creative interpretations, Valentino's SS23 will see a series of in-store activations taking place across multiple cities, complemented by an AI chat experience and playlists on Spotify.
---
Share this article