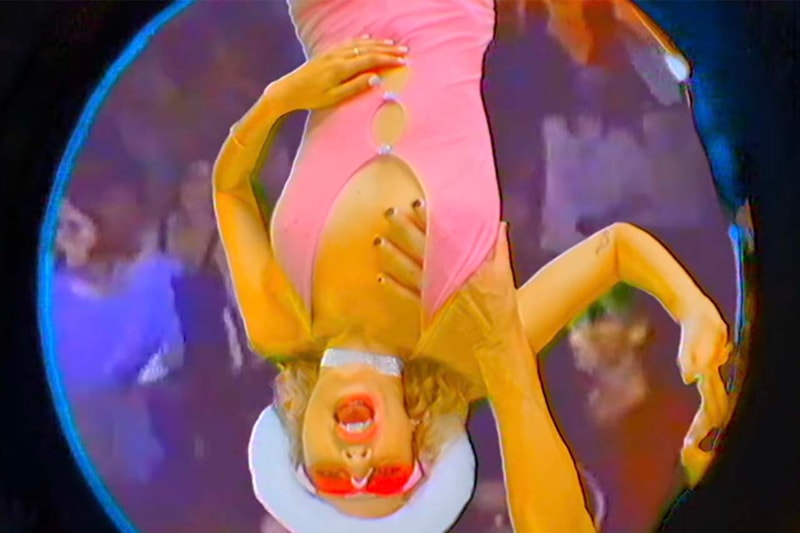 Sex & Dating
Emerging Musician BIG WETT Is Making Music for Sluts
Stream her new single, "NUMBER 1 PUSSY."
Emerging Musician BIG WETT Is Making Music for Sluts
Stream her new single, "NUMBER 1 PUSSY."
In celebration of signing with London's independent label, Play It Again Sam, Australian-based musician BIG WETT releases "NUMBER 1 PUSSY," marking an era of music for sluts.
Following the release of "EAT MY ASS," BIG WETT continues her mission of queer pride and sexual empowerment via her latest single.
View this post on Instagram
BIG WETT's rise to fame, after her music went viral in December of 2021, marks a wave of sex-positive feminism that has expanded outside of the bedroom. Echoing the sentiments of other iconic artists like Kim Petras, the first trans woman to win a Grammy for best pop duo/group performance, BIG WETT finds no shame in declaring just how intoxicating her sexual energy is.
"Infusing melodies with 90s inspired dance beats, rave-style synths and distorted vocals —  with totally unique explicit lyrics," as the exclusive press release states, "she's creating a sound that defines a new era for clubs."
But don't get it confused, BIG WETT isn't putting her pussy above all else. According to the spicy musician, "Everyone has the NUMBER 1 PUSSY if you're cool, hot, confident and fun. It's a lifestyle, not a competition.​"
Stream NUMBER 1 PUSSY.
---
Share this article