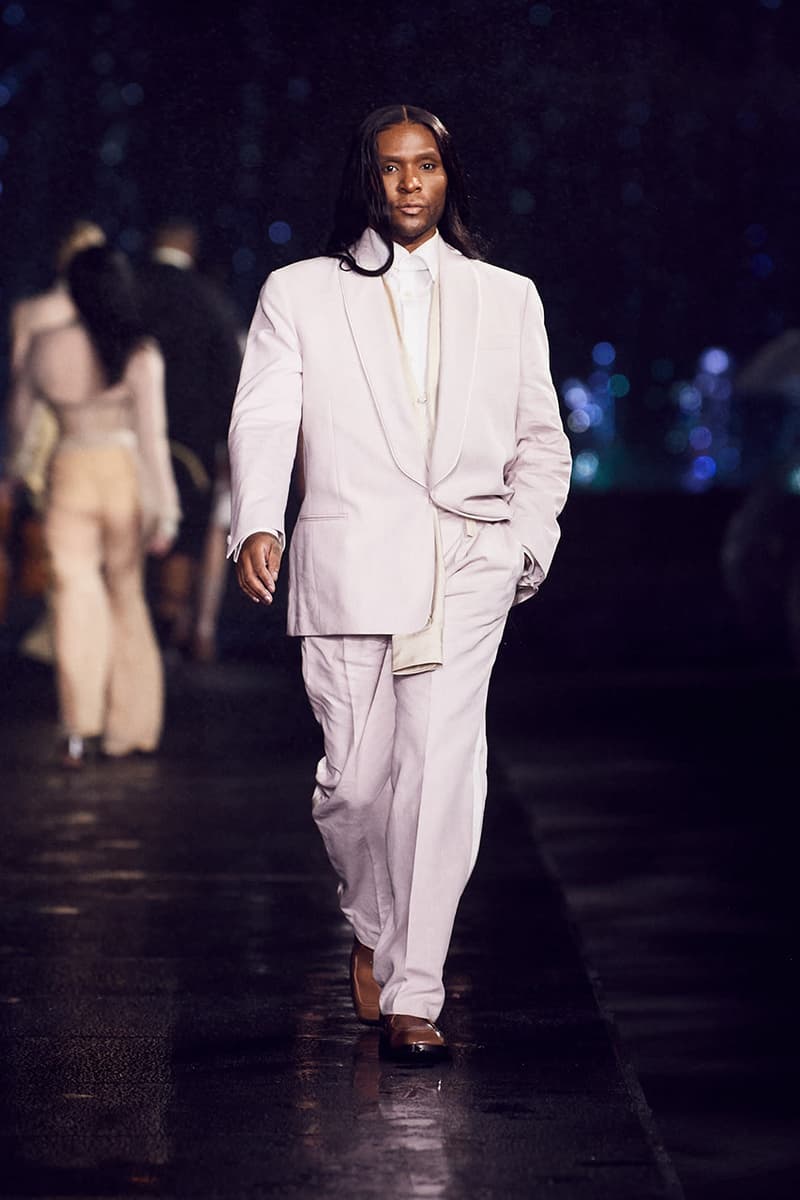 Fashion
Law Roach Makes Modelling Debut for BOSS Days After Retiring from Styling
And confirms that him and Zendaya are "forever."
Law Roach Makes Modelling Debut for BOSS Days After Retiring from Styling
And confirms that him and Zendaya are "forever."
Moments after Law Roach announced he'd be "retiring" from his styling career, the celebrity stylist was spotted walking the runway for BOSS' Fall/Winter 2023 runway show.
Little is known about Roach's decision to be a part of the runway, with some fans speculating that the opportunity was the reason for his styling career coming to an end, and not as a result of the negative side of the business. Initially, Roach said "If this business was just about the clothes I would do it for the rest of my life but unfortunately it's not! The politics, the lies and [the] false narratives finally got me! You win … I'm out."
The announcement was shared on March 14, with Roach's runway debut taking place just one day later on March 15.  Alongside making his runway debut, Roach took to Twitter to clarify the next steps regarding his and Zendaya's longstanding fashion relationship. "So y'all really think I'm breaking up with Z….. we are forever!" the stylist shared.
Either way, Roach's styling career does appear to have taken a pause, but it's clearly not the last we'll see of the stylist.
Stay tuned for more details and take a look at Roach in action below.
View this post on Instagram
---
Share this article