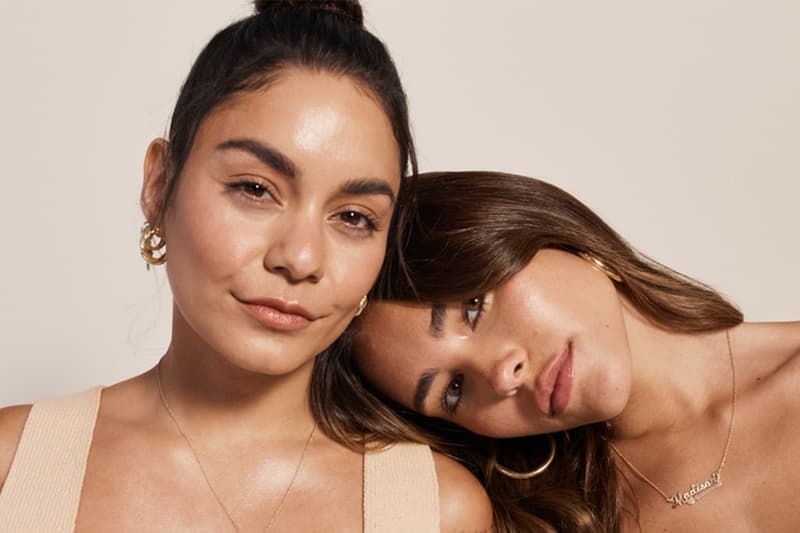 Beauty
Vanessa Hudgens and Madison Beer Are No Longer KNOW Beauty Business Partners
Here's everything we know about the quiet rebrand.
Vanessa Hudgens and Madison Beer Are No Longer KNOW Beauty Business Partners
Here's everything we know about the quiet rebrand.
This one went under the radar, but back in 2021 Vanessa Hudgens and Madison Beer announced they were launching a science-backed skincare line that used DNA-testing technology to help people curate their skin routine with the brand KNOW Beauty.
The boss-girl duo shared with Harper's Bazaar that their desire for the brand was to be an outlet with "an easier way to approach skincare. Something that allows you to know what is right for your skin because everyone is different." Moving on to 2023, the pair seemingly parted ways as it is reported that Beer wants to focus solely on her musical career and the KNOW Beauty brand has been reworked and reimaged itself without the initial DNA focus.
Returning to the aforementioned point of the brand going under the radar, Hudgens expressed in an interview with WWD that she "had been trying to get customers acquainted with the brand for a while, but it just wasn't translating like we thought it would." Instead of trying to take over a skincare line entirely, she wanted to focus on something that was tailored and could easily be transitioned into the consumers existing routine.
The brand's main focus now is the KNOW Beauty Glacial Bay Clay Mask. While we're unsure how this rebrand will translate with fans and beauty enthusiasts alike, you can get into the product directly through Amazon.
View this post on Instagram
---
Share this article