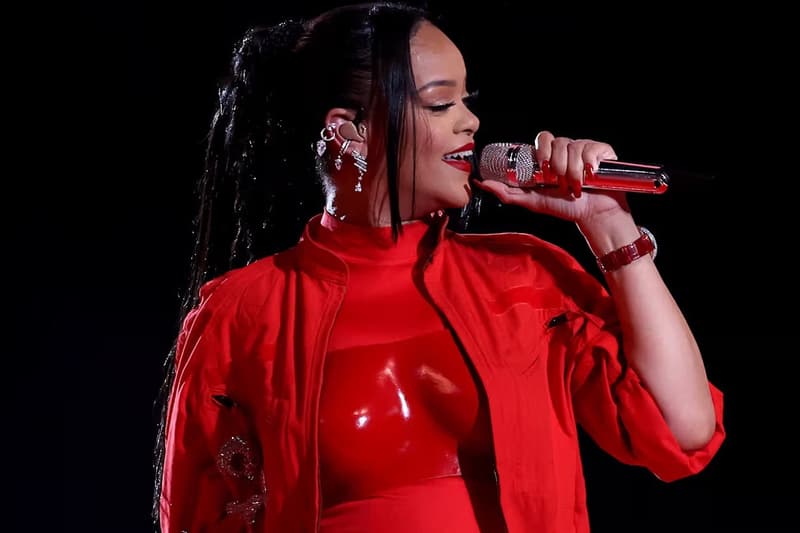 Music
Rihanna Is the First Female Artist To Have 60 RIAA Certified Platinum Singles or Higher in the US
Making history.
Rihanna Is the First Female Artist To Have 60 RIAA Certified Platinum Singles or Higher in the US
Making history.
Rihanna continues to leave her mark in the music industry. The singer-slash-entrepreneur is now the first female artist to have 60 RIAA certified platinum songs or higher in the United States.
Her latest song to become RIAA certified platinum is "Lift Me Up," which she recently performed at the 2023 Oscars.
Riri recently made headlines for having five out of her eight albums simultaneously featured in the top 50 on the Billboard 200 chart. After performing at the 2023 Super Bowl halftime show, the following albums appeared in the top 50: Anti (2016), her latest album, went from charting No. 50 to No. 8, Good Girl Gone Bad (2007) went from No. 137 to No. 15, Unapologetic (2012) went from No. 197 to No. 18, Loud (2010) re-entered at No.26 and Talk That Talk (2011) re-entered at No. 49. Rihanna became the seventh artist to achieve this in the last five decades.
For more on Rihanna's recent music career achievements, check out a list of her RIAA certified songs below.
Love the Way You Lie — 13x

This is What You Came For — 7x

Don't Stop the Music — 6x

Only Girl (In the World) — 6x

B*tch Better Have My Money — 3x

Hate That I Love You — 2x

Cheers (Drink to That) — 2x

If I Never See You Again — 1x
---
Share this article