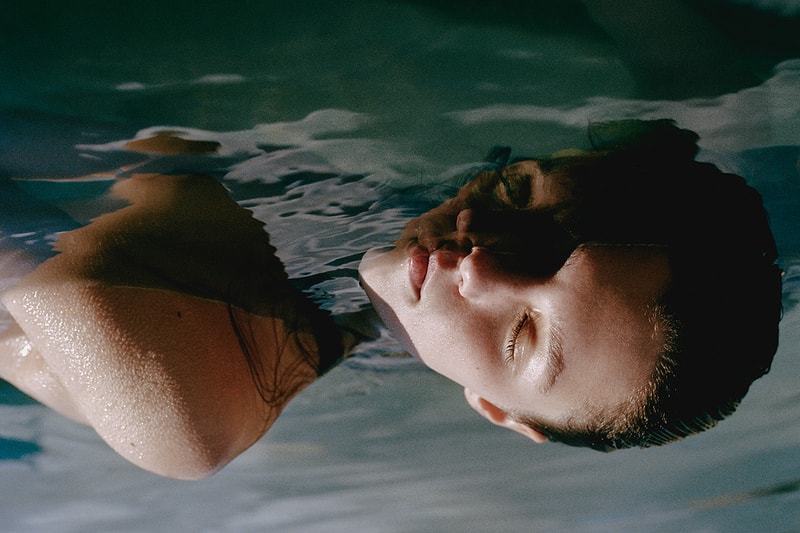 Beauty
Meet GEZEITEN, the Brand Dedicated To Infusing True Science With Skincare
The future of skincare is here.
Meet GEZEITEN, the Brand Dedicated To Infusing True Science With Skincare
The future of skincare is here.
Embracing skin and the ever changing process of it, is something that's not discussed widely among beauty enthusiasts. For example, aging is an inevitable process for the human, but many skincare brands on the market shy away from the function and drop tools, serums, pills and potions that reverse the cycle. However, the German-born brand GEZEITEN is scaling towards the complete opposite.
GEZEITEN, which means "the tide in English, is a new skincare brand that harnesses pioneering biotechnology with primal origins to bring transformation to skin and a bold vision of the future into reality. The founders found much commotion in the categories of premium clinical skincare. They wanted to foster space for all to care for the skin that one already has in its actual state — a thought process the founders felt that modern life often ignores.
Working with marine biologists and a world-leading dermatology lab, GEZEITEN developed this vision into a new approach to skincare with the launch of a five-skin reprogramming treatment. The treatments include a day and night face cream, a serum that aids prevention and protection against daily environmental stressors, a stimulation and rejuvenation serum and a seven-day skin immunity defense treatment.
Utilizing the innovative Chronobiological Method, a system rooted in the skin's cellular rhythms, and EARTH MARINE CELLTECH COMPLEX®️, the brand's proprietary creation, the collection combines biotech ingredients, marine extracts, and mineral-rich suboceanic water concentrate.
By tracing both the body's daily rhythms and the human species' marine origins, GEZEITEN has created formulations that work in harmony with the skin's natural microbiome, promote cellular health and optimize the transformational effect of a host of potent actives.
Ranging from $205 USD to $325 USD, the skin-changing treatments are now up for grabs via GEZEITEN's website.
View this post on Instagram
---
Share this article