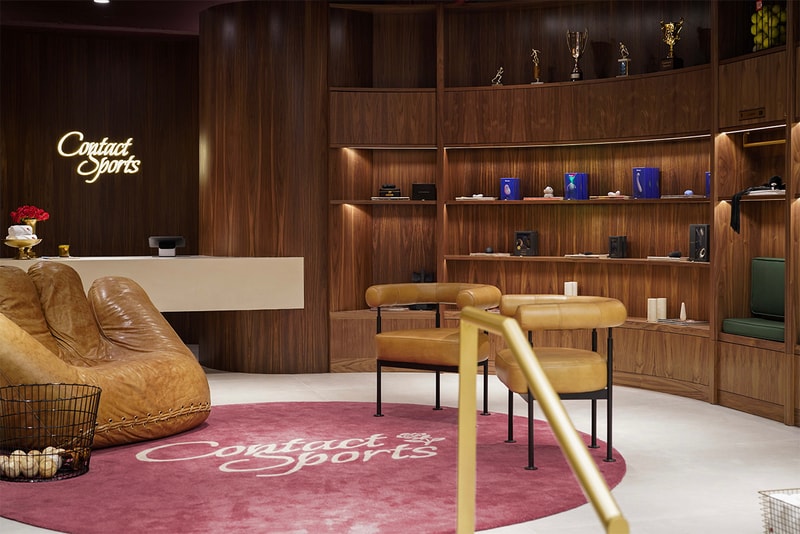 1 of 3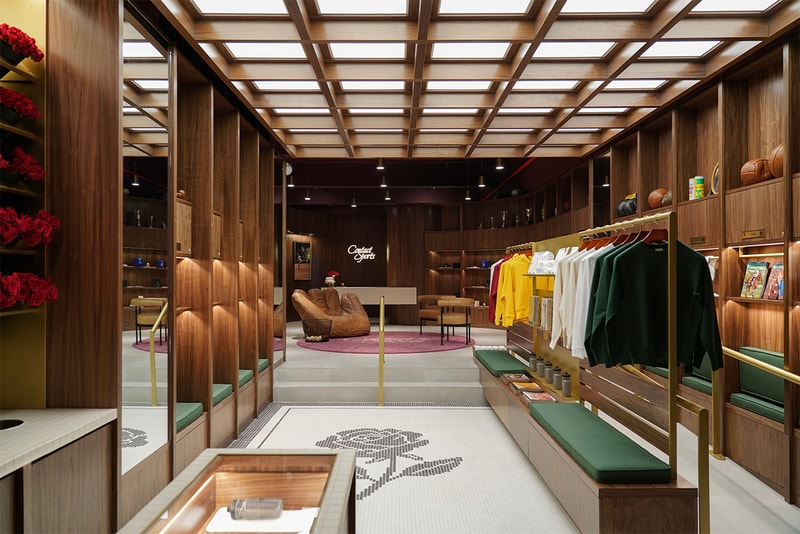 2 of 3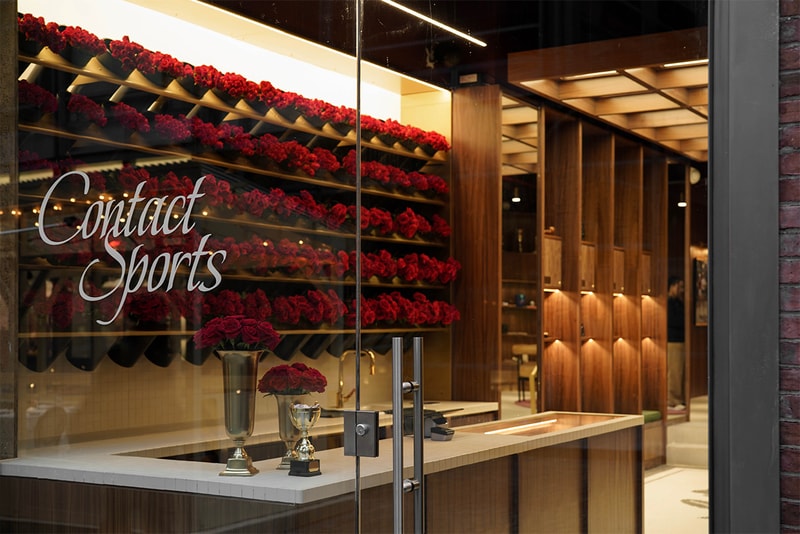 3 of 3
Contact Sports Elevates the Sex Store Experience
"Positioning sex as a sport."
NYC-based sex store, Contact Sports, reimagines the sex store experience.
Before the launch of the innovative store, Contact Sports conducted a survey which found that a "majority of people reported feeling uncomfortable walking into a sex store." Attending a sex store for the first time is a notorious rite of passage for anyone sex-positive or learning to be. However, neon lights and protruding dildos may intimidate customers, instead of fostering intimacy. From there, Contact Sports was born.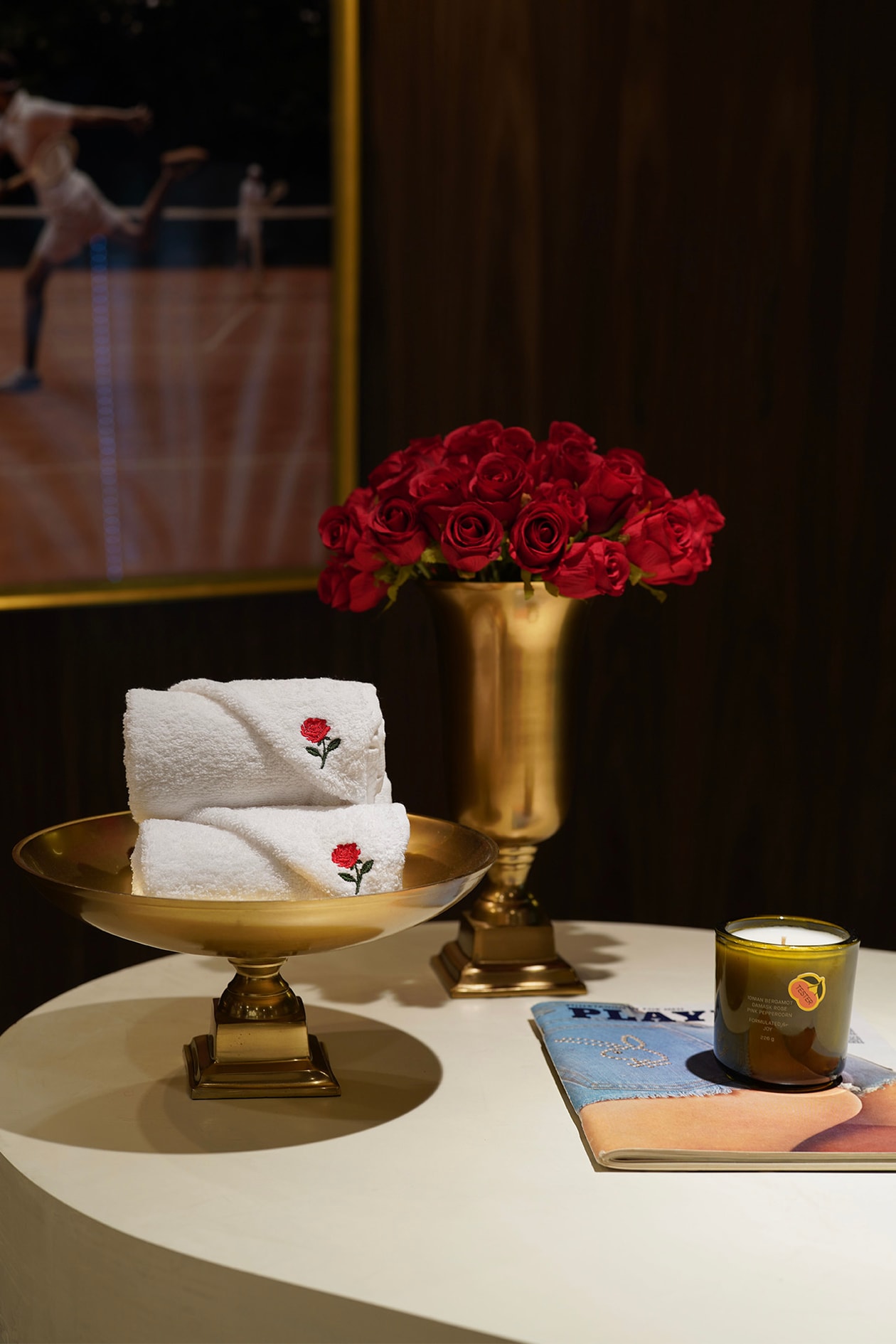 The intentional name points to the athletic, animalistic side of sex, the kind where you burn a f-ck ton of calories. "By defining sex as a sport, they're encouraging people to release endorphins for happier, healthier lives through experiences that are sweaty, within bounds and full contact," a brand rep shared.
According to the Contact Sports team, every element of the store from products to seating was meticulously curated. "Their team spent more than a year vetting a category that includes tens of thousands to offer only the best of the best, with unexpected touches that enhance the full experience around the sport, such as candles from Flamingo Estate, games from Serena Kerrigan, Delights from Rose LA, and pre-rolls from Gossamer, alongside merchandise from brands including Kiki de Montparnasse, Lelo, Dame, Maude," and more.
On the store's walls is an abundance of sensual roses to evoke your sensuous nature — and they're also available for purchase if you'd like to gift them to yourself, or your lover(s). Also featured are iconic moments in sports history to get you riled up. Everything from "Michael Phelps' 8-straight Beijing Olympic podiums to the iconic Pasadena Rose Bowl."
Visit the Contact Sports store at 43 Mercer Street in Soho.
---
Share this article