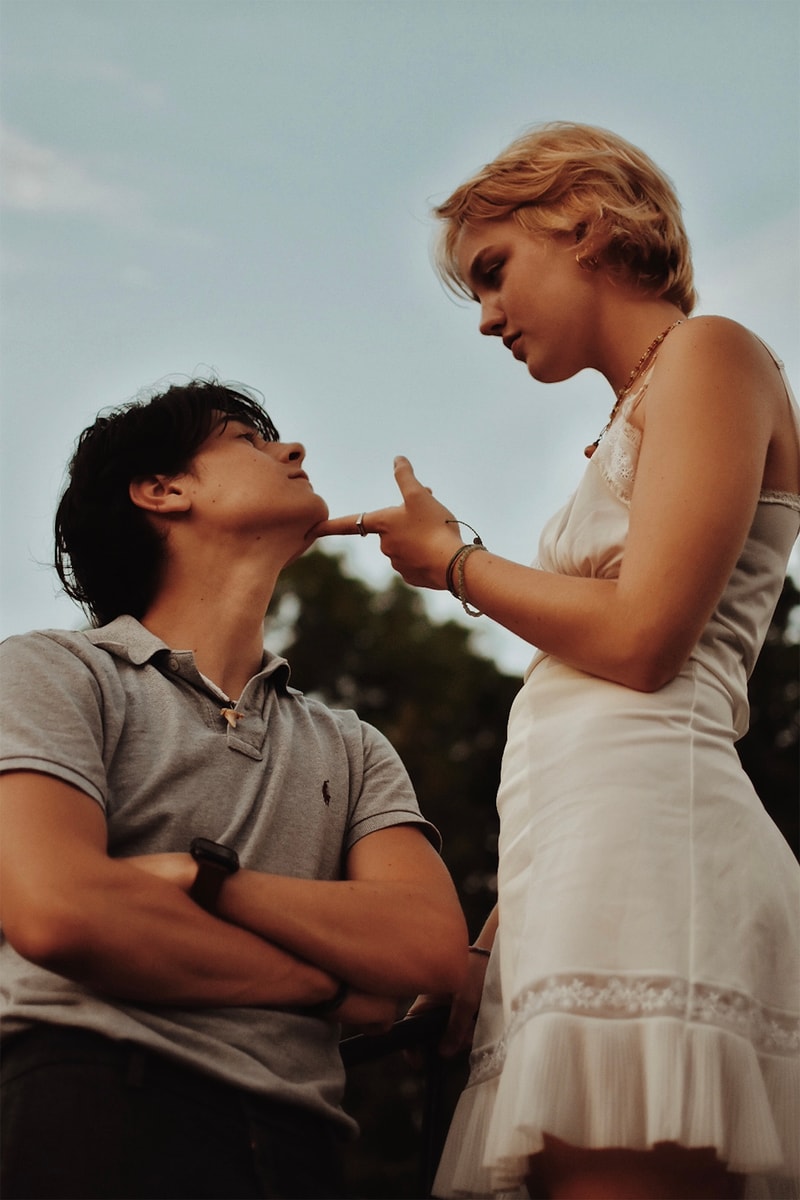 Hinge Dating App Prompt Divides Twitter -- But Who's To Blame?
Is she the asshole? Or is Twitter being naïve?
Sex & Dating
Hinge Dating App Prompt Divides Twitter -- But Who's To Blame?
Is she the asshole? Or is Twitter being naïve?
In true Twitter fashion, users are up in arms over a women's experience on the dating app, Hinge. But is she actually the asshole?
In response to the Hinge prompt, "The best way to ask me out is…" one male user replies "7:30 drinks next Thursday at FourFiveSix in east Williamsburg." You'd think this is what the original user wanted to hear, but her response may leave you dumbfounded — depending on where you reside geographically.
"I'll bet you $100 USD that bar is down the street from your apartment in Williamsburg and you didn't give any consideration to the fact that I live on the west side of Manhattan," she replies with a yawn emoji.
>"open with a time and place"
>opens with a time and place
>"wtf do you think you're doing"

— Joseph Alessio (@alessio_joseph) April 9, 2023
She took the screenshot to Twitter with the caption, "He really thought he ate that," and Twitter is losing it. One side of the platform believes this is a great example of why healthy communication is essential. These users suggested a simple fix: communicate an alternative restaurant or neighborhood that was equidistant, and if she still wasn't impressed, she should move on.
Others were absolutely gobsmacked — yes, you know sh-t is real when we use that word — at how "naive" the opposing party was. "Nah. It's inconsiderate and selfish and primed to get her back to his place," one user pointed out. "Don't waste time on people that are that self-centered. If you're gonna cold open like that, pick a place in the middle or go to them."
This woman is dating coach whose life motto is that she shouldn't have to communicate and provide alternatives because every man should just…. know?

— Kane "The Conqueror" Webb (@FightOnTwist) April 9, 2023
Interborough dating has been a controversial topic for years and you know just how disruptive it is if you live in a major city. It refers to dating someone from another borough which is notoriously tricky to navigate during the daytime, let alone at night as a woman, when returning from a date. With the rise of inflation and the perceived endless options that dating apps provide, interborough dating may continue to lose appeal.
But what do you think? Was this a sleazy attempt to get her to his home or simply something that could've been fixed with communication? We'll let you decide.
---
Share this article