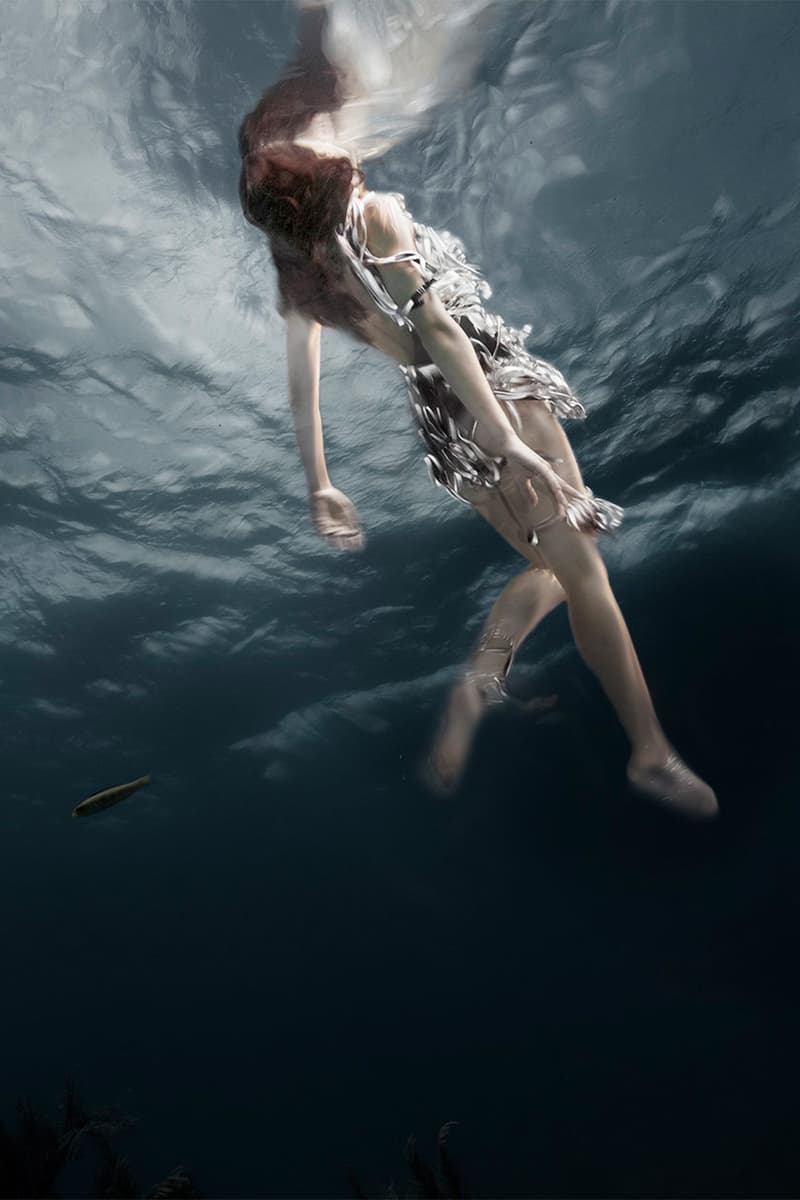 1 of 10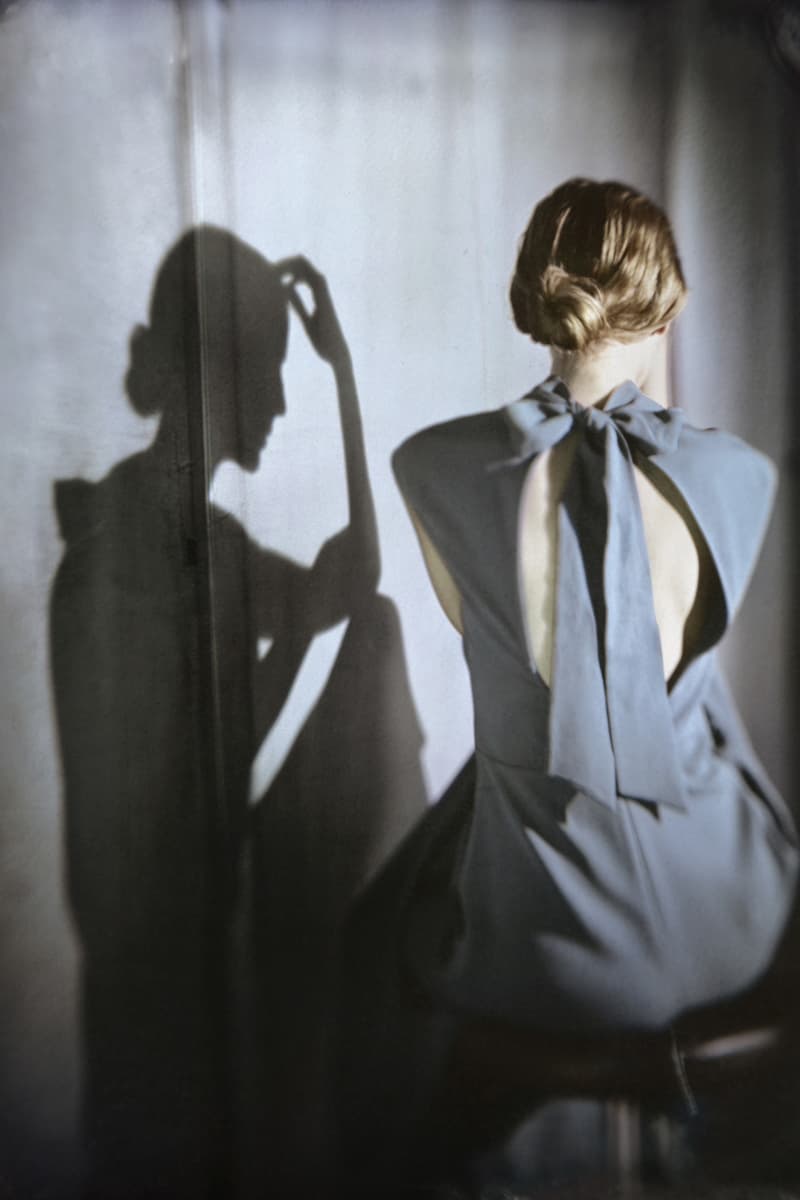 2 of 10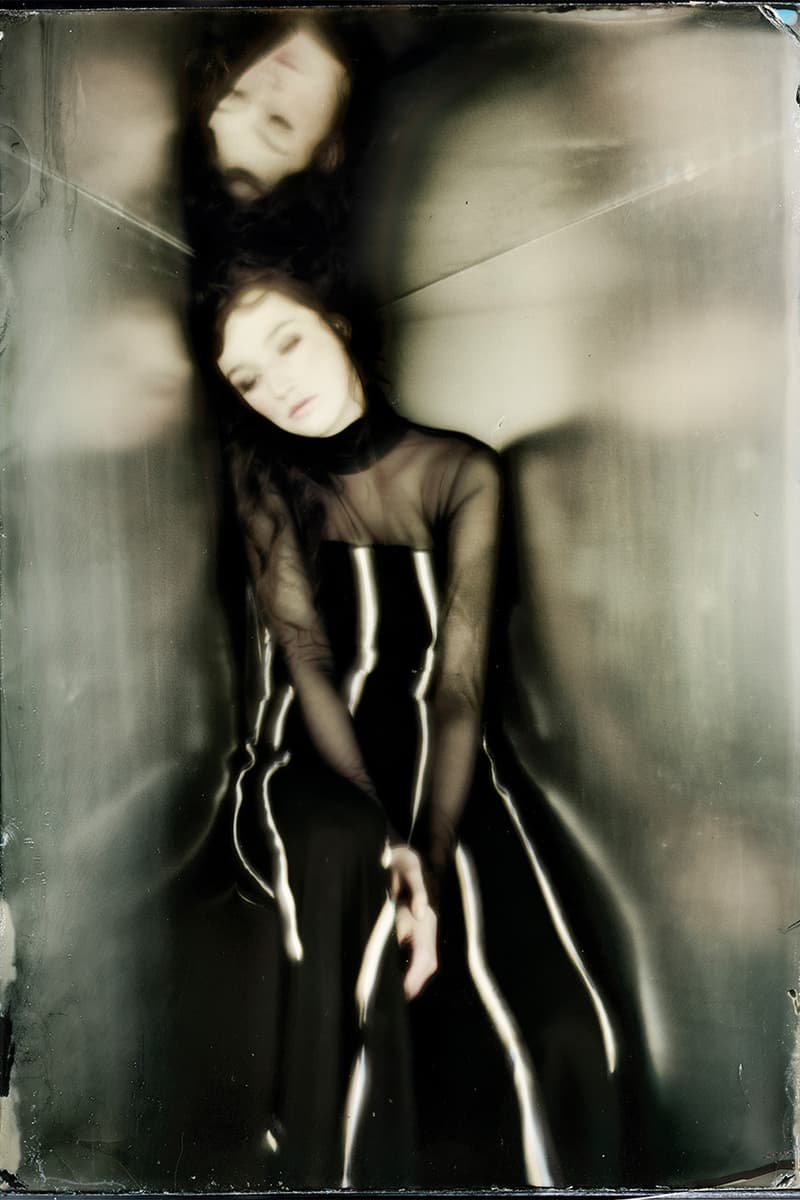 3 of 10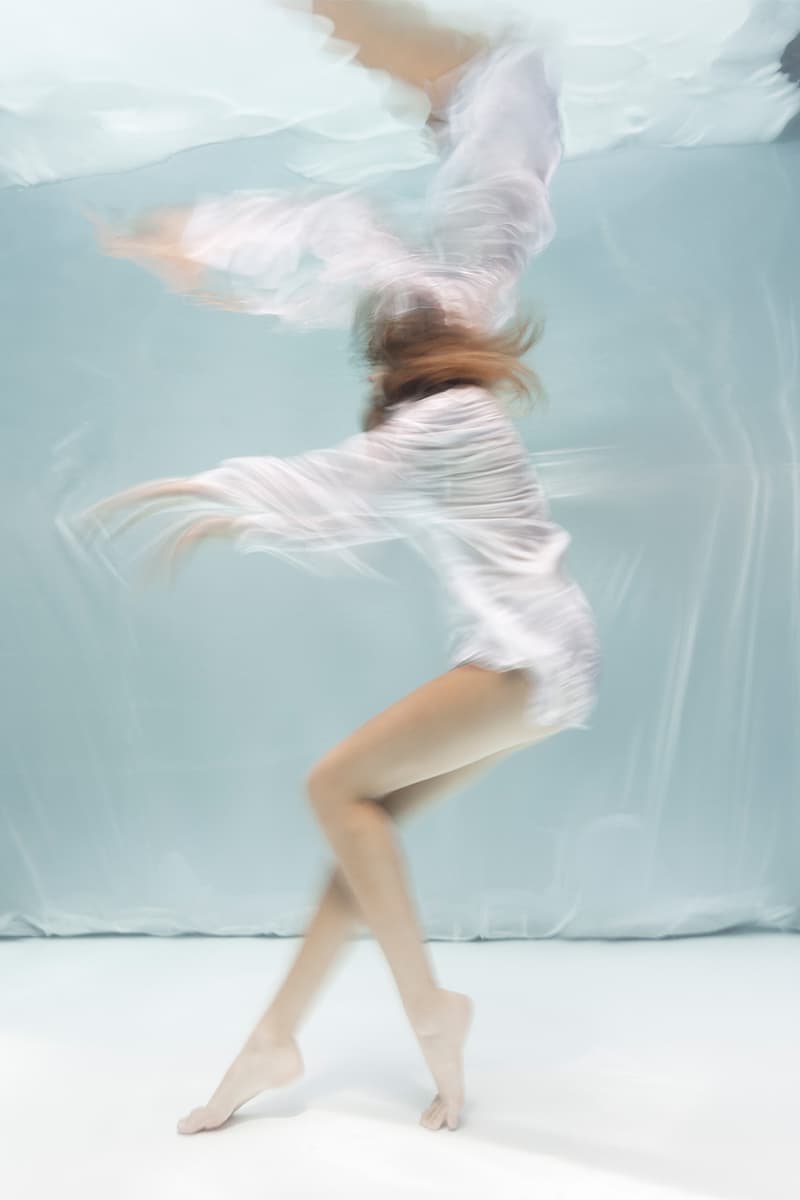 4 of 10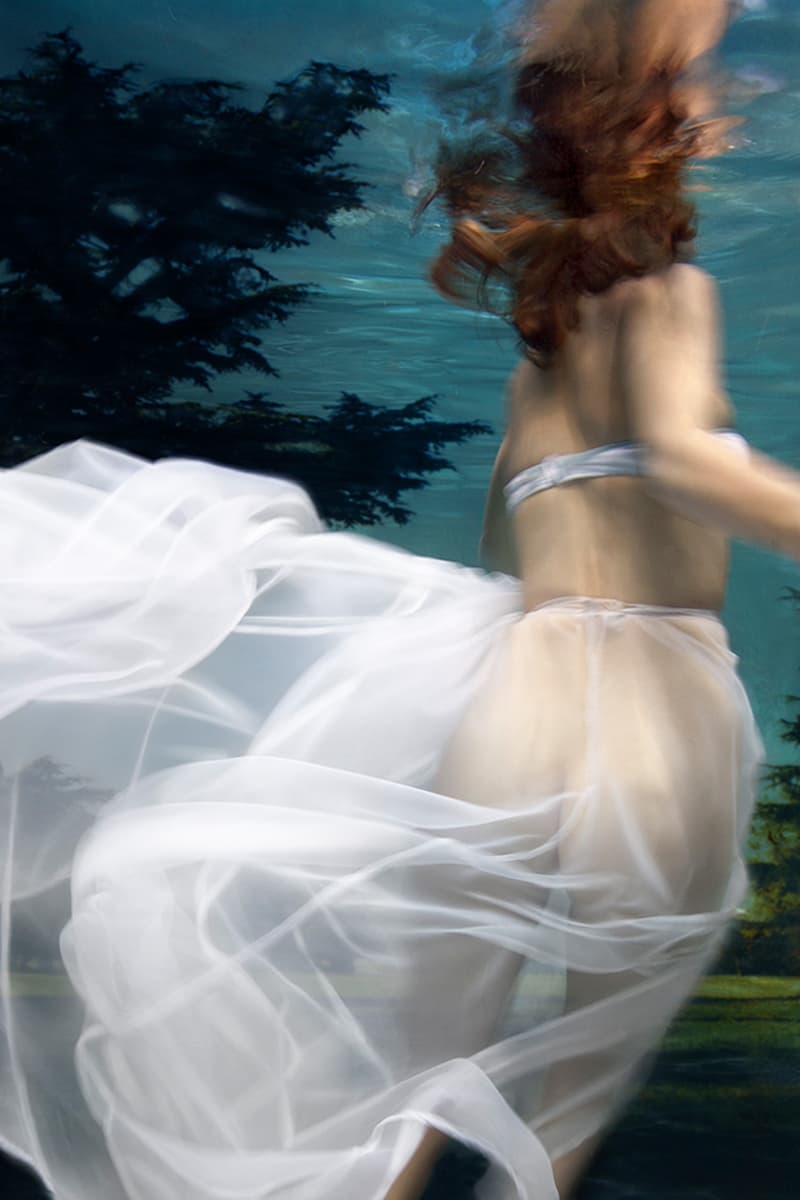 5 of 10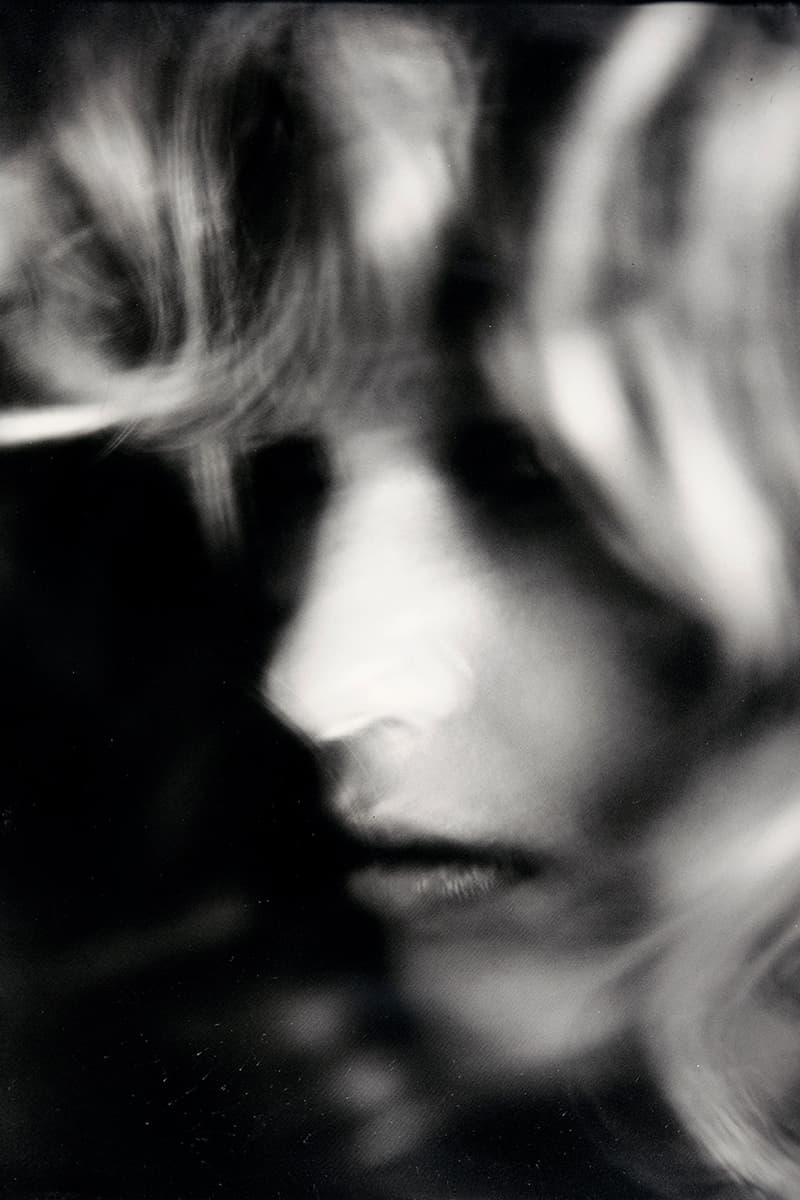 6 of 10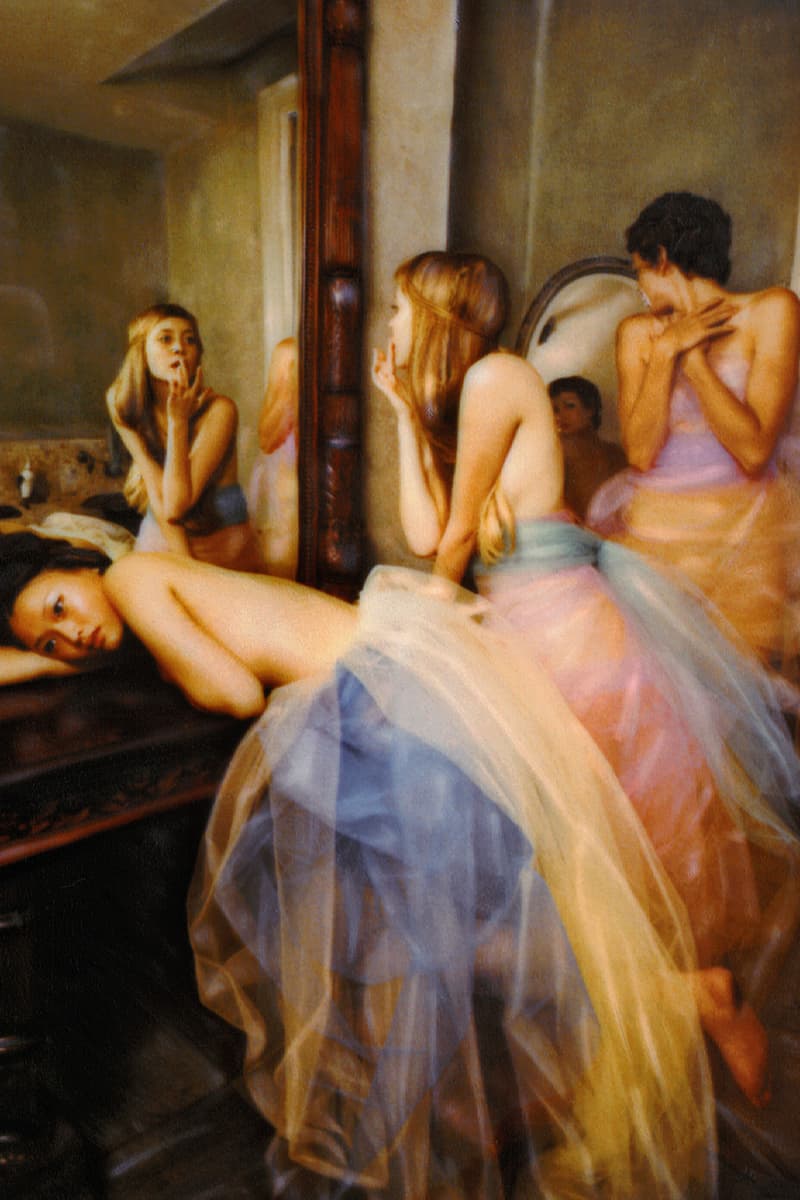 7 of 10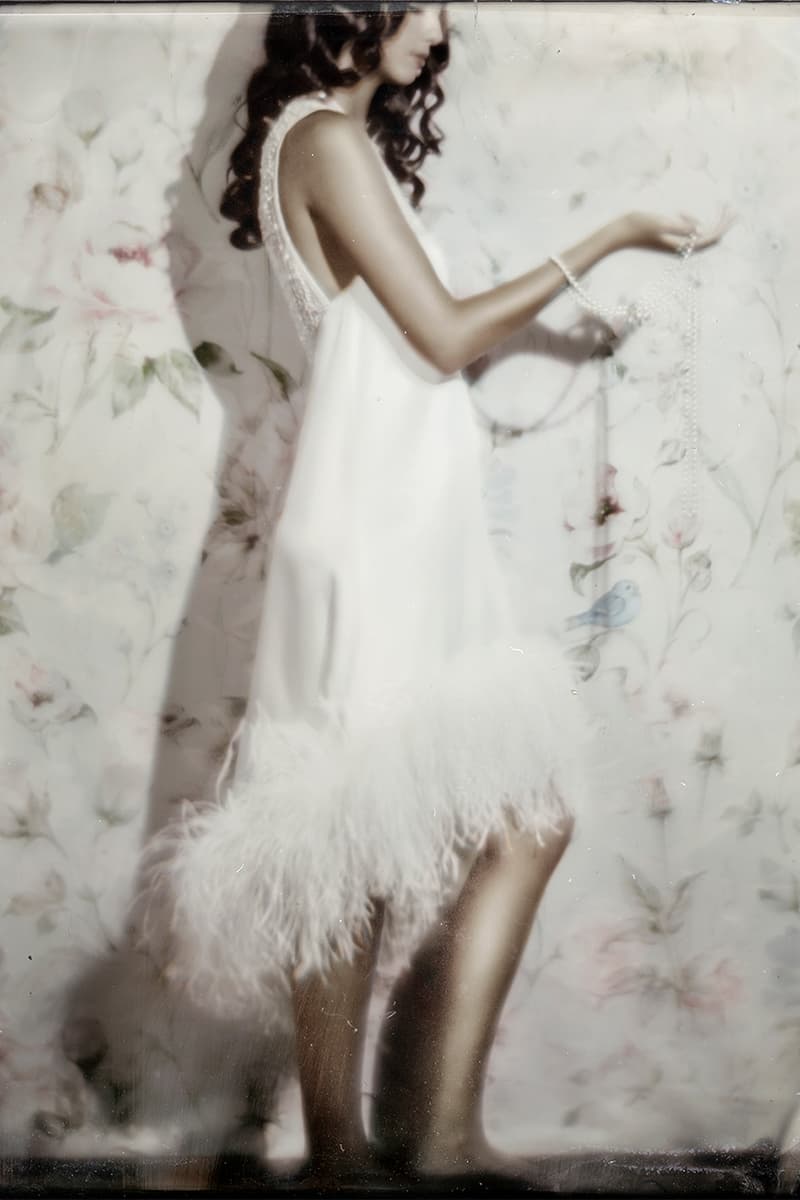 8 of 10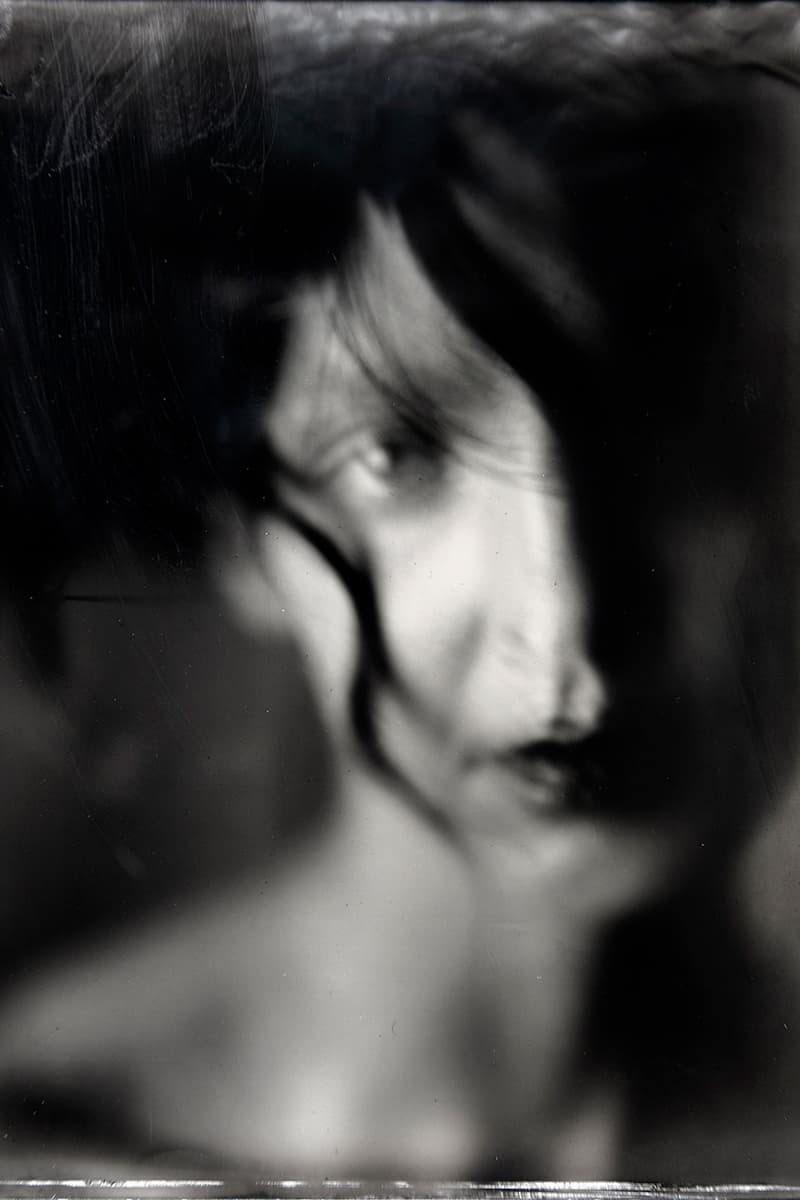 9 of 10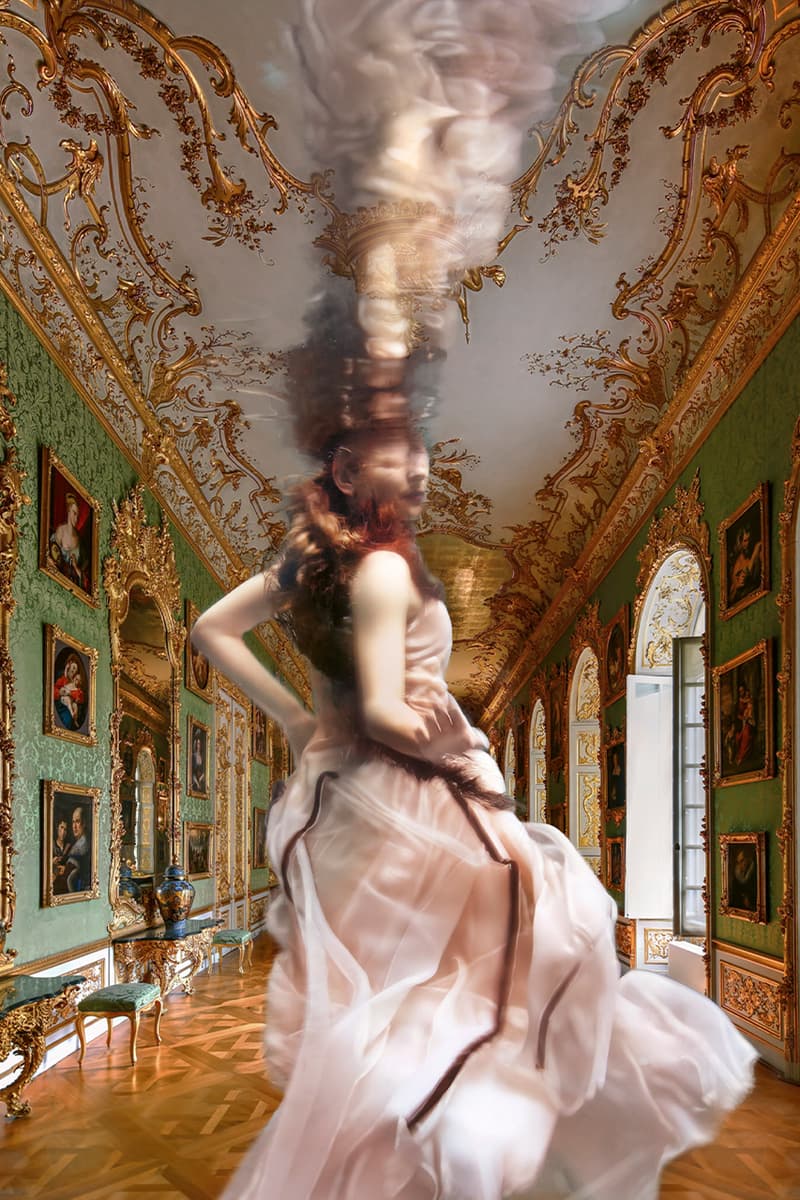 10 of 10
Art & Design
'Between Worlds' Showcases Barbara Cole's Ethereal Photography Through Land and Sea
Published by teNeues.
'Between Worlds' Showcases Barbara Cole's Ethereal Photography Through Land and Sea
Published by teNeues.
Renowned fine art photographer Barbara Cole is set to release her highly anticipated book, Between Worlds. Published by teNeues publishing, this comprehensive collection showcases the evolution of Cole's photographic career, spanning decades of her artistic journey. With a keen focus on the human form and the transformative power of photography, the Canadian artist's work explores themes of identity, womanhood and mental health.
Between Worlds delves into Cole's diverse range of styles and artistic evolution, offering a captivating vision of the world that is both romantic and timeless. For the first time, this remarkable compilation brings together images that trace the photographer's pioneering spirit, from her early utilization of Polaroid to her quest for a unique painterly approach to photography.
Cole's experimentation extends to turn-of-the-century wet collodion tintypes, where she puts a contemporary twist on the traditional technique. Notably, her ethereal underwater photography, for which she is widely recognized, takes center stage in the collection. In addition to showcasing her fine art photography, Between Worlds offers personal reflections and insights into Cole's experimental processes throughout the years. The book provides an intimate portrait of an artist who continually innovates and pushes the boundaries of her craft, redefining the nature of photography itself.
Between Worlds by Barbara Cole is slated for release on June 28. Take a look at some of the artist's ethereal photography in the gallery above.
In case you missed it, "Writing Her Own Script" showcases British photography through the female gaze.
---
Share this article