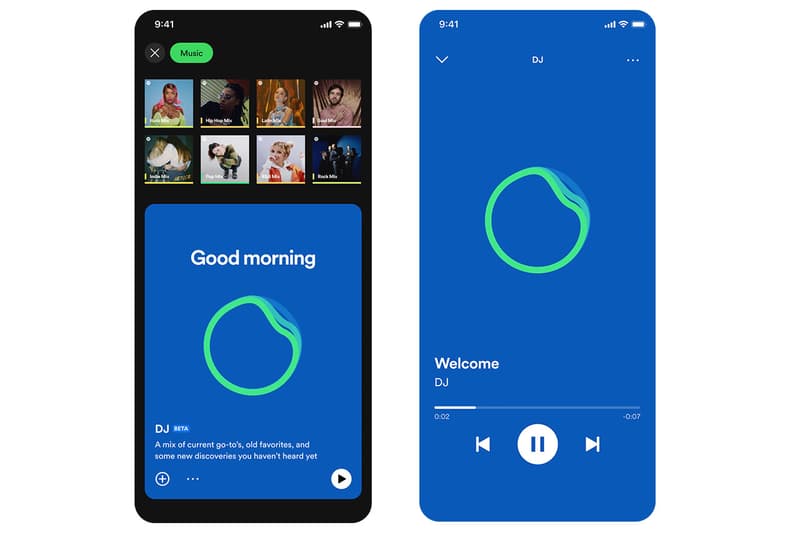 Spotify Launches an AI DJ in UK and Ireland
Setting the mood for every occasion.
AI has entered the chat as Spotify has just launched DJ in the United Kingdom and Ireland.
Your playlists have just gotten better as the new personalization tool is able to learn and understand your music taste, providing a curated selection of songs and connecting you with artists you didn't know you needed to hear. The new feature also includes commentary discussing the tracks and artists, giving you insight into the creative process behind your favorite tunes.
DJ initially launched in the US and Canada earlier this year, but is now slowly rolling out across the globe.
---
Share this article