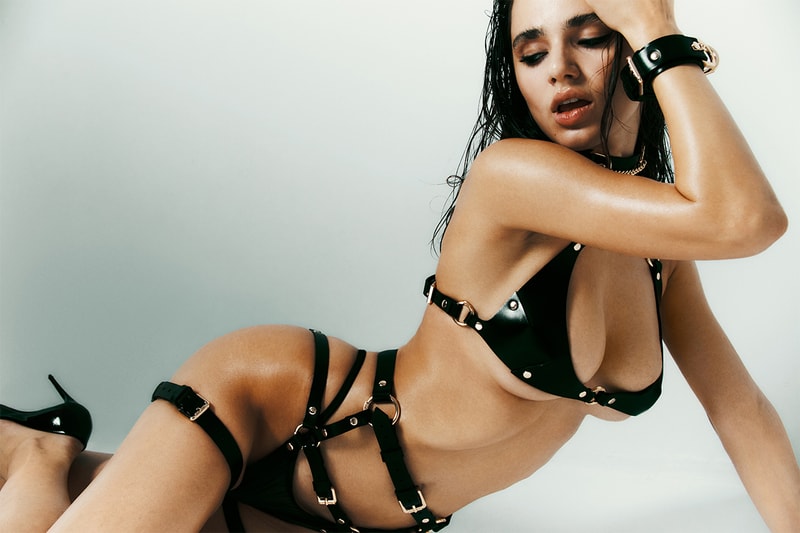 Sex & Dating
Elevate Your Sex Appeal with MARIEMUR's Poses
"Designed to empower and bring the experience of intimate closeness."
Elevate Your Sex Appeal with MARIEMUR's Poses
"Designed to empower and bring the experience of intimate closeness."
Luxury sex accessories brand MARIEMUR released its online book, A Joyful Journey: A Guide to Intimate Positions.
Featuring 17 exclusive poses, MARIEMUR's book merges two art forms we know and love: sex and fashion. Tapping the brand's "meticulously designed leather accessories," the book aims to empower your sexuality and enhance connection, reads the website.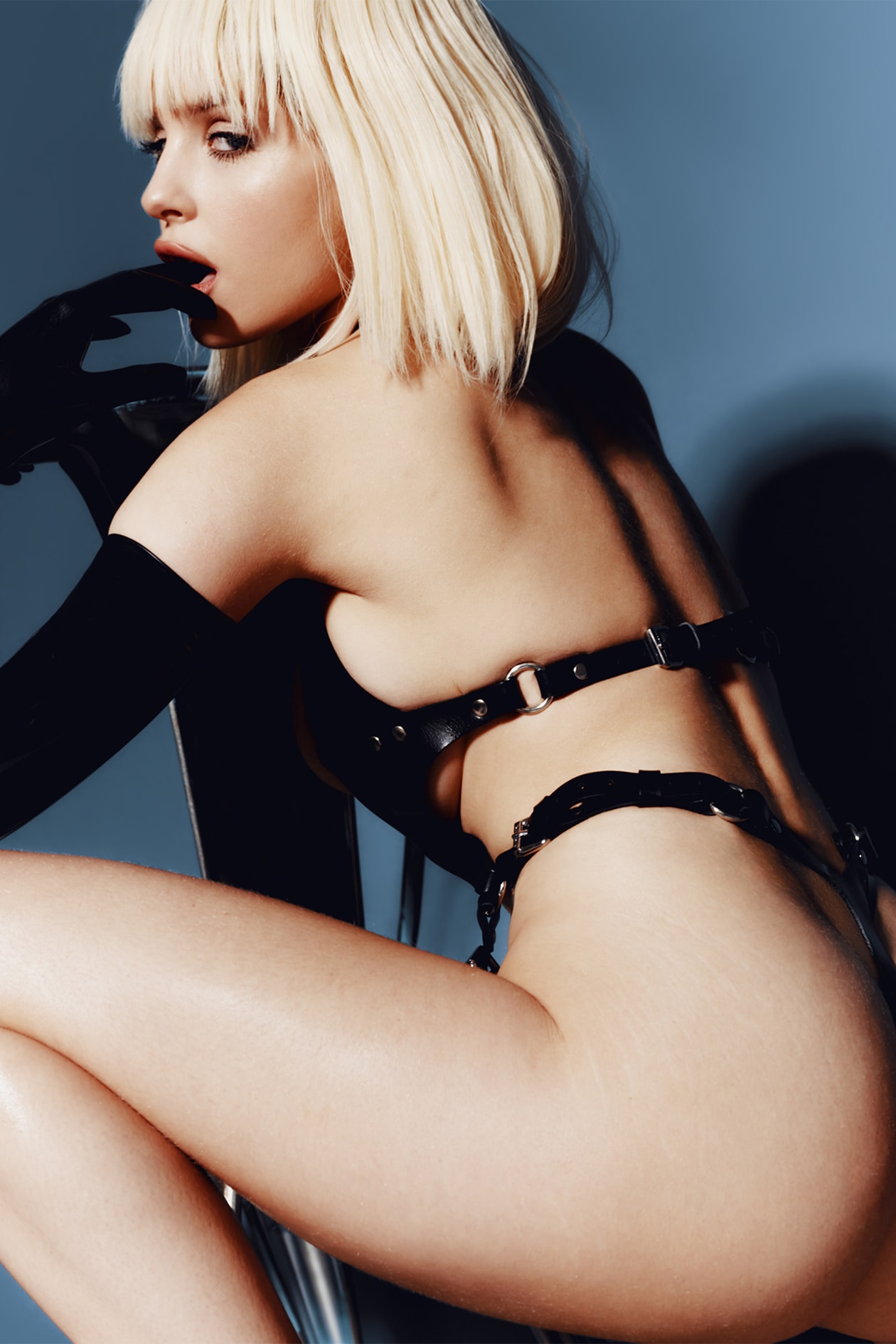 From leather harnesses to garters, the book also titled "POSES," aims to fuel your journey of self-discovery and sexual pleasure. Indulge in and elevate go-to poses such as doggy style or explore new threesome and group sex positions with signature tips from MARIEMUR.
Each sex position includes a how-to, most compatible sex accessories for elevating seduction and of course, those exclusive tips we know and love.
Shop the guide on MARIEMUR's website for $35 USD.
---
Share this article