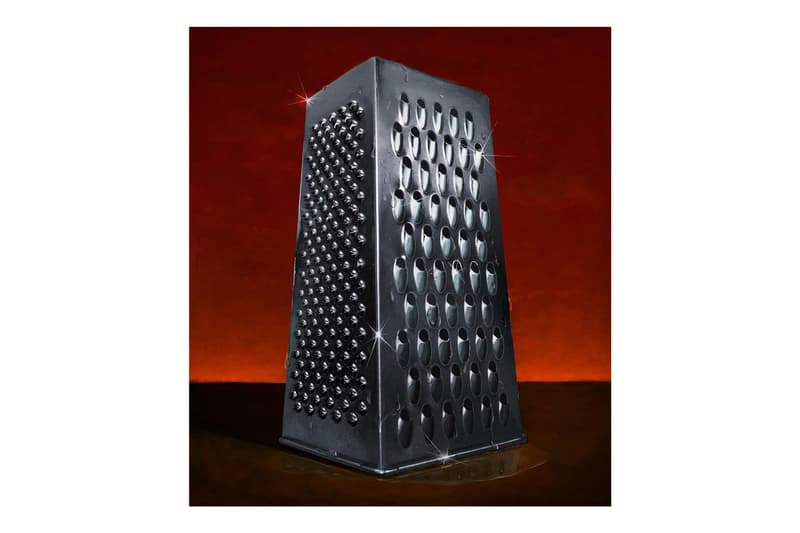 1 of 7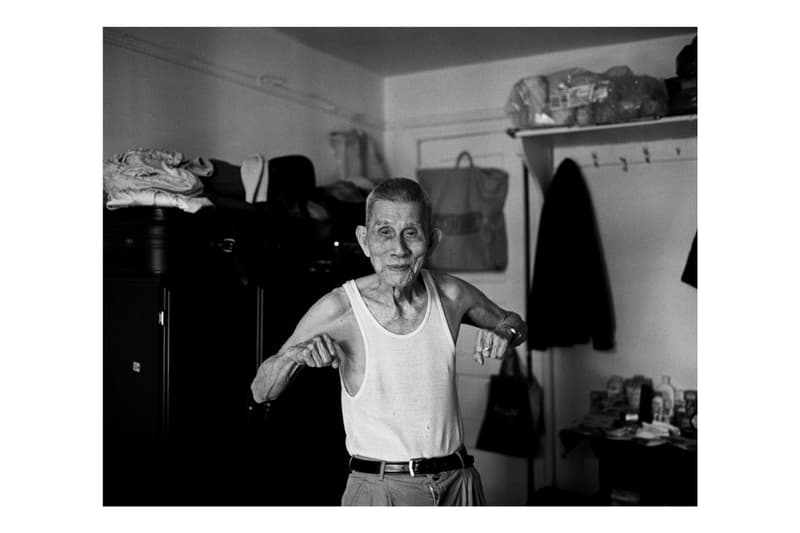 2 of 7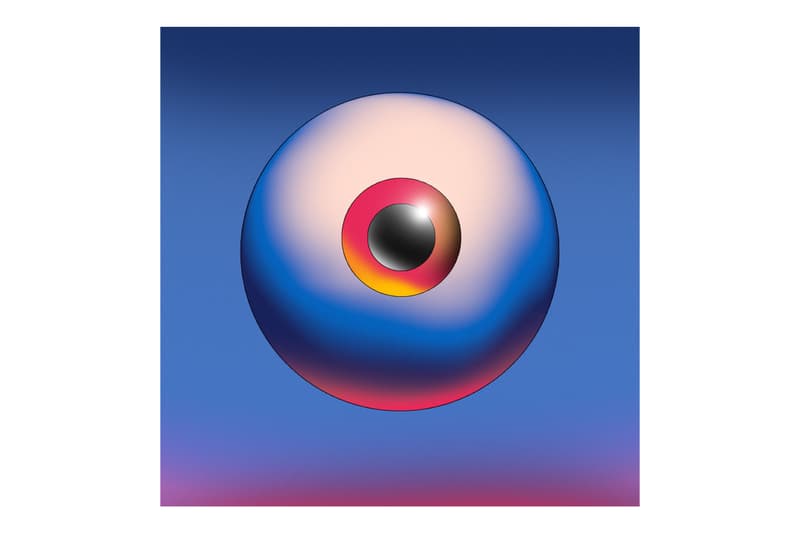 3 of 7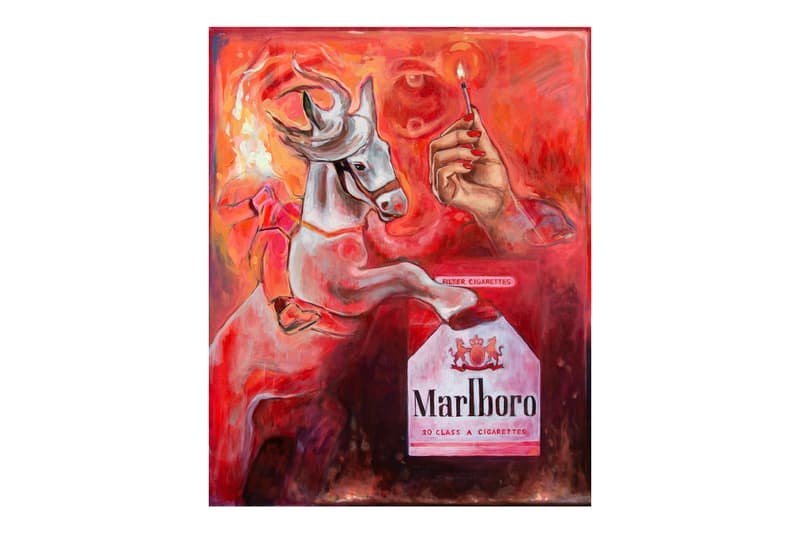 4 of 7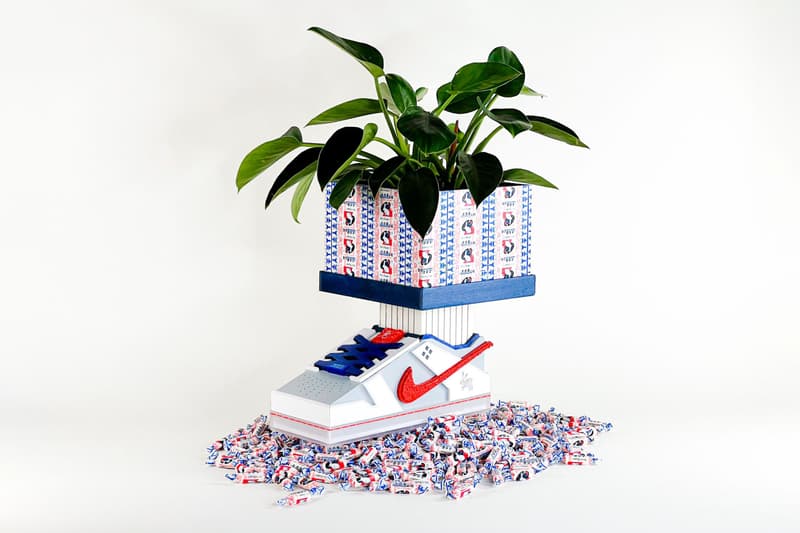 5 of 7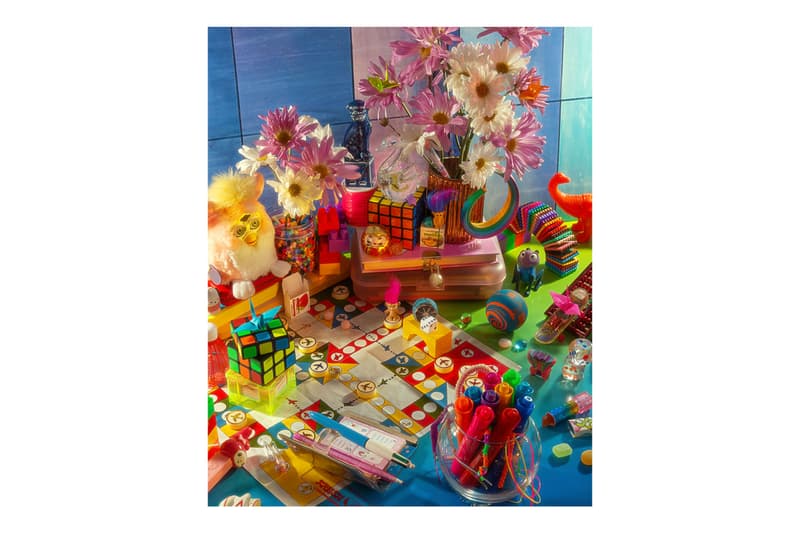 6 of 7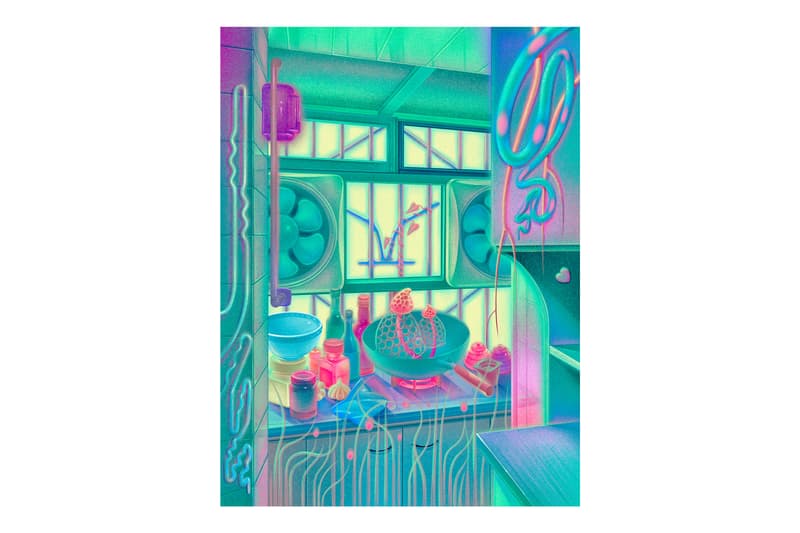 7 of 7
Art & Design
Meta Prosper Celebrates Asian and Pacific Islander Heritage With "Love in Translation" Exhibition
Showcased at HBX New York.
Meta Prosper Celebrates Asian and Pacific Islander Heritage With "Love in Translation" Exhibition
Showcased at HBX New York.
"Love in Translation" stands as a collaborative exhibition hosted by Meta Prosper and HBX New York, paying homage to Asian and Pacific Islander Heritage Month. Showcasing the original works of seven skilled Asian American artists, this display brings forth a diverse selection across various artistic mediums.
The showcase delves into the intricate complexities that arise from being raised under the guidance of Asian immigrant parents, where love exceeds the boundaries of conventional understanding. Through acts of sacrifice, disciplined guidance and simple gestures, the artists skillfully portray the profoundly personal tapestry of affection woven by their ancestors. "Love in Translation" explores the disparities experienced between immigrant parents and their children across different generations, while simultaneously celebrating the deep understanding and gratitude that evolves over time, fostering an intertwined bond of love.
Curated by Connie Chweh, the gallery offers a striking array of artistic expressions by An Rong Xu, Mischelle Moy, Clare Kim, Honorroller, Wenjing Yang, Khôi Pham and Aarman Roy. Each artwork encapsulates thematic journeys that encompass notions of home, childhood, imagination and the enchanting interplay between dreams and reality.
Meta Prosper's "Love in Translation" exhibition is now available to view at HBX New York from 11 a.m. to 7 p.m. EST. In similar news, Yayoi Kusama takes over David Zwirner NYC gallery with largest exhibition yet.
HBX New York
41 Division St.
New York, NY 10002
---
Share this article