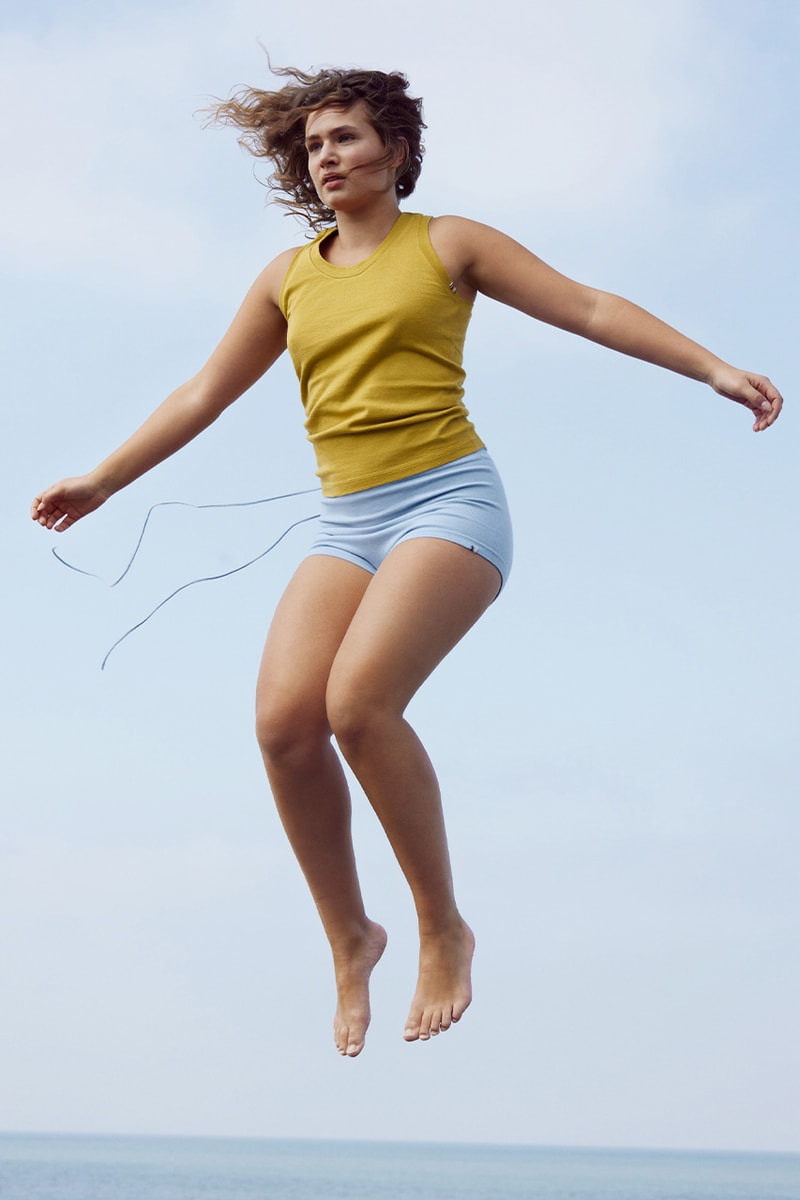 1 of 12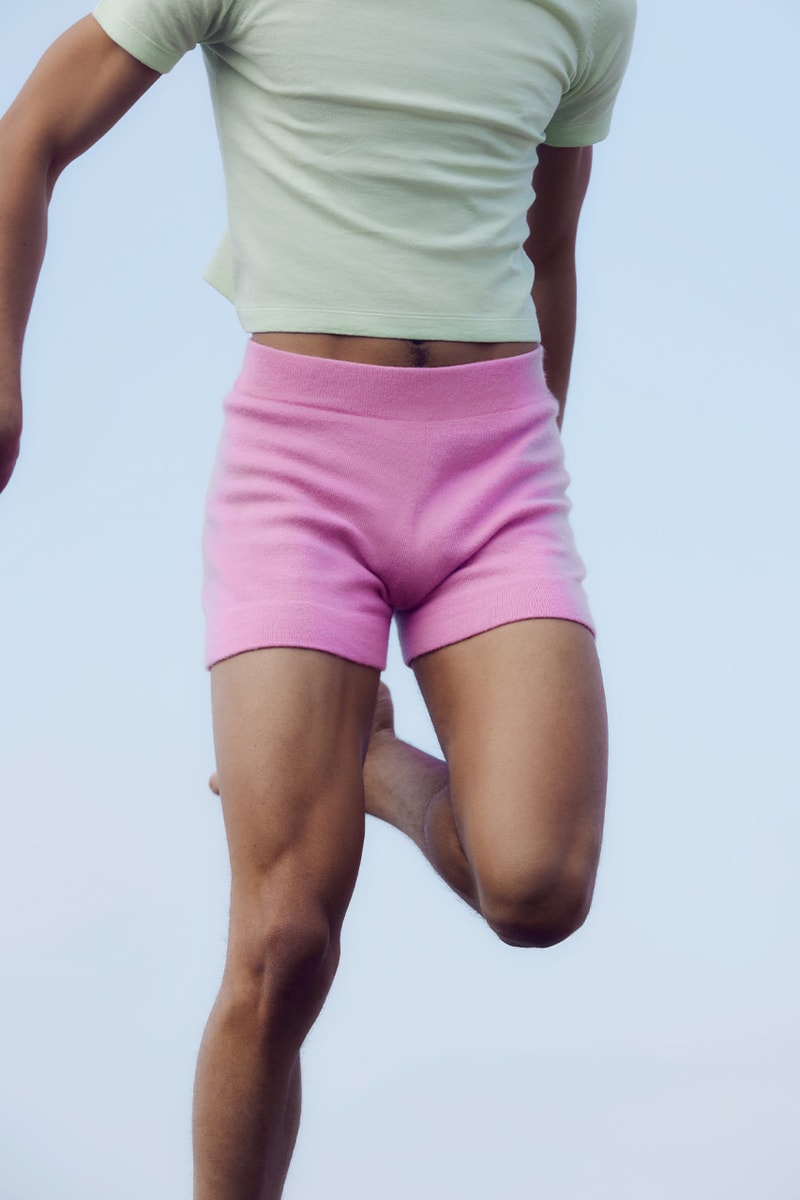 2 of 12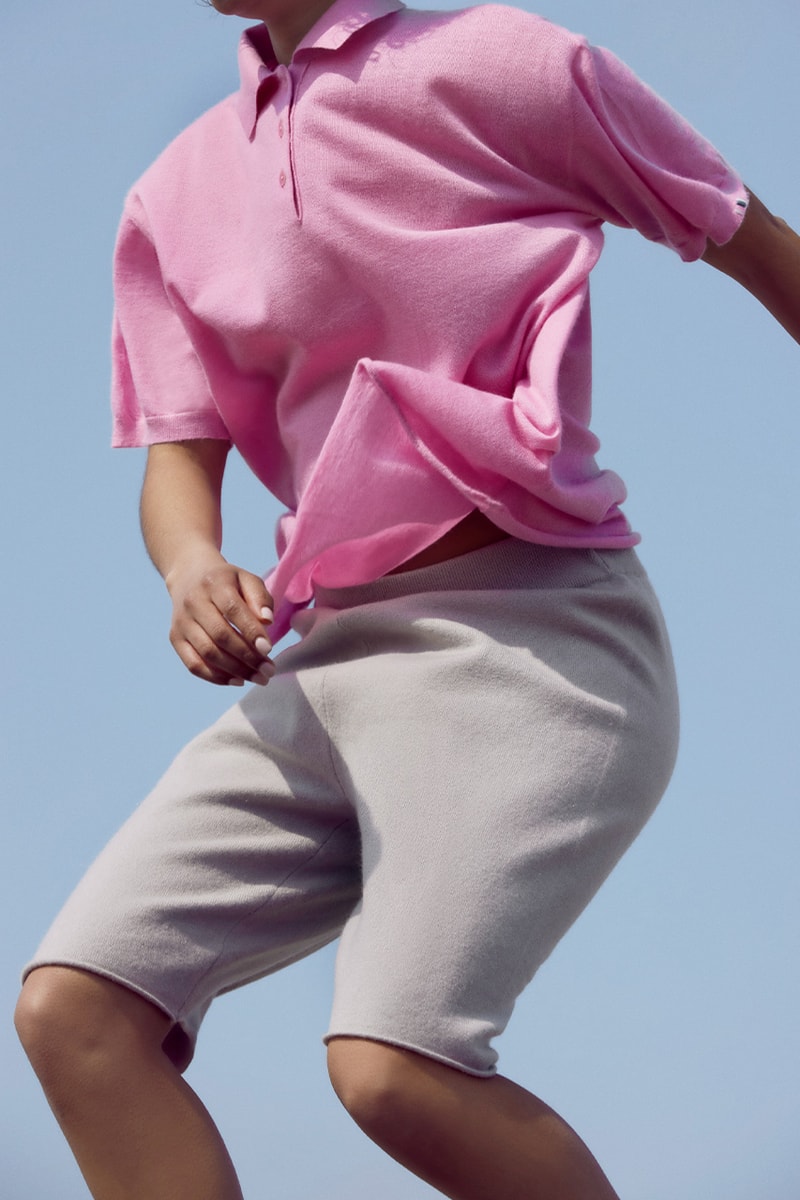 3 of 12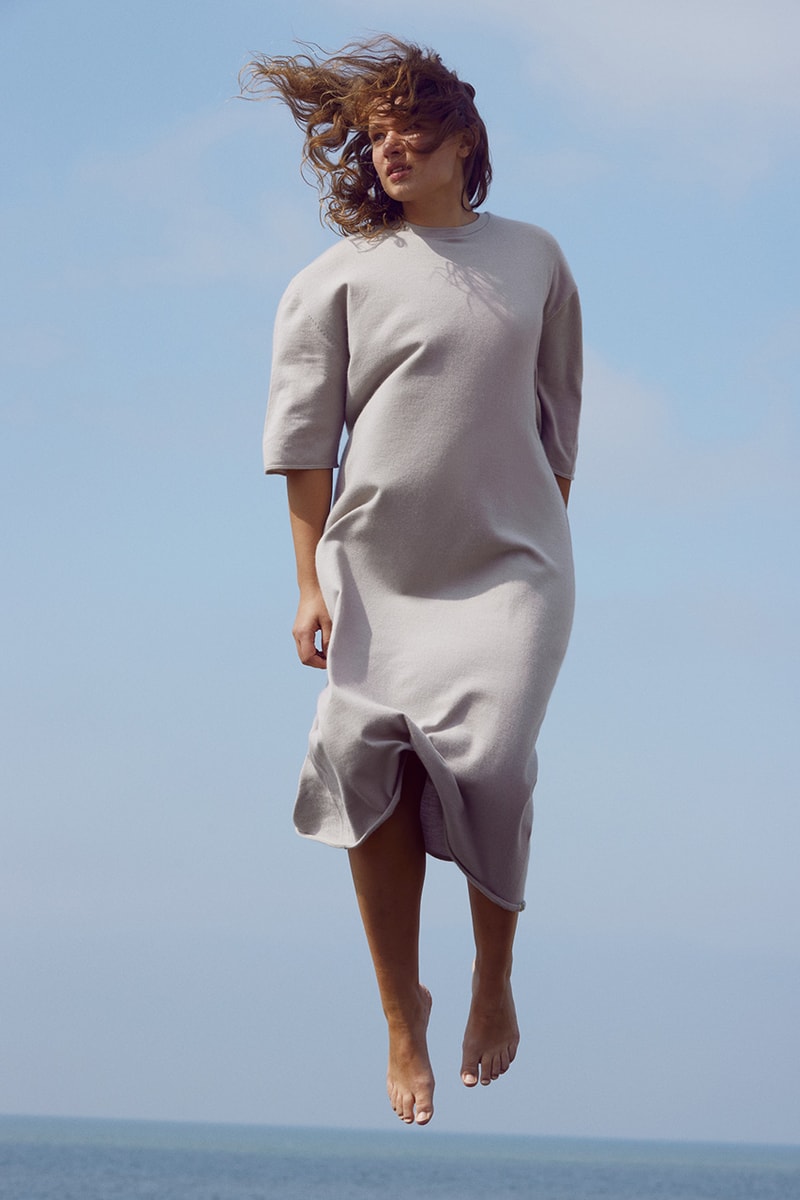 4 of 12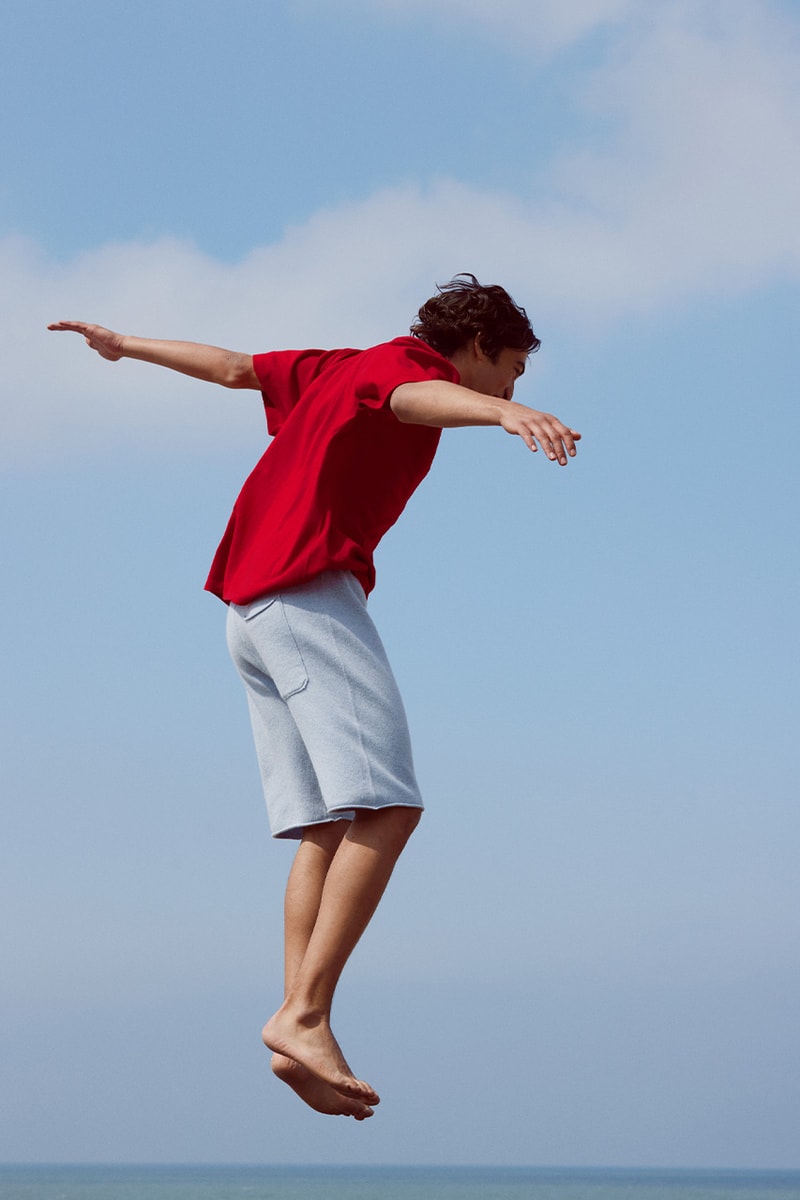 5 of 12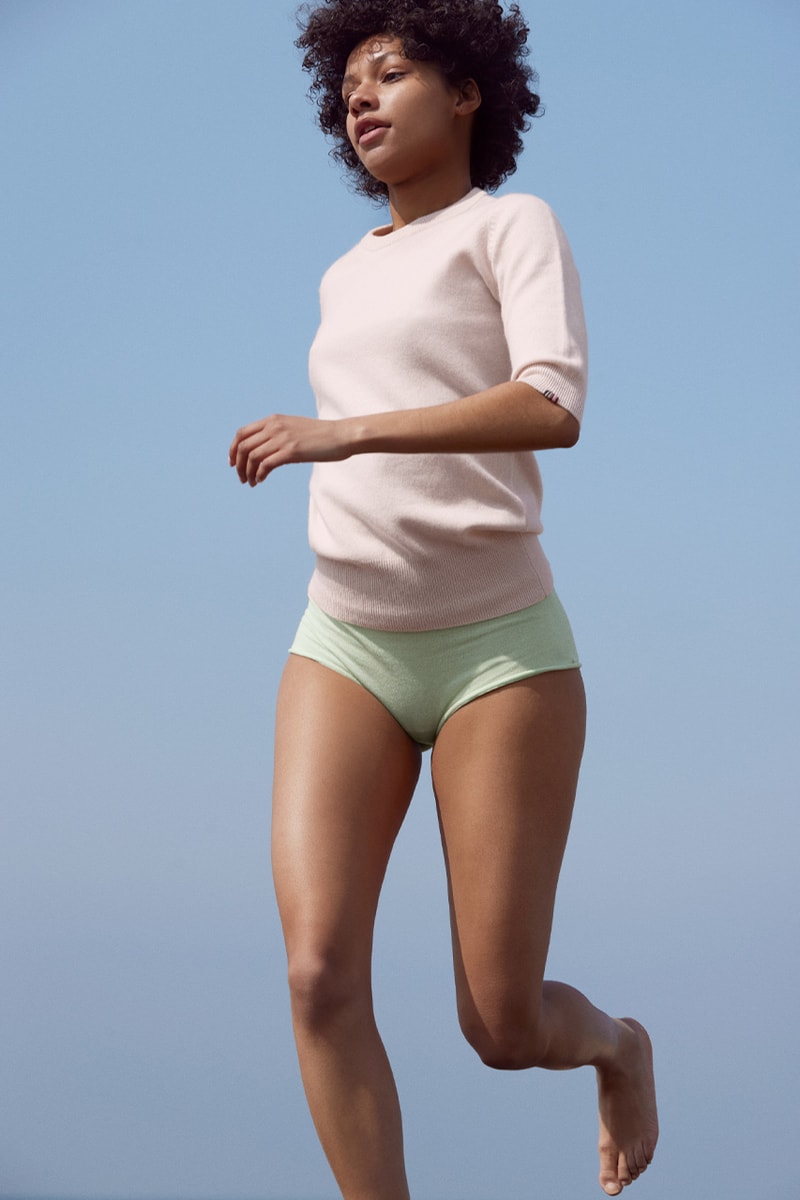 6 of 12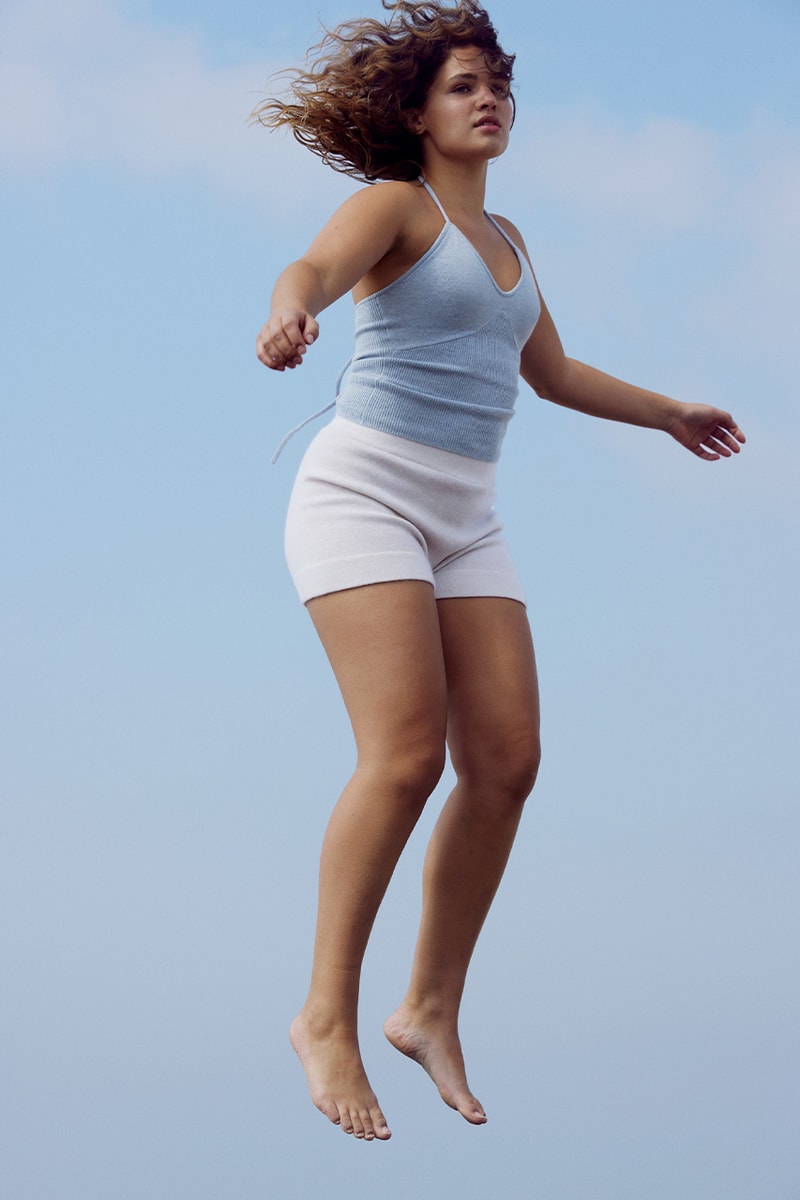 7 of 12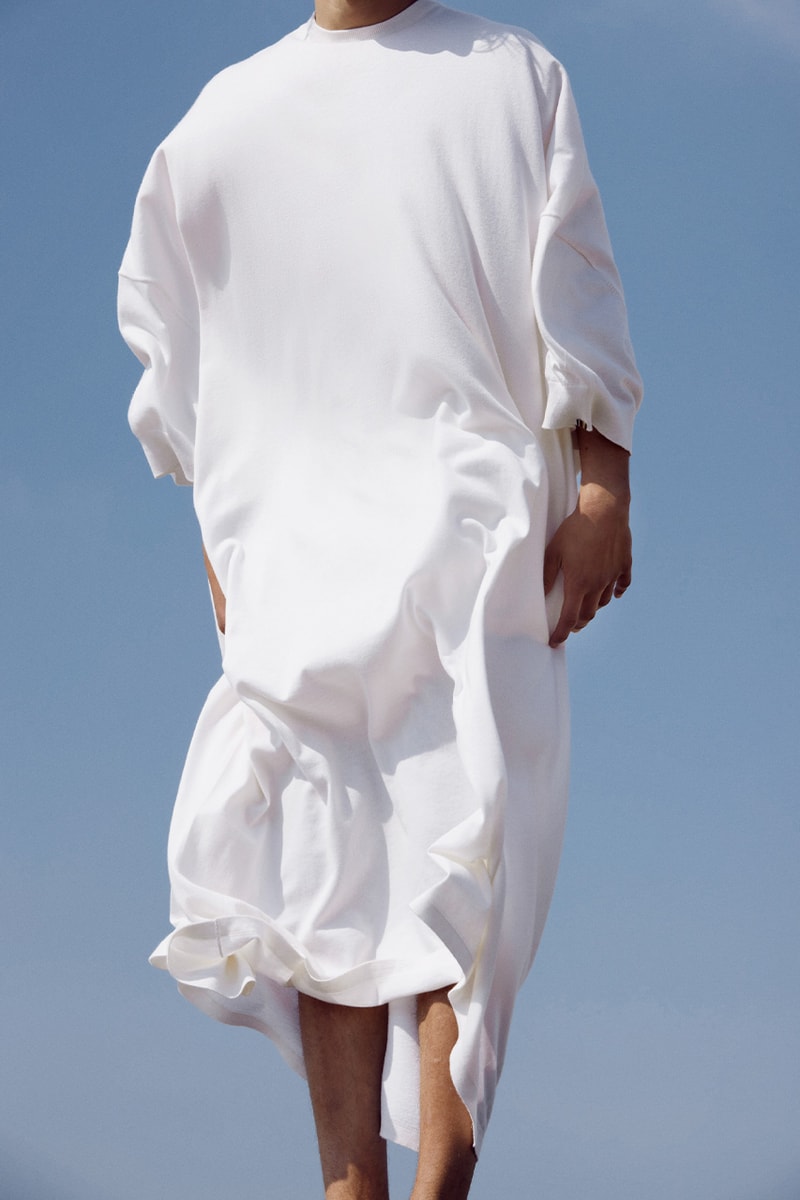 8 of 12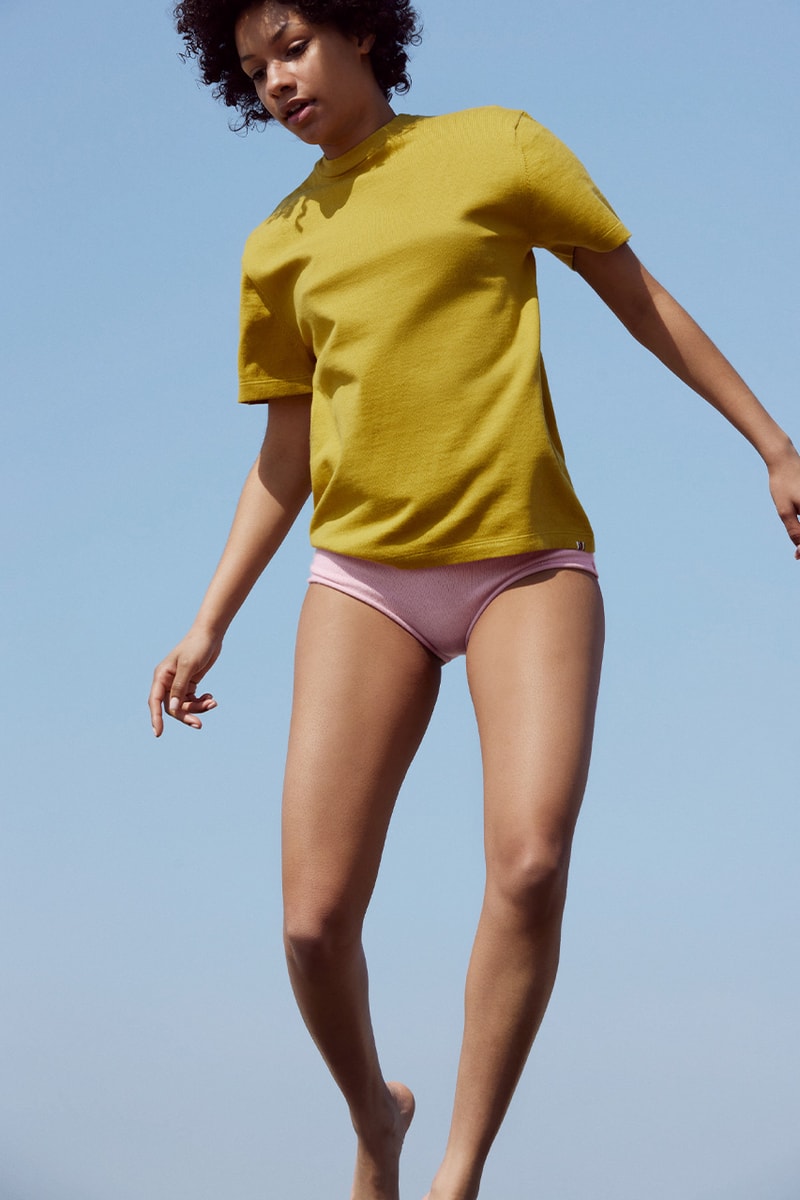 9 of 12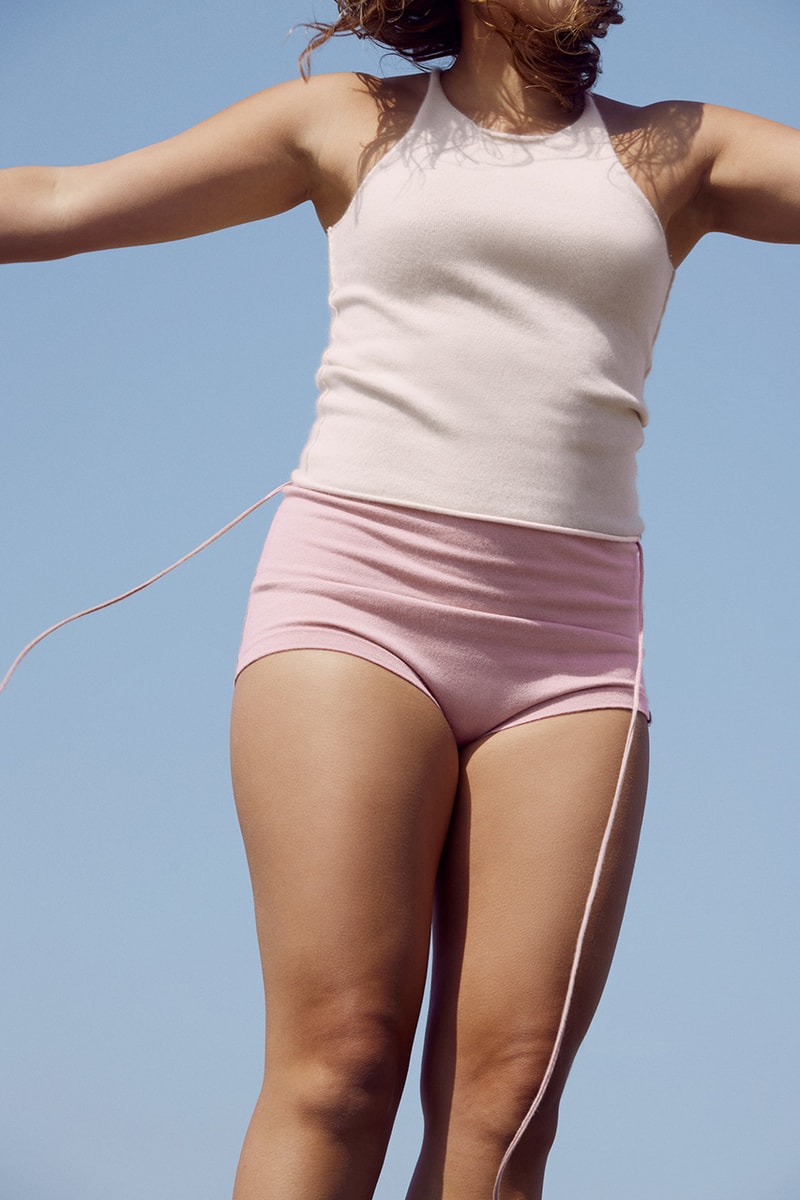 10 of 12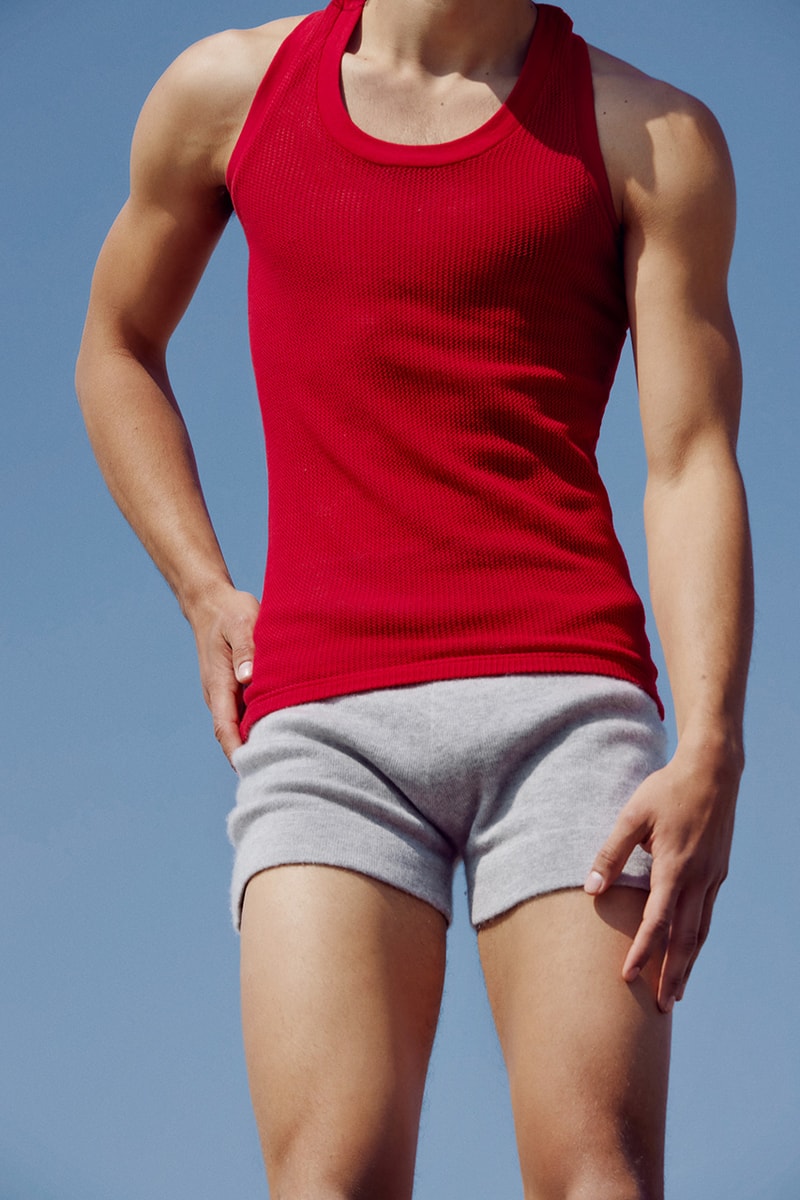 11 of 12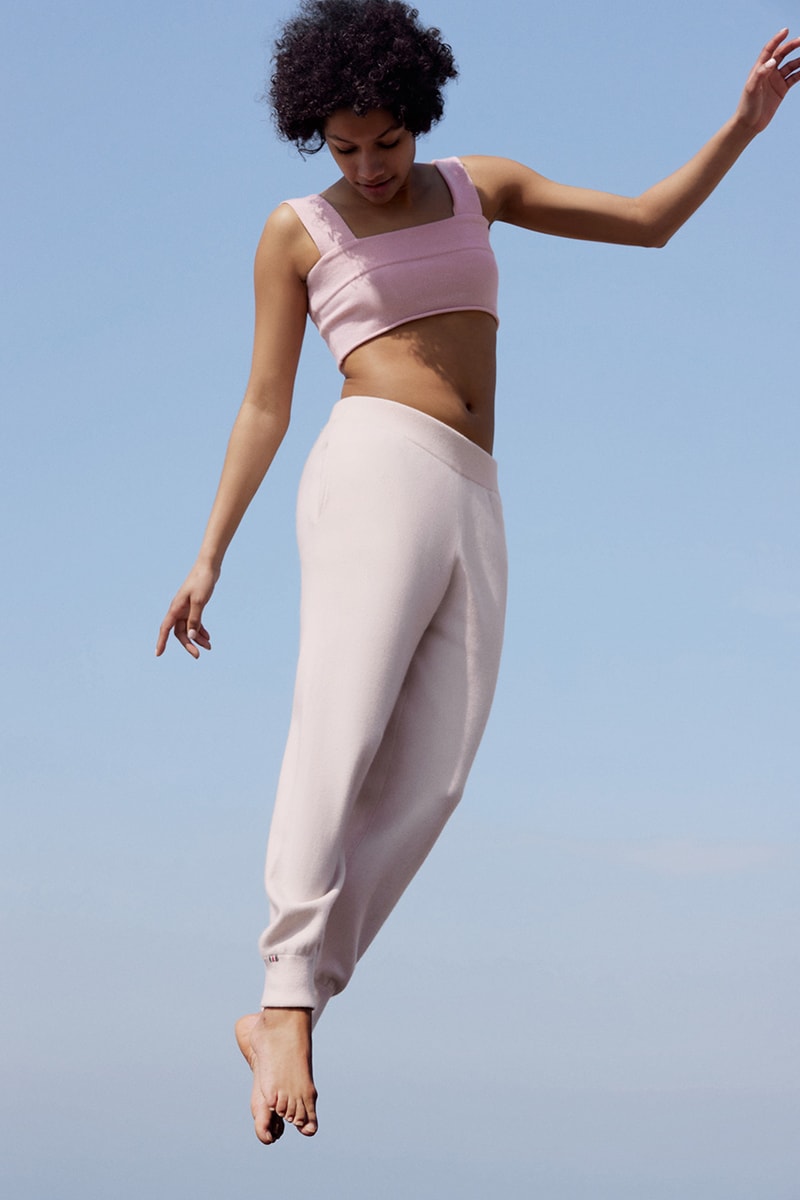 12 of 12
Fashion
Extreme Cashmere Declares Its Love for Summer With New Light and Airy Blend
For everybody and every body.
Extreme Cashmere Declares Its Love for Summer With New Light and Airy Blend
For everybody and every body.
Fashion is embracing a new trend this summer as cashmere, traditionally associated with cozy winter days, takes center stage as a versatile and comfortable wardrobe staple that can be enjoyed even during the warmest months. Gone are the days when cashmere was solely reserved for winter attire — now, it's being reinvented to provide an unmatched level of comfort and sophistication throughout the year.
Extreme Cashmere has introduced the latest innovation in the industry: cotton cashmere. This new material combines the best of both worlds, blending 30% cashmere with 70% cotton, resulting in a fresh and modern twist on classic cashmere styles. The fabric offers a perfect balance of luxury and breathability, allowing wearers to enjoy the unmatched comfort of cashmere even in warmer weather.
To showcase this exciting trend, a captivating campaign was shot against the picturesque backdrop of a beach in The Netherlands. The images capture the light and bright essence of a carefree summer, aiming to inspire individuals to embrace the versatility of cashmere and incorporate it into their summer wardrobes.
The collection offers a wide range of styles, all crafted from this innovative blend. From flowing dresses to chic shorts, from classic polo shirts to flattering body suits, and from stylish skirts to trendy tank tops, the selection provides a diverse array of options for everyone. The color palette is equally enticing, featuring shades of pink, red, mustard, grey, pale yellow and green.
Prices for these luxurious summer essentials range from $260 to $794 USD and are now available through Extreme Cashmere's website.
---
Share this article