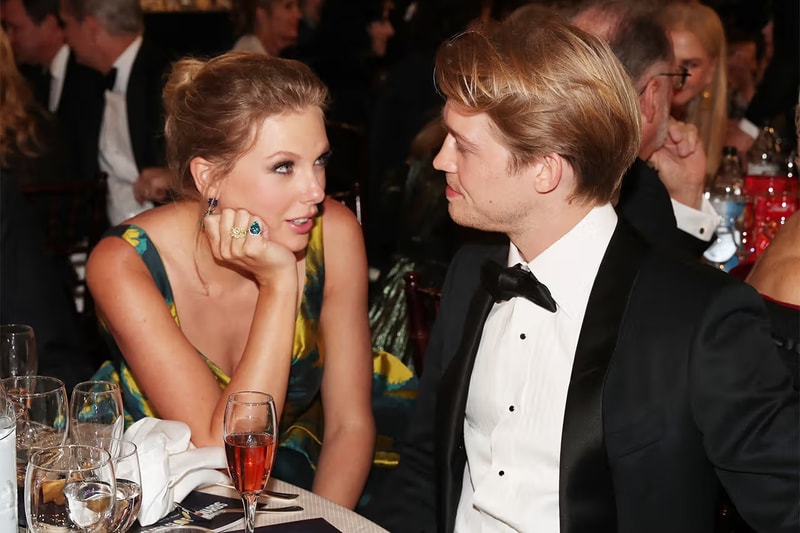 Entertainment
Taylor Swift Subtly Shades Ex Joe Alwyn By Deleting the "Lavender" Explainer Video
The song was inspired by him.
Taylor Swift Subtly Shades Ex Joe Alwyn By Deleting the "Lavender" Explainer Video
The song was inspired by him.
Taylor Swift is moving on from ex Joe Alwyn. The pop star has deleted the "Lavender" explainer video, which elaborated on her then-relationship with the British actor.
Swift shared the explainer video on Instagram in early October 2022 — a few weeks before she dropped her Midnights album in which "Lavender" is featured on. In the explainer clip, Swift walked fans through the song's formation. It was inspired by her relationship with Alwyn.
"I happened upon the phrase lavender haze when I was watching Mad Men. And I looked it up — because I thought it sounded cool — and it turns out that it's a common phrase used in the '50s where they would just describe being in love," she explained in the now-deleted video. "Like, if you were in the lavender haze, then that meant you were in that all-encompassing love glow. And I thought that was really beautiful."
Swift continued at the time, "I guess, theoretically, when you're in the lavender haze, you'll do anything to stay there and not let people bring you down off that cloud. And I think a lot of people have to deal with this now, not just like 'public figures,' because we live in the era of social media. And if the world finds out that you're in love with somebody, they're going to weigh in on it."
News of Swift and Alwyn's split broke in April. Since then, she and her friends have unfollowed him on social media.
Stay tuned for more updates.
---
Share this article