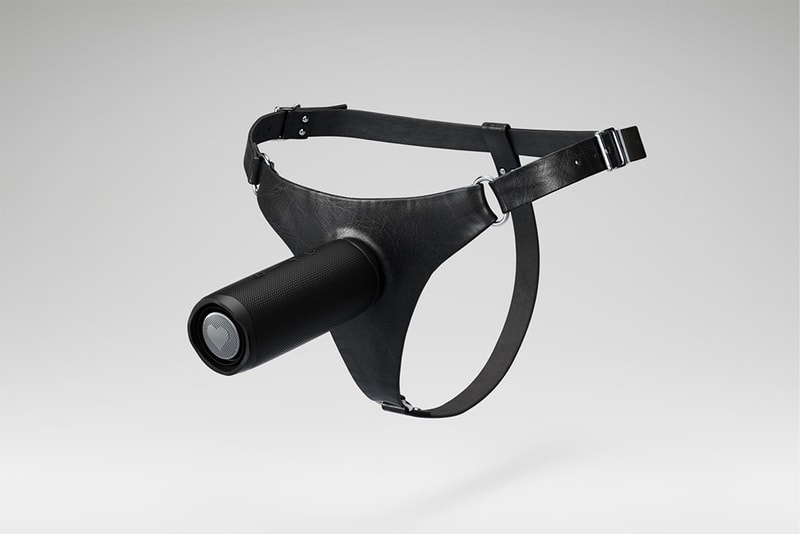 1 of 6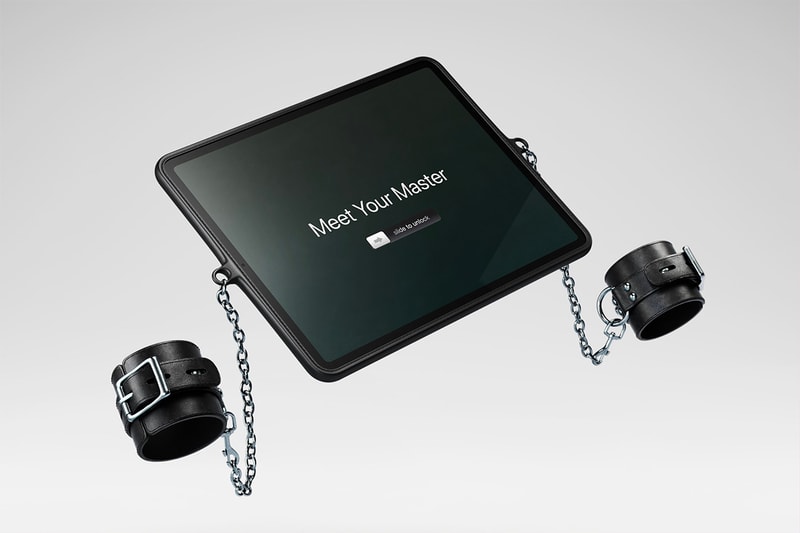 2 of 6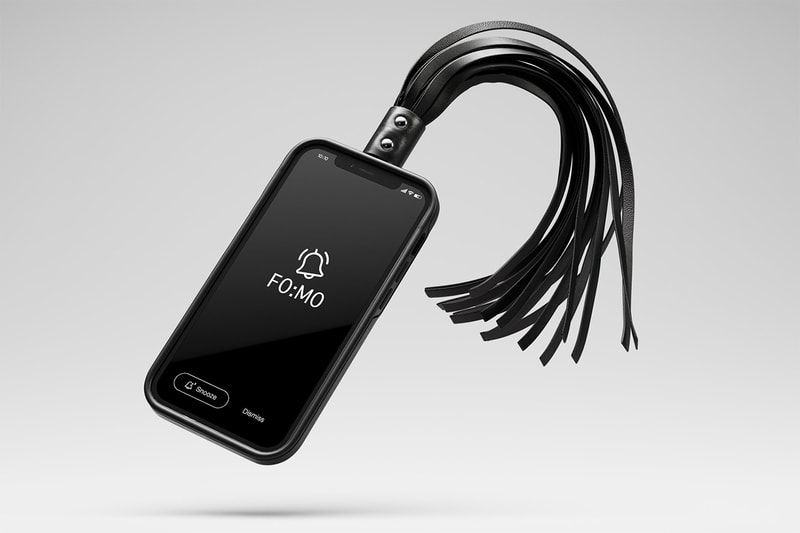 3 of 6
4 of 6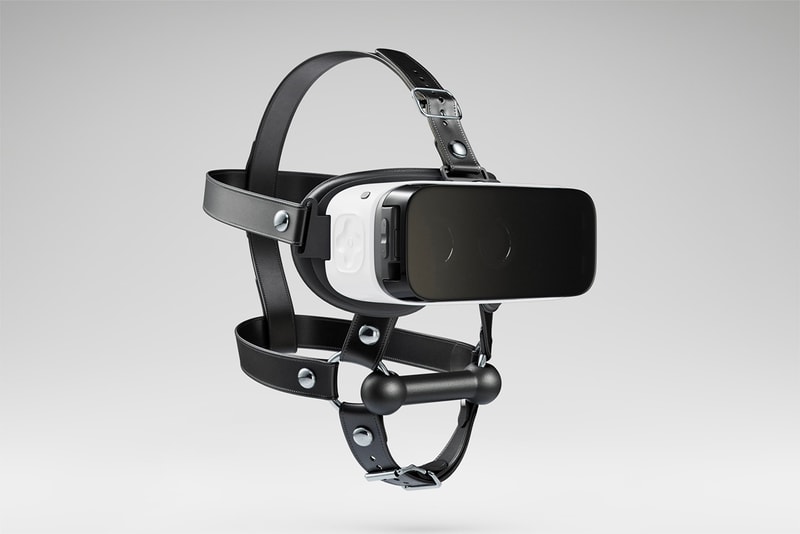 5 of 6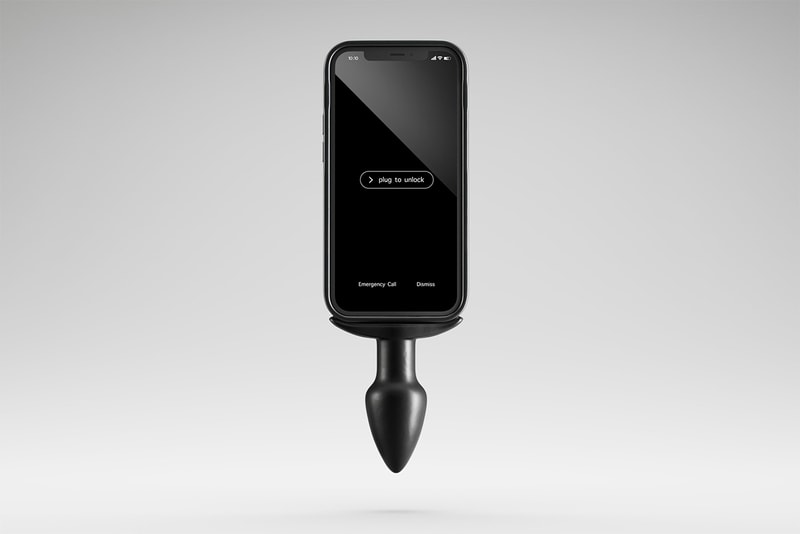 6 of 6
Sex & Dating
"BondAge" Taps BDSM to Explore Our Relationship With Technology
Created by artist Thomas Ollivier.
"BondAge" Taps BDSM to Explore Our Relationship With Technology
Created by artist Thomas Ollivier.
Artist Thomas Ollivier returns with a new collection of images, exploring our relationship with technology — with an edge of sex-positivity.
Titled "BondAge," Ollivier's series playfully explores America's favorite addiction: technology. Featuring Apple iPhones as butt plugs with a "plug to unlock" prompt, VR headsets with bar gags and iPhone whips that read "F0:M0," Ollivier aims to "depict how technology is insidiously dominating humans by making them addicted to its power." Essentially, it points to just how deeply technology is f-cking us, as we playfully peruse.
Brought to life via CG artist Peter Kolus and motion graphics designer Ed Saunt, "BondAge" is a raw exploration of how intertwined we allow our lives to be with technology. By the looks of it, it seems more feasible that tech will become an obsessive kink — if it hasn't already. A stark contrast from conversations of "unplugging."
Ollivier's former collection, "Rebirth" also explored the evolution of technology with a witty take, featuring an Instagram Polaroid camera, Spotify Walkman and more. From "Rebirth" to "BondAge," its clear technology's role in our lives is increasingly growing which leaves us with a mindf-ck: Who would've thought that technology would aid us in developing a degradation kink?
Check out the cheeky collection via the gallery above.
---
Share this article