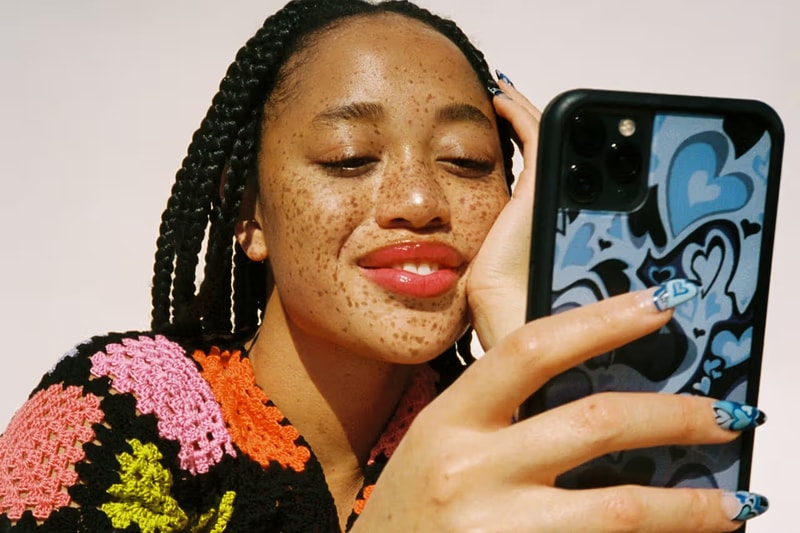 Culture
Apple Users Will Be Able To Leave Video Voicemails When a FaceTime Call Isn't Answered
Read about the most exciting changes arriving to iOS 17.
Apple Users Will Be Able To Leave Video Voicemails When a FaceTime Call Isn't Answered
Read about the most exciting changes arriving to iOS 17.
Apple's iOS 17 is bringing lots of new and exciting changes, including being able to record a video voicemail message when someone doesn't answer your FaceTime call.
"Whether you're just calling to say hello or want to share a special moment, you can capture what you wanted to say in a video or audio message," Apple stated in its iOS17 preview report. "You get all the same video effects that make you look your best in FaceTime, like Portrait mode and Studio Light. Your messages can also be played on Apple Watch."
Additionally, live voicemail will go into effect with iOs17. "With Live Voicemail, you can view a real-time transcription of the message someone is leaving you as they speak, giving you immediate context for the call. If it's something you want to address right then, you can pick up the call at any time while they're still on the line," Apple added.
Apple continued, "If you have Silence Unknown Callers turned on, unknown numbers will go directly to Live Voicemail without ringing you first. Calls that carriers identify as spam won't appear as Live Voicemail — instead, they'll be instantly declined."
Other new iOS 17 updates include "check in," which allows a friend to know you've arrived at a destination safely, search filters and more. Read about them here.
---
Share this article