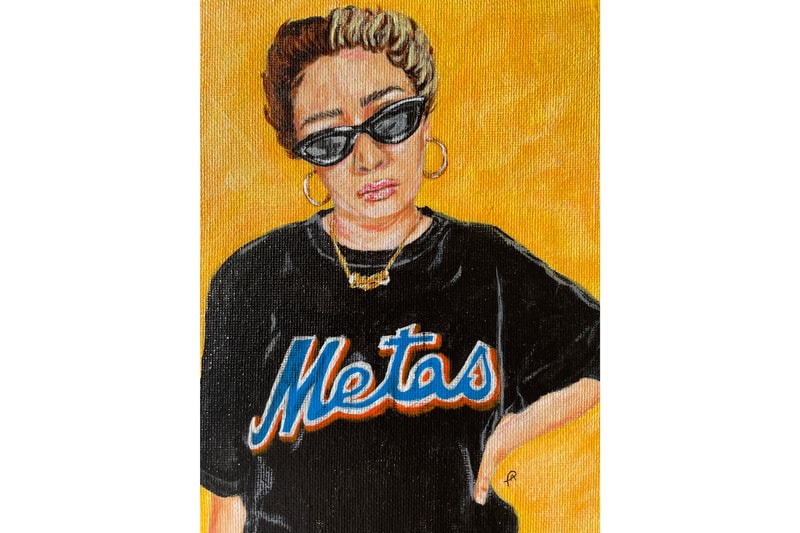 1 of 10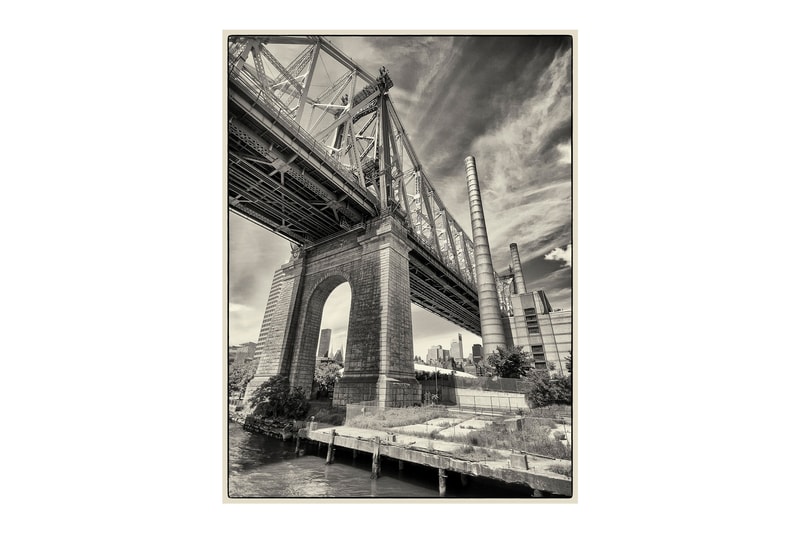 2 of 10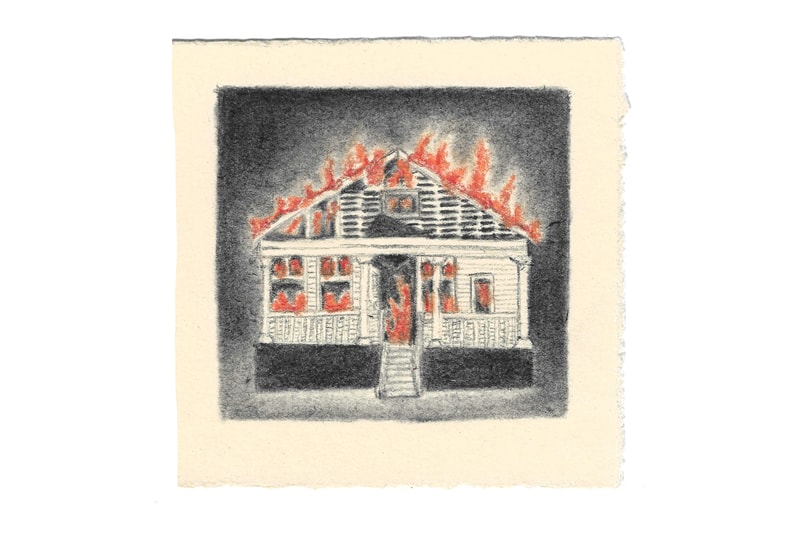 3 of 10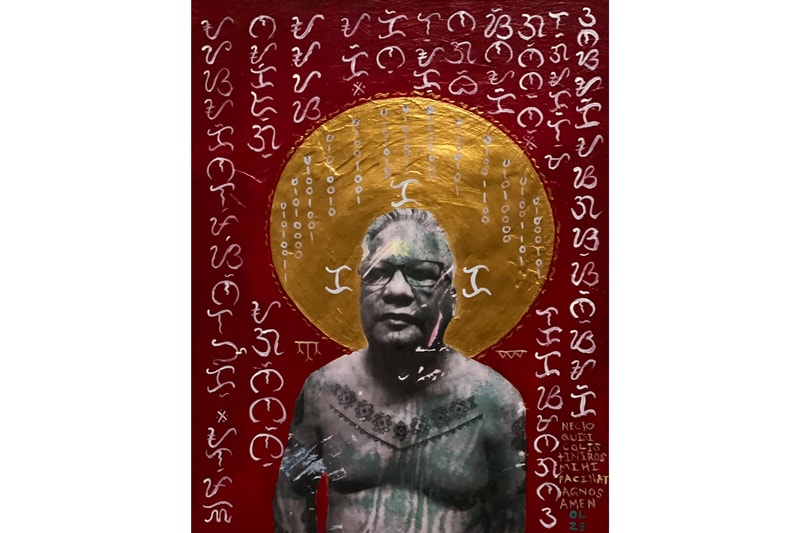 4 of 10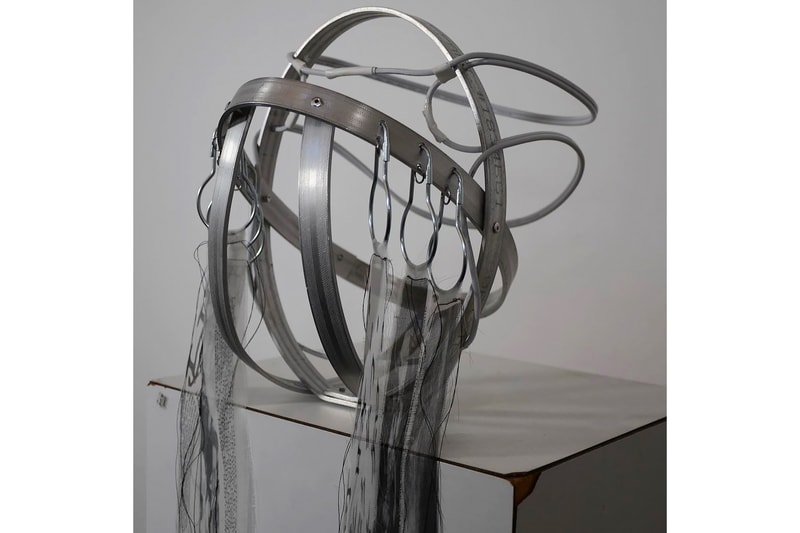 5 of 10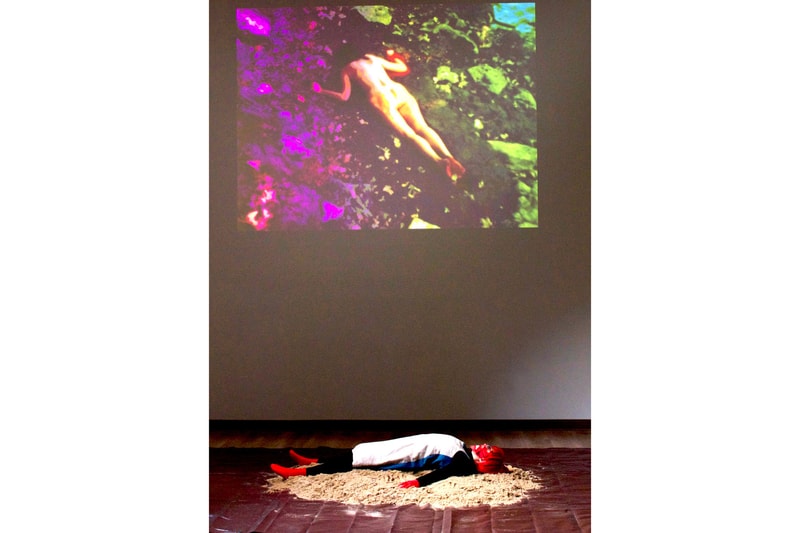 6 of 10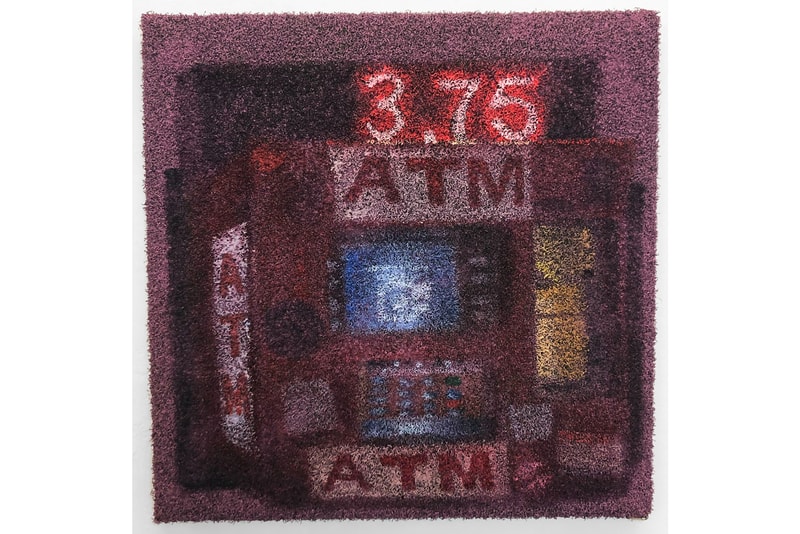 7 of 10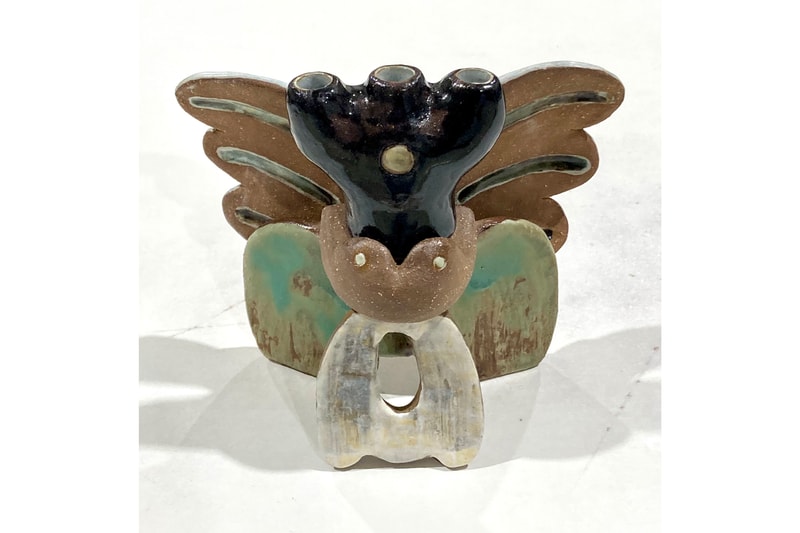 8 of 10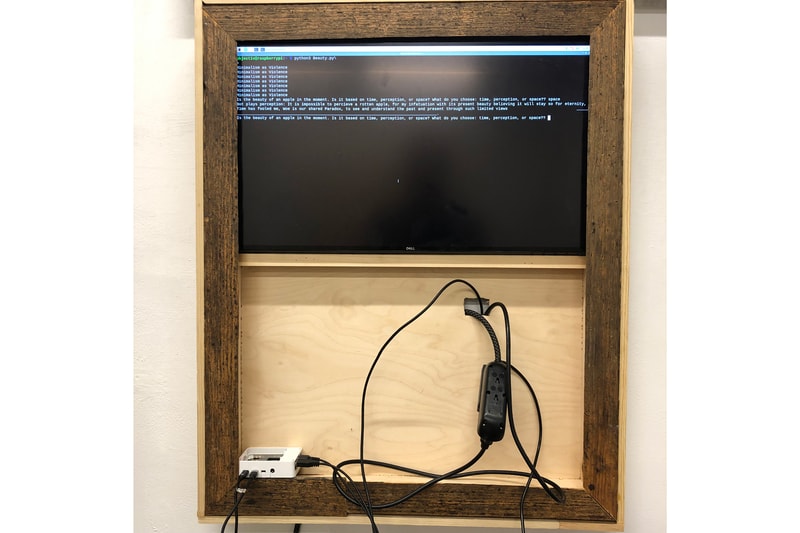 9 of 10
10 of 10
Art & Design
The Noguchi Museum Is Showcasing Artworks Made by Its Own Staff
Spotlighting the Museum's education studio.
The Noguchi Museum Is Showcasing Artworks Made by Its Own Staff
Spotlighting the Museum's education studio.
The Noguchi Museum is hosting a unique exhibition that shines a spotlight on the artistic talents of its internal staff. Curated by Orlando Lacro and Shamysia Waterman, the showcase titled "A Living Mechanism" celebrates the diverse perspectives of the museum's employees, many of whom are practicing artists. It not only pays homage to The Noguchi Museum as a holistic work of art but also reflects the institution's unwavering commitment to nurturing creativity.
Inspired by Isamu Noguchi's belief in the power of collective effort, the exhibition also recognizes the significant roles played by influential individuals in the museum's establishment. It places a special emphasis on the invaluable contributions made by Noguchi's associates, such as Masami Sasao and Priscilla Morgan, throughout his illustrious career.
By involving front-facing staff members in the curation process, the exhibition exemplifies the museum's dedication to staying relevant and valuing the immense contributions of its employees. It presents The Noguchi Museum itself as a living sculpture, with the staff acting as instruments that breathe life into the artwork. This symbiotic relationship beautifully underscores the indispensable role played by the staff in the museum's day-to-day operations.
For those intrigued by this showcase, "A Living Mechanism" will be on display at the Noguchi Museum until June 15. In case you missed it, Objects of Common Interest depicts Noguchi's Greek odyssey with new book.
The Noguchi Museum
9-01 33rd Rd
Queens, NY 11106
---
Share this article