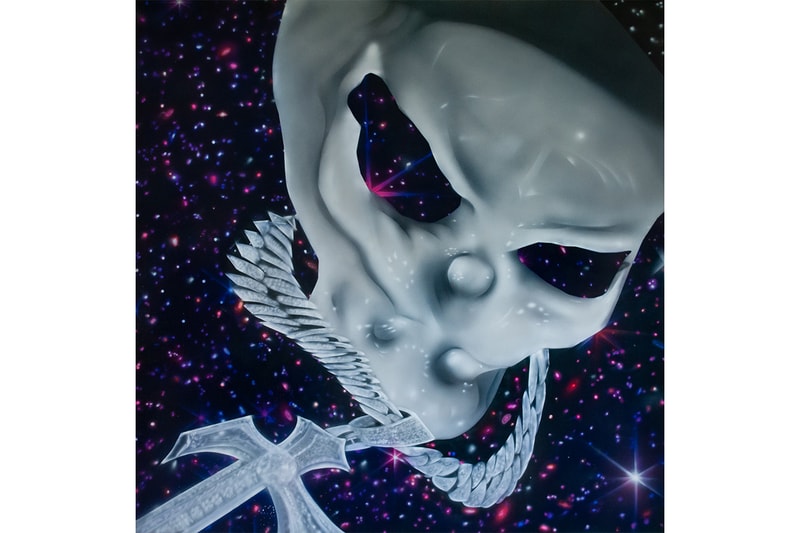 1 of 6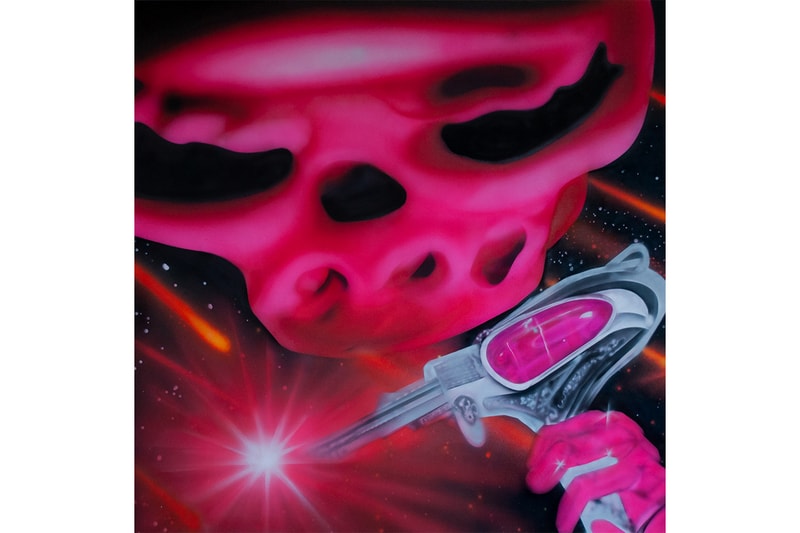 2 of 6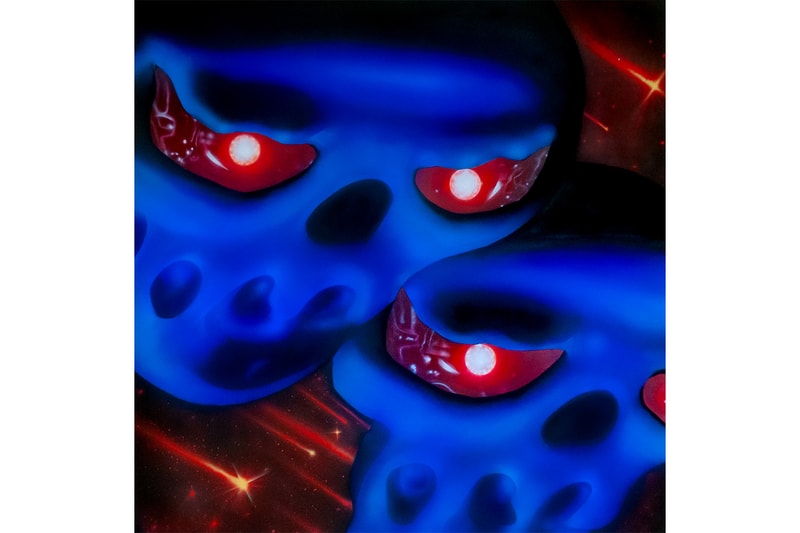 3 of 6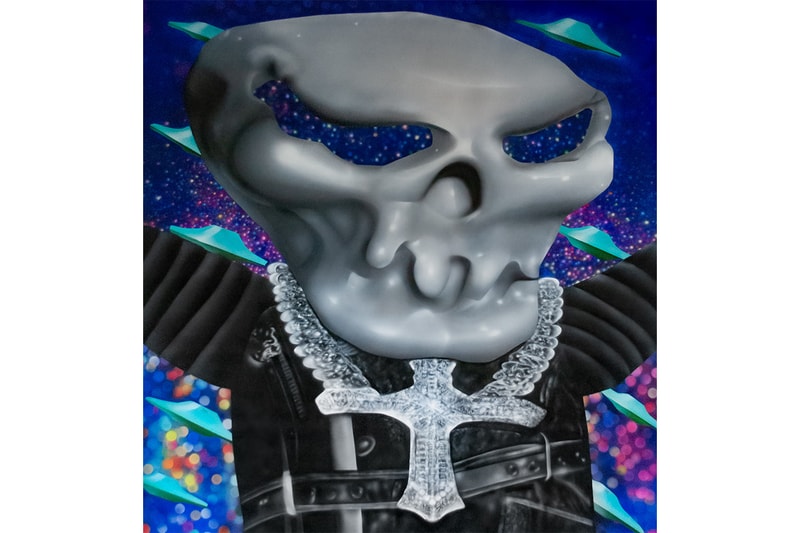 4 of 6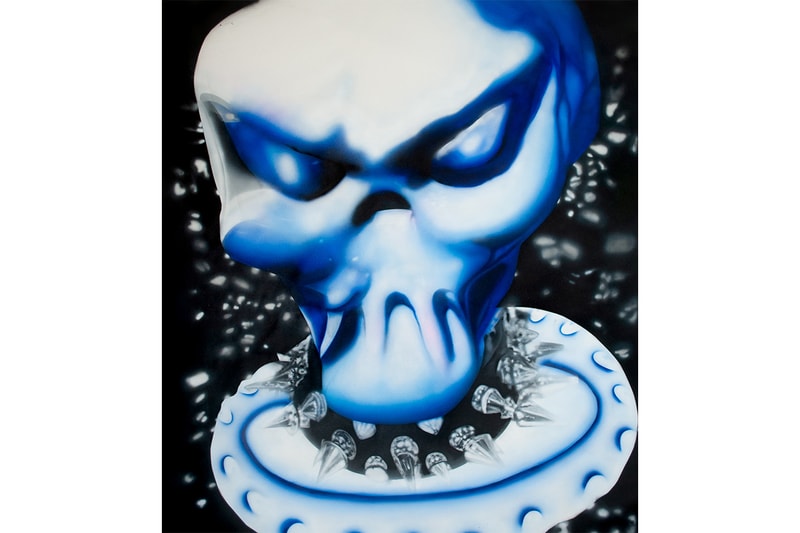 5 of 6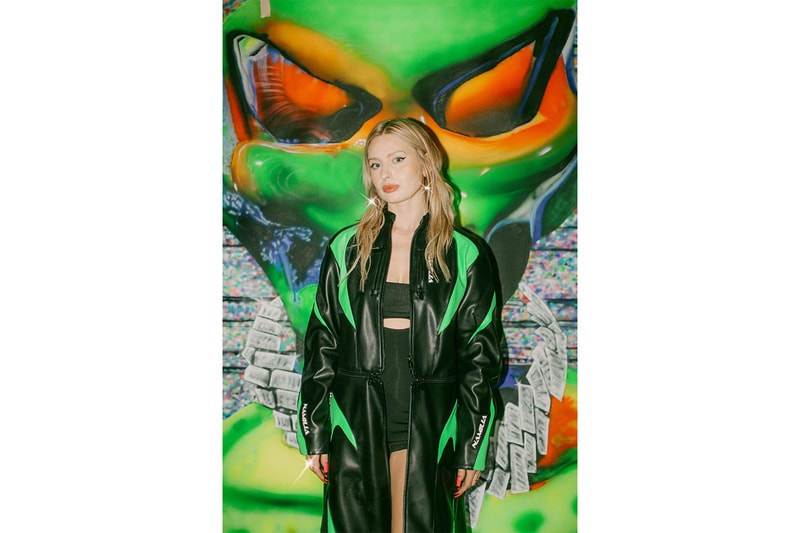 6 of 6
Art & Design
Canadian Artist Christina Allan Brings Aliens to OMNI Gallery in London
A cosmic celebration coinciding with the gallery's one-year anniversary.
Canadian Artist Christina Allan Brings Aliens to OMNI Gallery in London
A cosmic celebration coinciding with the gallery's one-year anniversary.
Canadian artist Christina Allan is set to showcase her inaugural solo exhibition, titled "COSMIC ZOO," at OMNI in London. The timing of the exhibition aligns with the gallery's first anniversary and will feature Allan's allegorical paintings, exploring the captivating realm of aliens and conspiracy theories. Drawing inspiration from the documentary "Unacknowledged," the artist's meticulously detailed and vividly colored artworks reflect her profound fascination with extraterrestrial phenomena and the enigmatic wonders of the universe. The showcase delves into primordial and sensationalized concerns that resonate not only with the artist but also with society at large.
Allan's creative process draws from her spirituality, theories about the universe and references to concepts like the Simulation Hypothesis, the Zoo Hypothesis and Ufology. Through her artwork, she ventures into the realm of universal questions that evoke a multitude of further inquiries, rather than clear-cut answers. Her paintings explore the notion of human beings as mere pawns, subject to the control of god-like figures–a concept partly inspired by former US President Barack Obama's acknowledgment of unidentified aerial phenomena.
"COSMIC ZOO" presents a world in which humans are manipulated by these divine entities, reflecting the enduring fascination with aliens in popular culture and their capacity to mirror human fears, anxieties and aspirations. The exhibition runs from June 8 until July 1 at OMNI. Take a look at some of the showcased work in the gallery above and for further information, refer to the gallery's website.
In case you missed it, Zhang Zipiao's "Swallow Whole" is a journey into raw emotion, intuition and energy.
OMNI
Eastcastle St,
London W1W 8EQ
---
Share this article